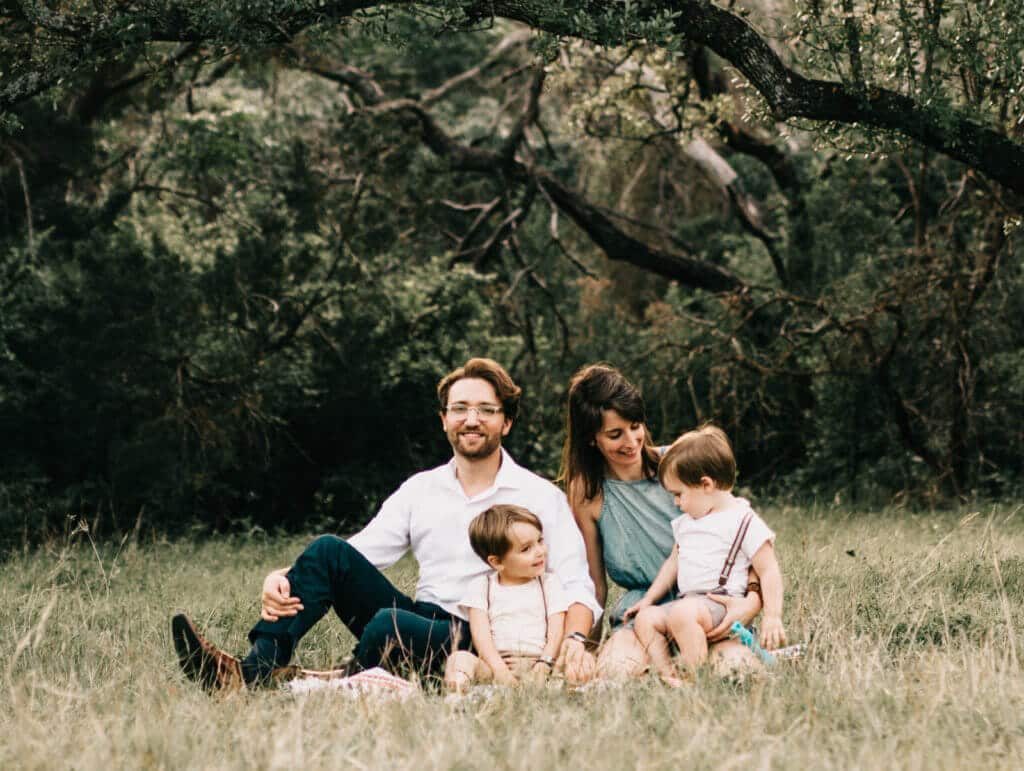 Hello there! Nice to meet you!
I'm Eileen, mother of two little boys: Charlie (5) and Jude (2). Charlie has severe classic, nonverbal autism. I have high-functioning autism, also known as Asperger's syndrome which gives me a unique perspective on the subject. I hopes to raise autism awareness and want readers of my blog to better understand the many facets of autism. I was born and raised in France and have been living in Texas for 6 years with my husband and two children. I have a degree in Literature and Foreign Languages from a French University and really enjoy writing.  In my free time, I like photography and styling outfits for my two boys.
About The Autism Cafe
What started as an autism mom blog on Facebook in 2015, grew into its own website which people rely on every single day for its dedication to special-needs issues, parenting tips, and healthy-living articles. I'm on a mission to teach people acceptance, to spread awareness, and to assist parents with resources for after a child gets diagnosed with autism. When I'm not writing about autism, I love sharing easy DIY tutorials, recipes, and discussions about parenting in general
Disclaimer: The Autism Cafe utilitizes affiliate programs within the text of this website and we disclose any sponsored opportunity within the text of the post in which it appears.
You can find the Autism Cafe on Instagram, Facebook, Twitter and Pinterest.
I recently started a youtube channel where you can see a few videos of us.
I also have a Facebook photography page for my business  The Autism Cafe Photography, I'm based in Austin, TX.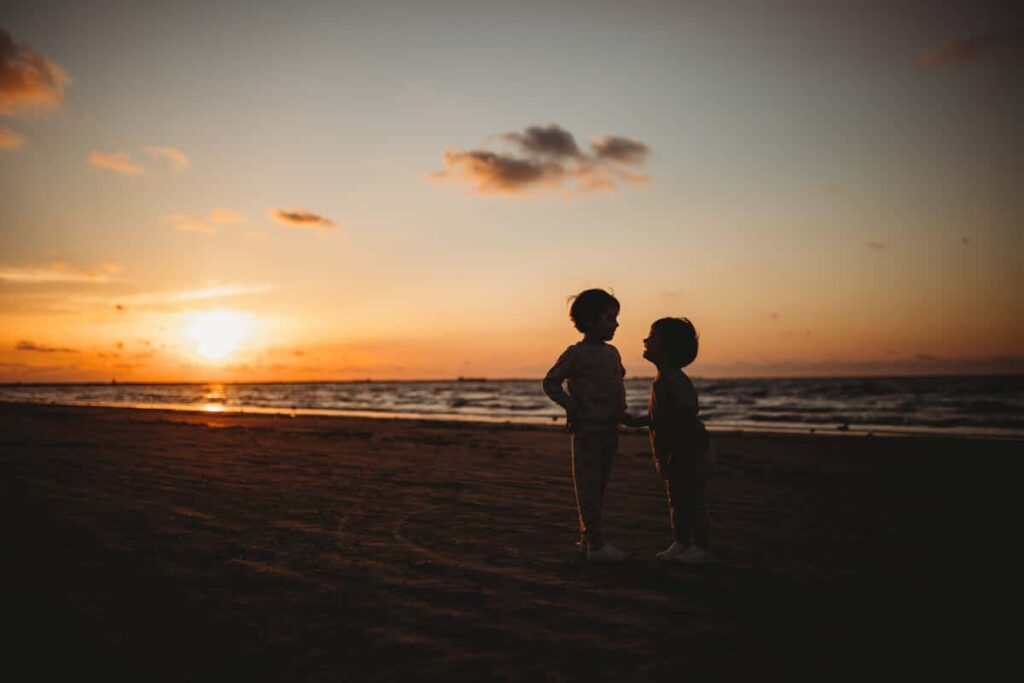 Let's work together!
I've worked with many companies like Carter's, Colgate, Purell, Frontera, Pampers, Amazon, Oshkosh, Google, Stouffer's, Hyland's, Hanna Andersson, Sprout, Wente, Happy Family… I'm happy to talk to you about collaborating for product photography, recipes, reviews, and advertisement in exchange for compensation.   Each sponsored post and agreement will be handled on an individual basis. I do not accept guest posts at this time.
To request a media kit or just start a conversation, tell me about your company and what you're looking to do in an e-mail to eileen@theautismcafe.com
I do my best to answer to every email I receive. Due to a high level of inquiries, it may take me a few days to get back to you. Feel free to reach out again if you don't hear back from me after a week. Thank you for your support!
eileen@theautismcafe.com