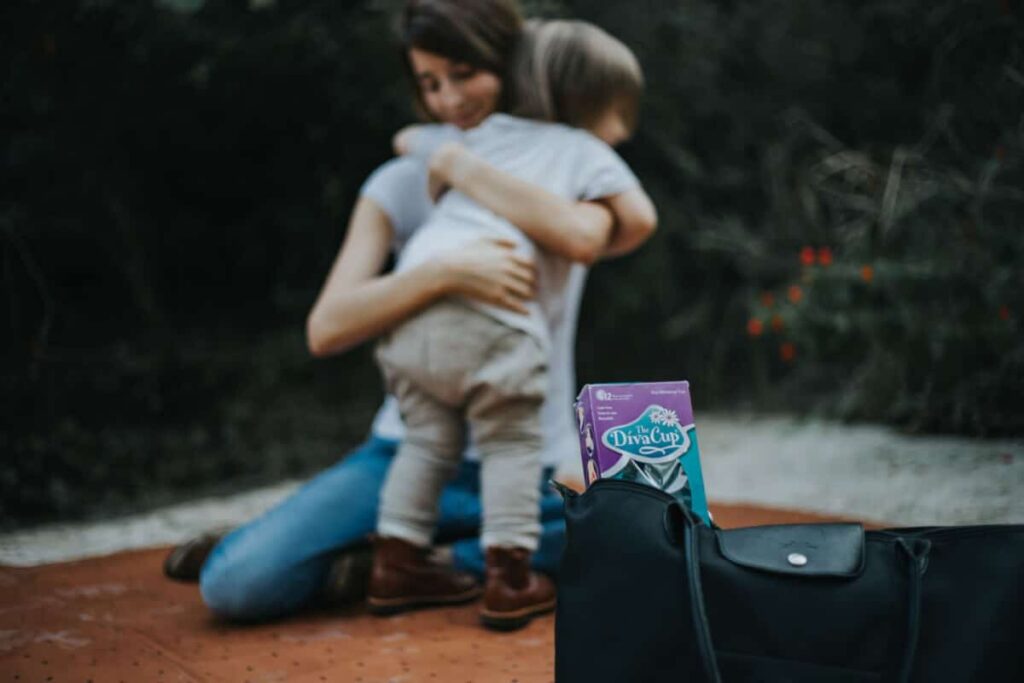 This shop has been compensated by Collective Bias, Inc. and its advertiser. All opinions are mine alone. #PeriodConfidence #CollectiveBias #TryTheDivaCup
There's one thing women can agree on: Premenstrual syndrome and periods suck! Bloating, nausea, headaches, mood swings, cramping. Does this sound familiar? Yep, that's not fun. The good news is that there are a few ways to make this time of month more tolerable. I'm going to share my tips for surviving PMS with you.
Tips and tricks for surviving PMS
To relieve the pain and discomfort, you can try over the counter medicine, especially nonsteroidal anti-inflammatory pain relievers. Fortunately for me, it's usually enough to take the edge off. If you like taking medicine. You can herbal tea, and vitamins. Give ginger, raspberry leaf, or dandelion a try. Ask your ob/gyn what supplements he recommends; they're usually up to date with the latest research and they'll be able to give you great advice on what to take and when.
Rest. Believe me, I know, it's not always easy and possible. Unfortunately lack of sleep makes PMS symptoms worse so it's important to get plenty of sleep. Since your period is usually predictable, try to make plans for the first day of your period to squeeze in a nap. Take it easy, and try to relax. My husband knows to help me more on the first day of my period and I'm thankful for that.
Find the right kind of female care products. I used to use tampons but they weren't always very comfortable, and they leak. Recently, I've pulled the trigger and bought a DivaCup. I was skeptical and honestly a little scared but I don't regret my decision. 91% of women who try DivaCup never go back to traditional femcare products and I'm one of them.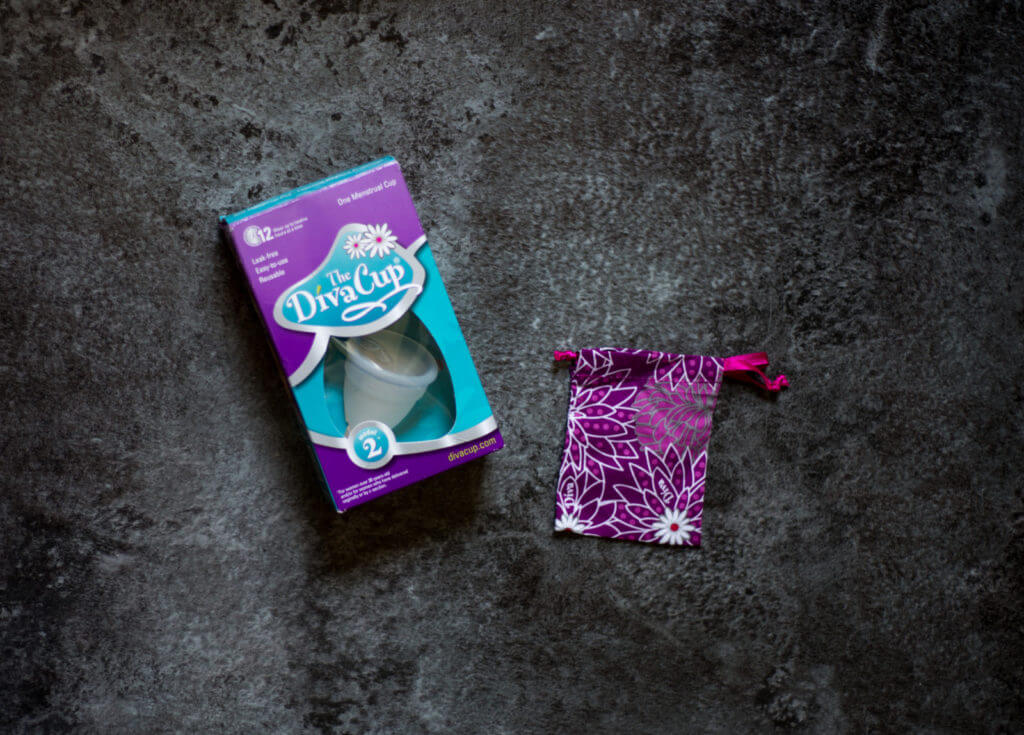 DivaCup: What is it?
The DivaCup is a reusable, bell-shaped silicone menstrual cup that is suitable for girls and women of all ages. It offers 12 hours of leak-free protection. Yep 12 hours! The DivaCup is clean, comfortable and convenient, providing a better period care option than tampons and pads. Menstrual cups aren't new. They have existed since the 1930s. Yet, its breakthrough into the feminine hygiene industry is much more recent.
What I like about DivaCup, the menstrual cup
Leak Free and Comfortable:
First of all, they last a long time. 12 hours of leak-free protection is a lot longer than I usually get with pads or tampons. The average monthly flow is between 1-2 oz. The DivaCup holds 1 oz over the course of 12 hours. Most women find the cup is not even half full when they go to remove the cup. They're comfortable because they're made from 100 percent healthcare grade silicone, and free of chemicals, plastic, BPA, latex and dyes. I was scared The DivaCup would fall off but it doesn't. It's actually ideal for all levels of activity: from running after your kids to sleep. This menstrual cup is the perfect travel companion. It's small, easy to clean and it comes with a carrying case.
Medically right:
From a medical standpoint, The DivaCup collects, instead of absorbs menstrual flow, which means it will not dry out or disrupt the vaginal environment or pH. I also like that they are measurement lines on the cup, it help women track their flow and report details back to their physician if needed. The DivaCup was Cleared for marketing by the US FDA, the Australian TGA, Health Canada and Mexico Cofepris.Diva International Inc. is the only ISO 13485:2003 certified menstrual cup manufacturer and head office in the world!
Eco friendly and budget friendly:
Another great feature of the DivaCup is that it's reusable so it's eco friendly eco-friendly with no waste: no strings, wrappers, plastic etc. Oh and last but not least, the average cost of menstrual care for the year is $150 and the Diva cup is only $39.99/year.
How to use and which one to choose?
There are a few important things you need to know before you use the DivaCup. To wash The DivaCup, use the DivaWash and warm water. The DivaWash is also great for the face and body and its gentle, fragrance-free formula makes it ideal for sensitive skin.
Further instructions on how to clean The DivaCup can be found here. Empty, wash and re insert The DivaCup a minimum of two times each day of your cycle (every 10-12 hours).
There are two models:
DivaCup Model 1: Recommended for women under the age of 30 who have never delivered vaginally or by caesarean section.
DivaCup Model 2: Recommended for women age 30 and over/or for women who have delivered vaginally or by caesarean section.
I bought mine at Target but you can also find it at Walgreens, CVS. Click here for a store locator.
Make sure to read the user guide here and consult with your healthcare provider if you have any questions with regards to your vaginal or gynecological health.
Interested in trying The DivaCup? Hover over the photo to click through to Target.com and shop!