This post is sponsored by Everywhere Agency on behalf of OshKosh B'gosh, however all thoughts and opinions expressed are my own.
Back-to-school clothes shopping
There's one thing I enjoy during back-to-school season: shopping for clothes. My love for kids fashion isn't a secret. I rarely buy clothes for myself but I love buying clothes for Charlie and Jude. I wore Oshkosh as a kid in France and the boys have been wearing the brand since they were babies too. It's a brand that I trust because their clothes are comfortable, stylish, and budget-friendly. The latter is important for me when shopping for back-to-school items because it adds up quickly, and we also just moved into our new house so we don't have a ton of money to spend on clothes. This year Oshkosh has a new line called "Be Yourself" and I absolutely love the concept!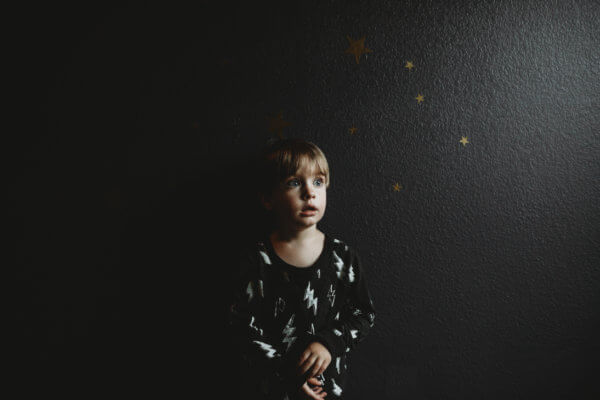 Be Yourself
I always encourage the boys to be themselves. Charlie is pretty obviously unique and I want this to be as much of a strength as possible for him. This new Oshkosh campaign speaks to my special-needs-mama's heart. It encourages kiddos to choose their own clothes, to be unique, and embrace their individuality. Jude's been doing this for a while anyway. That little boy is so strong-willed…
With Jude, I have to somewhat gently guide him to dress himself. For instance, no, you can't wear a pair of shorts above your pants. I mean, I guess you can, but we're in Texas and it's 100 degrees so you may get hot. Jude picks clothes that reminds him of mommy and daddy so his favorite has been this beautiful chambray shirt. It looks like daddy's shirt.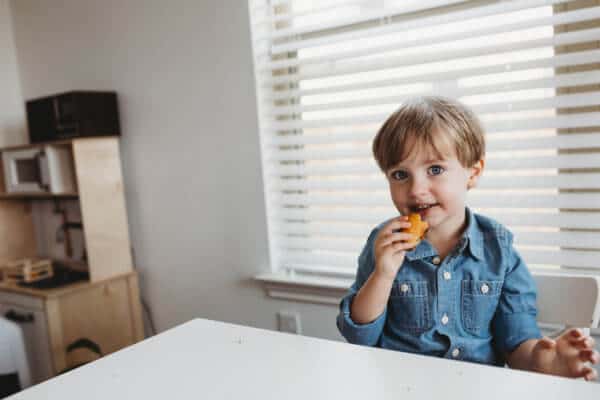 Since Charlie can't choose his own clothes, we asked Jude to think about what Charlie would like to wear at school. Naturally, he chose this funny tee because Charlie is a ketchup lover. He eats it with carrots, steak, fries, and crackers… and simply with a spoon. Jude knows this and I think he did a really good job choosing the shirt. I love seeing Charlie look down on his shirt with a smile.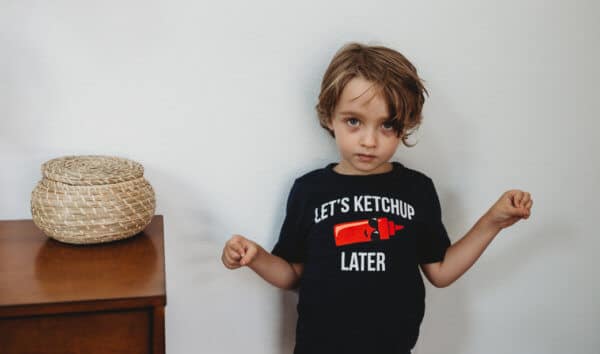 I also fell in love with this coordinated lightning bolt outfit for both Jude and Charlie. It's so soft and comfortable, and the perfect outfit to play and be cozy in for long times at school or the park. OshKosh is really the go-to store for comfortable and stylish yet age-appropriate outfits for the new school year.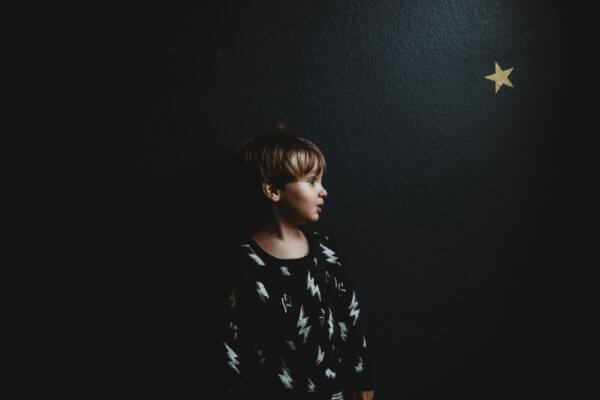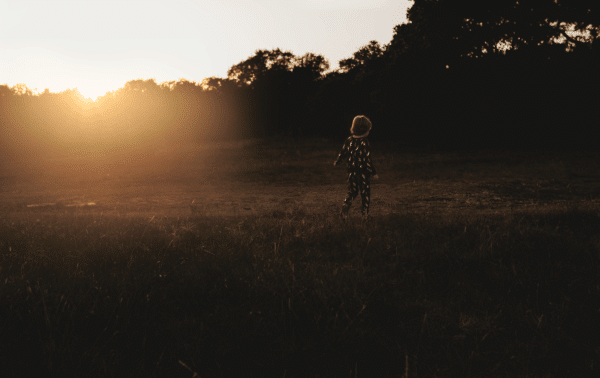 They also have awesome shoes. I got classic white sneakers that I thought Charlie would love but Jude insisted they were his so since they pretty much wear the same size, I let Jude have them. They go with everything, and they're easy to put on which fosters a sense of independence in the kiddos.
OshKosh Discount Code
To make it even better, here's a coupon code for you, valid for 15% off. Click this link to find a store near you —> Store Locator.
Retail Code: 037958. Online Code: OKBG3478