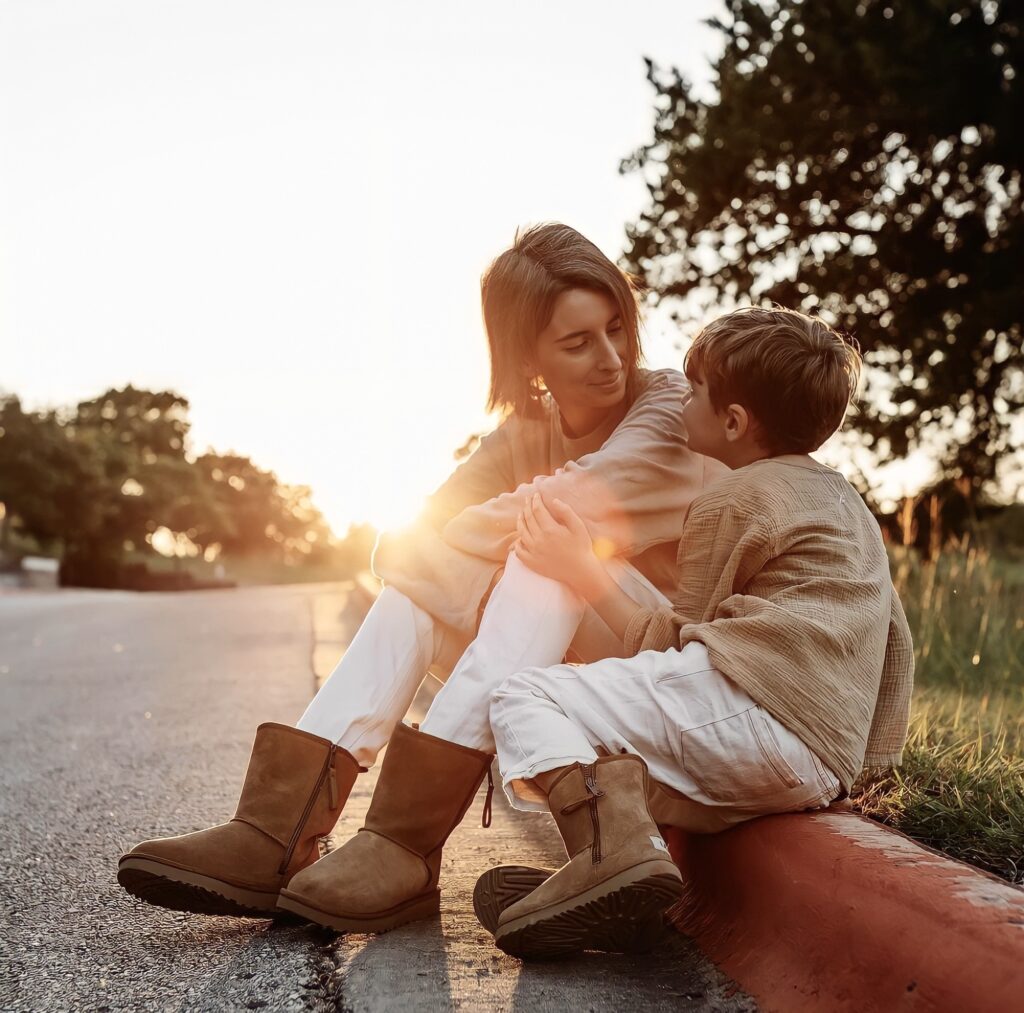 Dear autism,
You and I, we've been through a lot together. It took me a while to see you. It took me a while to realize how much control you had over me. It took me a while to realize that you were the reason I was called "different." I like being different. I mean, sometimes I do. While growing up, it wasn't easy.
Remember the other kids? As hard as I tried, they just didn't like us much. Maybe the quirks were too much or our interests were too "weird." I think volcanoes, mythical creatures, and music from the 30s are all awesome. Maybe they were missing out!I have to say, though, I do admire how you are unapologetically yourself. I like that about you. About us.
Forgive me for being blunt (that's your fault!) but I do wish, sometimes, you'd let go of me. Not forever and not in every way, but, you know. Just so I could experience going to the grocery store unafraid! And so I could maintain a friendship. I've heard that people actually enjoy grocery shopping. Weirdos, I tell ya.
So, there's something that's been weighing on me. I want you to let go of Charlie. Let go of Charlie in all the ways that hurt him. In too many ways to count, you are holding my beautiful boy hostage. Charlie can't communicate because of you. In the spirit of honesty and openness, I have goin' here, I think it's borderline abusive. You gotta understand…Charlie has needs he desperately wants to communicate. Important things. He screams and cries—sometimes, he even hits himself from the sheer frustration of not being understood. I'm sorry, I don't mean to be completely negative. It's not like that. Not exactly. I just know you so well. You're my oldest friend. So let me thank you for something. Even though you make many styles of communication quite difficult for me to process, still, you allow me a voice. And for that, I know how grateful I am.
If there's any way you could keep it casual with Charlie like how you do with me, I—well, I know a boy who'd surely appreciate it. Next time you see him, maybe you can ask him what his favorite color is. Or if he loves sunsets like me. No, I know. I know you can't tell me. Maybe, though, the next time you're with Charlie, even though I do it every day, just to be absolutely sure he knows, if you would, tell him "mommy loves you."
With love & no eye contact,
Eileen
This letter to autism is an excerpt from For The Love of Autism
This is an excerpt from "For The Love of Autism", a book about autism I contributed to. For the Love of Autism book was created by Tamika Lecheé Morales and published by Fig Factor Media. Other authors include Temple Grandin, Kerry Magro, Nicole Gottesmann, Morénike Giwa Onaiwu, and more. We'll be having a special virtual book launch on April 26th at 7:00pm CST.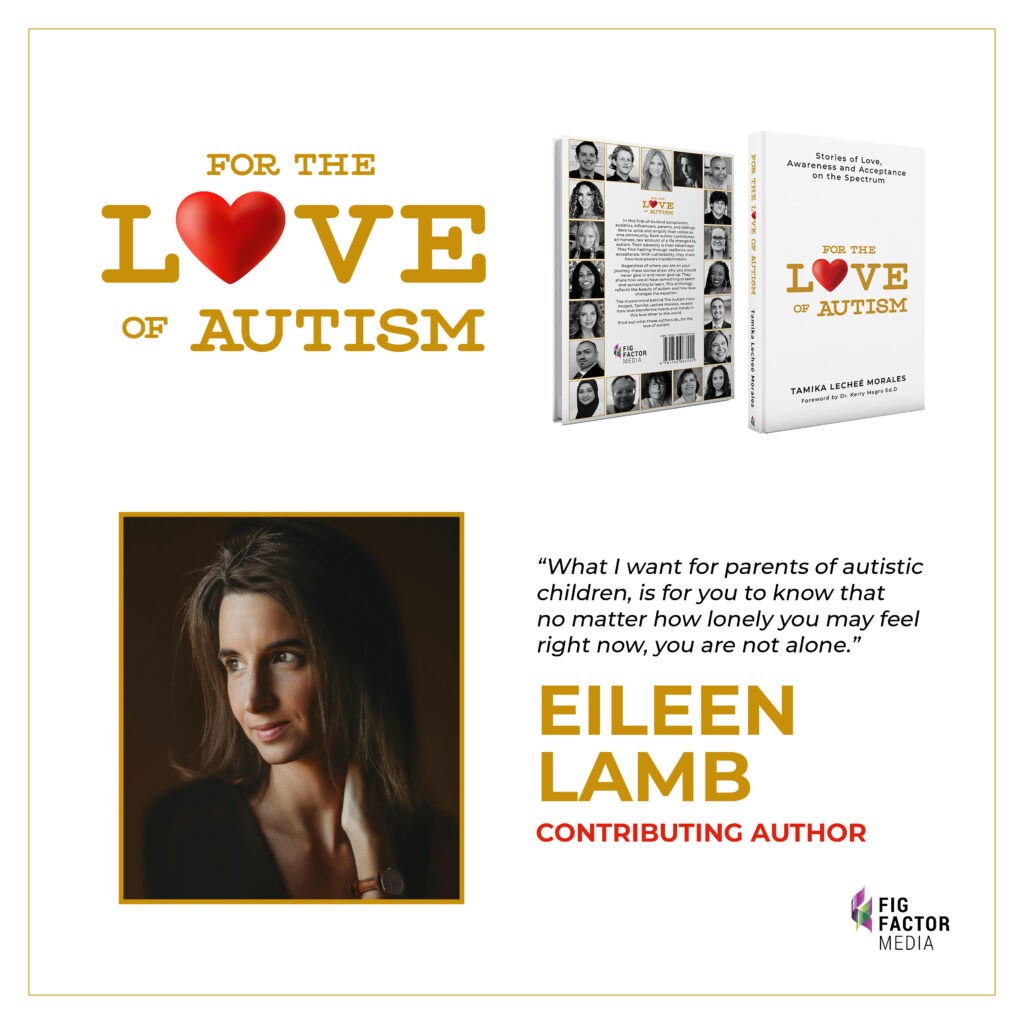 Sign up for the Virtual Book Launch