Lose some….
When you have a child with autism, you lose a lot of things: friends, innocence, freedom, sleep.
The innocence… when I was pregnant with Charlie, I'd always pictured us chatting with each other all day long. I thought he'd be my best friend and that we'd play soccer together. I did have a worst case scenario in my head in which Charlie hated soccer and got into football instead. That's about as bad as it got. It sounds so silly, I know.
Having a special-needs child.
You never think, it's gonna happen to you. I never thought I would have an autistic child, even more so I never thought I would be raising a severely autistic non verbal child who can't say "mommy". I didn't know I'd be raising a child who can't and doesn't want to play with me. I had to grieve. My therapist thinks I'm still grieving but I disagree, mostly.
I think I've come to terms with the fact that Charlie will most likely never talk and that we won't go to the movies or play soccer together. It if happens, then I'd be even happier. For now, though, I'm protecting myself instead of thinking about what the future may be like. I'm focusing on what I gained from raising Charlie.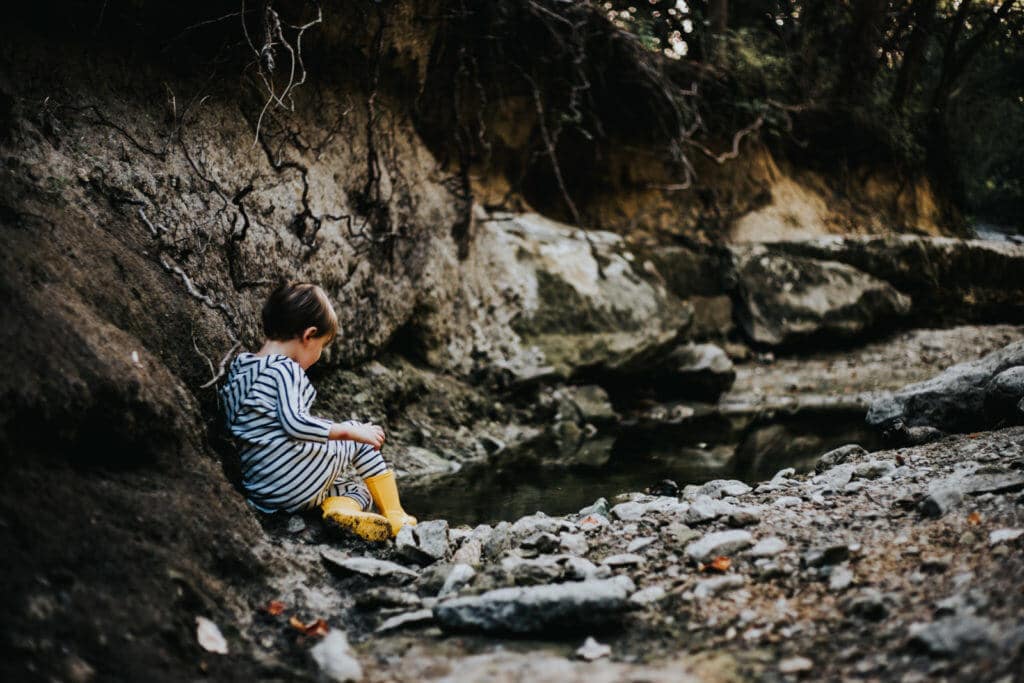 Win some…
I've gained strength. I've gained knowledge. I've gained a better understanding of myself, too. I was diagnosed with high-functioning autism this year and it helped me be kinder towards myself. It helped me understand why school was so hard for me as a child.
I've gained maturity. I'm not so quick to judge when I see a child throwing a fit at the store. Yes, I admit, I was that person assuming they were just brats.
I've also learned to appreciate every little milestone even more. I've learned that pointing is a huge milestone, and so is clapping. And I've learned that not all children will be able to call their mother "mama". Now, I'm able to appreciate it more when Jude calls me mama. Of course it's bittersweet, because Jude is over two years younger than Charlie.
I've learned that you need to cherish all those moments because you don't know if it's going to be taken away from you. Charlie used to say a few words, he used to make eye contact and play with us, and then he regressed. I've learned not to take things for granted. Most importantly, I've learned that you can love someone unconditionally even if they're different from what you had imagined. Different, not less.