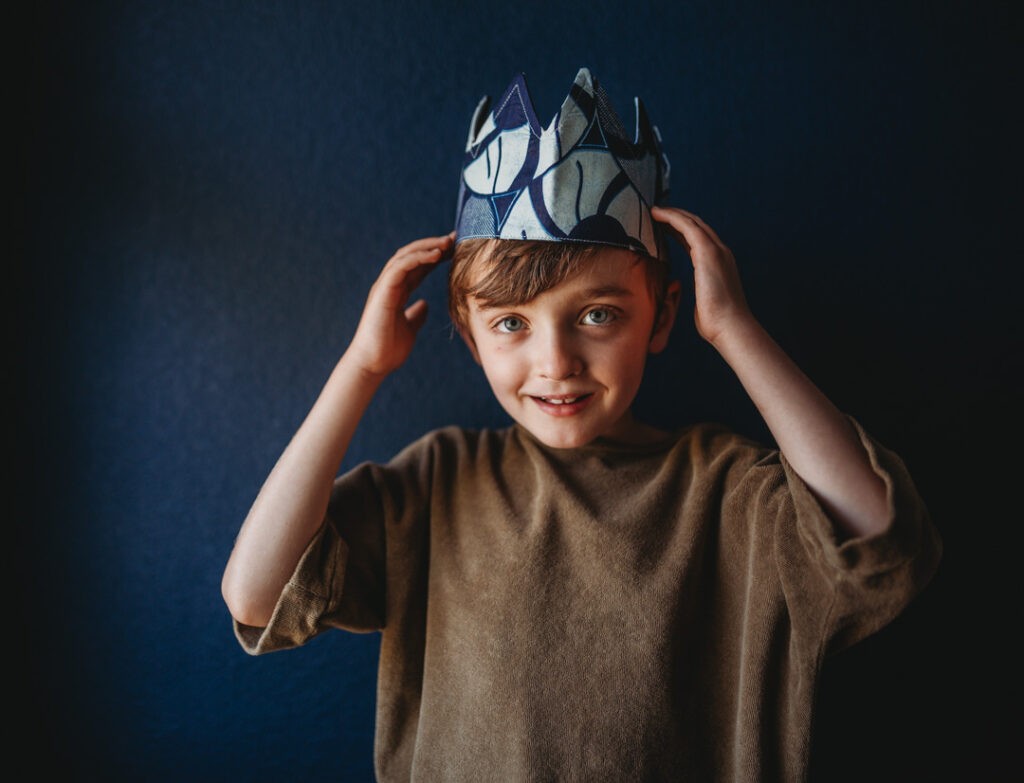 Here's your Autism Awareness Month reminder:
Whether you light it up blue or red,
whether your language is identity-first or person-first,
whether you connect with the puzzle piece or infinity loop symbols,
whether you're in favor ABA,
whether you use functioning labels,
and whether or not you support Autism Speaks,
lets remember that we're in the same boat. Be respectful. Be kind. There isn't a reason not to be.
Autism Awareness Month isn't about one-upping each other. It's about talking about autism from different perspectives, sharing our varied opinions on the many topics and controversies within our world.
At our core, we all want the same thing. We want autistic people to be seen as equal. We want people to understand the struggles and gifts that come with being autistic. We want respect for everyone on the autism spectrum.
We're in this together.