Autism quotes that you need to read today
There's nothing like an inspirational quote to give you a new perspective on a subject. Here are a few quotes about autism that I find inspiring and thought-provoking.
"Why fit in when you were born to stand out?" – Dr. Seuss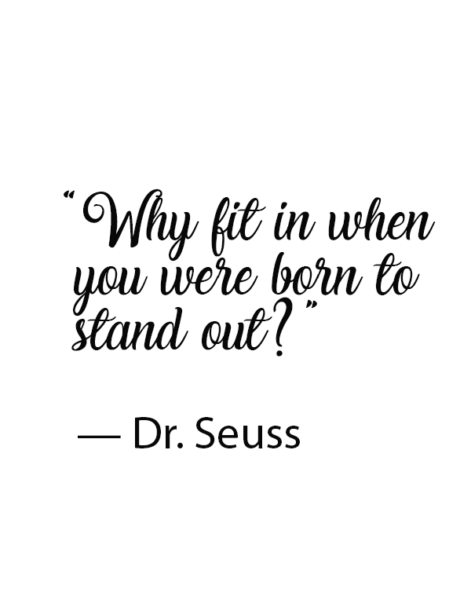 "I'm different. Not less"— Dr. Temple Grandin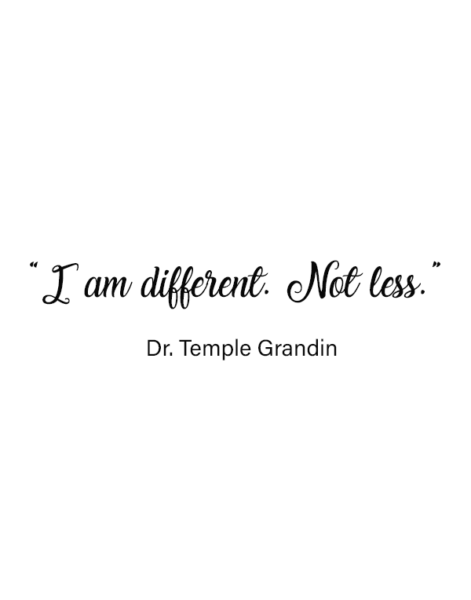 Autism is like a rainbow. It has a bright side and a darker side. But every shade is important and beautiful – Rosie Tennant Doran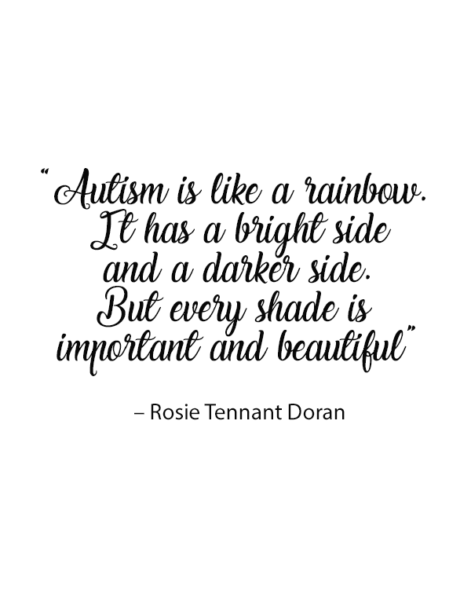 "Everyone is a genius. But if you judge a fish by its ability to climb a tree, it will live its whole life believing that it is stupid." – Albert Einstein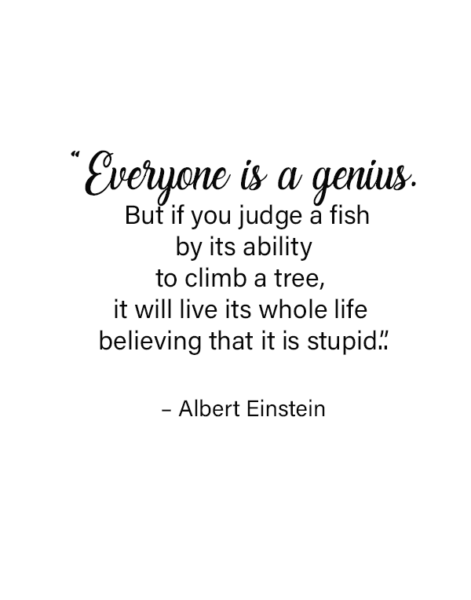 "You can be sad about your child's diagnosis and still love them with every fiber of your being." – Eileen Lamb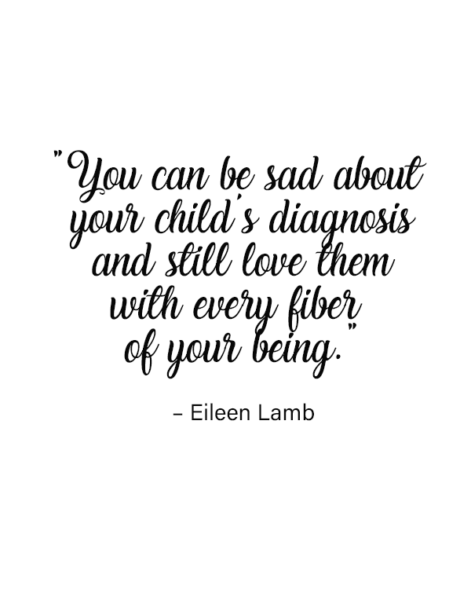 "If you've met one person with autism, you've met one person with autism." — Dr. Stephen Mark Shore
"It takes a village to raise a child. It takes a child with autism to raise the consciousness of the village." — Coach Elaine Hall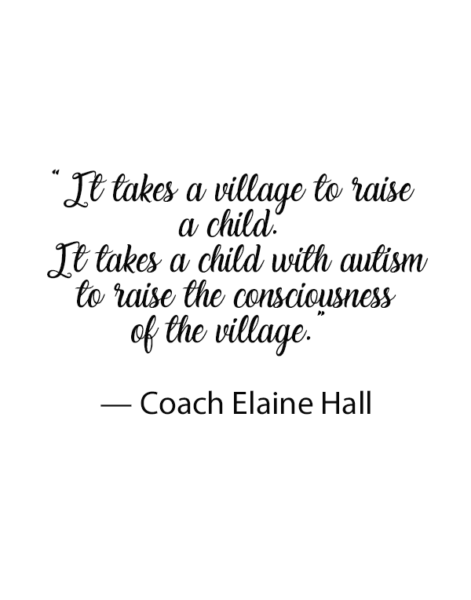 "What would happen if the autism gene was eliminated from the gene pool? You would have a bunch of people standing around in a cave, chatting and socializing and not getting anything done." — Dr. Temple Grandin
If you like these autism quotes, share the love. See more autism quotes here.
GET MY BOOK, ALL ACROSS THE SPECTRUM HERE