This post is sponsored by Zappos. All opinions expressed are my own.
Autism and sensory issues
People with autism often have sensory issues. Charlie, for instance, refuses to wear certain fabrics, clothing tags bother him, and clothes have to be a certain length or else he'll repeatedly pull on them. He also loves soft fabrics.
I try my best to accommodate Charlie's needs but I'm very passionate about fashion and children's clothing. It's not always easy to find clothes that are both comfortable and cute. Let's face it – we often shop purely by how the clothes look when buying for our children. I recently learned about Zappos Adaptive: Functional and Fashionable Products to Make Life Easier, and I have to say they really got the best of both worlds with their new adaptive clothing line.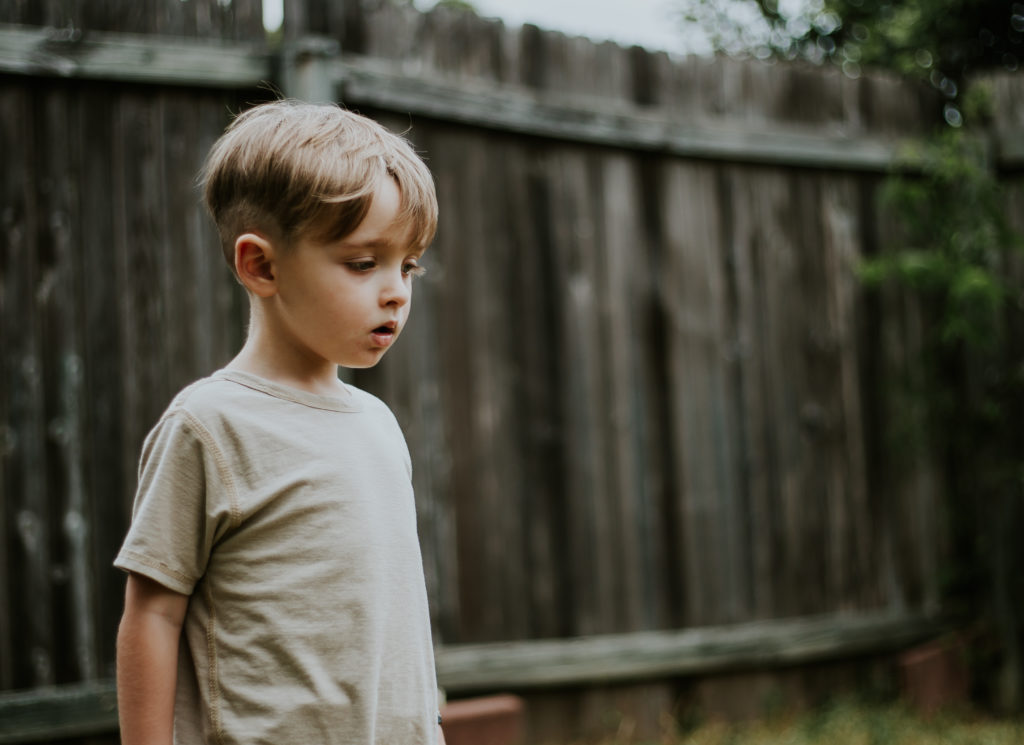 Autism and self-care
Another issue with clothing is that it can be complicated to put on. Charlie is 4 and he's not able to dress himself yet. We're trying to teach this to Charlie so we need clothes that are easy to put on. Adaptive clothing is definitely making the learning process easier. For instance, I just bought reversible clothes from the 4Ward brand. They reduce Charlie's frustration a great deal. We can focus on Charlie simply putting his clothes on and not have to worry about which way is the right way. They can be worn in all four different directions!
Where to find adaptive clothing for yourself and your children?
A customer called Zappos and pointed out a huge gap in the brand's offerings: adaptive clothing and footwear for men, women, and kids with special needs. The call sparked Zappos's desire to serve their customers better by offering adaptive shoes and clothing that are BOTH functional and fashionable to those who need it most. They launched Zappos Adaptive: Functional and Fashionable Products to Make Life Easier.
Zappos's main idea is to foster independence and I love that. They have two main brands: 4Ward and Independence Day Clothing which both offer specialized clothing. Some of their clothes, like this tee I got for Charlie, are reversible so there is no wrong way to put it on. The tag also easily comes off with water. No more itching. The material is very soft too and it's all just super convenient for a child like Charlie.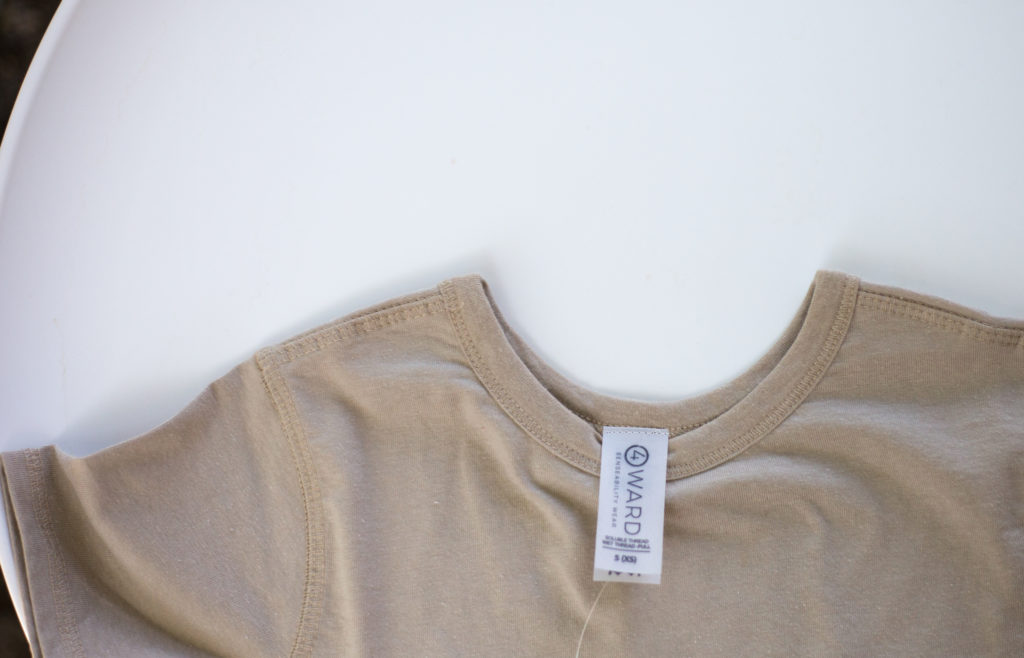 Zappos Adaptive: Functional and Fashionable Products to Make Life Easier.
If you look under the Zappos adaptive clothing tab, you'll also find mainstream brands that offer products adapted to people with special needs. For example, these slip-on shoes I got for Charlie.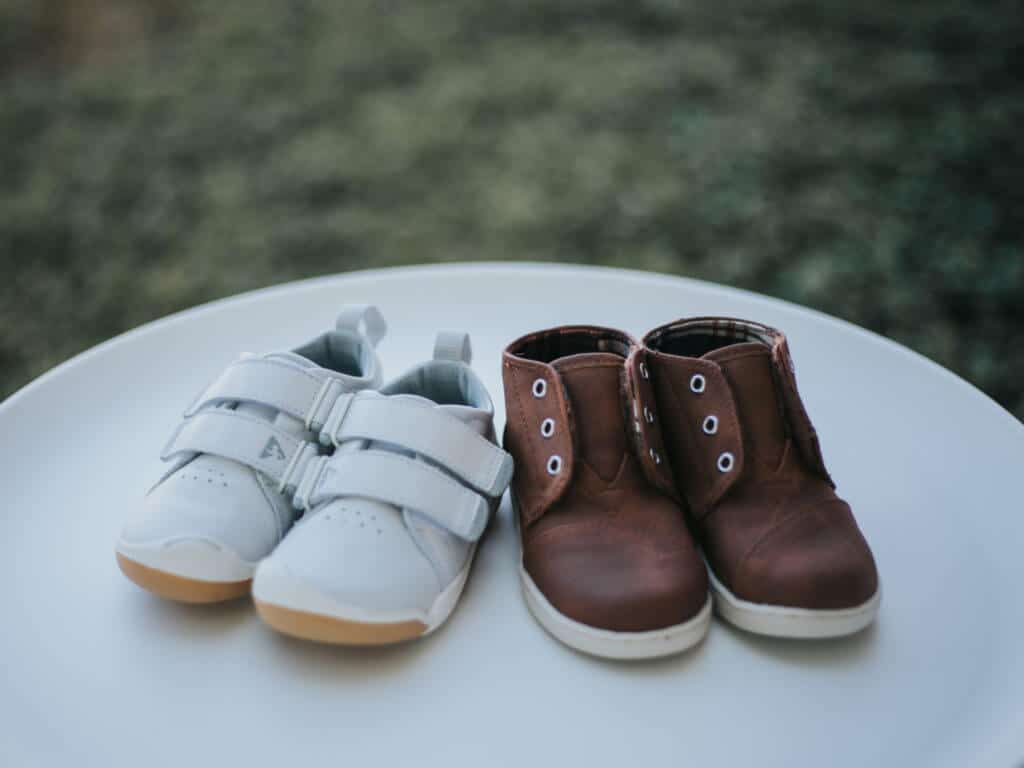 The white sneakers are washable, comfortable, and they open really wide so it's easy to put them on. They also have a toe-guard which is great for clumsy toddlers. Charlie's not able to put them on his own yet but it will make the process a lot easier.
I also got this set for him. The material is soft and there aren't any buttons or zippers so they're easy to put-on.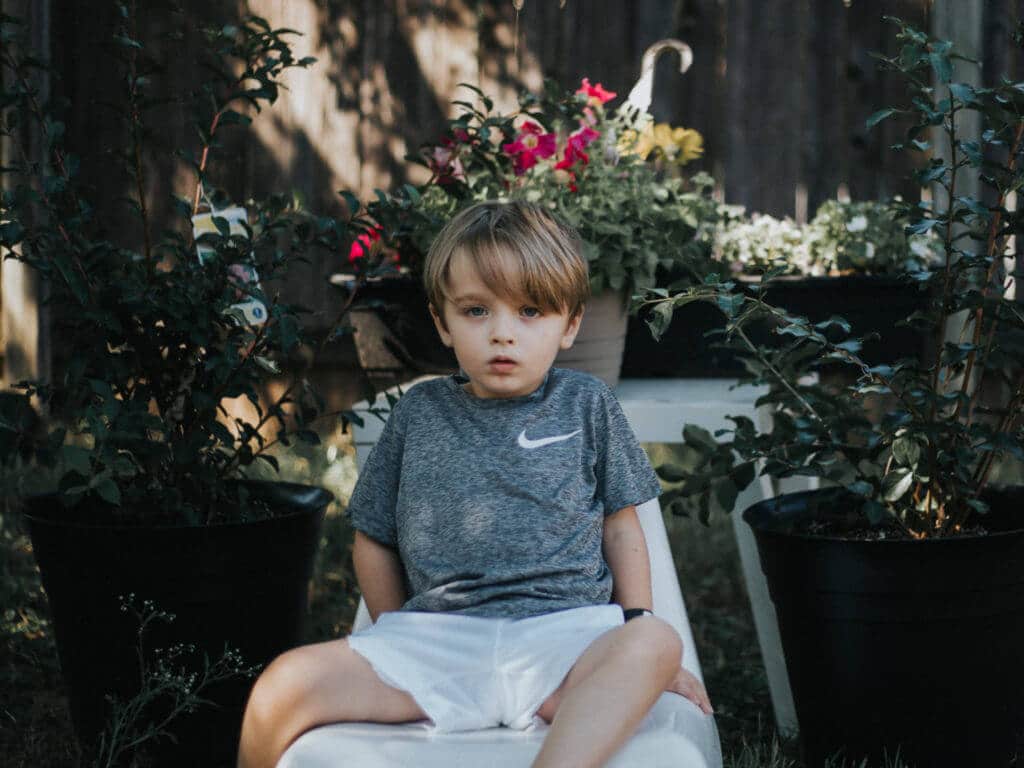 I'm happy that Zappos made mainstream fashion available to a wide variety of special needs. Charlie looks stylish, he's wearing comfy clothes, and most importantly his outfit makes the self-care learning process much easier. Oh and the best part? They offer free shipping and free returns for 365 days! Thank you Zappos Adaptive: Functional and Fashionable Products to Make Life Easier.