Thank you GEICO for sponsoring this post.
We bought a house!
If you follow me on Instagram, you've already heard the news: We bought a house a few weeks ago. More precisely, we're having a house built for us. Construction has already started and we should be able to move in in June. This is a dream come true. The house of our dreams that Willy and I had been talking about since we met almost seven years ago.
We got to choose our options and the interior design, and the whole process was super fun. I love white everything, so we chose white cabinets and white walls for the entire house. I'm also super excited because the light inside the house will be amazing, and you know how much I love photography. Natural light is so good for the soul, and I love being woken up by the sun. Additionally, we're gonna have a lot more room because it's a 4-bedroom. Until it's done we get to see the construction progress anytime we make the 5-minute trip over there. I'm so excited. It's surreal!
More responsibilities
With such a big purchase comes more responsibilities. Willy and I have had to start thinking about things we've never had to worry about while renting, for instance home insurance. Despite this article being a paid endorsement, I truly love GEICO, that's why we made the decision to go through the GEICO Insurance Agency. That's the company we've been using for our two cars and also renters insurance so it just makes sense. We're very satisfied with them. We compared prices with many different insurance companies and the GEICO Insurance Agency always got us the cheapest price. . I'm not gonna lie, I'm a little worried about being responsible for every little repair our house will need. Thankfully, our house comes with a warranty for a lot of things, and we also have our homeowners insurance to back us up. Knowing this makes me feel a lot better about our upcoming new responsibilities. I've been researching and learning about things I need to know as a new homeowner to prepare. Thankfully, GEICO is a resource beyond just insurance and has many useful articles about learning the basics of being a homeowner, and what to be on the lookout for. I love this article about 5 noises not to ignore in your house. Very instructive!

Getting your house guest-ready
Now that we have a nice house, my family will be able to visit from France and that makes me so happy. My dad whom I haven't seen in three years is coming in June, and my mom and stepdad that I haven't seen in two years are coming in May. You can imagine how happy that makes me. I'm a little worried about how much harder it's gonna be to get a bigger house ready to receive guests though. If you're a mom, you know what I'm talking about. Kids are messy and the house can look like a tornado has hit it in a matter of minutes, not to mention all the new furniture we'll need to fill it up. GEICO has a great article about getting your house guest-ready in 15 minutes, and you can read it here.
Overall, buying a house has been an exciting experience and I cannot wait to share pictures of our finished home with you all.
Some discounts, coverages, payment plans and features are not available in all states, in all GEICO companies, or in all situations. Homeowners, renters and condo coverages are written through non-affiliated insurance companies and are secured through the GEICO Insurance Agency, Inc. GEICO is a registered service mark of Government Employees Insurance Company, Washington, D.C. 20076; a Berkshire Hathaway Inc. subsidiary.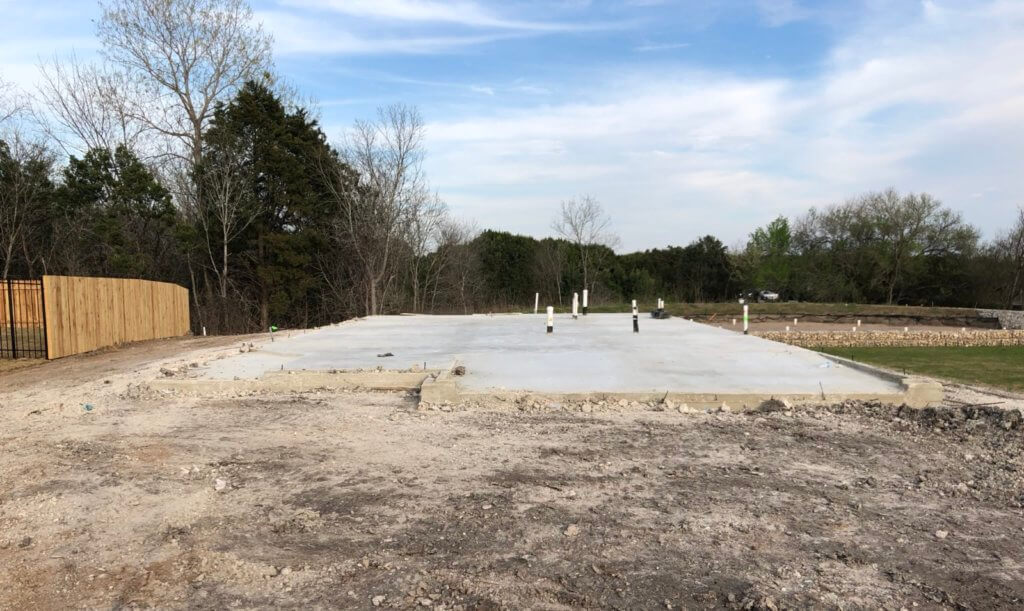 I was selected for this opportunity as a member of CLEVER and the content and opinions expressed here are all my own.