Thank you Nokia for sponsoring this post. Invest in your health by purchasing a Nokia Steel HR for yourself!
New year and resolutions
Can you believe it's already February? Usually by now I've already given up on my New Year resolutions. Even more so since I became a mom because I'm just more tired than usual. This year, I have two main goals. The first one is rather simple: to take care of myself. I want to just do little things like going out by myself, getting my nails done, and putting on makeup. These are little things that are easier said than done when you're a full-time working-at-home mom. I've also been wanting to start exercising for a while. Before I had kids, I'd go for a run a few times a week and it felt awesome. This year, I knew I'd need a little bit of extra help to reach these goals, so I got a fitness tracker. More precisely, I got this beautiful hybrid smartwatch: The Nokia Steel HR.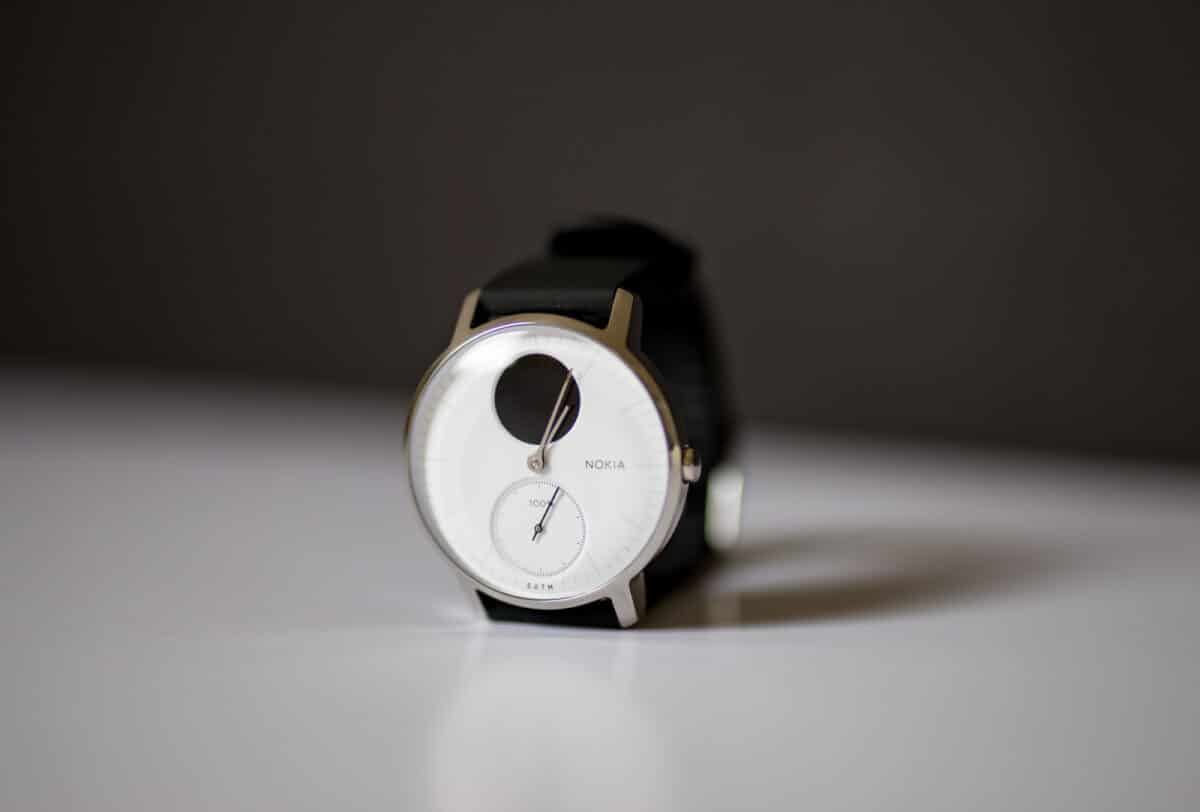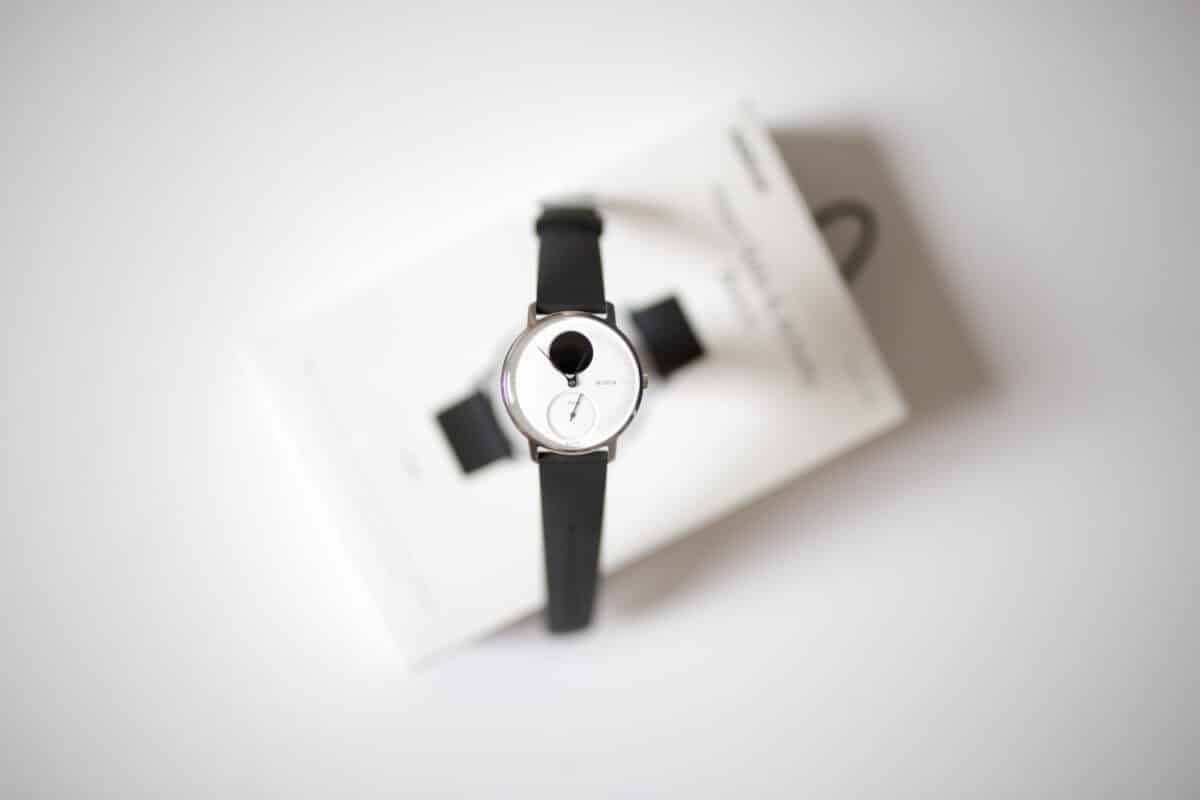 Nokia Steel HR
I mean, first of all, it's a beautiful activity tracking watch so it definitely fits into the "taking care of myself" resolution. I've never seen a watch with digital capability with such a sleek design. It's black and white so it goes with everything I love too. But more than the attractiveness of this watch, the Nokia Steel HR is also helping me reach my fitness goals. I'm not as fit as I used to be, so running is difficult for me. However, walking with the kids is a great way to exercise and be active everyday. The Nokia Steel HR tracks your steps. I'm a visual person so I love being able to see where I'm at throughout the day. It also motivates me to go above and beyond to reach my daily goal that I've set at 10,000 steps a day.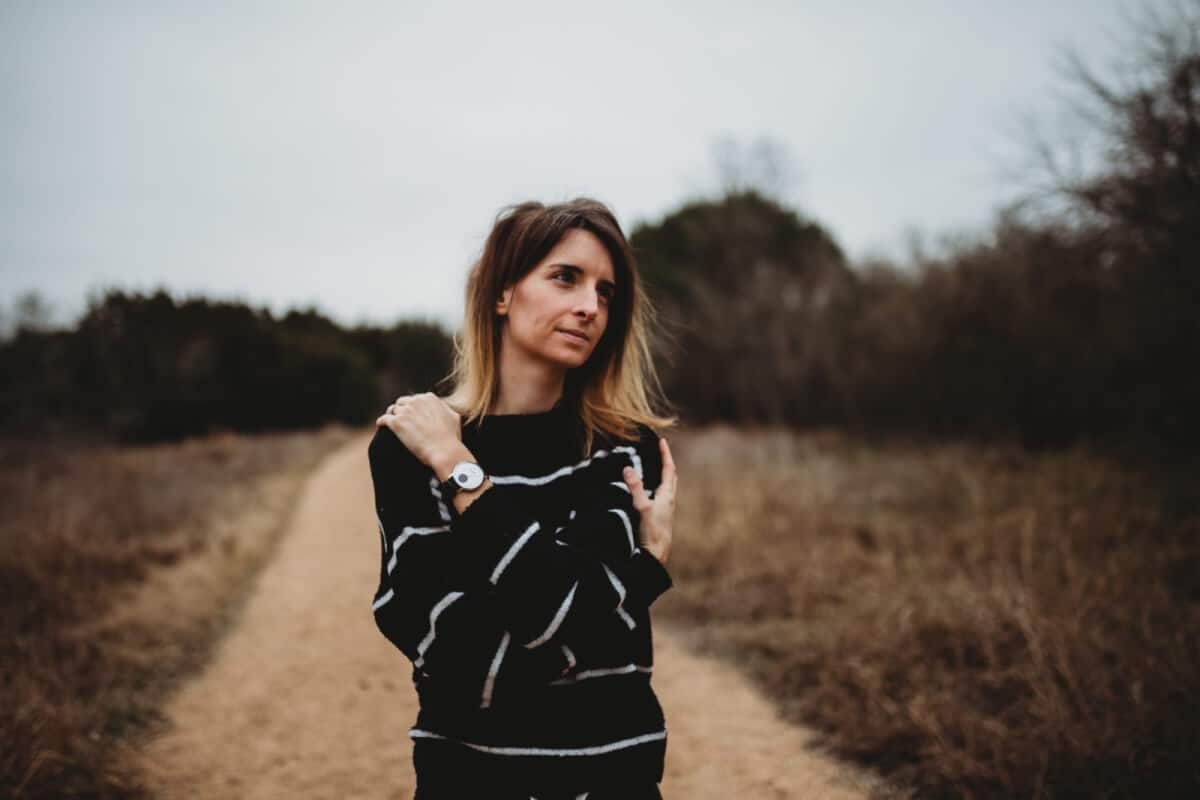 Perfect for active people
There are a few other things I really love about my Nokia Steel HR too. First of all, the battery lasts a very long time, up to 25 days. To recharge it, all you have to do is put it on your wireless charger.

Even cooler, this activity watch continuously tracks your heart rate during workouts. When you open the accompanying app, you can see your average heart rate throughout the day, and also your overnight heart rate while sleeping. All of these (heart rate, activity, and sleep data) are automatically synced with the free Nokia Health Mate app that's available for iOS and Android. It looks like this, and you can check your daily steps goal throughout the day: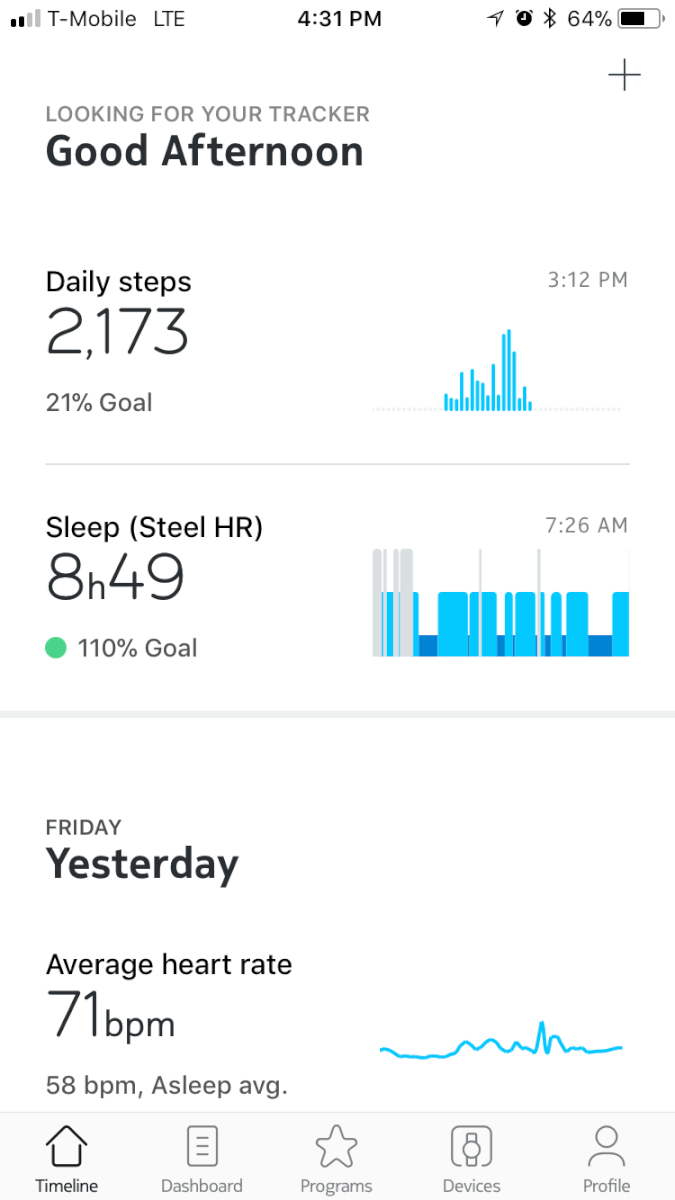 Health Mate lets you view a complete history of your health data so you can see trends, track progress, and improve over time.
Also there's no need to be worried about having to take it off while you shower and do dishes. The Nokia Steel HR is water resistant up to 50M (5ATM), making it totally safe for showers, swimming, and doing the dishes too.
Finally, I haven't used this feature much but you can receive notifications for text messages, calls, and events on the digital screen. I love integrations like this. Overall, I just love how versatile the watch is too. Whether I'm going running at the park, going on a date, or just dropping by the grocery store, it goes well with all my clothes. Plus, it's easy to use and it's been a great tool to help me reach my goals this year so far. Click here to learn more and use this code to get 10% off your Nokia Health store purchase through December 1, 2018: NEWYOU-KSQ-H13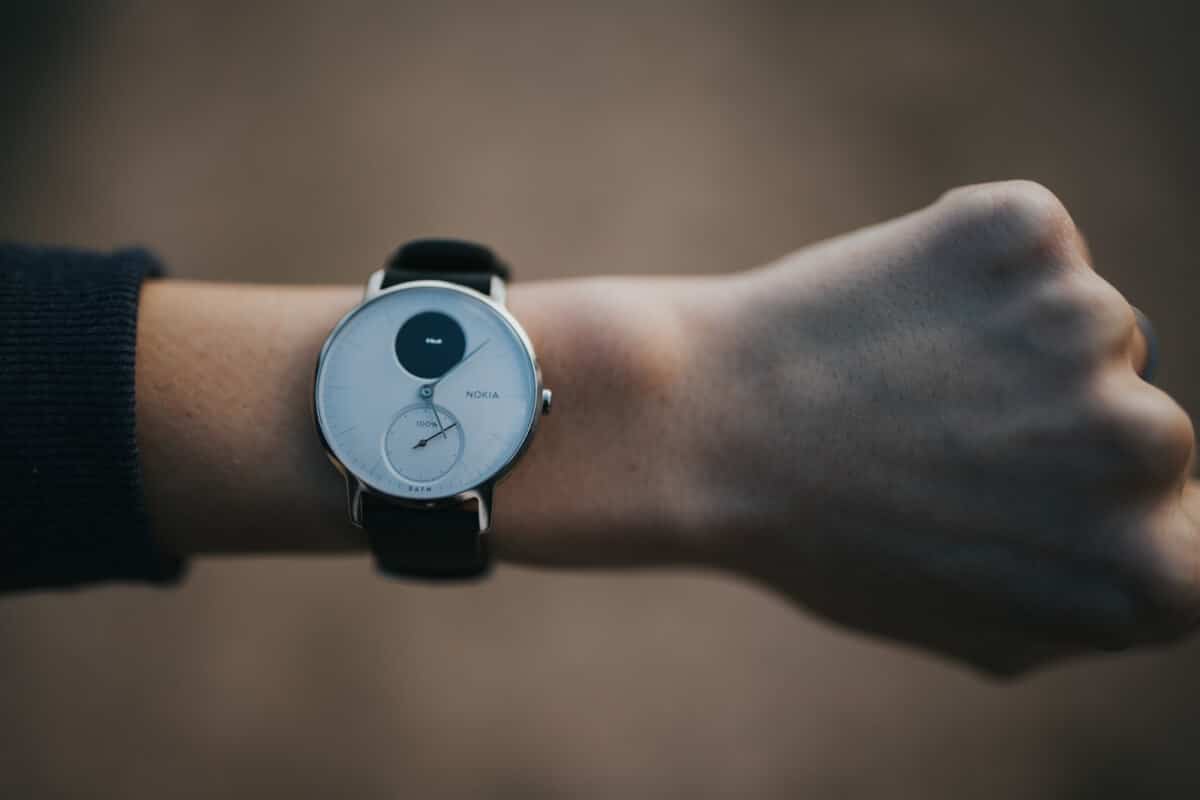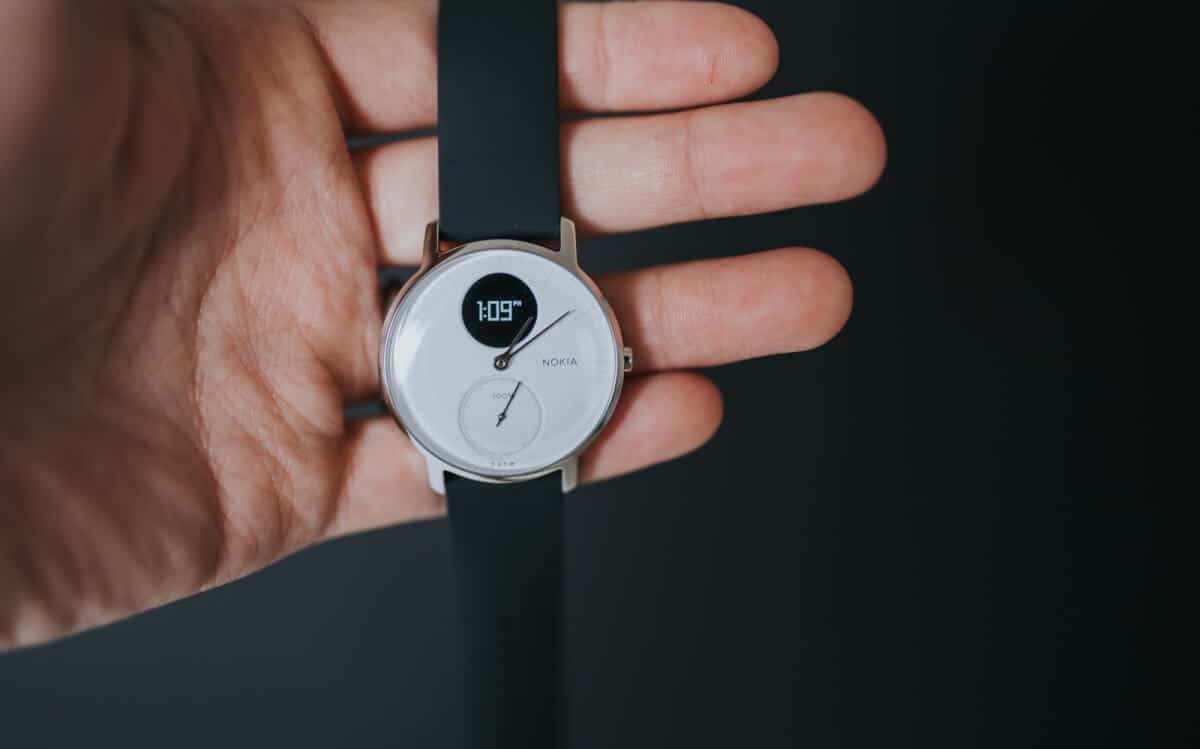 I was selected for this opportunity as a member of CLEVER and the content and opinions expressed here are all my own.