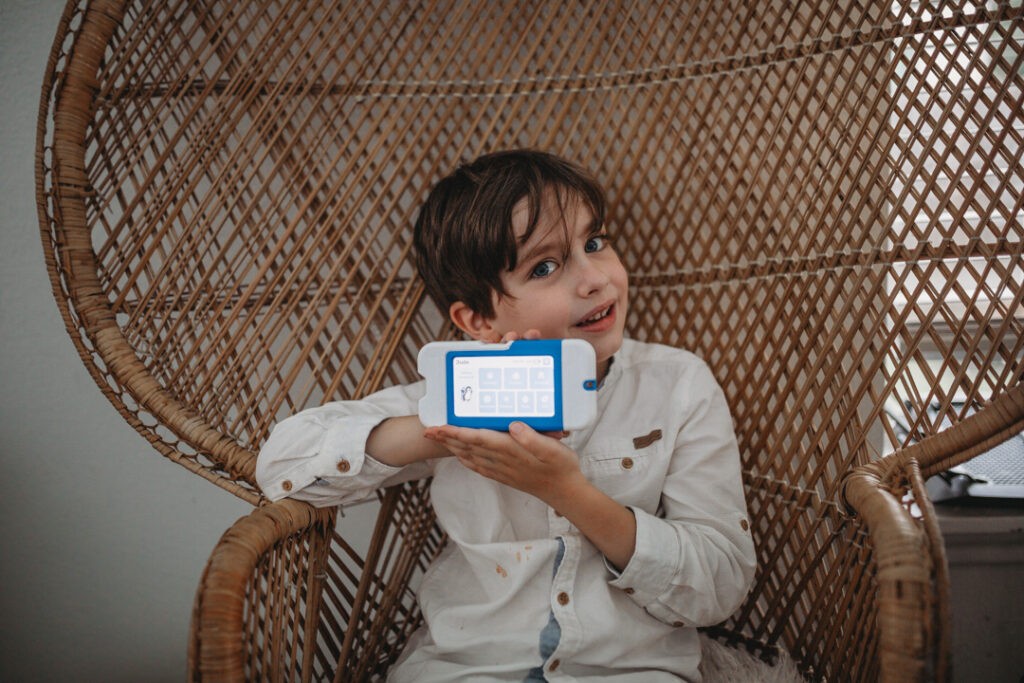 Goally Device UPDATE!
I didn't think it was possible for me to love Goally even more, but after their latest update, I am in awe. Goally is a great therapy tool. We mainly use ours as a daily visual schedule app, planner, and token board. We started using Goally a few years ago with Charlie to help him with his morning routine. His therapists thought it was a genius idea.
Jude thrives on routine – he likes to know what is going to happen. We used to create daily visual schedules on his iPad with visual timers. It worked fine, but it was inconvenient, not kid-friendly, and time-consuming.
On the side, we used to have a physical reward chart to encourage him for good behaviors. This was completely separate from his daily visual schedule, which made it difficult to explain to Jude how they worked together.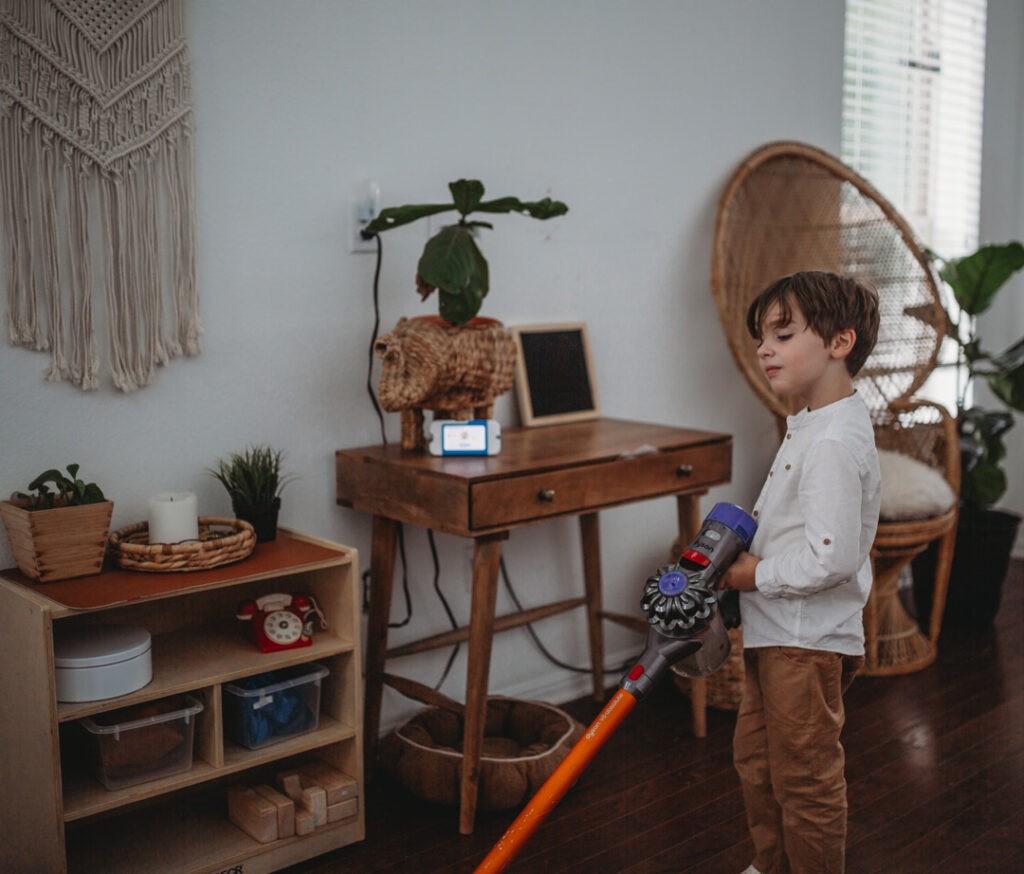 Visual Schedule App with Goally
What I love about Goally is that it's all-in-one. It's a visual schedule app, a reward chart, a behavior tracker, and so much more. He can take his Goally wherever he goes without me having to worry about the distraction of a web browser or texting/calling features.
We set up routines on the parent web portal, and they go straight to Jude's Goally. We usually set up some time for chores and then activity/screen time. Jude requests (ahem, begs!) to use his constantly. It makes cleaning and chores fun for him because he gets celebrated with both real rewards and a shower of confetti on his Goally. Who doesn't love an excuse to throw yourself a little party?
The new visual aids on the device are fantastic, and you can even add voice instructions (Check out my video here).
Through the Goally adult app, parents are connected to their kids' Goally. With just a few clicks, they can record behaviors, create token boards, and help their kids redeem rewards/puzzles as they complete tasks. Parents can do this all from their own cell phone. This means that I can suddenly give Jude guidance through daily activities without having to nag!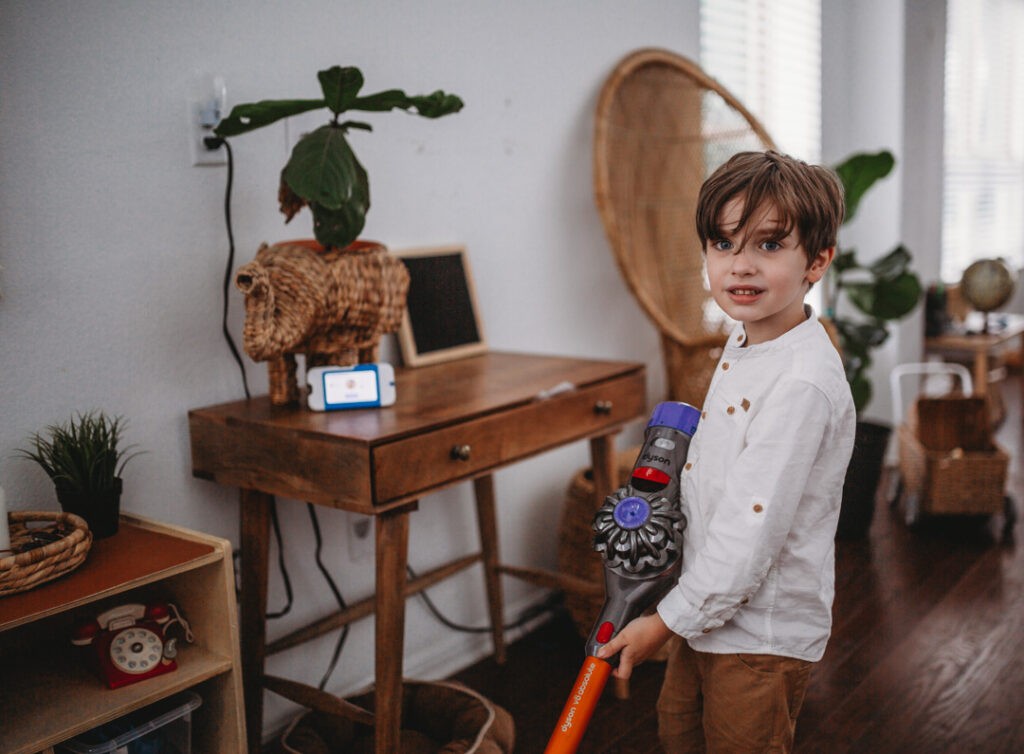 Rewards with Goally
Jude is also motivated by rewards, so I love that with Goally, parents can attribute points to each task. We also get to decide what points can be used for. For instance:
200 points: you get a treat/candy
500 points: mommy and daddy do chores for you
5000 points: pick out a new toy
I can't recommend it enough. We use it for both Jude and Charlie. What's great about using it with Jude is that he understands the concept of earning points that lead to real rewards, which makes it motivating for him. 
I'm excited about using Goally this summer, since Jude's schedule is going to be so empty during the summer break… What better way to get him engaged than by equipping him with technology that helps him be more independent!
Check it out here.