Charlie's birthday was March 29th….

Happy birthday to the sweetest little boy
On March 29th, Charlie turned 5 years old. He was a small baby, weighing a whopping 6lbs 4oz after a full term pregnancy. After he was diagnosed with autism, we met with many professionals. His progress has been very slow despite intensive ABA, and the neurologist wanted to make sure we weren't missing anything. So Charlie went under general anesthesia a couple of times, having an ABR done to rule out hearing issues, and an EEG to rule out epilepsy and Landau Kleffner Syndrome. Everything came back normal. Charlie is healthy as can be, just severely autistic. We were told by most doctors we met with that if Charlie didn't start speaking by age 5 then his chances at ever being able to talk decrease drastically. That's because the brain isn't as flexible after age 5. Professionals weren't overly optimistic about his future. I don't blame them.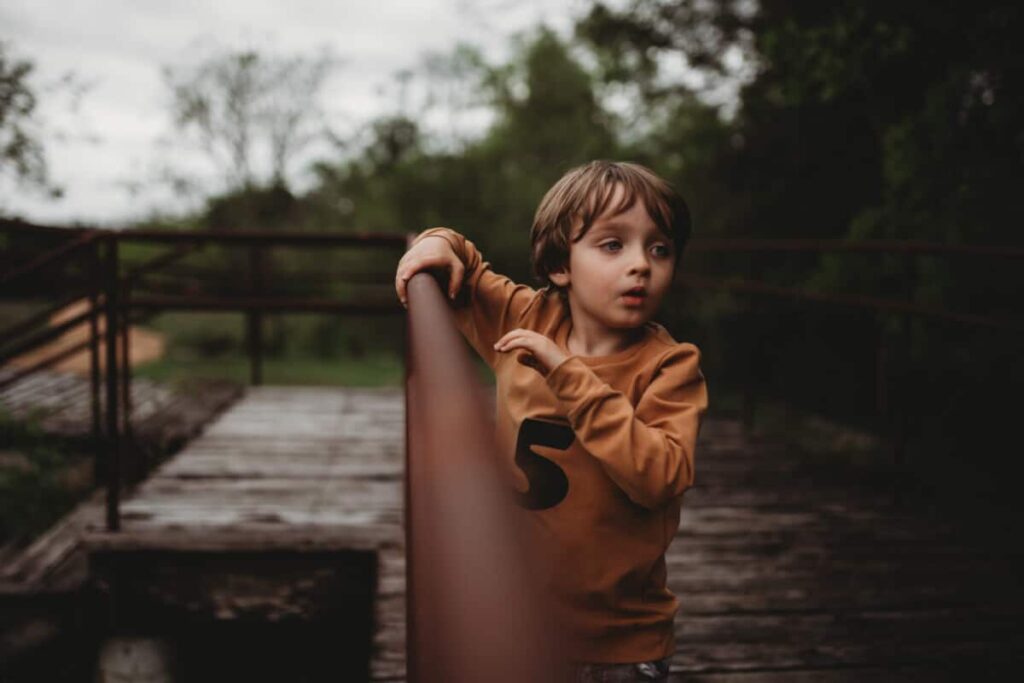 From nonverbal to saying mommy
Just 4 months ago, our little boy was completely nonverbal. He wouldn't even repeat a « Bbb » sound. I knew his 5th birthday was approaching and though it's not a hard deadline, it scared me to think that Charlie could still be completely nonverbal at age 5. But he started vocalizing on Christmas Eve. I'll never forget that day. Sure, he still isn't talking or communicating very well (yet!) but he has some words and he now TRIES to repeat sounds. That's a huge accomplishment. Best of all, I heard the sweetest word a week ago: "Mama". Things are going in the right direction. He's happy and beautiful, and he's making progress. I don't know what the future holds for him, but Charlie is definitely beating the odds and I hope he keeps surprising us.
To see more of my autism blog posts, click here
To see more of my mom blog posts, click here