This is a post I thought I would never write.
The past few weeks, I'll admit, I had lost hope. I convinced myself that Charlie would be nonverbal forever, simply trying to protect myself by coming to terms with the fact that Charlie will never talk.
As Charlie's nearing his 5th birthday the odds aren't in our favor, and it seems easier to accept the fact that Charlie may never talk rather than holding onto that glimmer of hope inside of me. I don't know. I spent a lot of time (over)thinking about it all, thinking about Charlie's future. Will he ever be able to be an independent and happy adult? I went from holding onto that hope to telling myself that Charlie will never talk in a matter of a few weeks. Here's the kicker….
Charlie's starting to talk.
Yep. You read that write. These are words I thought I would never write. Charlie's been saying a handful of word approximations in context. I honestly didn't think much of it at first. I know it sounds bad but I didn't want to get too excited. He's been saying "poco" for "popcorn" and "tuh-dee" for those soft-baked Teddy Bear snacks he loves so much. He's also saying "go" when he wants to leave a situation, and he's saying "cookie" too.
Yet, I still wasn't convinced, despite Charlie using these words with his therapists and us alike. Here's the thing, he's done it in the past. I have a video of him saying "bubbles" in context. It was one of the happiest moments of my life. I thought it was the beginning of his speech journey but I was wrong. Sadly, he doesn't say bubbles anymore. Maybe that's why I'm not jumping for joy yet. There is such a delicate balance when dealing with these intense emotions surrounding autism and milestones. I know autism has the power to take it back from us. It did more than once. I don't like autism very much. There isn't a name to describe these mixed emotions I'm experiencing. Somewhere between fear, happiness, apprehension, and pride.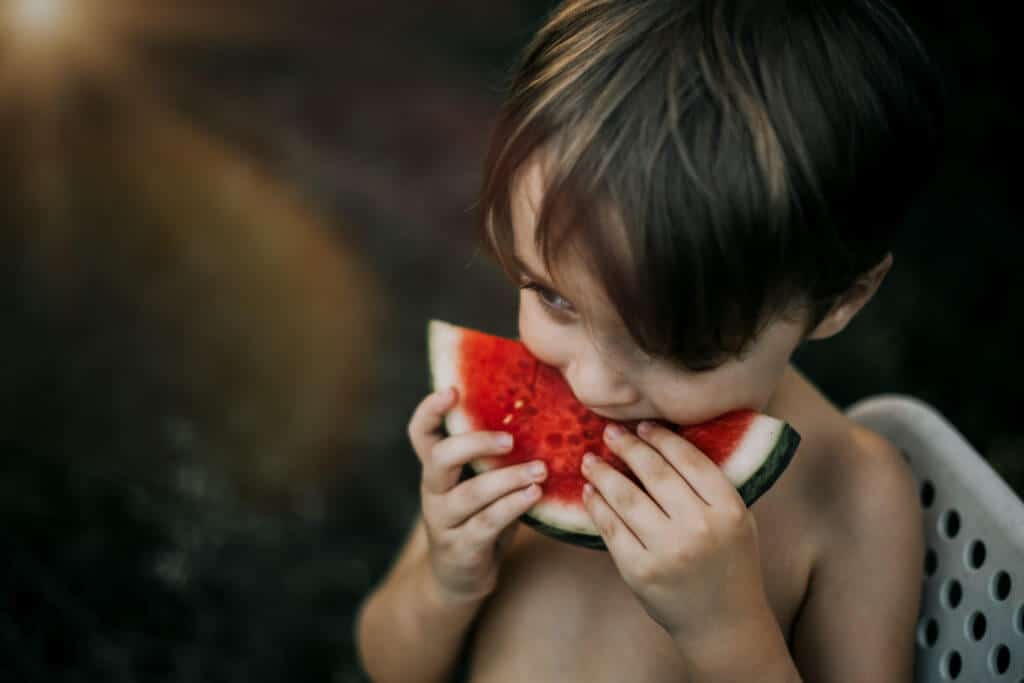 So much pride
Pride for sure. Charlie makes me so proud. The sounds he's making seem so purposeful. He's trying. It's like he wants to talk but the words aren't coming out of his mouth. He gets an A+ for effort. He's also become a whiz at puzzles. Tonight, I watched him undo and redo a 12-piece puzzle all by himself a dozen of times. To most parents of typical 4-year-olds, this is nothing exceptional, but to us this is extraordinary. He's showing that he's smart and that he can get pleasure out of things other than Curious George. I've always known he was smart but I hadn't seen him show interest in functional play before. This is new.
He's also gaining imitation skills which is an important prerequisite for language. He's been working on motor imitations for over two years with his therapists and he's just now getting the hang of it. This is very exciting.
I don't know if Charlie will ever fully develop language but tonight that little light of hope inside of me is shining again, brighter than ever.
Charlie, you make me so proud and I have the feeling you'll beat the odds.