This post was sponsored by Supreme Source as part of an Ambassador Program for Influence Central, and all opinions expressed in my post are my own.
The newest addition to our family
Have you seen the newest addition to our family? Little Grey! He's actually Kiwi's half-brother. They have the same cat daddy.
We were worried that Kiwi wouldn't accept him but she did, and very quickly too. She likes to play with Grey, grooming him and cuddling on the couch with him too. It's adorable. We love our cats. They bring so much joy to our family, and watching Jude plays with Kiwi and Grey it's like they're best friends. He loves to run while dragging a long string behind him that both cats scramble to grab. It's hilarious and entertaining for everyone. Jude's laugher is so contagious, and I appreciate how patient and understanding our furry friends are with him. Jude wants them to play with him all day long; he doesn't understand that cats sleep during the day. Sometime he wakes Grey up from his nap just so he can play with him, and Grey does it willingly. So sweet…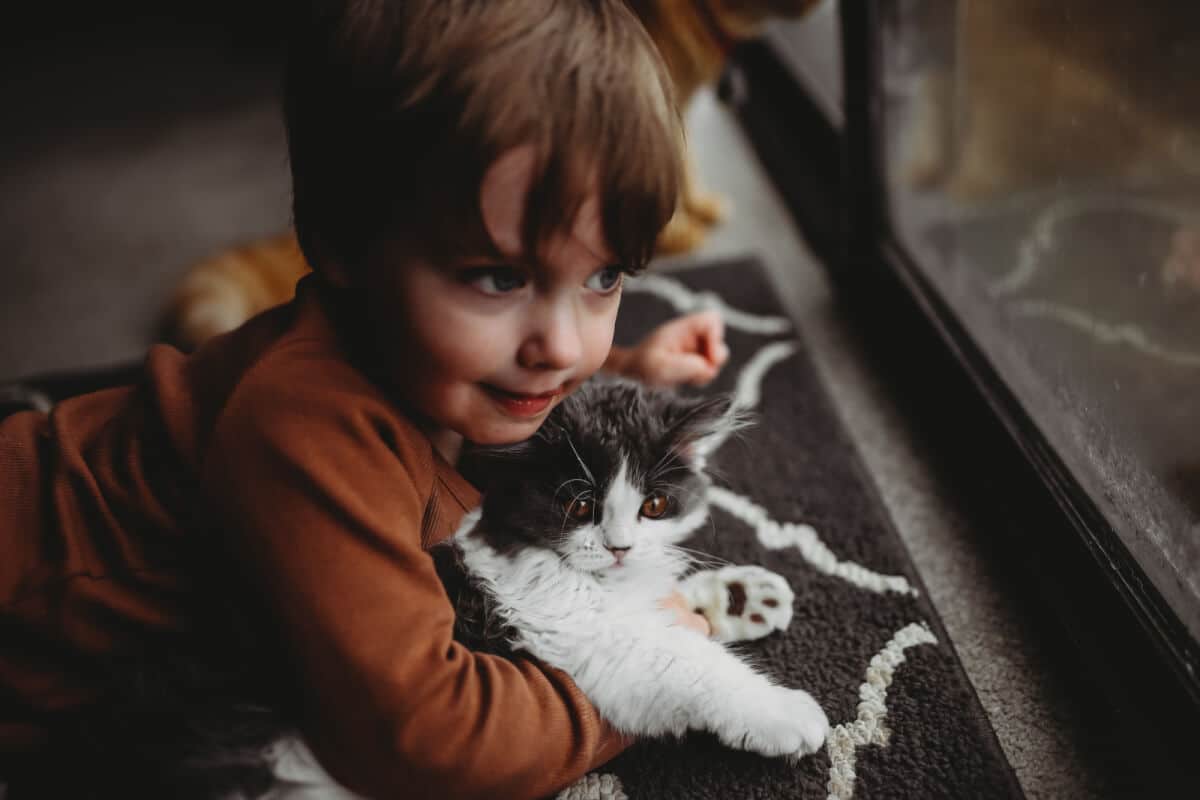 Being conscious of our cats' health
We love our cats, and for that reason we care about what we feed them. We want them to be healthy, so we closely watch their diet. After all, it's just as important that animals too have a balanced diet.
When we buy cat food, we always look at the ingredients list. We make sure that the first ingredients listed isn't corn, and that they use real natural ingredients for the important stuff. That's what Supreme Source Pet Food® does. Their food is grain-free (no corn, no wheat, no soy), has tons of protein, and it contains no artificial flavors or colors. Additionally, they're made with a healthy blend of fruits and vegetables for their natural sources of potassium, fiber, vitamins, and minerals.
With spring right around the corner, now is a good time for a spring-cleaning! While we humans can be picky about the food we put into our bodies, we don't always think about our pets' diets. They don't have a choice in the matter. They eat what we give them.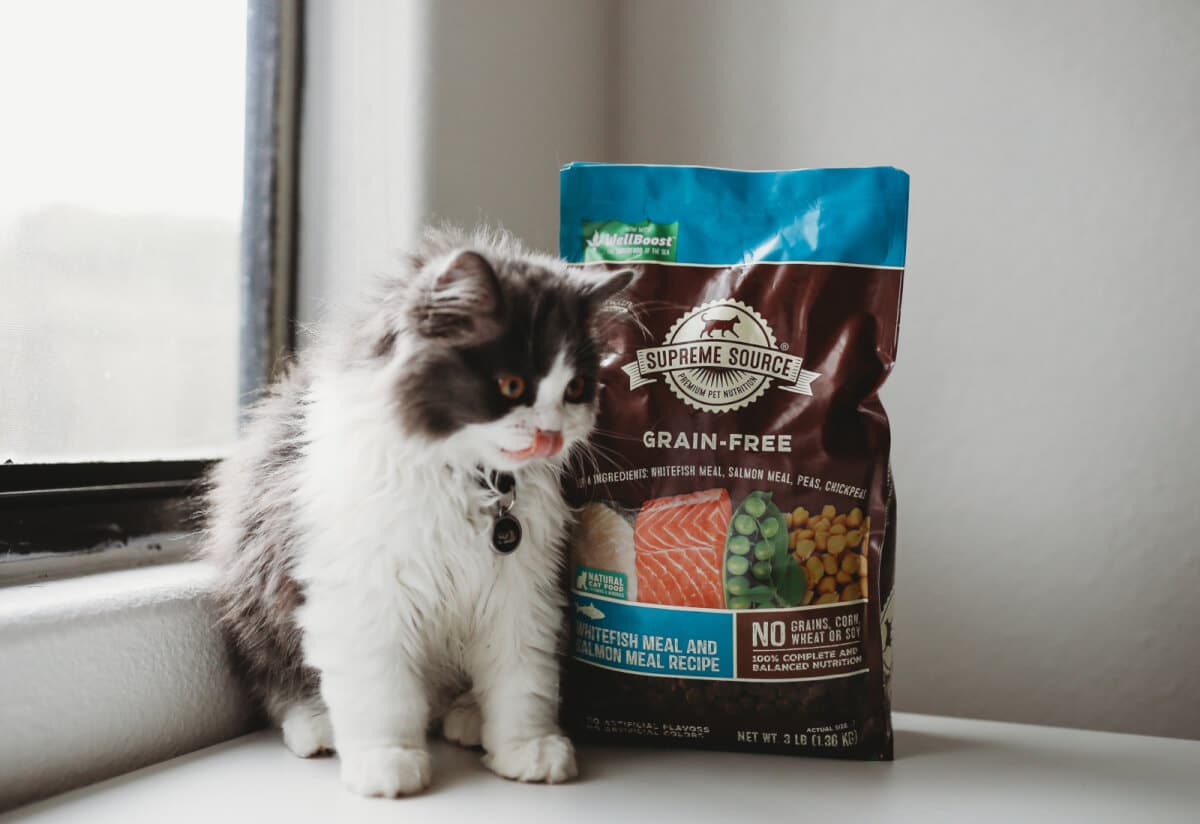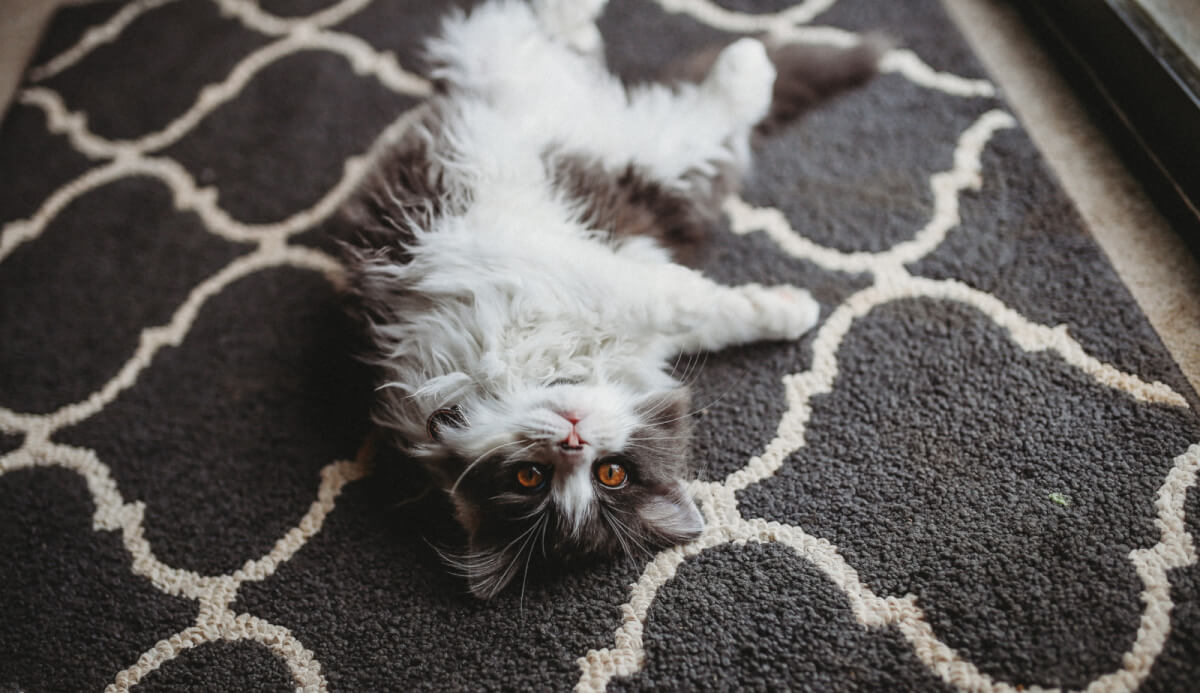 Supreme Source Pet Food 10-Day Detox.
Supreme Source Pet Food is here to help you feed their soul and detox their system with healthy ingredients and informational tools to make it easy for you to switch your pet's food to something more nutritious. The detox focuses on digestive, emotional, and physical health benefits.I bought them a bag of Supreme Source Pet Food at Randall's, and both Kiwi and Grey love it. Pet health and good dietary habits are so important, I'm happy our cats are enjoying a healthy cat food brand.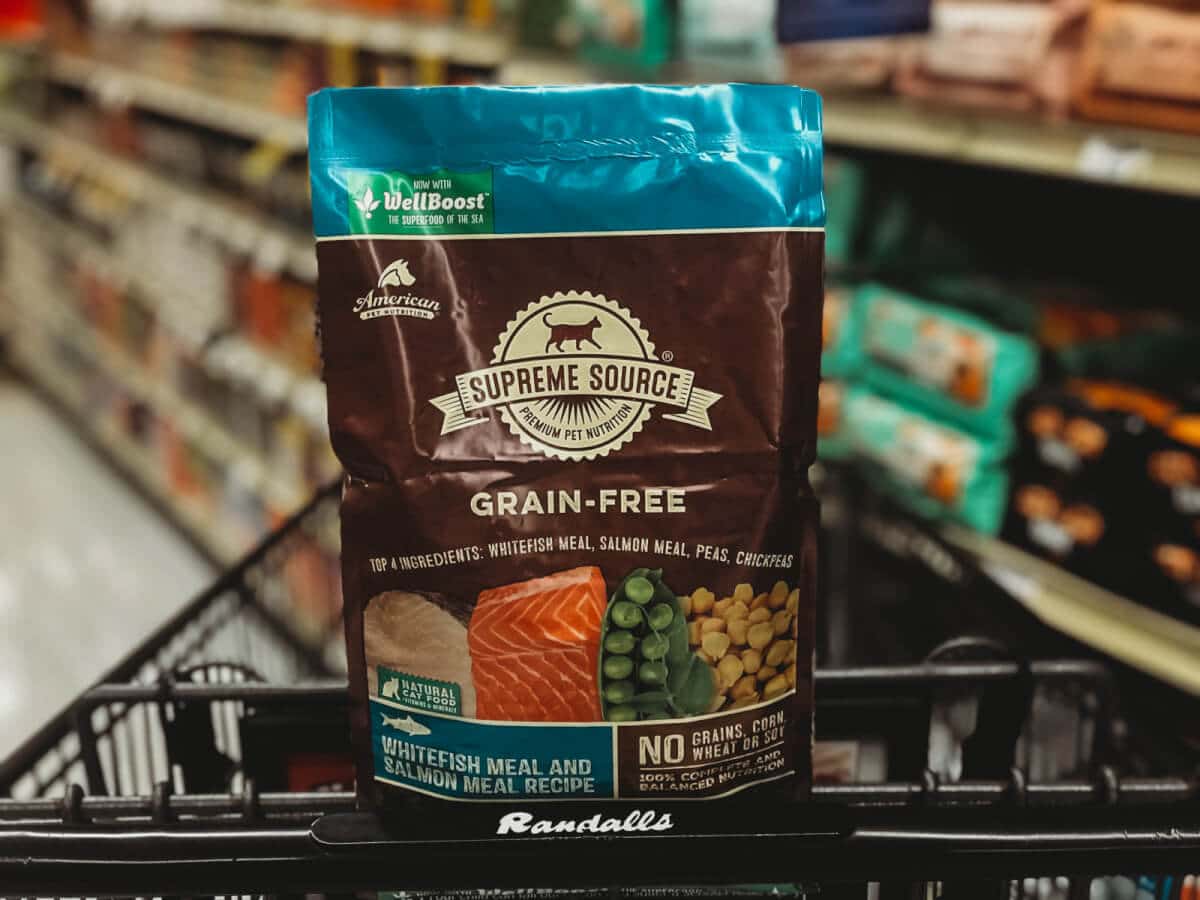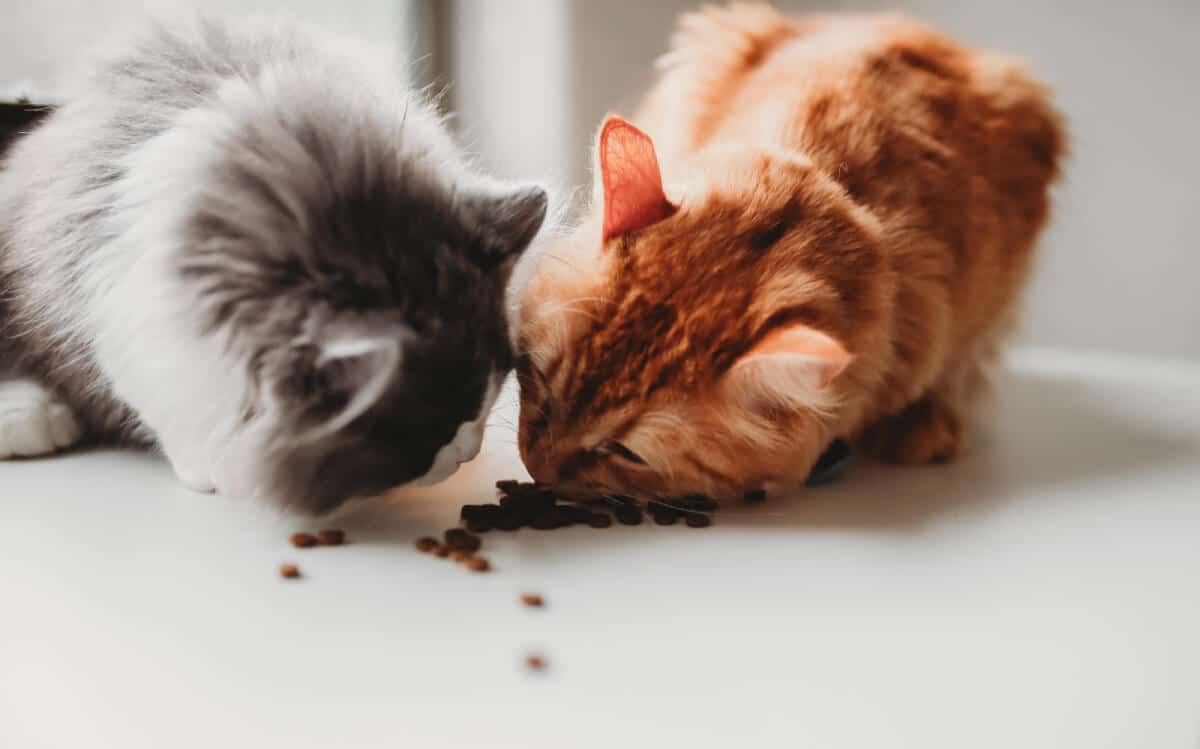 We're taking part in the Supreme Source Pet Food detox to improve our cats' minds, bodies, and souls over ten days. The detox is a gradual blending of your pet's old food to the Supreme Source food packed with healthy ingredients. Start your pet's 10-day detox available this spring – visit http://www.superfoodswitch.com for a free bag of Supreme Source® Pet Food (up to $9.99 value, while supplies last) and to sign up for daily emails with tips and instructions for a better relationship with your pet.
During these ten days, you can feel good knowing that your pet is eating better, and moving forward from the effects of their old food. Supreme Source is a premium grain-free diet that's packed with healthy enzymes and prebiotics to rejuvenate our little furry friends, inside and out. What's not to love about it?