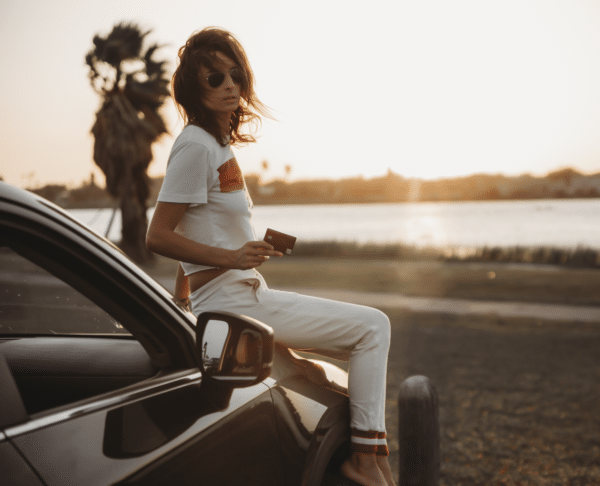 Thanks Wells Fargo for sponsoring this post, all opinions expressed are my own.
The challenge of traveling with children
I've always loved traveling. In my younger years, I traveled quite a bit through Europe and the United States but after I became a mom, fulfilling my need for travel became harder. It's obviously more difficult to explore the world with children, and Charlie being autistic adds another layer of difficulty.
One way we've made traveling work for our family is to go on road trips. In 2013, we moved from Boston to Austin, packing up our little apartment in a minivan and driving day and night. We expected this to be difficult with Charlie, but it ended up being a refreshing adventure. We love being on the road, sleeping in hotels, and seeing places we'd never seen before. Since then, we've been on road trips once a year. Our biggest one to date was from Austin to Vermont, 35 hours each way.
Because we travel so often, I've been on the hunt for a credit card that gets me rewards for doing it, and I'm happy to say I found the right one this year with the Wells Fargo Propel® Card.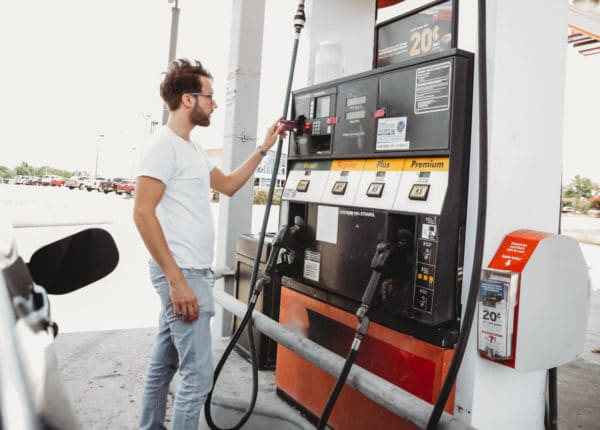 The perfect travel credit card
Since getting my Wells Fargo Propel Card three months ago, I've already redeemed over 40,000 rewards points, partially thanks to their Welcome Bonus. You can use your rewards points to get gift cards and even redeem as a statement credit on your Propel account.This year, I took a few trips already. I went to New York City by myself, to Vegas with Willy, and we took two road trips as a family – one to Los Angeles and one to our favorite beach in Texas, near Mexico. My Propel came with me everywhere!
3X Rewards Points on popular categories with the Wells Fargo Propel Card
I use my Wells Fargo Propel Card a lot in our everyday life too, but even more so when traveling because I get 3X rewards points on travel purchases like dining out, at gas stations, hotels, flights or ride sharing services. Opening a bank account was one of the first things I did when I moved from France to Texas, and I did so at Wells Fargo. It's still my bank, and I like the added convenience of having this awesome credit card, checking account, and a savings account at the same place. If you're looking for a great travel credit card to earn 3X rewards points on many categories, look into the Wells Fargo Propel Card.