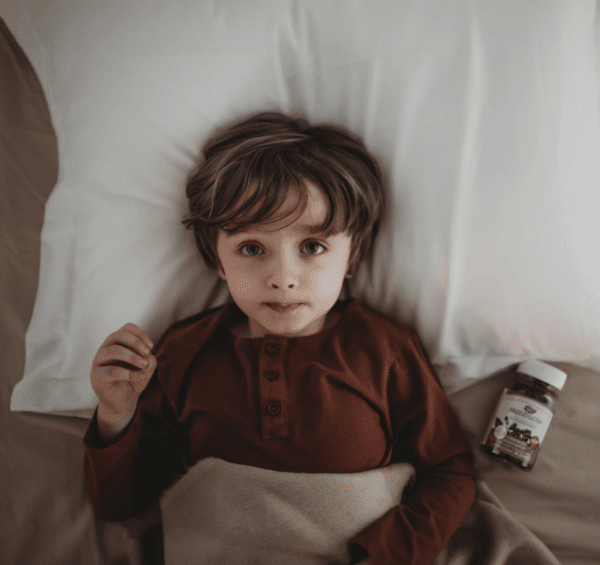 This post was sponsored by Nature's Way. All opinions expressed are my own.
Get merry! Holidays are approaching, but with the cheer also comes the keep-my-immune-system-strong season. I never feared it much until I became a mom. We have a few easy habits that I think are helping us stay healthy, habits that are part of our everyday life. The two main ones are giving the boys supplements from Nature's Way® and practicing good hand-washing habits.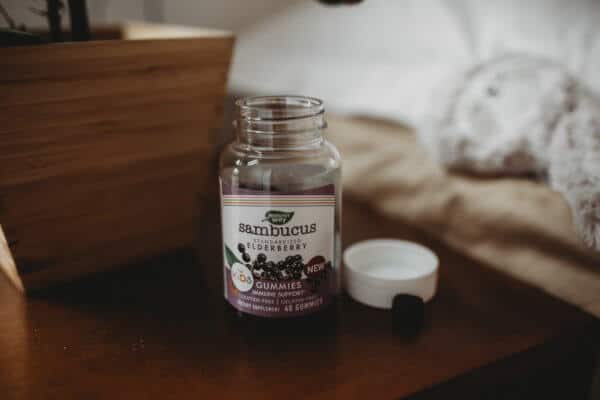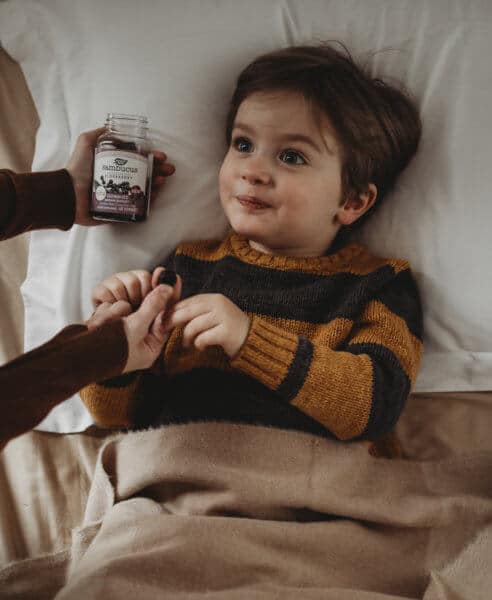 Be proactive with elderberry gummies for kids
To help support the boys' overall immune health, we give them elderberry gummies every day before bed.* It's part of our bedtime routine. Nature's Way Sambucus products are free of artificial flavors or colors, and they're also gluten-free. No wonder the boys eat them without complaining, they taste like candy! I keep Sambucus lozenges in my bag – they travel with me wherever I go and are part of my wellness routine.

I love supplements that are easy to take so I'm happy I found out about Nature's Way brands. They have other awesome products for kids like a nighttime syrup with melatonin. Yes, please!

On top of using preventive care products for the kids, we always make sure that the boys wash their hands often and use hand sanitizer as soon as they get into the car from school. We keep a bottle in the car, and another in the entrance of our house. These little habits are part of our lifestyle and they've worked well at helping keep our little family healthy.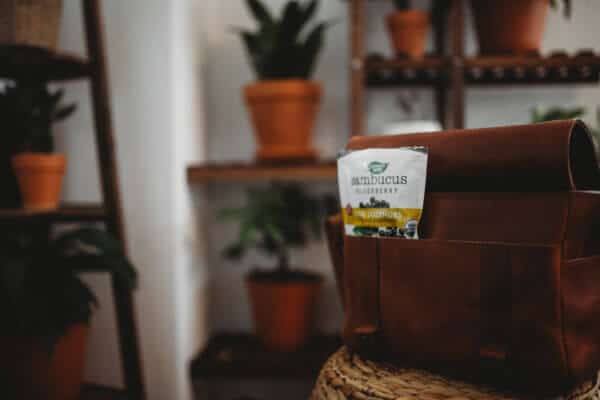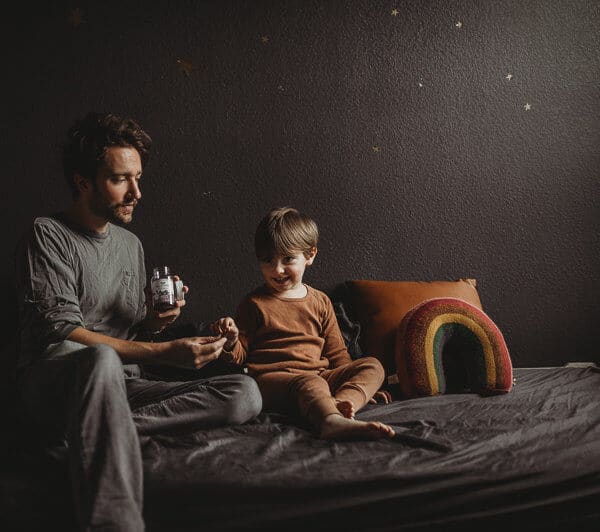 Nature's Way products
As a mom, I'm always afraid to be get sick because taking care of the kiddos while under the weather is difficult. That inevitably happens a few times per year and it makes me feel better to know there are products out there to help me. Nature's Way Umcka® has a great variety of products for both adults and kids. I don't like swallowing pills so I love that they're chewable. They also taste delicious, which is a plus.

Umcka is a homeopathic product containing South African geranium root extract  that works to shorten the duration of a cold and reduce severity of symptoms to provide relief.
Nature's Way products have got you covered to power up your immune system this winter season so you can fully enjoy time with your loved-ones.*
*These statements have not been evaluated by the FDA. These products are not intended to diagnose, treat, cure, or prevent any disease.