Thank you to The UPS Store for sponsoring this post. Make the holiday to-do list a little easier this season with The UPS Store.
I love the holidays. There's just something magical about this time of year. Even better, Jude is old now old enough to (sort of) understand the concept of Santa. He knows that a bearded man in a red and white suit brings him presents at some point or something like that… Anyway, this year he's really excited and so am I. Christmas morning it'll be just the four of us, and we love that tradition. That said, my family lives across the world in France and I do miss the process of exchanging presents with them on Christmas morning.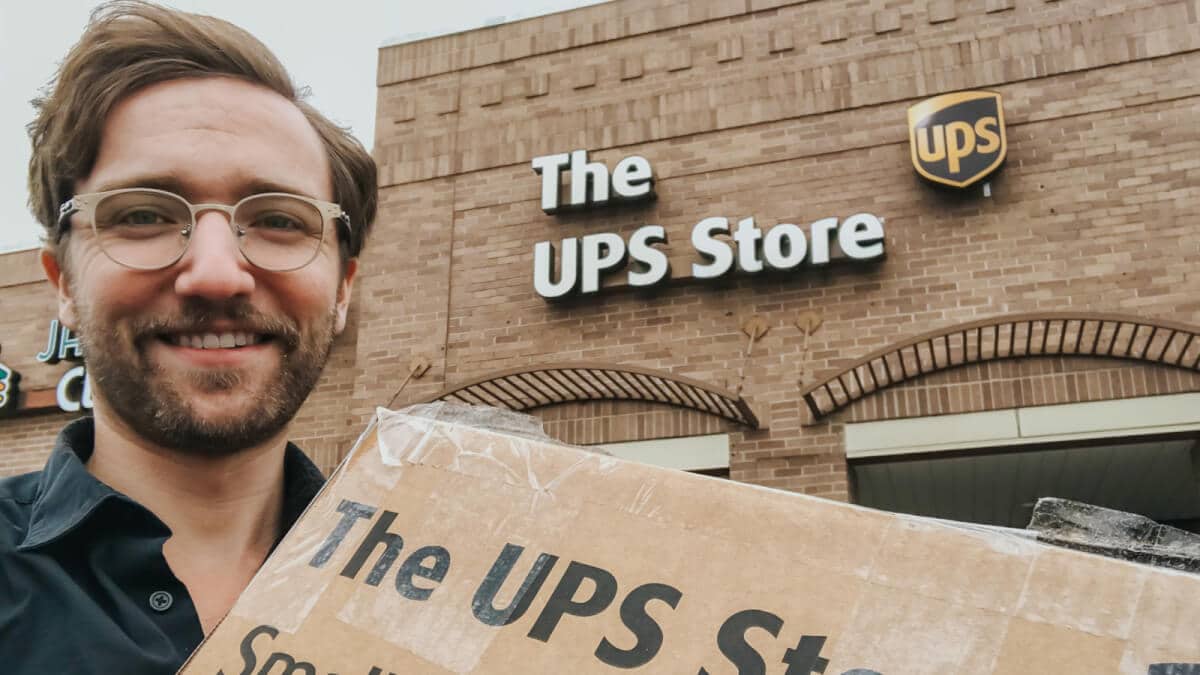 Celebrating Christmas far away
We don't let the distance between us and our family members diminish our Christmas spirit. Like many people we buy gifts like we normally would and we ship them across the country without worry with The UPS Store. I feel good supporting companies who give back to people less fortunate and this year, The UPS Store network is the exclusive sponsor of the Toys for Tots Literacy Program. It's an initiative to help give less fortunate children the ability to compete academically and succeed in life. It provides kids with direct access to resources that enhance their ability to read and communicate effectively. Having a nonverbal child, I know how important communication is, so this is a cause close to my heart.
How does it work?
Through December 31st, participating The UPS Store locations will support the Toys for Tots Literacy Program with an in-center donation card drive. Every donation helps purchase books for local children in need, making it easy and inexpensive to share holiday joy with those less fortunate. Consider donating a few books because you can make an impact.
I told Jude to pick a couple of books to bring to The UPS Store. I think it's a great opportunity to teach your children a valuable lesson about helping those in need. After all, this season is all about giving and spreading joy. Children's minds are sponges so it's important to take advantage of opportunities like this to teach them essential values.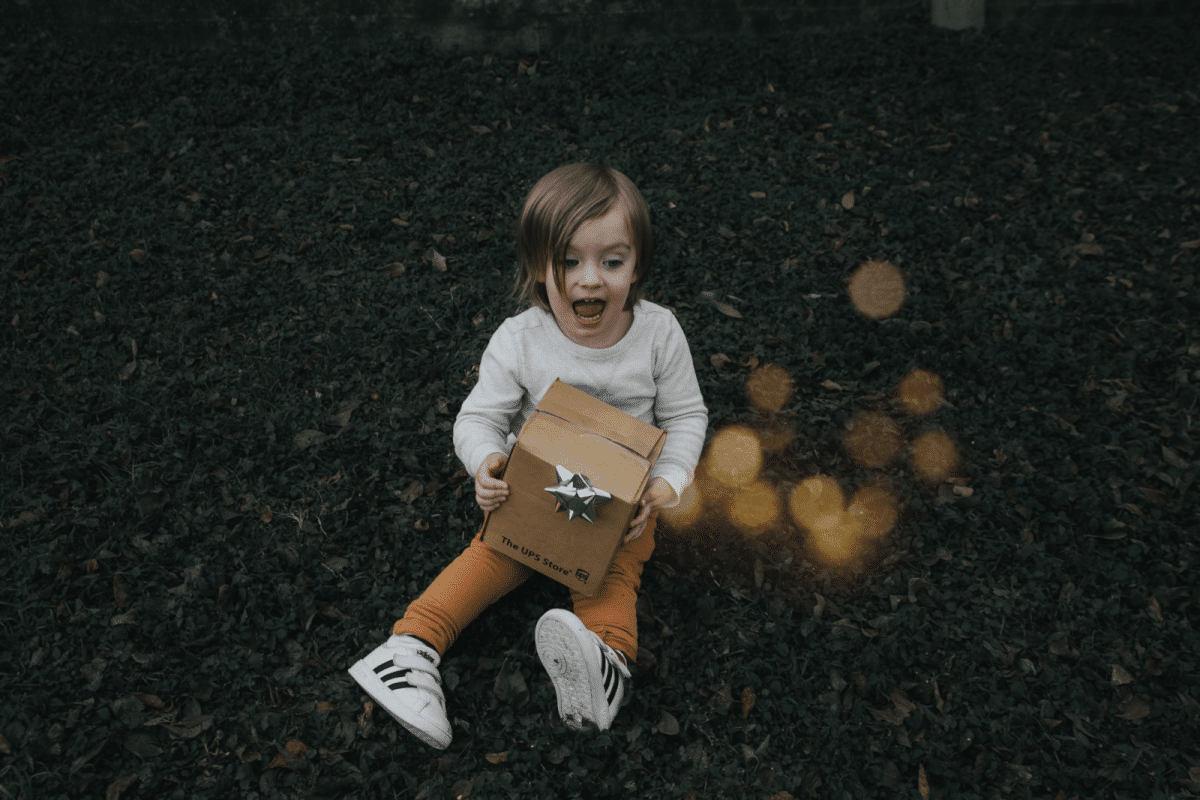 Ship your gift worry-free
Conveniently, we have a UPS Store very close to our house. In addition to the fact that The UPS Store is doing a lot to give back to less fortunate people, I use UPS for many other reasons. I love how friendly the staff is, taking their time to help you and to find the best option for you to ship your package. I've never had any issue with a package breaking, and I feel like they genuinely care about their customers. Shipping is usually quick, too, which is important when you're sending Christmas presents.
We shipped a gift to Willy's grandparents from Austin, TX to NYC and it only took a couple of days. To us, the holidays are all about giving. Among other gifts, we sent our relatives big picture albums of the kids. It's hard for our family to not see the boys very often so we know they'll treasure these photos.
Additionally, for the second year in a row, The UPS Store will have a float in the Tournament of Roses Parade® on New Year's Day. Their 2018 float promotes that Toys for Tots Literacy Program with a "Books Bring Dreams to Life" theme. Tune in on Monday, January 1, 2018 to watch the parade, which starts at 8 a.m. PST.
I was selected for this opportunity as a member of CLEVER and the content and opinions expressed here are all my own.