This is a sponsored post written by me on behalf of Claritin® but all opinions are entirely my own.
Spring is here in Texas. The weather has been amazing and it's the perfect time to enjoy the outdoors with our children. Jude loves being outside, and playing with his brother and friends. Recently, he's been into playing in the pool with Charlie and playing soccer too.
We live in Austin, TX and unfortunately every year the seasonal allergies hit Jude pretty hard. When he gets them, not only does he look rough physically but it also affects his mood and prevents him from enjoying the outdoors which he loves so much so I made a doctor appointment right away. The pediatrician confirmed what we thought: Jude has allergies. She said we could relieve his allergy symptoms with Children's Claritin® so we headed to Target right away to pick some up.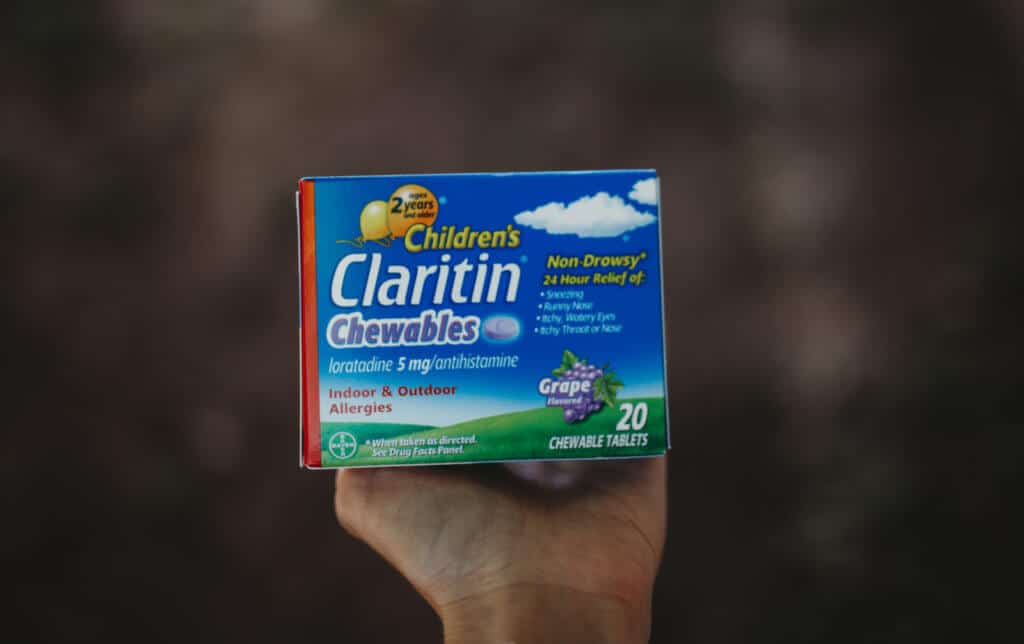 How to relieve your child's allergy symptoms
Is your kiddo dealing with allergies too? I know it's heartbreaking to see our little ones suffer. When Jude has allergies it pains me to see him this way because I want him to be able to take advantage of the awesome weather Texas offers in the spring. Thankfully, Children's Claritin® has worked great for us.
We bought the Children's Claritin® Grape Chewables but they also have liquid Children's Claritin® if that works best for your child. There's currently a great Cartwheel offer at Target. It's such a relief now that we know there's something that works so well for. Look at how happy he is after taking Children's Claritin®. He was able to enjoy our beach trip fully!  You can find a great deal at Target right now for 20% off Claritin® products, it ends on 5/26, just head over to this link. Here's to a happy toddler! Thanks, Claritin®.