This post was sponsored by Nabisco as part of a Influencer Activation for Influence Central and all opinions expressed in my post are my own.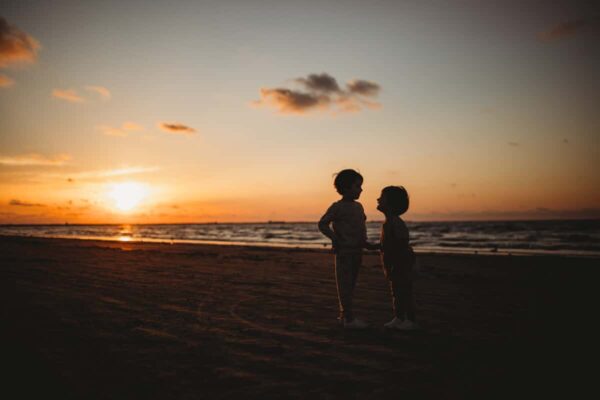 Summer is definitely here in Texas. We've already had a couple of days over 100 degrees. It's hot! However, we've been enjoying spending time outside despite the heat. We went strawberry picking, had a few backyard BBQ dinners, and of course the boys love to play water games. We have a water table and a kiddie pool in our backyard, and they love it. Because it's been so hot though, we make sure to stay hydrated. We drink a lot of water, and we also eat yummy snacks.
Why we love NILLA wafers
During the summer, we often survive on easy and quick recipes. It's too hot to cook long drawn out dishes that heat up the whole house, and it gives me more time to enjoy fun summer activities. NILLA wafers are great because they make an easy and yummy snack on their own but they're also awesome to create delicious no-bake recipes with. I can throw together a fun summer backyard party dish with only minutes of preparation.
Best of all, this no-bake recipe I'm about to share with you is so incredibly and absolutely delicious. You only need a few ingredients and it takes 2 minutes to make.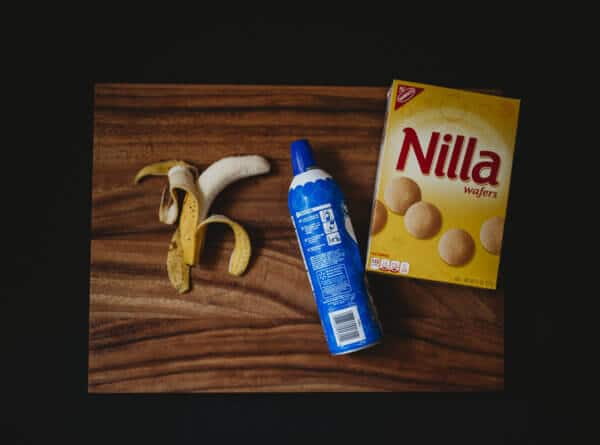 Bananas & Cream NILLA Wafers Bites Recipe
Ingredients:
NILLA Wafers

Whipped cream

Ripe banana

Ground cinnamon


Directions:
Cut a soft banana into thin slices.

Lay out twice as many

NILLA Wafers

and make banana sandwiches with them.

Apply a generous dollop of whipped cream on the top of each.

Sprinkle cinnamon on top to finish.
Check out this short video of how to make these delicious Bananas & Cream NILLA Wafer Bites. What do you think? Head to your local Walmart to purchase NILLA Wafers and Lemon NILLA Wafers at Walmart for your next summer party, or for any other day of the year too. 🙂
Enter this fun Sweepstakes
I-C will randomly select winners from all program entries and will facilitate fulfillment of the winning prizes 7 WINNERS
NILLA Wafers at Walmart Sweepstakes