This post is sponsored in partnership with Think About Your Eyes
Summer in Texas!
Who's excited about summer? Me! Well, I'm excited about summer activities, but not too excited about summer temperatures. You know, 100+ degrees… in the shade… Fortunately, there are many great pools, natural lakes, and splash pads around here. I know the boys are going to be so happy to go to the pool. They love water! But because I'm a mom, I'm always thinking about their well-being, so summertime is the perfect time to take them in for an annual comprehensive eye exam.
Have you taken your child for an eye exam?
We took Charlie for an eye exam when he was 2, and everything was perfect, but kid's eyes constantly change so it was time to go back in for an annual eye exam. We also brought Jude in for an annual eye exam, too. Eye care is very important, especially during the summer. And now that school is out, there's free time available to schedule an annual eye exam. We rely so much on our eyes that it's important to take the best care of them, and there are simple things everyone can do.
Think About Your Eyes is a national public awareness campaign for vision health. Check out the website and use the Find A Doctor tool to schedule an eye exam for your child.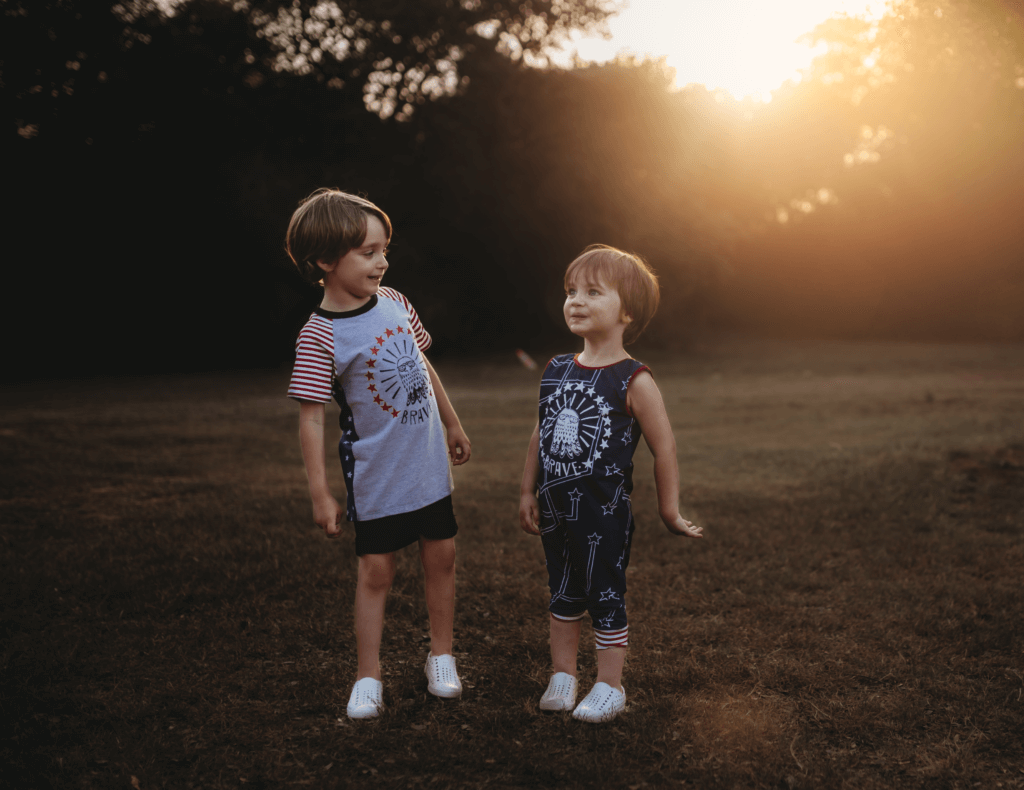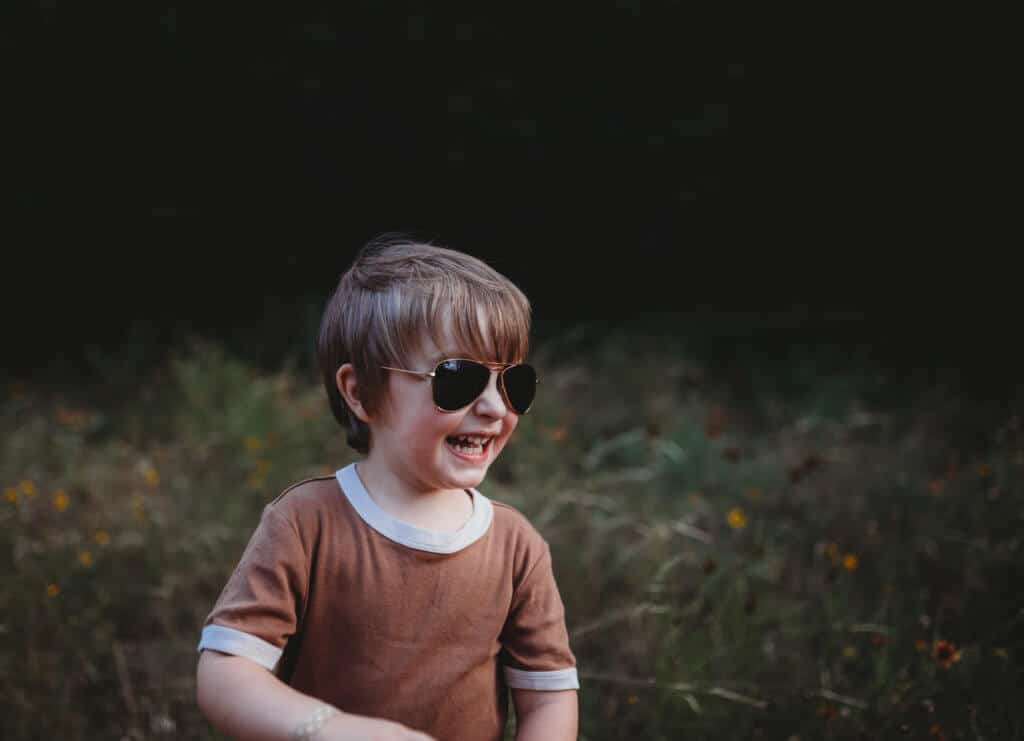 How to take care of your kids' eyes this summer
1 – Limit screen time on tablets and computers.
I know, it's not always easy. I get that. Sometimes, you just want some quiet time and screen time is often a good way to keep them busy. That said, digital eye strain isn't fun, and it's common in children whose eyes aren't developed fully. Symptoms includes headaches, neck pain, eye dryness, and fatigue. Whenever possible, promote outdoor time over screen time. Crafts, puzzles, and drawings are good if it's too hot outside. There are fun things to do inside too!
2 – Use sun protection
When you're outside with your children, make sure their eyes are protected. Get them sunglasses to protect them from harmful sun-rays. Make sure these sunglasses block at least 99% of both UVA and UVB rays or they can actually be >harmfulto their eyes (dimming the light allowing the pupils to dilate which can let in even more UV rays).
3 – Take them in for an eye exam
Think About Your Eyes is dedicated to educating the public on vision health and promoting the importance of getting an annual comprehensive eye exam. They have over 19,000 eye doctors in support of this campaign and have a dedicated feature on their website for people to find an eye doctor near them in order to help them work to protect the future of vision. Find a doctor in your area here —> www.thinkaboutyoureyes.com/locator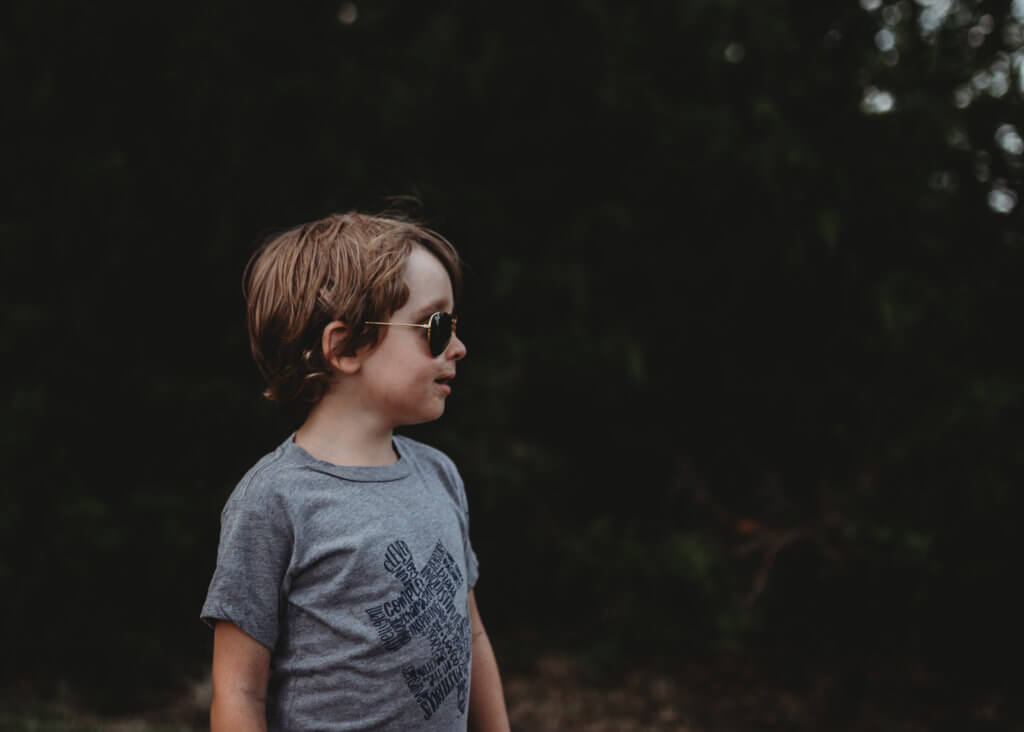 Have fun this summer and think about your kiddos' eyes!