This is a sponsored post written by me on behalf of Portable North Pole.

Don't stop believing
I am so excited about the holidays as always because Christmas has always been my favorite holiday. I looked forward to it so, so much as a child. Plus, I was the last one of my friends to stop believing in Santa. When I was eight, my dad dressed up as Santa to bring us presents. My mom took pictures of me with Santa and that's where I noticed my dad's beloved sweater peaking out from under Santa's costume. Rookie mistake, dad!
Christmas time is so special. I love seeing the light in my children's eyes when they wake up on December 25th and discover all those presents waiting to be unwrapped. I'm particularly excited about the holidays this year because Jude is now old enough to understand the concept of Santa.
How we're preparing for Christmas
To prepare the boys for Christmas, we've been talking about it a lot and reading a book about Santa. Jude loves opening presents, and always goes "woooow" when opening gifts. It's the cutest thing ever. His teachers have been talking to him about Santa too so I think he gets the idea.
Last year, he got scared when we met Santa in person but this year he's actually asking "where's Santa?" and it's so sweet to see. Reading books about Christmas really helped him. We're also gonna get an advent calendar in December so we can count the nights to Christmas. It'll be cute and fun. I was looking for a way to make things even more exciting, though, I found something called

Portable North Pole

and I'm so into it. It's simply amazing!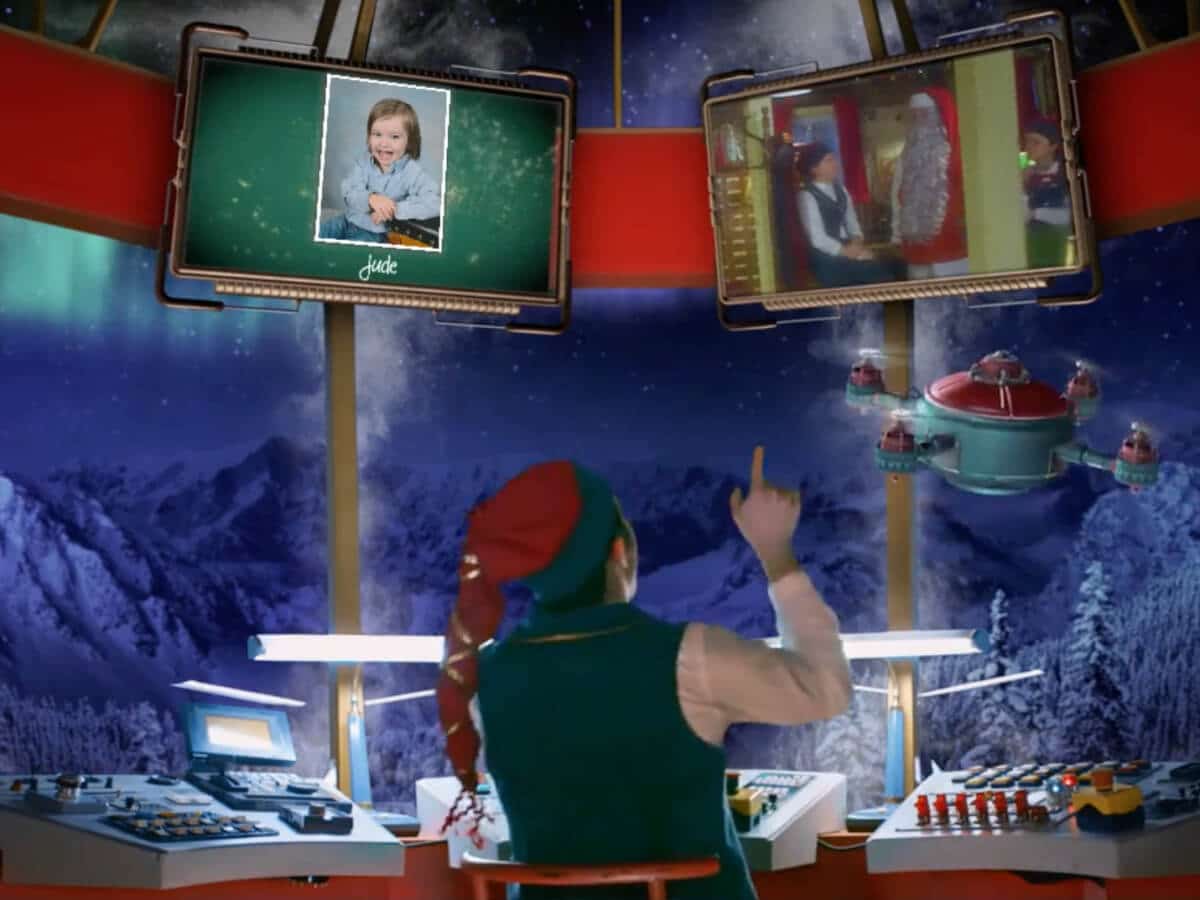 Portable North Pole
Portable North Pole is a great concept, and watching the videos made me feel like I was a child again. After you input your kid's name and photo, PNP customizes videos from Santa to your child. It gave me chills watching one for the first time. I took photos (below) of Jude as he watched his personalized video and his reaction was priceless. He stopped in his tracks when Santa said, "hi Jude". He got excited and shy. These videos are such a great way to make the Christmas magic last. And you can even make a call to Santa with your child which is a really big hit with Jude as well.
The videos are really well made and realistic. Santa's voice is great. It's like visiting the North Pole from the comfort of your home! In their custom videos, you can also upload a picture of a toy your child asked Santa for. When Jude saw the toy he's been asking for, he pretty much freaked out.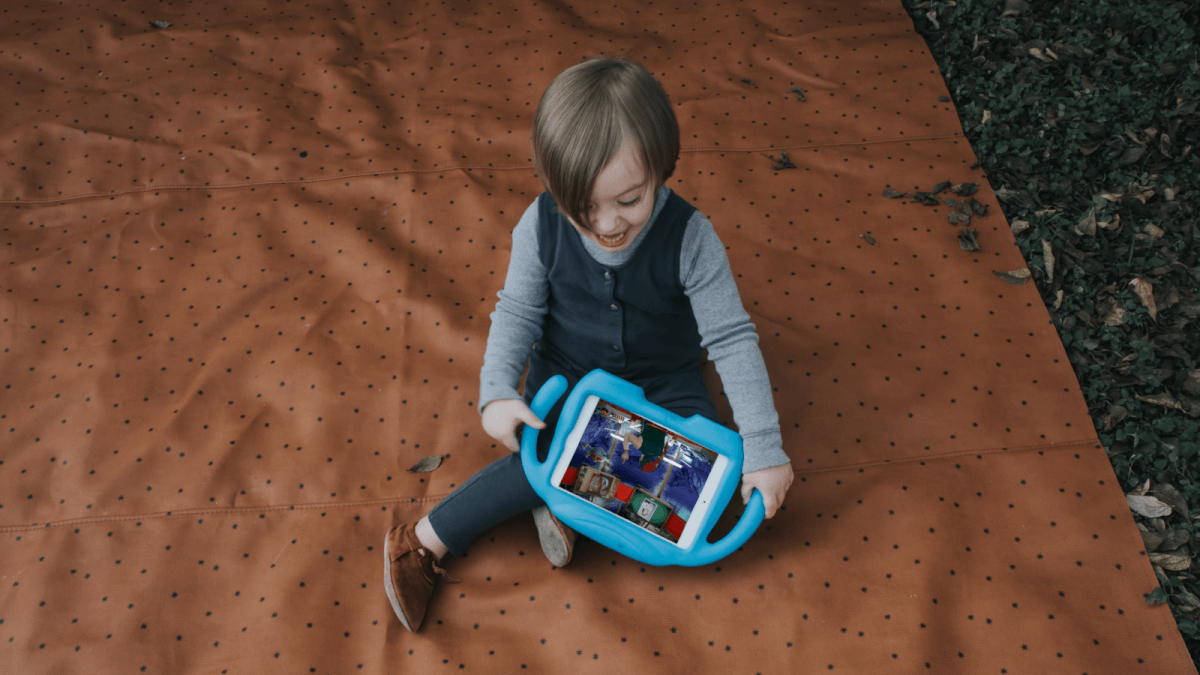 I love that PNP is available not just on the computer but also as an app, so I was able to download PNP on Jude's tablet so he can bring the North Pole with him everywhere. There's also an option to save the videos and even record your child's reaction picture-in-picture when he's watching the videos. These are precious memories that I will cherish for years to come.
The Portable North Pole Children's Hospital Program helps to put smiles on the faces of children in need of extra cheer. PNP has partnered with leading hospitals around the world so that whenever you purchase a personalized call or a personalized video message from Santa, a portion of the sale is donated to the participating children's hospital closest to you.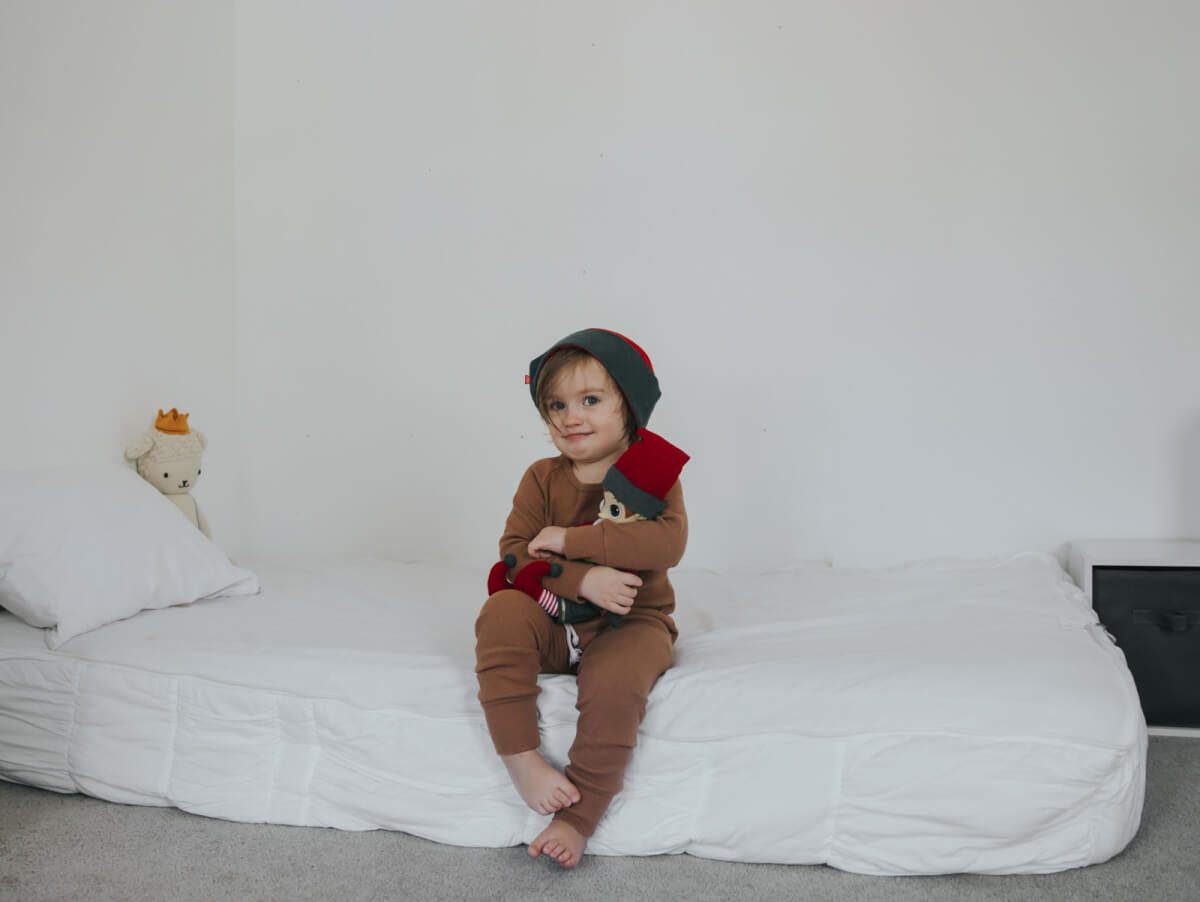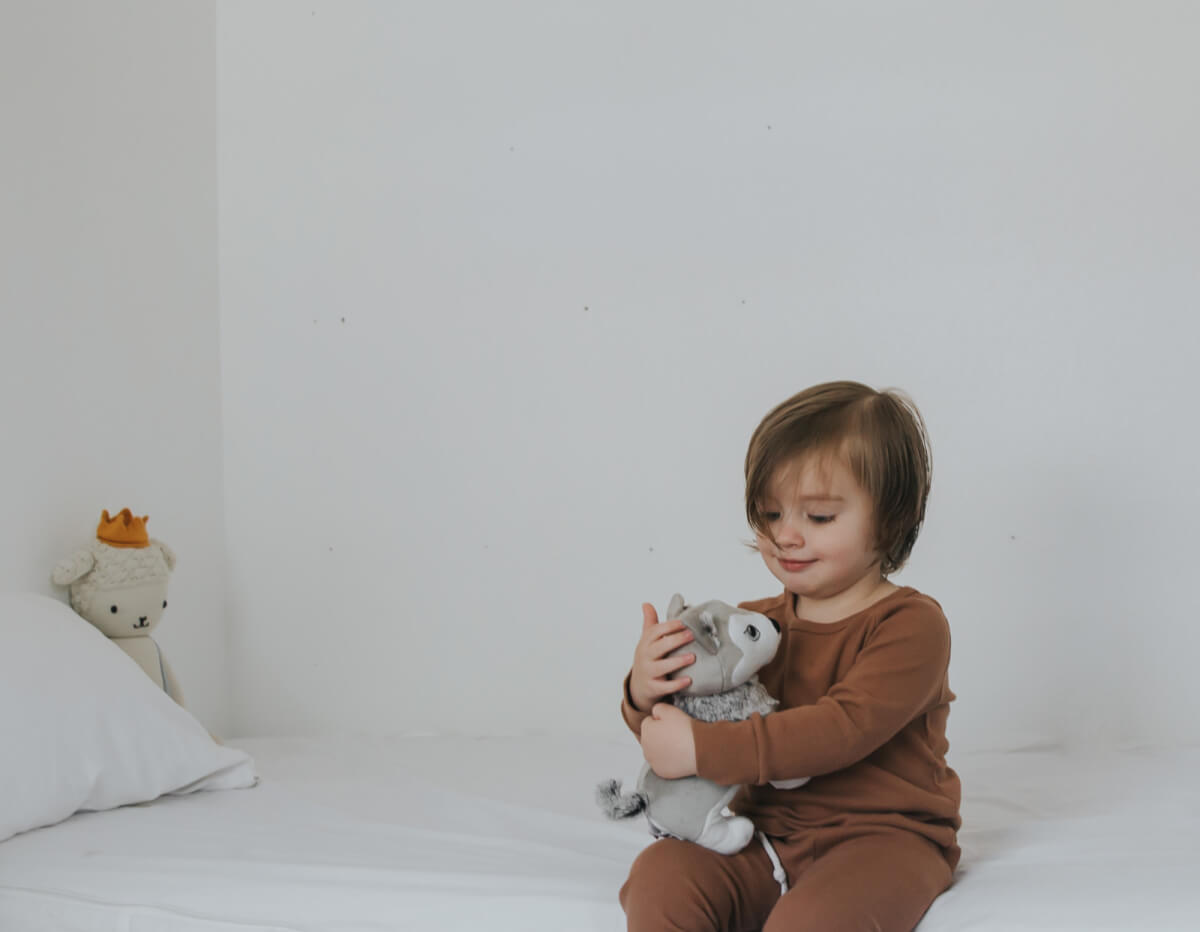 When you share

PNP

magic, you are giving not only to your loved ones, but also to children spending Christmas away from their homes. Your gift of giving represents the true spirit of the holiday season!
Making Christmas magical is so important for me. I want the boys to believe for as long as possible, and to that end, Portable North Pole is an incredible tool. I bet you will love it as much as I do. Check out Jude's reaction to watching his personalized video.
This is a sponsored post written by me on behalf of Portable North Pole.