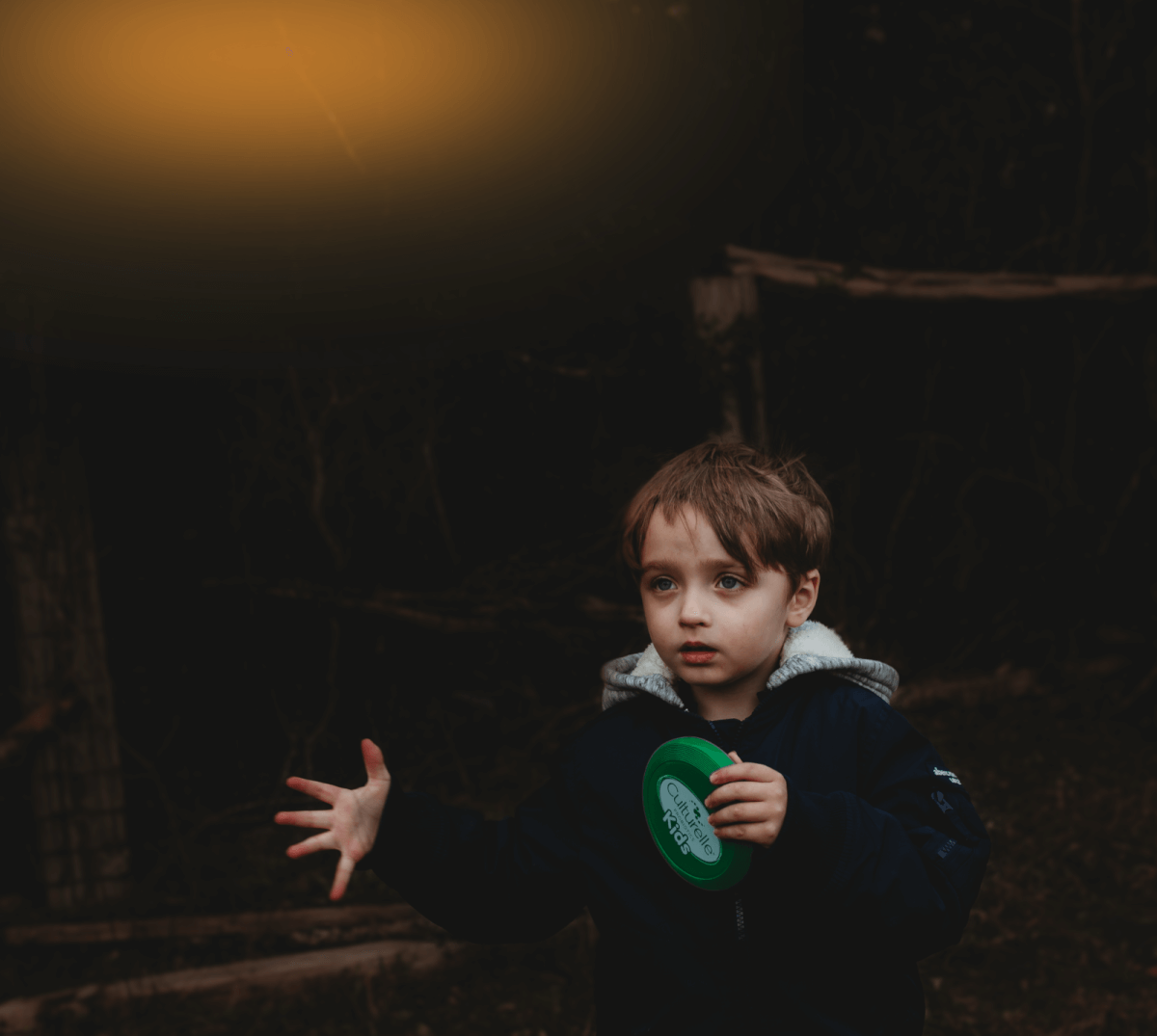 This is a sponsored post written by me on behalf of Culturelle® Kids
Sweet outdoor childhood memories
As a child, I loved spending time outside. I grew up in France in what was referred to as an "American neighborhood" where I had friends my age to play with. Back then we'd spend every free minute we had outside. It didn't matter much what the weather was, we'd always find some fun to get into. My ideal afternoon had to be building a fort in the woods behind my house. We used branches and leaves to build it, and I still remember that feeling of supreme satisfaction when the fort was complete and covered with leaves. It felt like a real house, just for us, without our parents to let us know it was time to tidy up our room or set the table for dinner. At that time, it was all we needed to be happy. As soon as the school bus dropped us off we'd run into the woods and check on our fort to make sure it was still in tact. If it had been destroyed by the weather we'd be sad for a minute, but we quickly cheered up and started on a new even better fort.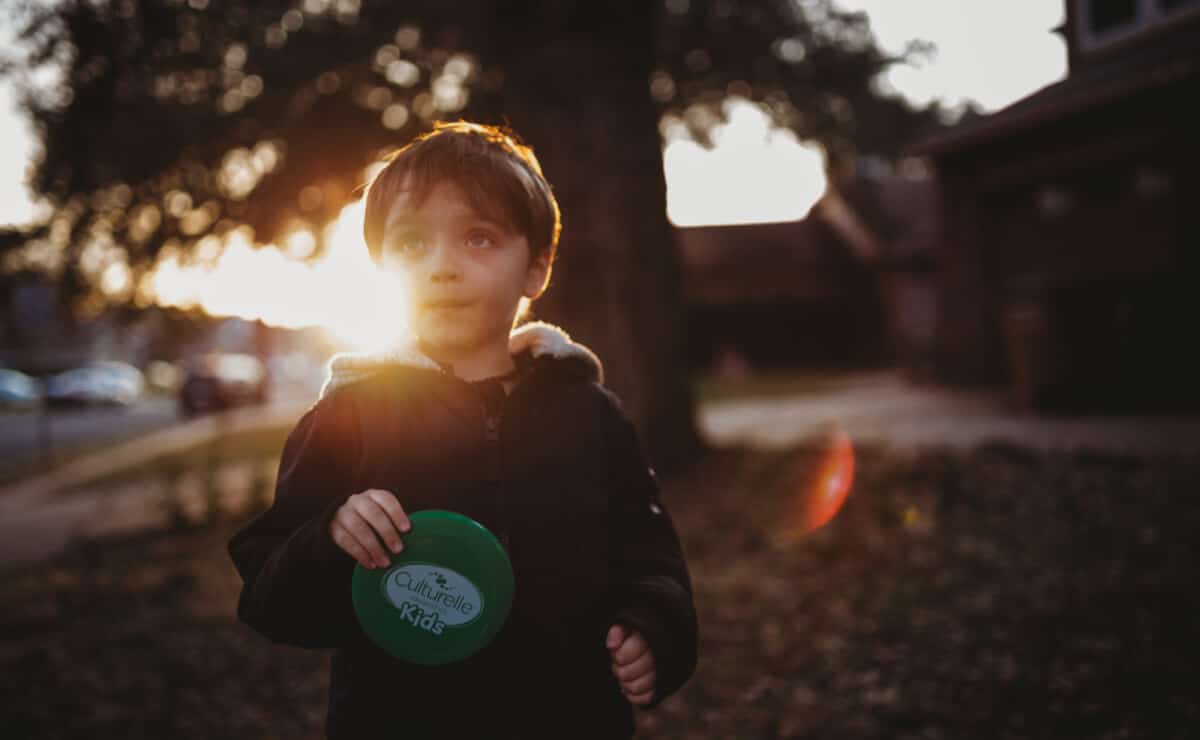 Spending time outside with your kids
Now that I have kids of my own, I want them to experience that content and joyous feeling of taking advantage of what the outdoors has to offer. Sometimes it makes me sad how much they crave using their iPad but I try to limit it as much as possible. I do take them outside as much as I can, though, which usually brings us to the park a few times per week. Charlie and Jude love to explore and just run around. Jude especially loves to play with dirt, picking up rocks and leaves. Nature is so amazing and outdoor play offers cognitive, emotional, social, and physical benefits to their development, and you know how much I'm interested in child development!
To keep my boys entertained, there are a few things we love to do, and I'm going to share some outdoor games tips with you now.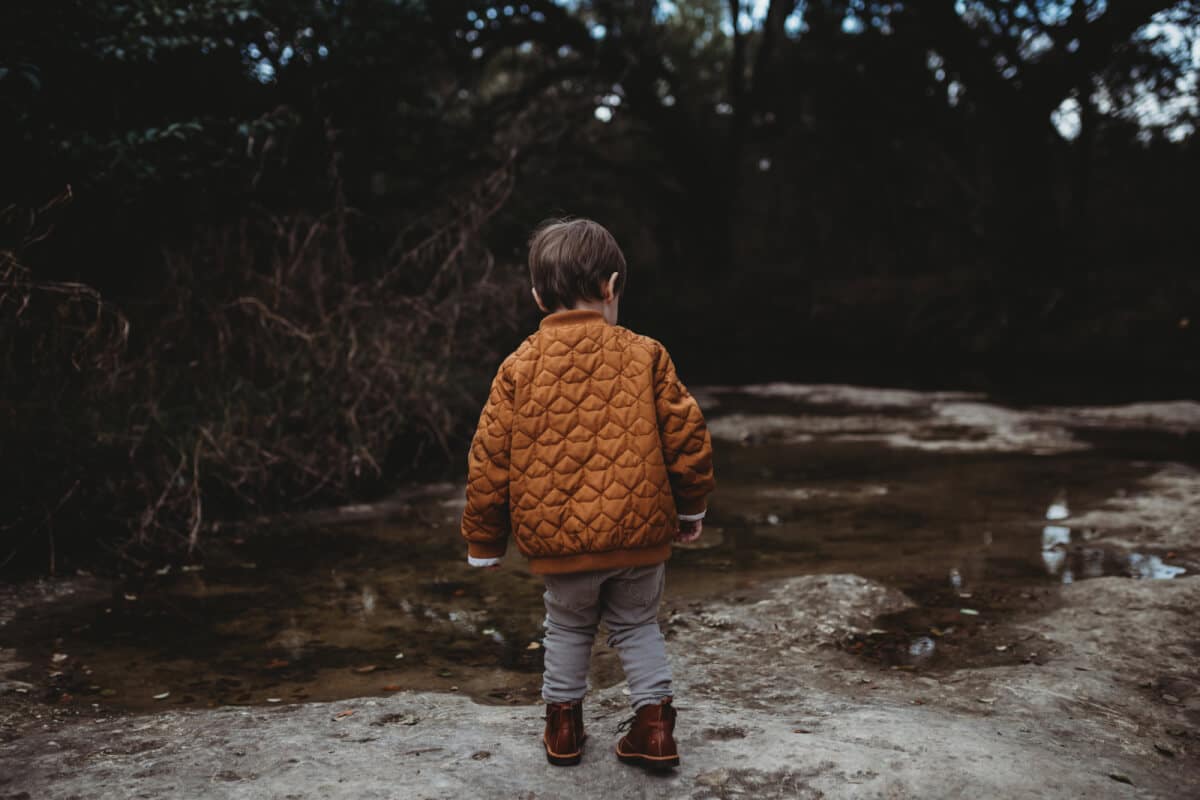 Great outdoor games for kids
1 – Hide and Seek
We play this game a lot. Charlie's got the hide part down but no so much the seek. He screams "BOO" as soon as we approach him and giggles incessantly. Jude loves this game too. It's a classic but it's a classic for a reason. It's really fun, and it's a lot more fun outside with so many places to hide.
2 – Soccer
Charlie and Jude love to kick the ball, and I like to think it's because of the French blood in their veins! Kicking a soccer ball around is such a simple way to spend time outside. All you need is a ball, and if you're feeling fancy, two objects to make a goal too. When I was a kid we'd use our sweatshirts to mark it.
3 – Tag
Tag is another classic game and it's oh so fun. This is the game that Charlie and Jude play best together. They chase each other and laugh. And it's so awesome to play outside because there's so much space to run!
4 – Treasure Hunt
This is a fun one we play with Jude a lot. Pick a colorful item that your child likes and hide it somewhere. Depending on the age of your child and where you are, you can easily increase or decrease the difficulty. If your kid's older, you can even give them clues like, "you're getting warmer".
5 – Flying Disc
I mean, come on! How fun is throwing a disc around?! We have this fun little one from Culturelle that the boys love. It stays airborne for an appropriate distance for kids their age and'll keep them busy for a long time.
These ideas are simple, yet they'll keep your little ones busy and happy. Outdoor play has key immune-boosting effects, just like the probiotics in Culturelle Kids® do too. These ingredients in Culturelle® Kids probiotics, just like outdoor play, help kiddos feel good inside. Happy kids, happy parents!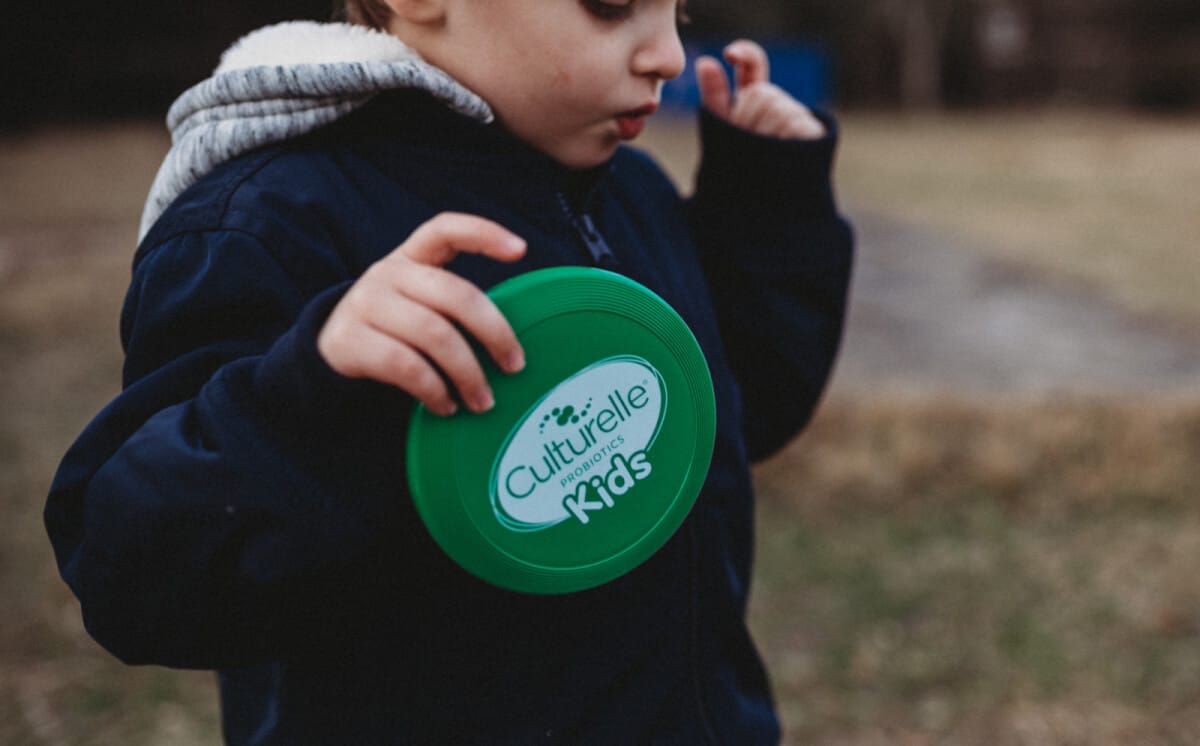 The Project Playground program
Have you heard of The Project Playground program? It's an investment of $100,000 to build a new playground for one school in need. 
In fact, Culturelle® Kids has partnered with KaBOOM!, the national non-profit dedicated to giving all kids safe places to play, to build one lucky school in need of a new playground. It's really awesome. To enter, click here and vote for your favorite school to win their dream playground and be entered to win a $100 Target® gift card and free Culturelle® Kids Chewables. Each of your votes automatically enter you for a chance at winning a $100 Target gift card or Culturelle® Kids Chewables! You can even come back daily until March 16, 2018 to vote again and again to earn more bonus entries into the Project Playground Sweepstakes.

This is a sponsored post written by me on behalf of Culturelle® Kids.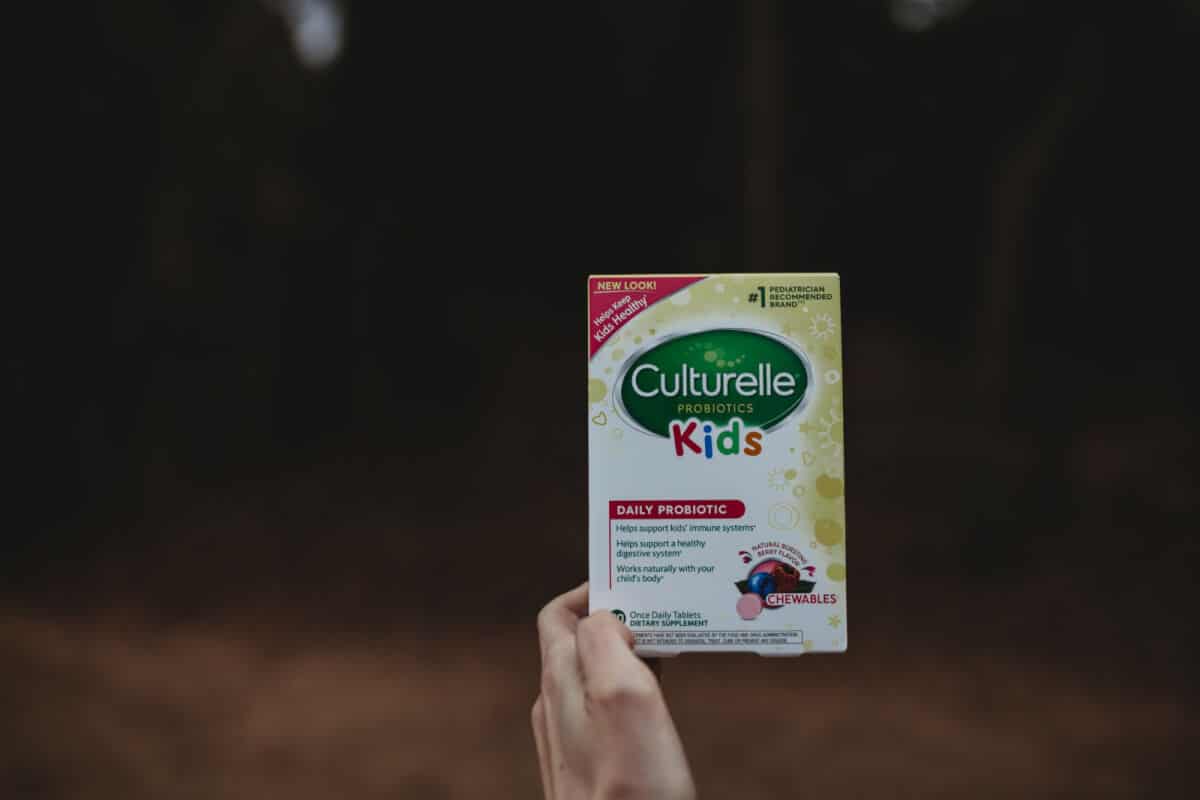 This is a sponsored post written by me on behalf of Culturelle® Kids