This post is sponsored by SuperBill, all opinions expressed are my own.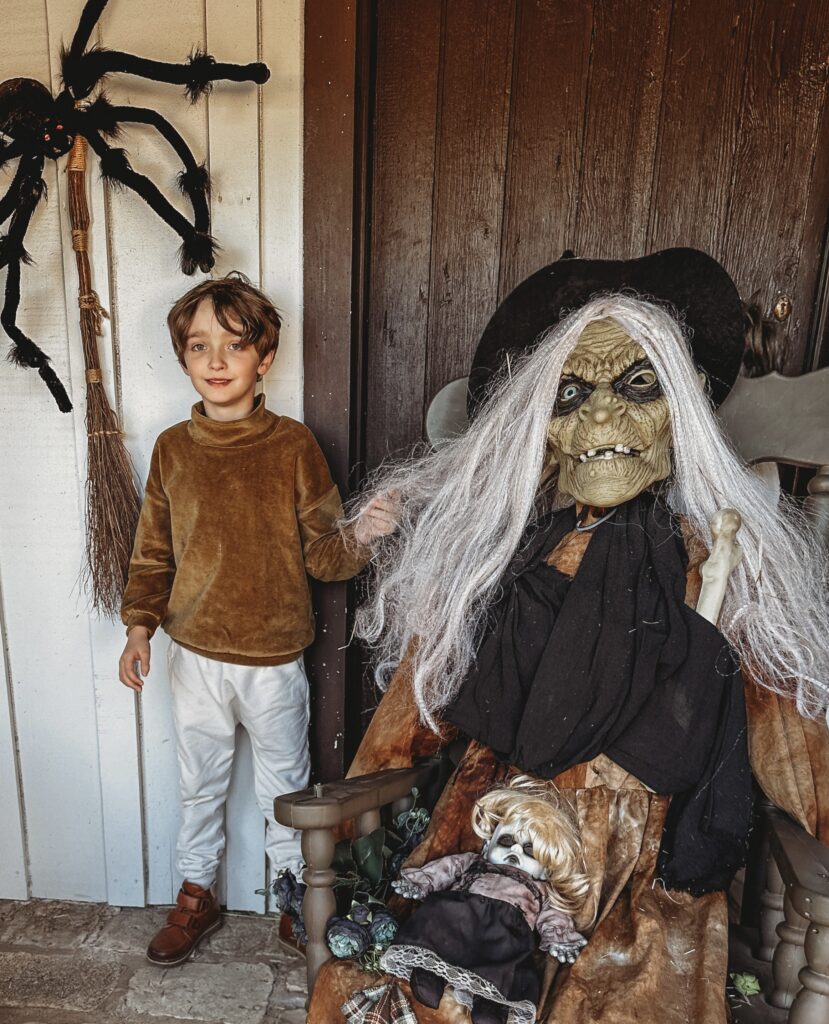 When Charlie was first diagnosed with autism in 2015, we saw a lot of specialists. There was a geneticist, a neurologist, a developmental pediatrician, and trips to the eye doctor, ENT, and GI doctor too. On top of that, there was speech therapy every day, occupational therapy, and many hours of ABA. Needless to say, these services have a cost.
Often at the time, I felt like I existed solely to arrange doctor appointments, and chauffeur between them. So the last thing I wanted to do at the end of the day was fight with some health insurance company to get out-of-network expenses reimbursed. Sometimes, the only specialist available is out-of-network.
Of the many things I wish I'd known 9 years ago, I can say without a doubt that SuperBill is right up there at the top of the list.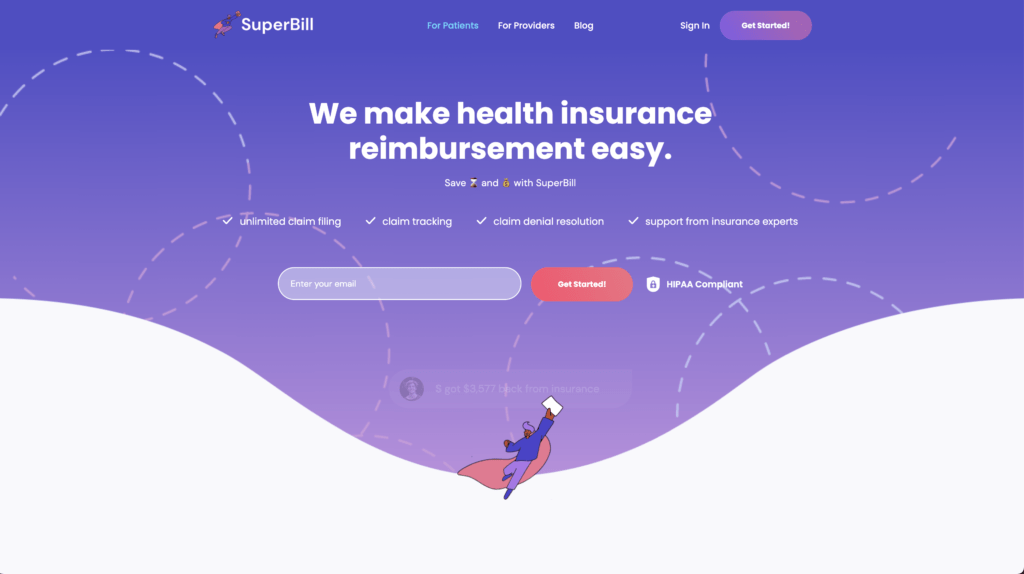 Get your money back for out-of-network claims
SuperBill does its work between you and your insurance company by helping you to get your money back for out-of-network claims. SuperBill has a team of insurance experts who take this entire burden off your shoulders. They're knowledgeable, they're kind, and they work fast.
Medical bills that pile up have a financial impact on families. I speak from experience. The year following Charlie's diagnosis, we wouldn't have been able to afford therapy and all those extra expenses that come with raising a child with autism if it wasn't for the help of our family. On average, autism costs an estimated $60,000 a year through childhood, with the bulk of the costs in special services and lost wages related to increased demands on one or both parents. (Source) Needless to say, having those out-of-network claims taken care of by experts offers much-needed peace of mind.
With SuperBill, all you have to do is upload your bill to their platform, and they take over the filing and the tracking, and if the insurance company drags its feet or denies your claim, they handle the fight on your behalf too. They review the fine print in your Explanation of Benefits (EOB) for you, they wait on hold so you don't have to, and they'll file that appeal, too, if it gets to that.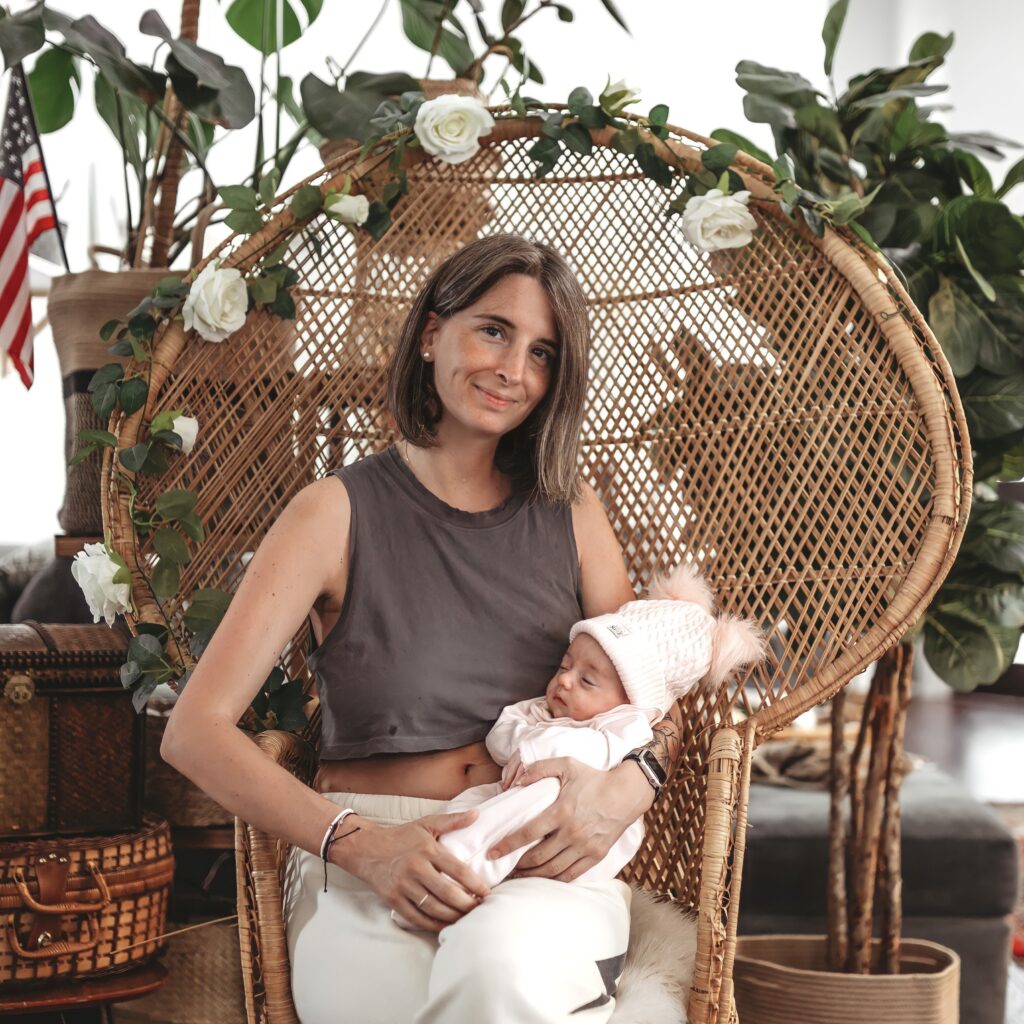 SuperBill: Affordable and easy
You're probably wondering then, "what's the catch?" Well, there really isn't one. It's incredibly affordable for what they do — an individual plan is only $7.99 a month or $19.99/month for an entire family when billed annually. This is the very definition of "pays for itself."
Think about it, if your insurance covers 50% of your out-of-network expenses after meeting the deductible, that 50% could mean hundreds or even thousands of dollars your insurance owes you. Imagine, what could you do with that money? I'd use it to go on a family vacation, and to get a babysitter for a night or two…
I've read the reviews on their website, and they really put a smile on my face. They've saved so many clients so much money. And beyond the money, I personally love the time-save. I've spent, and lost, so many hours on the phone dealing with insurance companies. I dread those calls.
"Super easy process to submit my pdf super bill. Got a check in the mail a few months later. Felt like magic!"

Max
"We have a complicated insurance situation and have been trying to recover what is due us from our extremely unhelpful insurance company (aka Blue Shield). We are owed thousands of dollars. I enlisted SuperBill to help us make headway and with Sallie at the helm of our claims fiasco, we have started to receive some checks from Blue Shield. Sallie has been friendly, thorough, responsive, and all round helpful for roughly four months. We would not have had any success without SuperBill, specifically Sallie and Bea."

Sara
"Working with SuperBill has been great. They're super responsive, communicative, and my clients value their services. I'd highly recommend them."

Jen
"Amazing service, follow-up and follow-through – kind and courteous! Have saved us thousands of dollars and hours of painful and frustratingly fruitless communication with insurance carriers."

Anonymous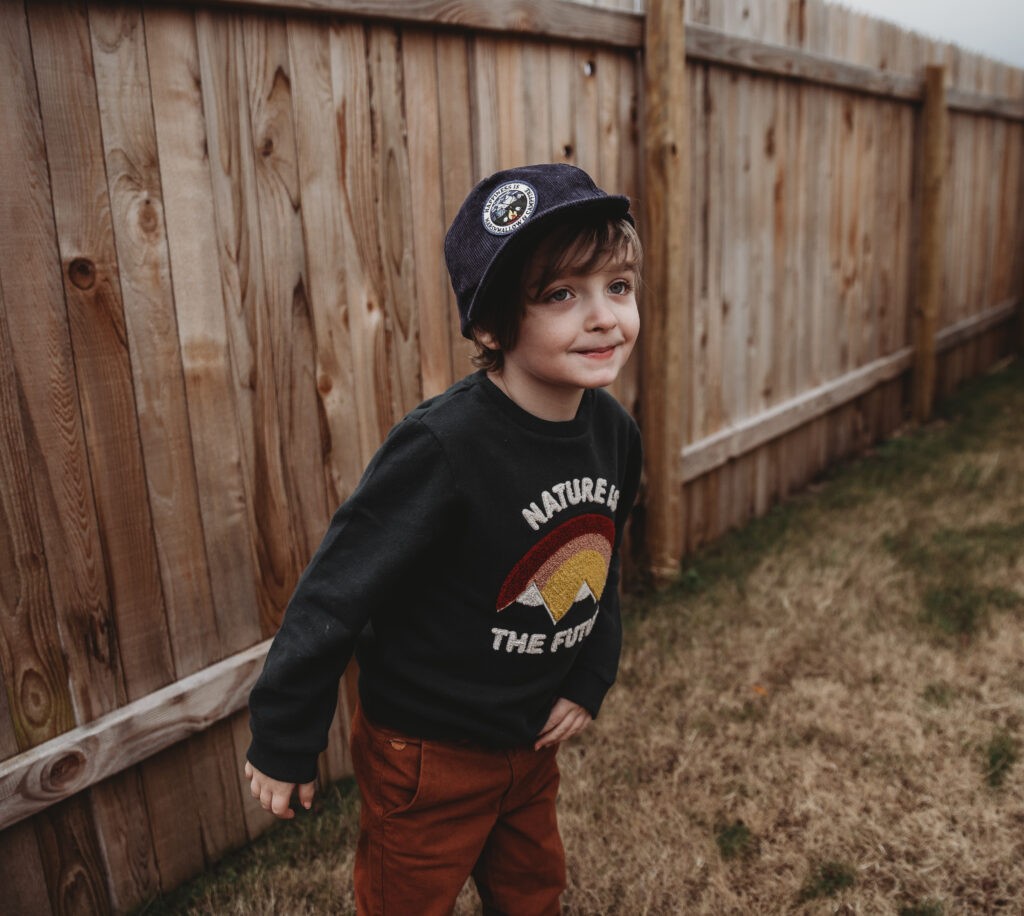 Sit back and relax, let SuperBill do the work
SuperBill really does it all for you: they will help you utilize your out-of-network benefits, submit superbills, provide rejection resolution, and track claims & reimbursement from your insurance payer.
All you have to do is upload a picture of your superbill, sit back, and not deal with insurance companies. Not bad.
Try it out. Share it with your friends. And don't forget, of course, to thank me later. 🙂
Use code THEAUTISMCAFE and get your first month of SuperBill free.
Have you tried SuperBill? If so, share your experience in the comments.