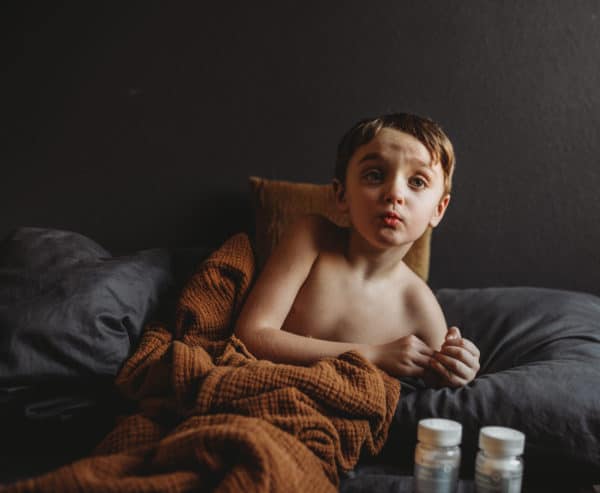 How to help autistic children with sleep?
Sleep is an issue for so many kiddos on the spectrum. Charlie's been struggling with sleep, on and off, for years and years now. As a toddler, he would lay awake for hours before falling asleep, wake up screaming in the middle of the night, and then be up early the next morning.
Needless to say, this is super tiring for both Charlie and us, the parents.
Charlie is now six-and-a-half and his sleep pattern is getting better. He sleeps through the night, but falling asleep and waking up early are still big issues.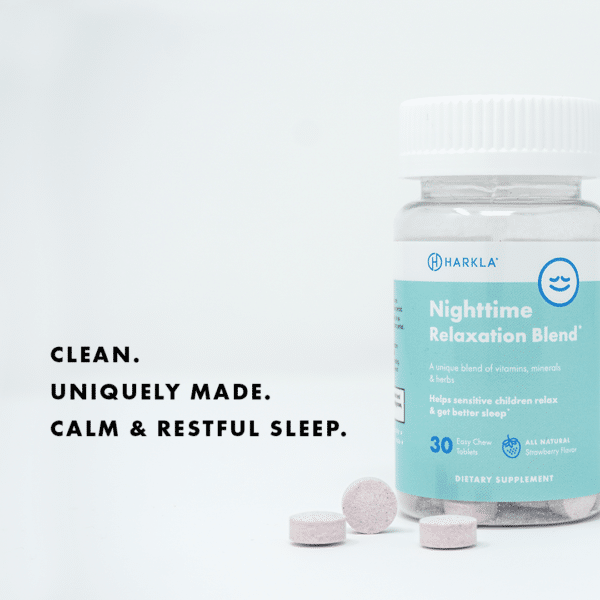 Harkla supplements for the win
We've tried a ton of things like bedtime routines, supplements, and even different beds to help him get to sleep smoothly, but nothing seemed to make a difference. We could never get him to chew on melatonin. I recently came across Harkla supplements, and these Charlie will have. They have a nighttime relaxation blend and also Melatonin chewable pills, both of which he doesn't fight us about.
Charlie loves them. There's no fight when we give him his supplements before bed. He even asked for more last night so we had to explain it wasn't candy. Other non-liquid medicines have to be crushed and given to Charlie in apple juice with an oral syringe. Not convenient at all, so Harkla really nailed the flavor here.
Their nighttime relaxation blend promotes healthy, deep sleep and is all-natural. I know some kiddos on the autism spectrum also follow a special diet, so you'll be happy to hear they're both gluten- and sugar-free. Yay!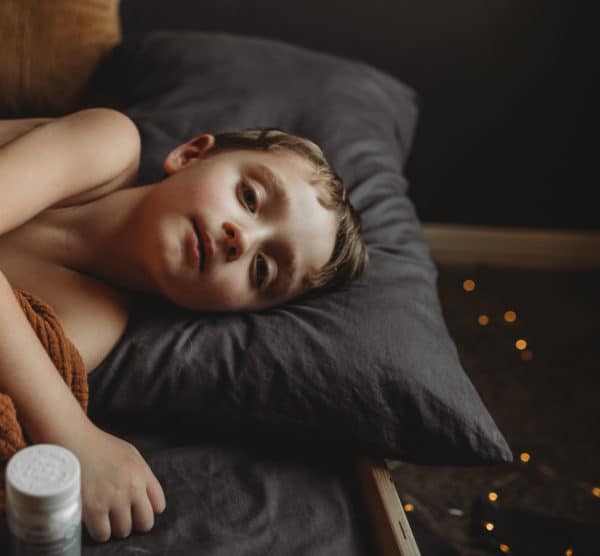 Better sleep for a better mood and better learning
Sleep is so important for autistic children. Charlie has long days with 35 hours of ABA therapy every week, so I want him to feel rested in the morning, you know? When he's tired, he's irritable and unfocused, making therapy a lot less useful. I'm so happy we've found something that works for us.
Give Harkla supplements a shot. Use code autism-cafe to get 10% off. You also get free Melatonin with your monthly subscription. Score!