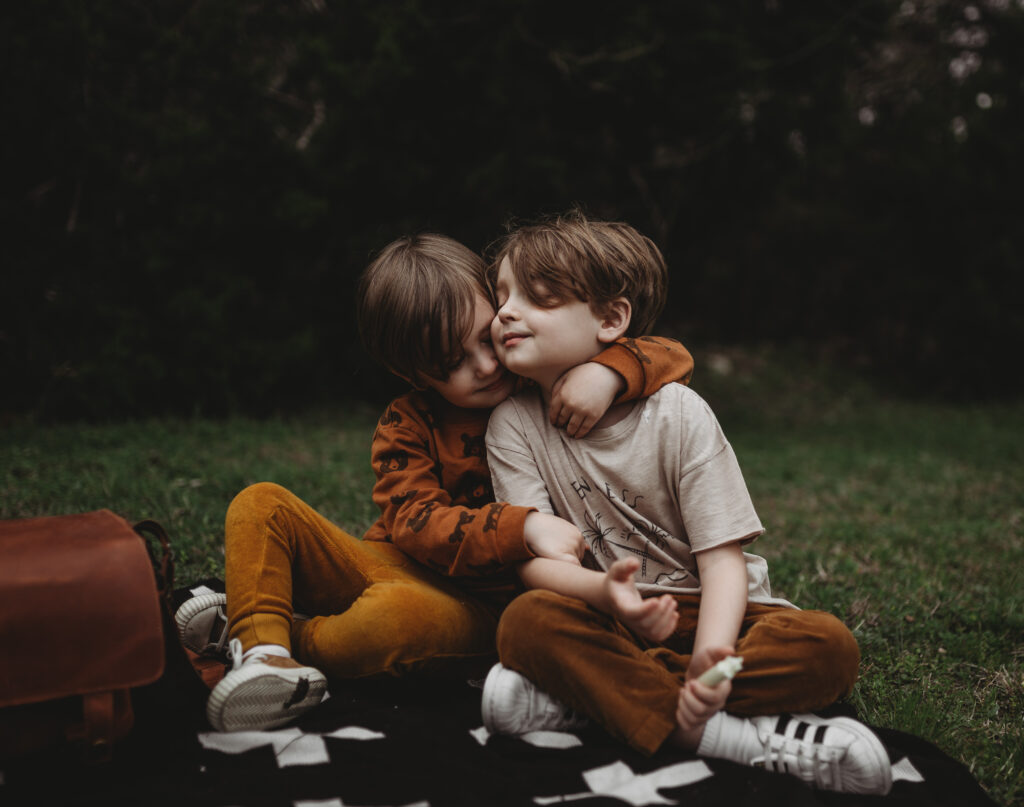 This guest post, Tips for Traveling with Your Autistic Child, was written by Dina Farmer, who's a Certified Autism Travel Professional.
Traveling the world with your family can be fun and exciting! However, as a parent of an autistic child, you may wonder if travel is something you can do. After all, there are so many things to consider when planning a trip already. And then you must take your autistic child's needs into consideration as well. Trust me when I tell you, all the hard work will pay off! Yes, you will hit a few bumps along the way. And yes, you may find yourself panicking on occasion. At the end of your vacation though, you will be more than ready to start planning your next trip away from home. Especially if you use my tips for traveling with your autistic child. 
Tips for Traveling with Your Autistic Child
Start Small
If you have never traveled with your autistic child before, I recommend starting small. This is not the time to take a twelve-hour plane ride across the world. It is an excellent time to visit a nearby city or even stay in a local hotel. The goal is to get your child used to staying in a room they are not used to, seeing sights they are not familiar with, and taking a short ride.
Bring Snacks Your Autistic Child Likes
There is nothing worse than having a hungry child and not being able to find the snacks they usually eat. This is why I always recommend bringing snacks your autistic child likes with you when you are traveling. Make sure the snacks can easily be transported through security if you are flying. If you are driving, you can easily bring a few extra snacks and even favorite beverages.
Do Not Overschedule Your Days
You may want to see dozens of area attractions while on vacation. Doing that could cause your autistic child to have a major meltdown though. I have discovered that doing one or two activities per day is reasonable for a child with autism. You can then enjoy a little downtime before, in between, and after those activities.
Plan Ahead
As you are planning which activities you are doing each day, you may want to plan out the rest of your vacation. This will allow you to spot any potential issues that may arise when you are away from home. If you notice any problems, you can either make a few changes to avoid them or bring resources to help you and your child overcome them.
Choose Your Accommodations Wisely
Some hotels are better with autistic guests than others. I find it is important to stay at hotels and resorts where your autistic child's needs can be met. I also prefer to stay in rooms that are away from the elevators and stairs, so there is not a lot of outside noise when we are resting. 
Use Social Stories Ahead of Your Vacation
Social stories can be helpful in so many situations. So, use them to your advantage when you are planning your next vacation with your autistic child. Share how you will reach your destination and what your child will experience. Then talk about the room you will stay in and the foods you will eat. Many hotels and resorts have pictures online, as do restaurants. You can utilize those pictures, and any videos you may find as well, to help with your storytelling.
These are six of my favorite tips for traveling with your autistic child. Use these tips the next time you are traveling and see how excited your autistic child gets every time you take a vacation in the future.  
Biography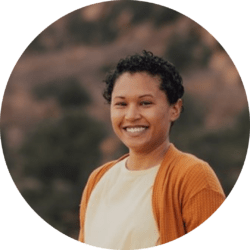 .
Dina Farmer is a mom to two wonderful little boys one of which is on the autism spectrum.  Dina is a Certified Autism Travel Professional. She helps families with autism navigate the unique challenges that arise during travel. Her goal is to create unforgettable autism-friendly vacations, so you can travel the world and spend precious time with your family.