Thank you Clearblue® for sponsoring this post. The new Clearblue® Connected Ovulation Test System is now available at major retailers across the U.S. such as Walmart, Target, Amazon and Meijer. Visit a store near you to try it!.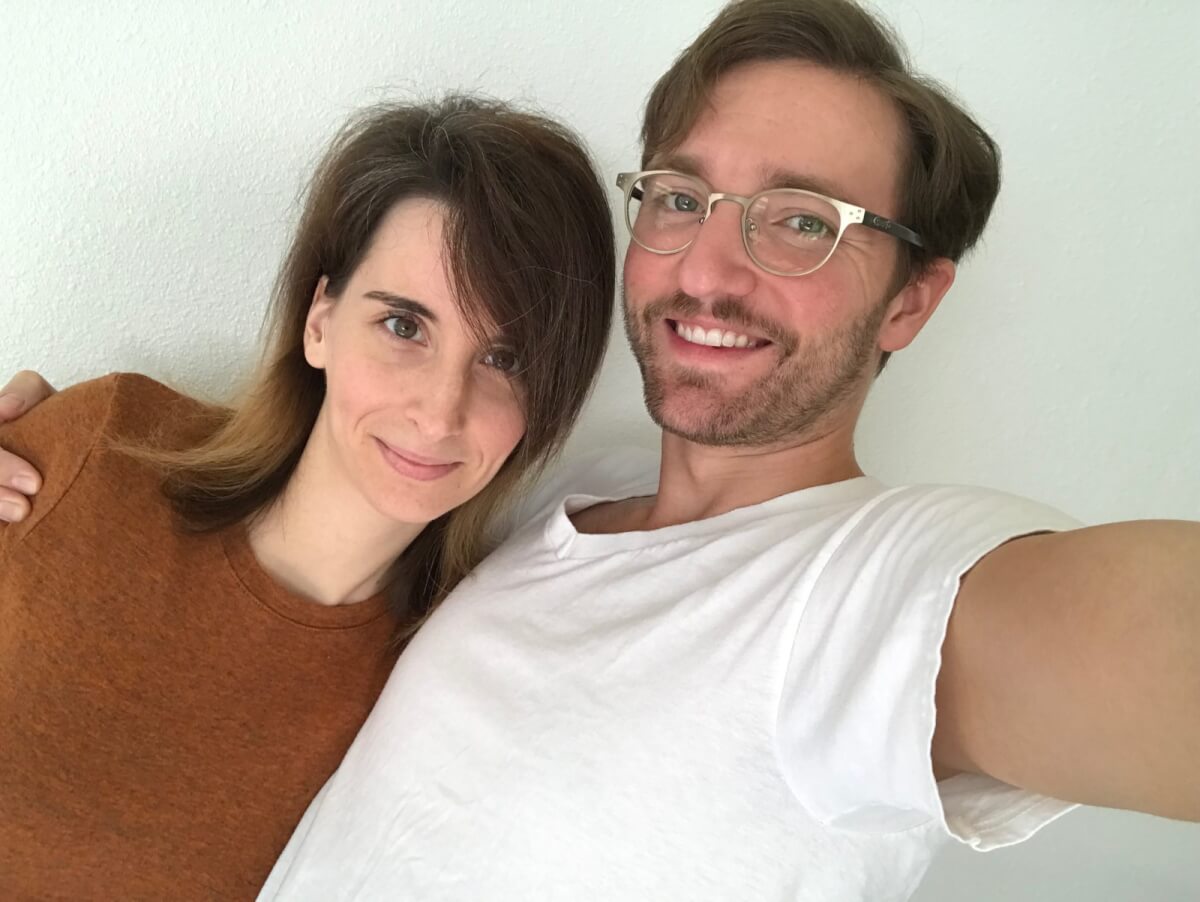 When we decided to try for baby #2, it took longer than expected. Getting pregnant with Charlie was very quick so I expected the same for my second pregnancy. Month after month, my friends who were trying to conceive continued to post their pregnancy announcement, and though happy for them, it stung a little bit. I wanted to experience that joy too. As it turns out, we weren't in sync with my ovulation, even after heavily reading up on the topic. After buying simple ovulation tests from Clearblue® we were finally on track. I remember the happy feeling of seeing a smiley face on the stick.

Understand your body better
More recently, Clearblue® came out with an awesome product called the Clearblue® Connected Ovulation Test System that pairs the accuracy of their ovulation tests with the convenience of a smartphone app. I've been using it for two months now and I'm amazed. Not only, is it a great tool to help any woman get pregnant faster[1] but it's also helped me understand my body and reduce stress. The new Clearblue® Connected Ovulation Test System maximizes chances of getting pregnant in a way I never could manage without it.
How does it work?
Since all women's cycles are different, the new Clearblue® Connected Ovulation Test System accurately identifies personal fertile days using data from your two unique hormones. It's not a guessing game based only on the date of your last period like most ovulation apps. Instead of using a standardized algorithm, it detects the actual hormones in your body.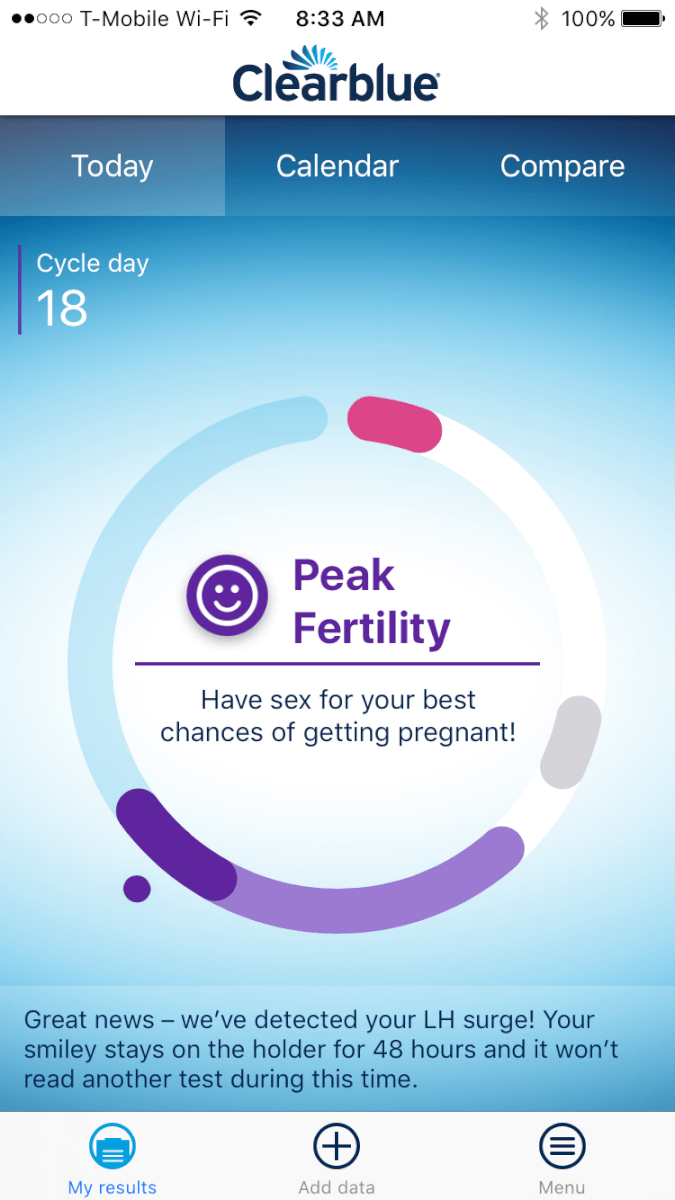 Personalization
I think our biggest mistake when trying to conceive Jude was using one of those old apps. There's actually a recent study that found that only 9% of free apps accurately predict the best days for conception[3]. That's an incredibly large window for error.
Instead of using those apps, I should have tried to learn more about my body from the start. Before I used this system, I was pretty in the dark about what was actually occurring in my cycle. By tracking two key fertility hormones, the Clearblue® Connected Ovulation Test System typically identifies four or more best days to get pregnant, two more days than any other ovulation brand on the market[2]. It gives women more flexibility and identifies more opportunities to get pregnant.
Clearblue® gave me confidence and reassurance that the results are actually correct. It's science. Clearblue® measures LH and E3G hormones to accurately identify the fertile period which removes any complicated guesswork. And the app keeps track of everything for me. Pretty impressive, isn't it?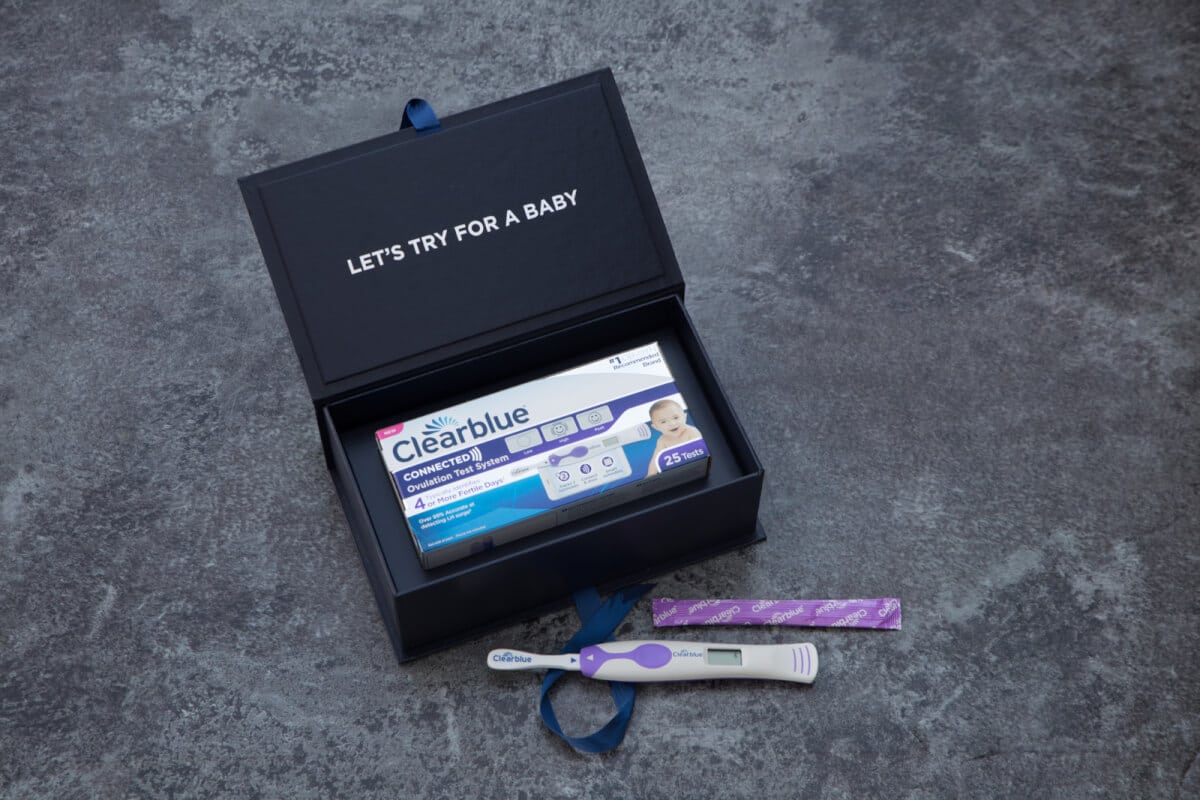 Ease of Use
I also love how easy to use Clearblue® is. For decades they've been on the leading edge of the home pregnancy and ovulation test industry. Clearblue®'s latest advancement provides a very clear digital result when you're ovulating, shown as a little smiley face. It easily becomes part of your routine, but if you're absent minded, the app can send you a reminder to do a test. It's really easy to keep track of everything. You can access all information in one place. Clearblue® Connected Ovulation Test System is one of those instances where technology truly makes life easier and less complicated. So, thanks to Clearblue® I'm confident that conceiving baby #3 won't be as stressful.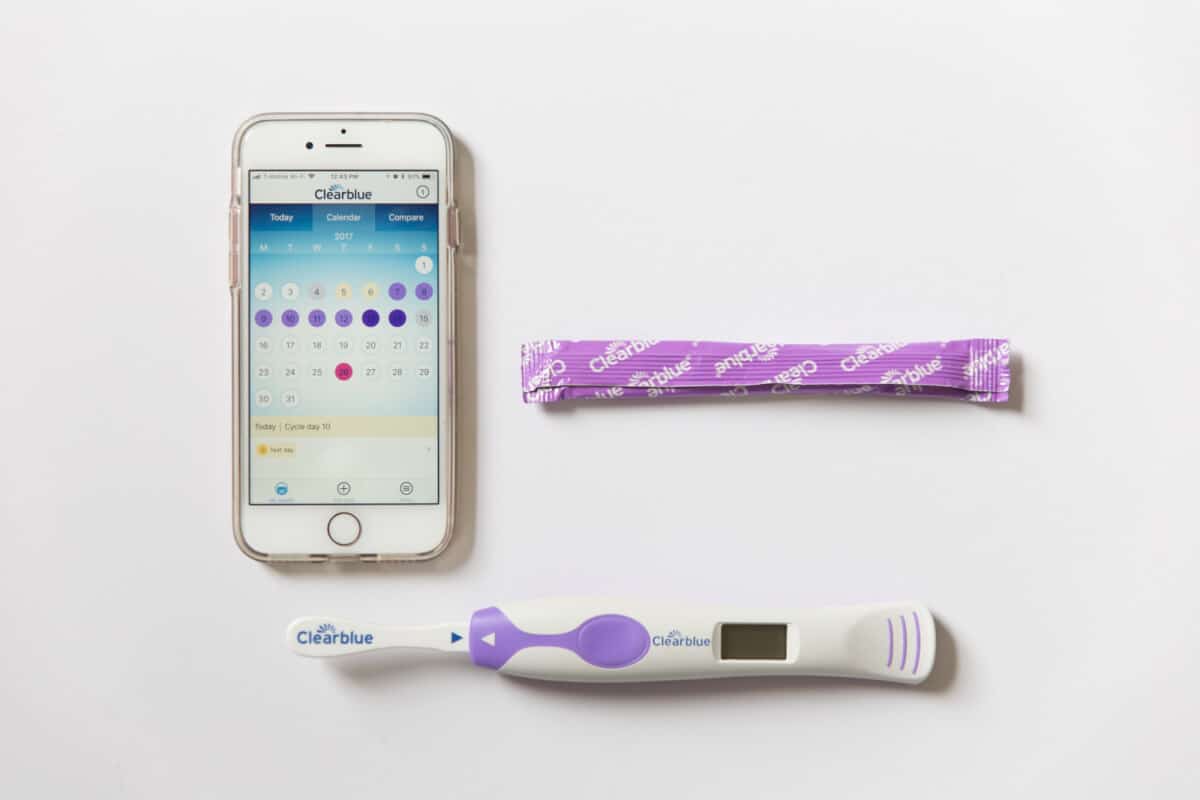 [1] Using the Clearblue® Connected Ovulation Test System to identify the most fertile days can help users get pregnant faster than not using any method
[2] In a study of 87 women, 4 or more fertile days were identified in 80% of cycles using actual cycle length (2012)"
[3] Setton et al. Obstet Gynecol (2016) 128: 58–63.
I was selected for this opportunity as a member of CLEVER and the content and opinions expressed here are all my own.