Friendships are challenging
I don't know what it is about friendship that is so difficult for me to completely grasp. I understand the concept but putting it into application is complicated. I think I'm losing friends because people are experiencing feelings that I'm not catching.
You know, looking back, making friends has always been difficult for me. I used to be too passive and people would take advantage of me. Now, I'm too blunt. If someone does something that I find malicious, I tell them. There's gotta be a middle ground. I thought I had found it. Though looking back at recent personal events, I still might have no idea what I'm doing. There's something delicate about friendship. It can break and you can fix it but there will always be cracks. The pieces will never fit back together completely right again. Or maybe that's false and every relationship has cracks.
Thank you to my readers
On a positive note, I wanted to thank everyone who is reading my blog. I feel touched that so many people read it and are interested in Charlie's journey and mine as well. There's one thing that always comes up when I get a sweet message or comment thanking me for one of blog posts: you like my honesty and my openness when I write. Interestingly, this is the hardest part about writing for me. Not to mention it gets me in trouble in real life. I find talking about feelings, putting myself out there, and making myself vulnerable nerve-wracking. Who's reading? Is my neighbor reading this right now? Is Paula going to look at me differently now that she knows what's inside my head? Ha. The joys of writing with a name associated to your blog…
Let's have a toast!
Here's a toast to everyone who's hurting. To all the friends we've lost. To all the friendships we've fixed! To all our imperfect and our cracked relationships. To the friends we'll never see again. To all those friends that will leave an unforgettable mark on our life no matter how long they were with us. Here's to life and its ups and downs. May we stay strong and believe things happen for a reason to ease the pain. Here's to us!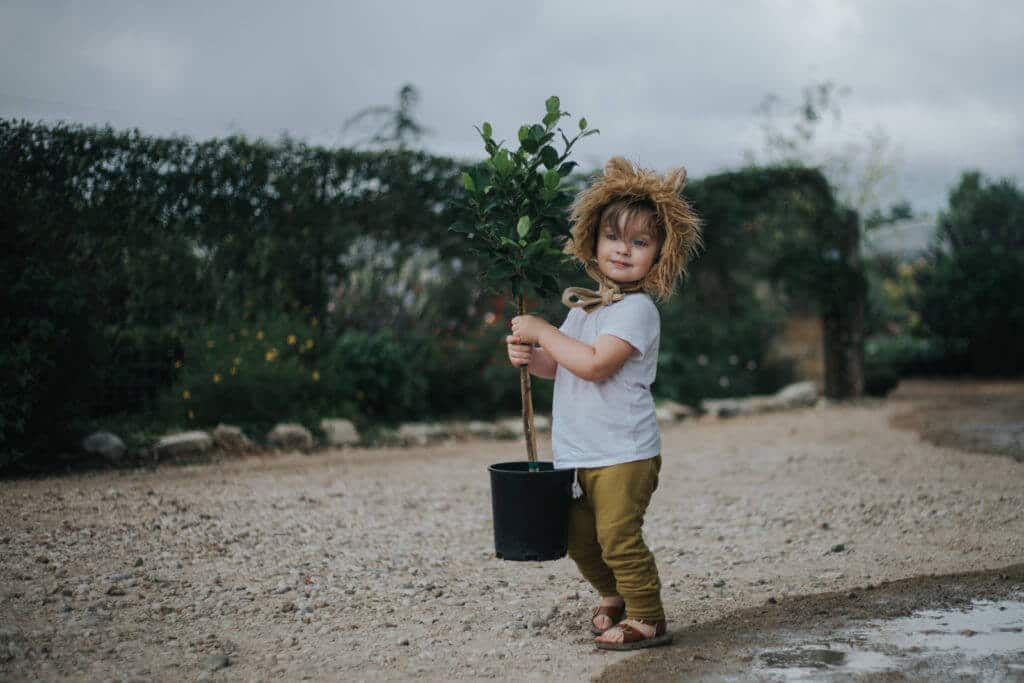 -Eileen
p.s. Please always feel free to reach out to me and if I don't answer, try again. I tend to forget if I don't answer right away. I need to be more organized. I appreciate every message and comment I get. Even the insults. Nah. Not the insults. Let's keep it civil. 😉