I remember after Charlie was born, I wanted to send thank you cards to people who had helped us welcome Charlie by purchasing items from our baby registry. I was tired, though, and I didn't feel like designing dozens of cards myself, and let's face it, I'm not a great designer. Now, I've decided that I want to be better at sending letters and invitations that are not digital. Technology is great, don't get me wrong, but there's something special about receiving a card or invitation in the mail. In fact, I have a wooden box filled with invitation cards, graduation cards, postcards and
thank you cards
. I never throw away cards I receive because they're all meaningful to me.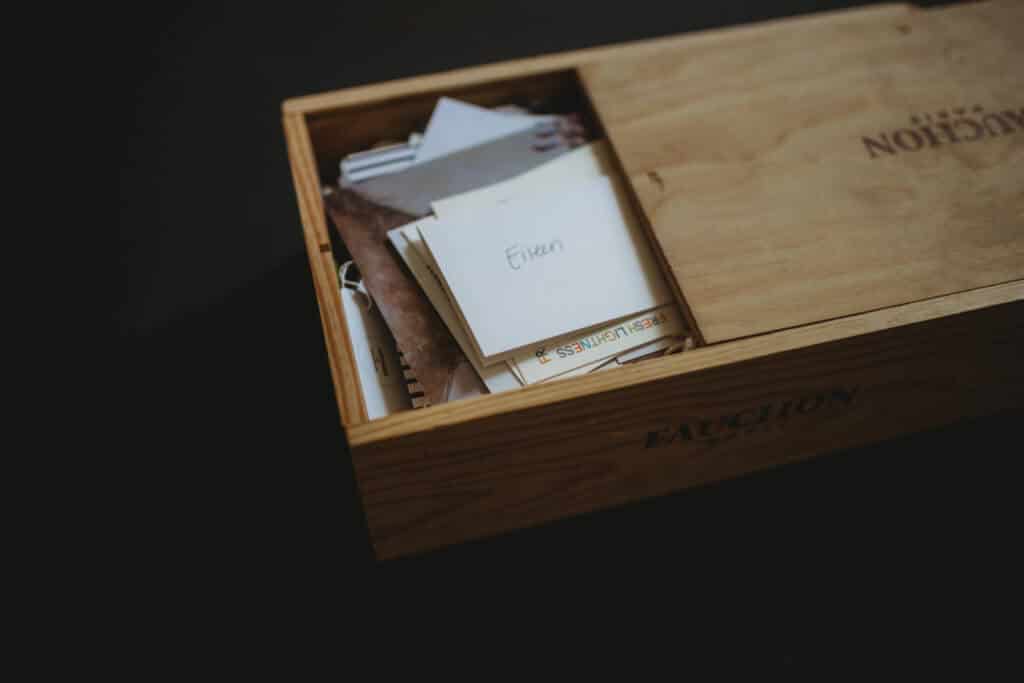 Basic Invite Cards
I'm sure I'm not the only one who gets a smile on her face when opening a card in the mail, right? I love receiving, but I also love giving. Basic Invite has everything you need. It's actually one of the few websites that allows customers almost unlimited color options with instant previews online. Once you select a design you can change the color of each element on the card to over 180 different color options so you can make sure the card is exactly how you want it down to the littlest detail. Foil cards are available too in gold, silver, and rose gold. Customers can choose flat or raised foil on all of Basic Invite's foil designs.
This, to me, sets them apart from almost any other online stationery company. I love the endless possibilities. It's a lot easier to design a meaningful card when you have that many options and can preview everything instantly. And if you're not sure you love your invitations, Basic Invite gives you the ability to order a printed sample of your actual invitation so you can see exactly how it will print as well as the paper quality before you ever have to place the final order. Pretty awesome! I got my business cards from them.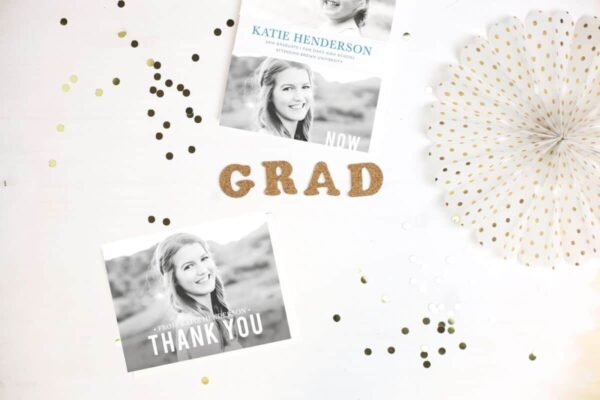 Graduation Cards
Now is the perfect time to order your custom graduation card announcements and also thank you cards for graduation. If you're a college student, don't forget to thank people in your life who attended your ceremony by ordering your thank you cards on Basic Invite. And moms, if you want to help out, you can design really pretty custom graduation cards on Basic Invite. I love these: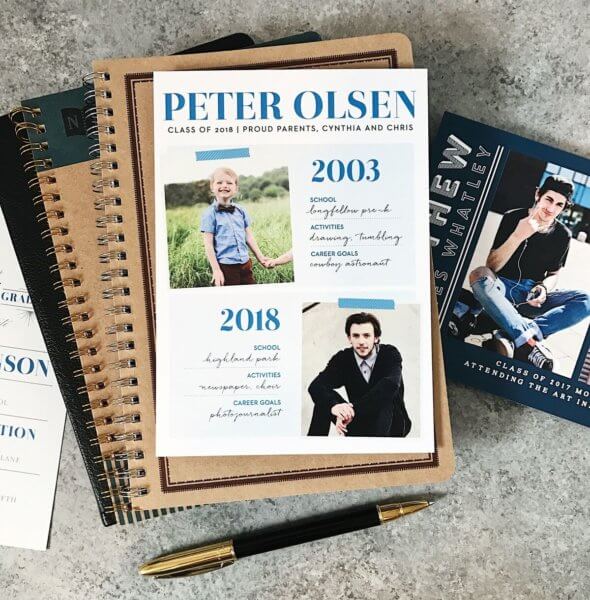 Finding the perfect enveloppes
Once you're satisfied with your invitation, don't forget the envelopes. Basic Invite's got you covered there too. They have over 40 different colors of envelopes to choose from. This way you can make your invitation stand out even before it's even opened. Imagine receiving a colorful enveloppe in your mailbox, it'd stand out! All of Basic Invite envelopes are peel and seal so the envelopes can be quickly and securely closed.
Additionally, Basic Invite offers an address capturing service that allows customers to simply share a link on Facebook, Twitter, Instagram, or any other form of social media to request their friends and family's addresses which will be stored in the customer's account and can then be selected during the design process.
Discount code
Everyone loves to save money so take advantage of this offer. Right now, Basic Invite is offering 15% off with coupon code: 15FF51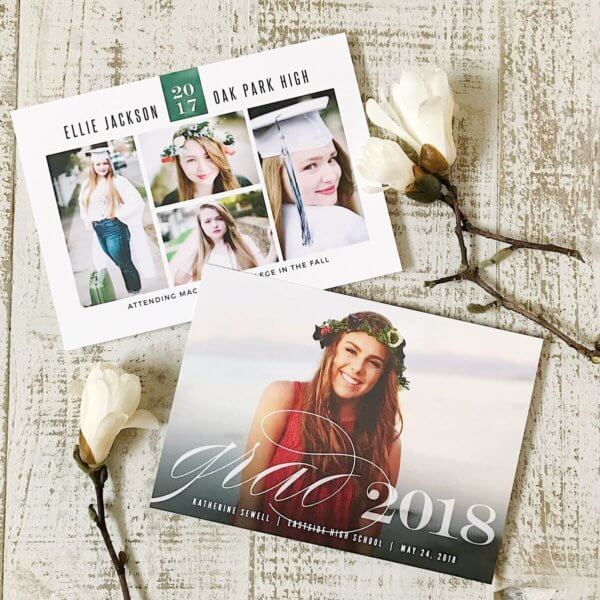 You can find Basic Invite on Social Media right here:
Have fun designing your custom graduation announcements!