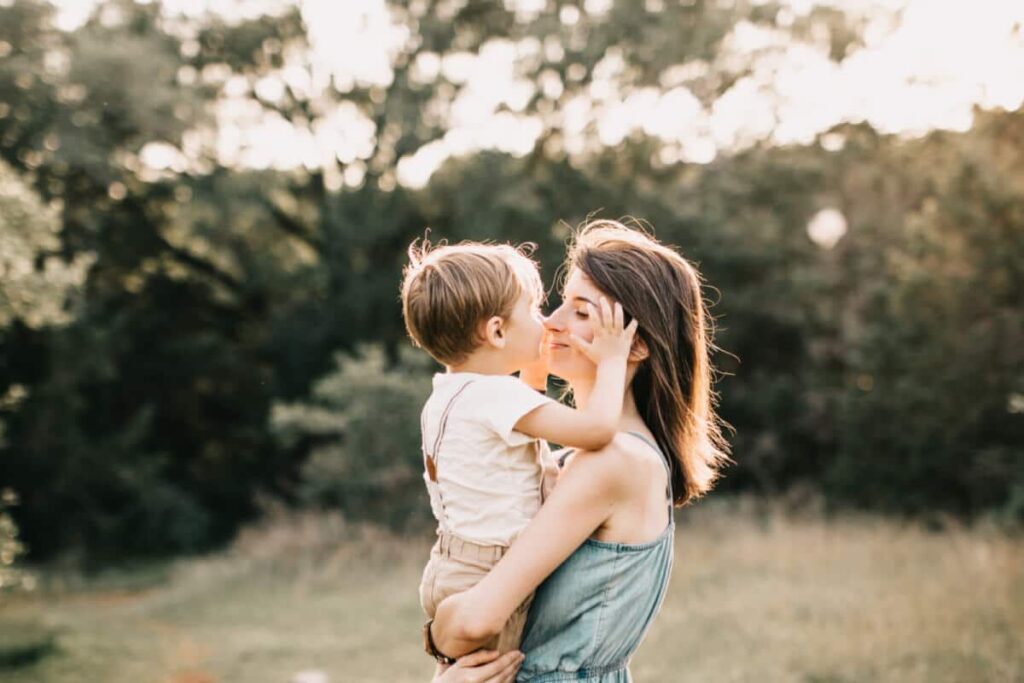 This is a sponsored post written by me on behalf of Hyland's.
Being a mom comes with a whole lot of emotions. It's a beautiful journey that brings emotions into your life that you've never felt before. And let's face it, these emotions can be overwhelming at times. I love this quote from Elizabeth Stone:
"Making the decision to have a child – it is momentous. It is to decide forever to have your heart go walking around outside your body."
Mother's day is coming up and I want to share words of wisdom with you, from one mom to another. We can all learn from each other's experiences. Here is what I have learned from other moms, and from my own experience.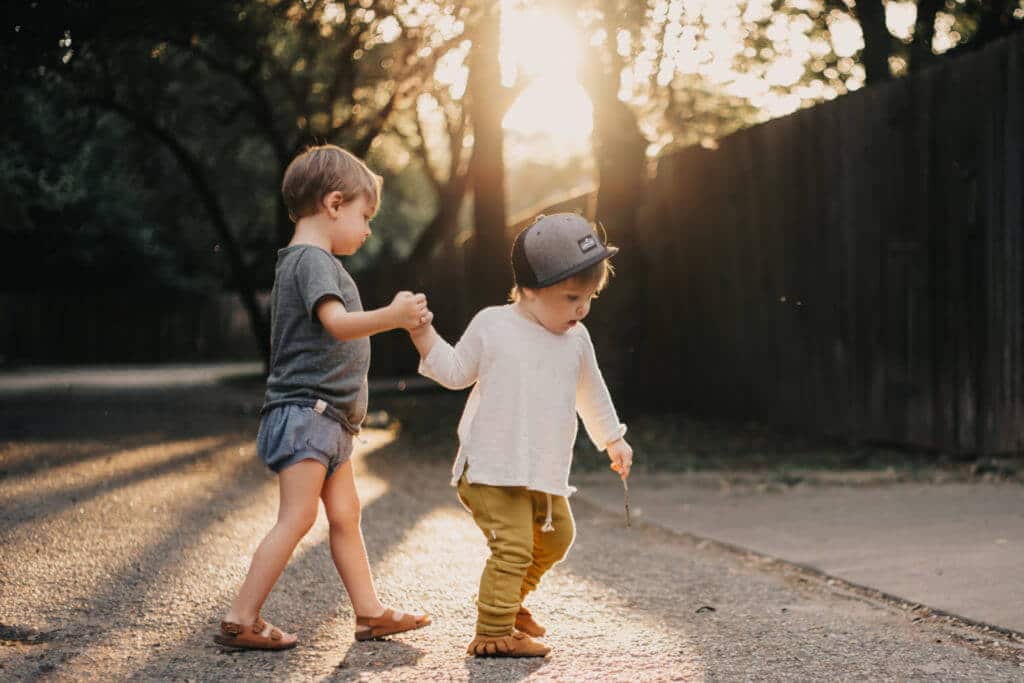 Words of wisdom from mom to mom
When you're feeling overwhelmed because your toddler is throwing his fourth tantrum of the day because you gave him the blue sippy cup and not the pink one. This too shall pass. When you're feeling frustrated because you can't even take a bathroom break alone. This too shall pass. When you feel sad because your kid-free friends are having fun while you're cleaning the mess your little tornado made during the day. Remember that this too shall pass. They're only this young once, and soon you'll only remember the good memories: the giggles, his first steps, the first "mama", the cuddles…
When you feel overwhelmed because, let's face it, motherhood isn't easy. Remember that you're not alone. We've all been there. Don't feel guilty for taking a break. We all deserve it, raising tiny humans is exhausting. It may look like other moms don't struggle but I can assure you that they do. I do. There's a difference between our perfect Facebook life and reality. I know it's easy to feel down, but reminding yourself that we all struggle makes it a little easier.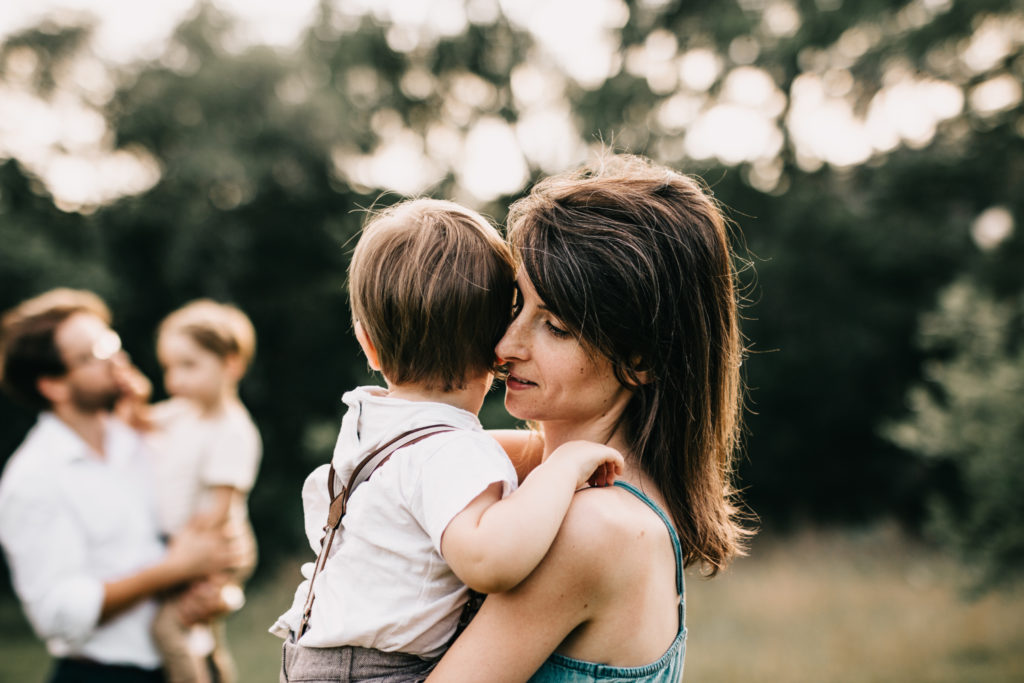 You've heard of maternal instinct – the natural bond between a mother and her child. A connection that is often beyond words. I believe in it, because how else would I be able to connect with my non-verbal son? We've never had a discussion with each other, yet I love him and he loves me. There are things that a mother knows.
A mother knows when her child is sick. I know when Charlie is sick. He can't talk but somehow I know when he's sick. It's not obvious to other people, but it is to me. I can usually tell if it's a sore throat or headache just by looking at him. I always feel so powerless as a mother when my boys are sick. They don't understand what's happening to them and I can't snap my fingers to make it all better. Wouldn't that be nice…
A mother knows when her child is sad. It doesn't matter if they say it or not, a mother can tell when something is bothering her baby. Yes, they'll always be your baby. It may be because of the way his eyes stare at the ceiling, it may be because he doesn't get excited about his favorite snack, or from how he drags his feet. A mother intuitively knows when something is off. There's no need for words. A mother knows.
A mother knows how to make it better. We can't fix everything with a finger snap but fortunately, there are things we can do to ease their pain. My mom-friends have recommended natural helpers for when the boys aren't feeling well. Hyland's products have been trusted as natural and safe health remedies by generations of moms. They have products that help kiddos sleep, or soothe them when they have the flu. If your kids feel better, you feel better.
To learn more about Hyland's products, you can watch this video here:
This is a sponsored post written by me on behalf of Hyland's