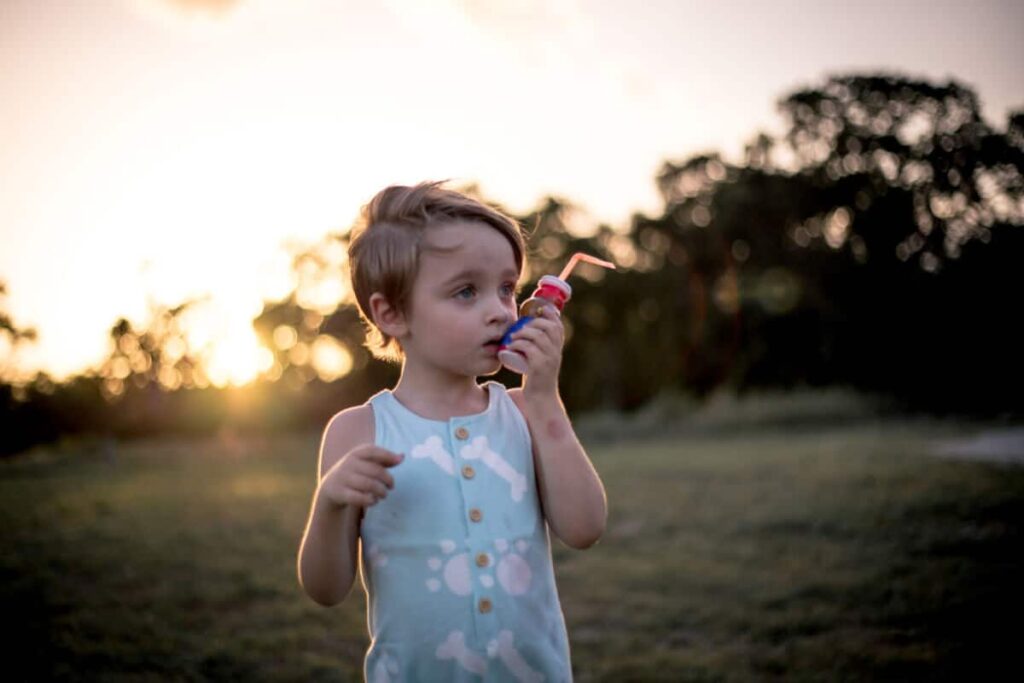 What to pack on a weekend getaway?
On many weekends throughout the year, we go on a little adventure within Texas. Sometimes we just drive and don't even stop anywhere. Our kiddos like and are used to being in the car, so we go on one big road trip a year.
Last year we went from Austin, Texas to Burlington, Vermont and back. Jude was 1 and Charlie was 3. Needless to say, we've become road trip masters. This year, we didn't get a chance to go on a long vacation so we've been going on family adventures on some weekends to explore Texas.
I want to share with you a few tips for your perfect family day trip this summer.
Tips for a successful family getaway
1 – Bring a tablet. Of course, we all want to keep our children away from screens as much as possible but electronic devices come handy during road trips. Don't give it to your children right away. Save it as a last resort.
2 – Hit the dollar section at your local store and buy new toys. Coloring books, figurines, puzzles, or flash cards, whatever you can find. The novelty will keep them entertained for a while.
3 – Comfortable clothes are a must. Bring clothes that are easy to put on and take off for diaper changes and potty breaks. Pack an extra outfit and keep it at the front of the car in case they spill food or drinks on themselves. You don't want to have to dig inside a big bag or suitcase.
4 – Pack plenty of water or other drinks. Extra tip: If your baby drinks formula, prepare a few bottles with just the formula powder. When your baby is hungry, just add the necessary amount of water!
5 – Bring yummy and nutritious snacks. Avoid chocolate snacks as they'll melt. Right now, the boys are into these yummy Danimal smoothie: https://ooh.li/25dcdb5 – It's our choice for a quick, easy, and nutritious snack when we're in the car or just busy at home. You can buy them at Walmart. Danimals needs to be refrigerated so bring a cooler! Pro tip: Pop a straw through the foil lid for a mess free snack!
Watch this sweet video of the boys enjoying their Danimals