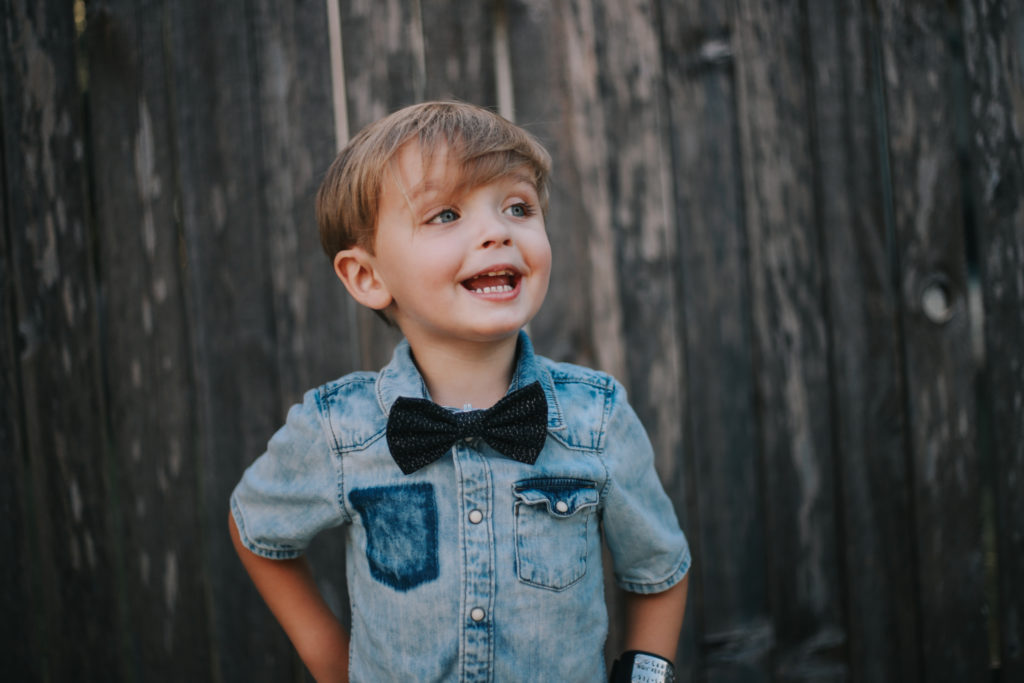 Charlie was diagnosed with Autism at 22 months, at that time I didn't know about autism severity levels, we didn't know if he'd be high-functioning, moderate, or severe.
When he was 2 1/2, he was evaluated again and the developmental pediatrician diagnosed him as "severe, level 3". Here's what I wrote on that day:
Dear diary,
Today, we learned that Charlie is "severely autistic". The developmental pediatrician explained that his autism and his mental abilities are two separate things that, although they interact, have to be measured separately. This was kind of a new concept to me, but she showed us examples of the skills he has that are appropriate for his age, but why it's so hard for us to access them in him.
There are 3 Autism severity levels
The doctor then described how people on different ends of the spectrum would react when place in a new situation. There are 3 severity levels:
Level 1 Autism: Mild
On the mild end of the spectrum, someone can be gently guided into appropriate social behavior and communication – it doesn't come naturally but they learn.
Level 2 Autism: Moderate
Moderate autism requires social frameworks to be clearly explained, with time spent training to internalize it.
Level 3 Autism: Severe
Severe autism is where they resist social contact and all attempts to communicate with them are ignored. This is Charlie. She also explained how none of this is static – that early intervention and ABA therapy, what we've been doing, are exactly what Charlie needs right now.
I had been questioning for a while the severity of Charlie's autism. Knowing now that he's severely autistic doesn't change how I feel about him but it gives me a better understanding of why he acts the way he acts. I now see autism as what it is – a wall between Charlie and the rest of the world. A thick wall. Getting a little better glimpse of the world through Charlie's eyes really helped us today. I hope that one day we'll have built enough of a door in that wall that he'll be able to show us more of who's behind there, the boy we love so much.
Some autistics do not like severity levels but they are used clinically to diagnose autism.