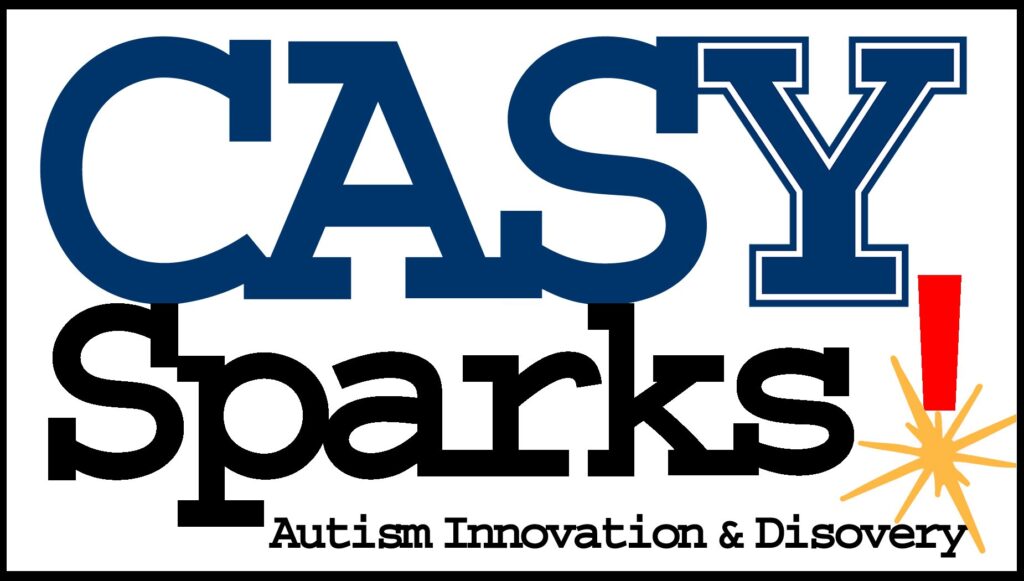 Where to find support as an autistic adult?
If you have autism, and are looking to connect with other autistic adults, self-help discussion groups can be great.
CASY Sparks Relationship Self-Help Discussion Group
CASY Sparks launched a new virtual world built around Zoom video conferencing which has been transformative. To learn more, please see this 30-minute presentation by CASY Sparks founder Dr. Roger Jou during the height of the pandemic
One silver lining in that pandemic has been uniting some autistic adults across the country and around the world in discussing various complex challenges like navigating relationships of all types. CASY Sparks has had relationship support groups in person prior to the pandemic; however, these conversations served mainly as points of entry into much larger topics. Many were ready, willing, and able to really push the envelope.
CASY Sparks' new self-help discussion group was created based on feedback CASY Sparks received in their experience working with autism and autistic communities since 2014. Its development rapidly accelerated during the pandemic as people from around the country and world joined in deep-dive discussions around autism awareness, acceptance, and pride. These groups provided a safe space for autistic adults to discuss nuances and complexities of navigating their lives as individuals learning more about themselves and the diverse communities in which they live.
What's the CASY Sparks Relationship Self-Help Discussion group?
The new Relationship Self-Help Discussion group is a safe space for autistic adults to discuss anything related to relationships: friendships, acquaintances, romantic relationships, family, coworkers, and everything else. Members support and coach each other sharing ideas and perspectives that their peers find readily understandable and useful. Groups are facilitated by CASY Sparks founder, psychiatrist and researcher, Dr. Roger Jou whose work in autism began over 20 years ago.
When do groups meet?
Groups meet every Wednesday afternoon on Zoom (3pm EDT, 2pm CDT, 1pm MDT, 12pm PDT). Sign up by joining the CASY Sparks online community and confirming attendance – all at no cost – by visiting their Meetup page.
No doubt that the Relationship Self-Help Discussion Group explores some serious topics; however, there's also a light side to CASY Sparks that's all about having a good time and enjoying the company of one another, albeit online via Zoom. Celebrate Friday afternoons with Virtual Game Time and Ginger Ale Happy Hour. The events have become member favorites since their launch early in the pandemic.
Learn more on Meetup –> https://www.meetup.com/ProjectCASY/
or Facebook –> https://www.facebook.com/DrRogerJou/