The silver lining
There's a silver lining to having a child with autism that people don't talk about. Specifically there's a silver lining to raising a child that is almost neurotypical after having raised a severely autistic child. I say almost because Jude has issues too; he's in speech therapy, occupational therapy and physical therapy. That said, despite his developmental delays, Jude is now progressing very well.
The past month, Jude's vocabulary exploded. He went from 5 words to almost 50. He can sort of count to 5, he knows seven colors, and he even knows our names. To most of you, these things probably seem completely ordinary but to us it is simply amazing. We've never experienced anything like this with Charlie so we're finally getting to experience what we had dreamt parenting a toddler would be like. We have a child who interact with us, shows affection, talks, imitates, socializes, and follows directions. Every little milestone is special on its own, and even moreso because our only previous experience has been with a child who's missed almost every one.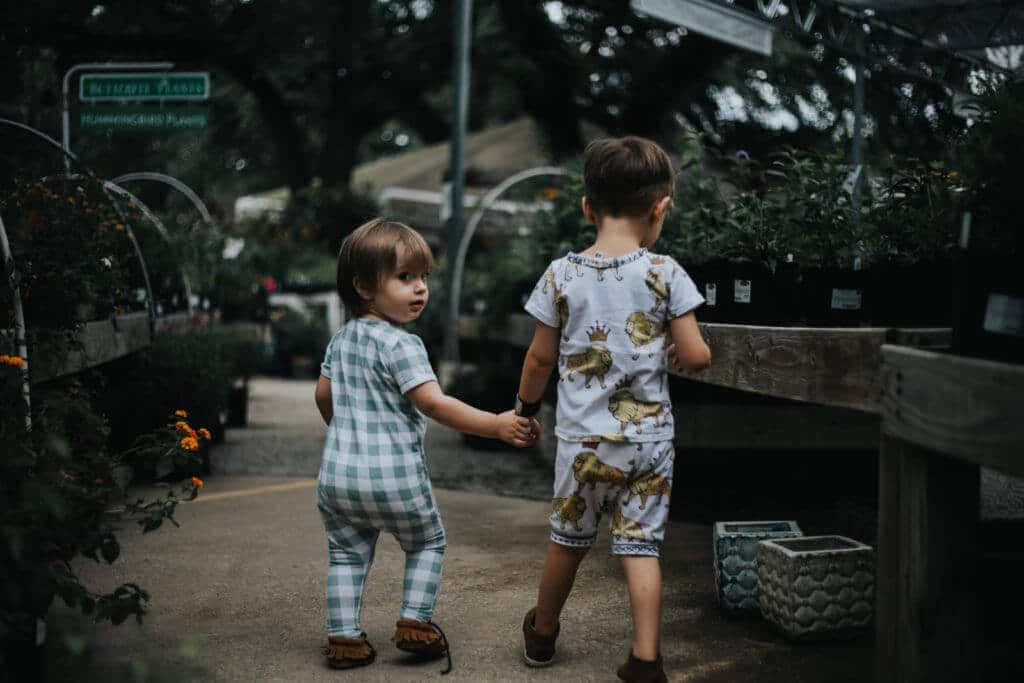 Bittersweet
Jude is now more advanced than Charlie. It's bittersweet. But before you think it, no, it doesn't make us love Charlie any less by comparison. In fact, it's quite the opposite. It's helping us grieve – to grieve for the moments that we've missed forever by having a child like Charlie. It makes our struggles with his autism more bearable. It's easier to handle the lengthy tantrums, hundreds of screams a day, the sadness of not knowing if our child even likes us, and his inability to communicate.
All of these things are a lot easier to handle now that we know that Jude is most likely not autistic. We have one of each! We get to experience raising two wonderfully unique children. I wouldn't be writing this if it wasn't for Charlie. He taught me to think with my heart more than with numbers, and he taught me that they are a lot of assholes in the world but that if you keep searching, you'll find people who care. He helped me get answers about myself I probably wouldn't have gotten under other circumstances. He taught me you can love someone without words, without even looking at them. He reminds me of The Little Prince and his message "It is only with the heart that one can see rightly; what is essential is invisible to the eye."  It's always been my favorite book. And then, there's Jude, living out our dreams for us everyday. I don't know where we're going and the future in uncertain but, my boys make this journey pretty amazing. They're each other's yin and yang. They complete each other perfectly and (most of the time) I wouldn't have it any other way.
Enjoy this video of Jude make Charlie dance: