I often get asked what are the best sensory toys for children (and adults) with autism Charlie doesn't play with toys in a typical and functional way. His playing mostly consists of dropping items in front of his eyes or playing with different textures. I've bought hundreds of toys over the years and I feel like by now I have a good idea of what the best sensory toys are. I take into consideration, price, durability, and of course fun factor! If you want to skip the blog post and browse our list of over 100 items yourself, here's the link: Autism friendly toys on Amazon, vetted by Eileen and Charlie. Save the link. I add to it often.
I may earn a small commission on some of these links, it comes at no extra cost to you. Thanks for your trust!
Best sensory toys for children with autism on Amazon for under $15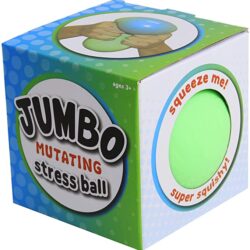 Fun to play with: Rainbow Puzzle Ball is like a small football with 12 holes and 11 colorful balls inside that you fidget to pass balls from one hole to the other, fun and easy to play. Improve kids's hand-brain coordination ability and logical thinking ability.
Get it here.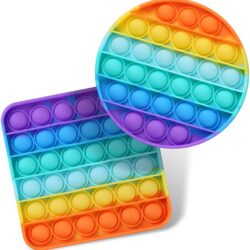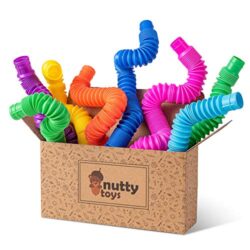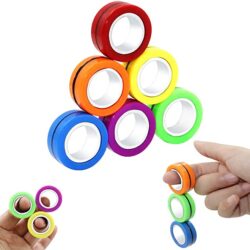 Magnetic Various game combination methods: With super magnetic adsorption adhd toys make you calm immediately and relieve stress, easy to operate and can play with one hand. Not only can magnetic adsorption as figit toy for anxiety, ADHD, Autism. With a multi-directional spin, they aslo can be a freestyle funny spinner finger toys with multiple tricks. Get it here.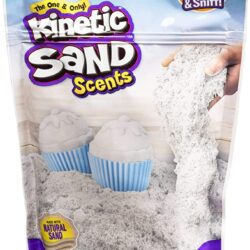 Charlie's favorite. You can't go wrong with kinetic sand. This one has a smell but look at the other suggested listings for other colors, and sizes.
Get it here.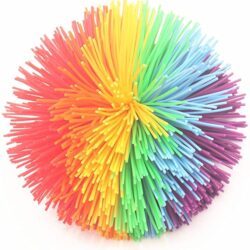 This item incluing 1 piece colorful balls,6 Colorful Stringy in each ball(red+orange+yellow+greem+blue+purple), each ball hanging ring, not include colorful paper card,This product is very easy to clean and dry quickly. When you just open the package, if you find a slight smell, you can wash it with soap or clearn water.
Get it here.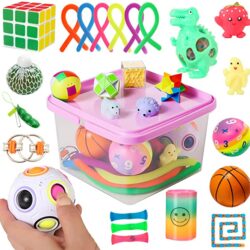 Entire box for $13 – super good deal. Variety Fidget Toys Bundle: this fidget toys box includes 27pcs sensory toys such as 6x stretchy strings, 4x mochi squishy,1x flippy fidget chain,1x basket foam stress ball, 4x puzzle ball, 3x mesh and marble, 1x rainbow magic ball, 1x magic cube, 1x squeeze bean, 1x twist cube, 1x Snap and Click Snake Cube 1x Coil Springs Toy. 1x dinosaur stress ball,1x number foam stress ball.
Get it here.
Best sensory toys for under $30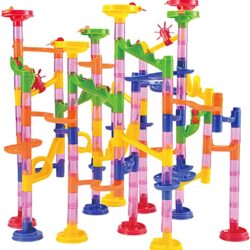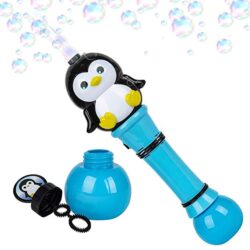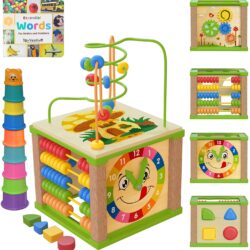 Contains toddler activity play cube, fully accessorized with bonus stacking cups and essential words board book, all coming in a cute blue gifts ready packaging – best gifts for one year old boy and gifts for 2 year boy. These baby wooden toys are the perfect one year old boy gifts. Educational, fun, safe and parent-approved, an ideal choice for holiday and a 1st birthday boy gifts, which will put a big smile on his cute little face.
Get it here.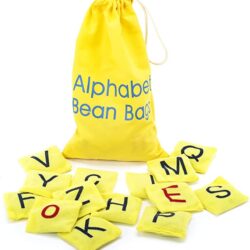 Washable felt bean bags are lightweight and easy for young children to handle while learning the alphabet. Get it here.
Best BIG toys for children with autism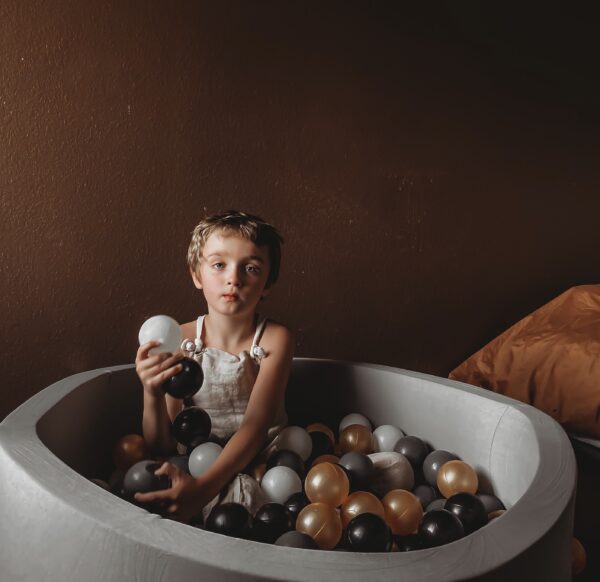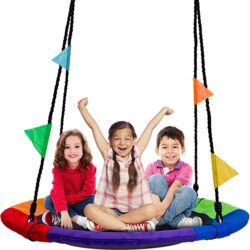 Great for backyards, playgrounds, indoor play areas, etc — Low grade weatherproof — Can be used as chair swing for tree, hammock swing for swingset, nest swing chair, swings for playsets — Fun way to play, lounge, and enjoy imaginative play with friends and family — Gentle swing movement encourages balance, supports sensory needs, hyperactivity, and more — Makes a great gift — Perfect for parties and play dates.
Get it here.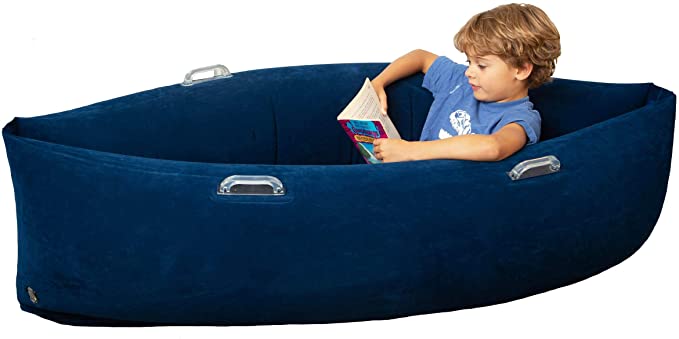 Create a sense of security, and reduce anxiety and excess energy with the Bouncyband Peapod Inflatable Chair. Kids ages 6-12 will experience soothing deep pressure and a caressing hug, perfect for those who are fidgety and can't sit still.
Get it here.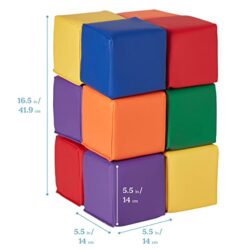 Set of 12 soft foam blocks for toddlers and children to build and play with as they explore movement, hand-eye coordination and develop important motor skills. MOTOR DEVELOPMENT: Brightly colored blocks encourage little ones to identify colors and stimulates imagination, creativity, dexterity, and spatial reasoning abilities.
Get it here.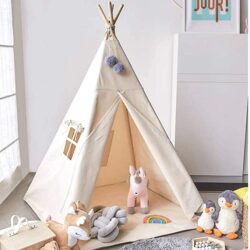 Play teepee are made of 100% natural, unpainted canvas and sturdy pine wood poles, which is durable, comfortable and free of chemical odors and harmful substances.
Get it here.
What are your favorite autism toys?
Feel free to share in the comments. If you want to see our full list, click this link:
List of Autism friendly toys on Amazon, vetted by Eileen and Charlie.
If you're looking for more autism resources, check out my other posts about autism.
I may earn a small commission on some of these links, it comes at no extra cost to you. Thanks for your trust!