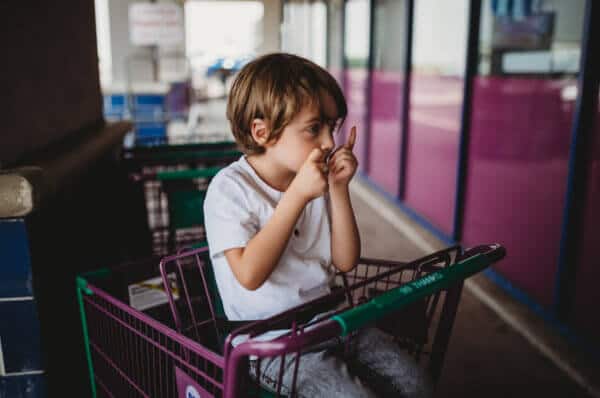 This shop has been compensated by Collective Bias, Inc. and its advertiser. All opinions are mine alone. #CollectiveBias #dothe99 #99obsessed
Back-to-school on a budget
Who's excited for back-to-school season? Summers are fun but I'm sure many of you are looking forward to the kids going back to school so you can get some free time during the day. But then when my boys are at school I miss them! We've been preparing for back-to-school already. I usually wait until the last minute to get ready but not this year. We've had a few unexpected expenses lately and we're trying to budget, so we went to 99 Cents Only to shop. They have everything there, a lot more than I expected. I was shocked! We were able to buy pens, healthy foods, markers, crayons and notebooks for… 99 cents only! They even have good looking fresh fruit for a lot cheaper than the grocery store we usually go to. That's right! You don't have to be wealthy to eat healthy.

Snacks on a budget
I don't know if Charlie and Jude are going through a growth spurt or if they're just normal kids but they eat so much everyday. It's awesome to be able to stock up on the boys favorite food without breaking the bank. The 99 even has organic strawberries! I purchased apples, strawberries, bread and peanut butter to make them one of their new favorite snacks. I'm not a great cook, and not a Pinterest mom either, but they are super easy to make and the kids enjoy it. Bonus points for being delicious AND wallet-friendly. They look like little fruit sushi.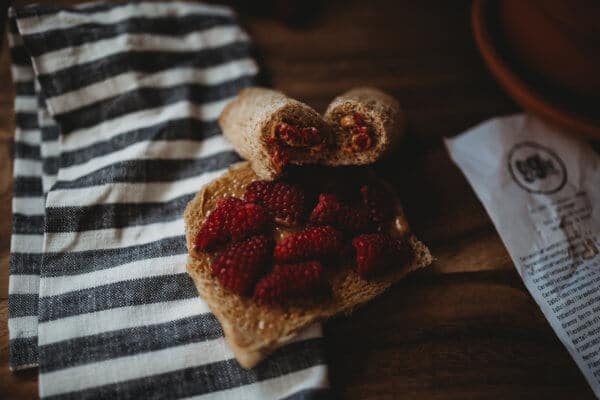 Peanut Butter Berry Roll Recipe
Ingredients:
Bread
Peanut Butter
Raspberries/Strawberries
Steps:
Spread Peanut butter on a piece of bread
Cut berries in half
Cut your piece of bread in half in length
Roll it tight
Enjoy!

My experience shopping at 99 Cents Only
I loved shopping at the 99. The store was well-organized and it had way more variety than other similar stores. I don't know about you but I like saving money, and I came out of the store with a full cart for just under $25. That's after buying snacks, school supplies, toys, and even four clay plant pots for myself. Moms deserve to treat themselves too! Jude helped me pick out the fresh fruit. He chose apples, strawberries, and blackberries. I love fruit. It's delicious and always a hit with the boys. Plus, they're perfect for back-to-school to pack in their lunchbox or to incorporate into recipes. We make smoothies in the morning. So I walked out of the store with a bag full of awesome products, feeling like a great mom. The kiddos were happy and they've been enjoying their fruit rolls. What are you waiting for to 99 your kiddos' back-to-school shopping!
I didn't realize there was a 99 Cents Only store near me until I checked this link. Click here to find a store near you and save money on your back-to-school shopping and recipes.
– Store Locator –