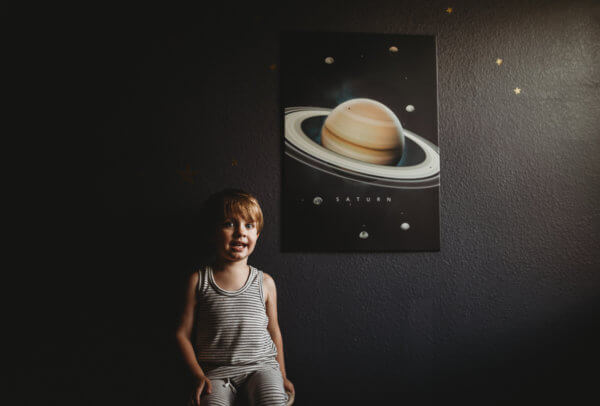 Settling in at our new house
Decorating our new house is coming together nicely. Our home is twice as big as our old place so we've been buying a bunch of items to furnish it. We now have our first nice couch, many new plants, and some other little pieces of furniture. We're putting on the final touches to make our house really ours, but we really needed to dress the walls. We were looking for a stylish, sturdy, long-lasting solution that was also budget-friendly. Posters are fun and don't break the bank they have a teenager vibe to them, and they rip. Frames are awesome and beautiful but they get pricey, and I wanted something different. I found a great solution with Displate.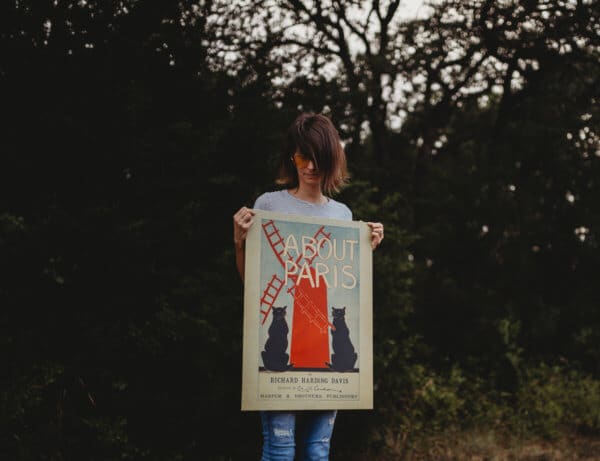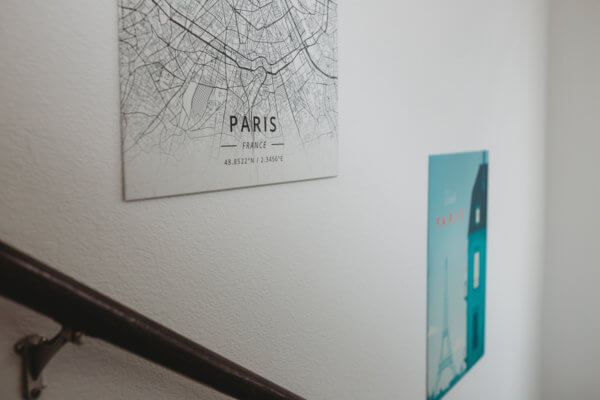 Displate
I love our Displate. The quality of the prints is awesome and the colors are vibrant. Additionally, there were thousands of designs from which we chose, all by real artists. Whether you're looking for something fun for your office, something sweet for your kiddos' bedroom, or something awesome for your dorm room, you're sure to find a Displate you love. There were so many that I loved, it was hard to choose. I decided to get a few that reminded me of my love for traveling and for my home country, France. Look at this awesome black and white map of Paris, fitting in great on our staircase. I get nostalgic for home sometimes so these vintage frames are perfect. Jude's room has a magical, starry night feel to it, so I got an awesome Displate of Saturn for him.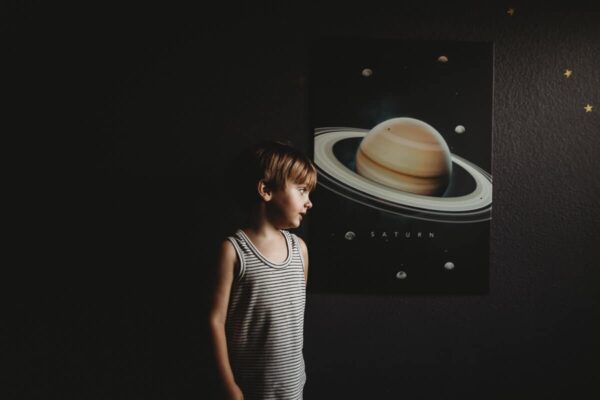 What's even more satisfying, though, is the installation. You mount them on the wall with an adhesive magnet. It takes less than a minute to install, with no screws, no need to look for the stud, just sticking the magnet on the wall and pressing your Displate to it. Sweet!
You also don't have to worry about them being torn apart by kids or cats. Displate are metal so they're durable and will keep your home looking awesome for a long time to come. Oh, and for every Displate purchased, they plant ten trees. Ten trees! I have a thing for companies that care about the environment and give back.
So please check them out here and use code EILEEN20 for 20% off —>

https://displate.com/