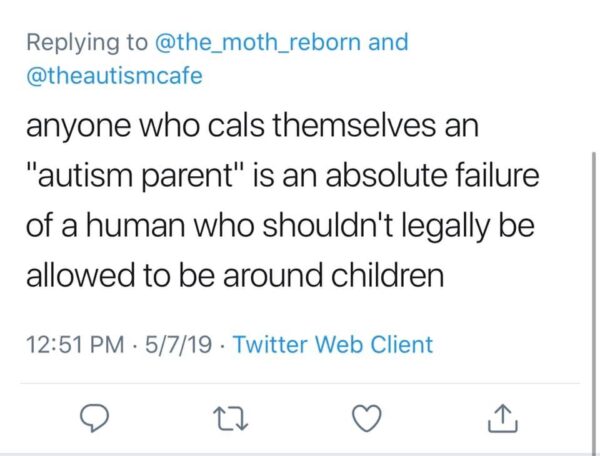 #ActuallyAutistic Bullying
I want to end #ActuallyAutistic bullying. Continually for over five years, one particular group of self-identified autism advocates has been harassing countless people online. If you've posted on an autism forum, you probably know them too — they're the ones often with "Au"-branded usernames (the periodic symbol for gold) and comments tagged with the "#ActuallyAutistic" hashtag, their chosen name.
Over this period, I've received thousands of insults, threats, false and defamatory accusations, and sexually harassing messages. Their hate escalated beyond harassing comments, too, by sending unhinged accusations to my management and the Federal Trade Commission in an attempt to destroy my livelihood.
People are soon going to be too afraid to even talk about autism
As I said, I'm far from the only one in this situation. There are countless autism parents and autistic adults who've been bullied into silence by this loud, angry minority. I can't tell you how many times a post of mine has been absolutely swarmed by #ActuallyAutistic, and the many people who come in support of me arrive in my DMs, with an apology for not doing it publicly because they are too scared, and rightfully so, of being the next target.
This is real. These are not isolated incidents. These aren't a couple of bad actors within an otherwise positive organization. It's pervasive, and it is profoundly destructive and toxic.
Let's put an end to the bullying. Email me your experience!
If you've been the victim of this type of bullying or harassment or have ever kept quiet for fear of similar bullying or retaliation, please email me at eileen@endautisticbullying.com to share your experience. We have a team working hard to try and change things, to restore positive online discourse about autism — to reclaim our voices — by ridding our community of this abhorrent behavior. I'll keep responses anonymous unless you want to be public
I'll leave you with a few screenshots I've remembered to save. And remember, you are not alone. Whether you're a parent, autistic yourself, or both, you're allowed any opinion you want on the many contentious topics surrounding autism today. Your voice deserves to be heard — if you're respectful.
Let's end #ActuallyAutistic bullying.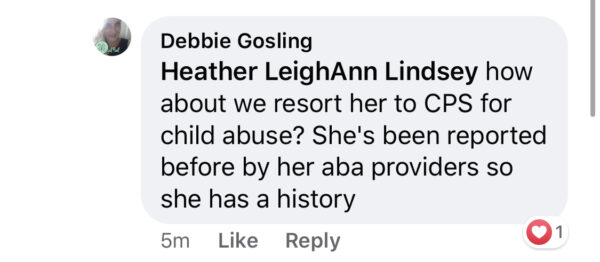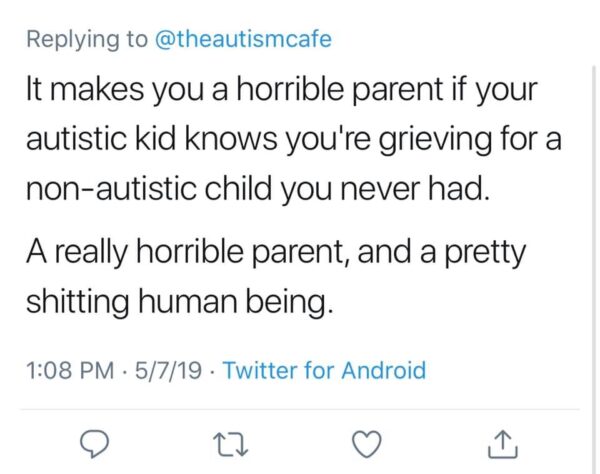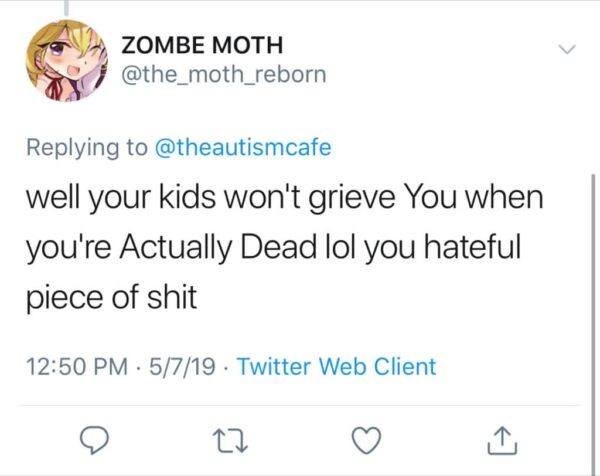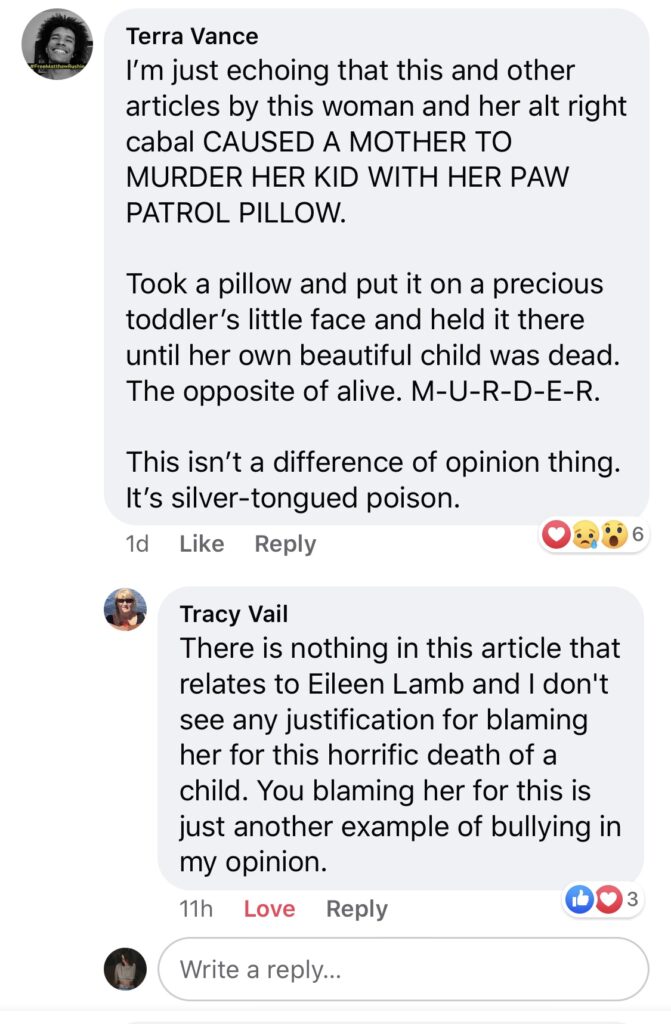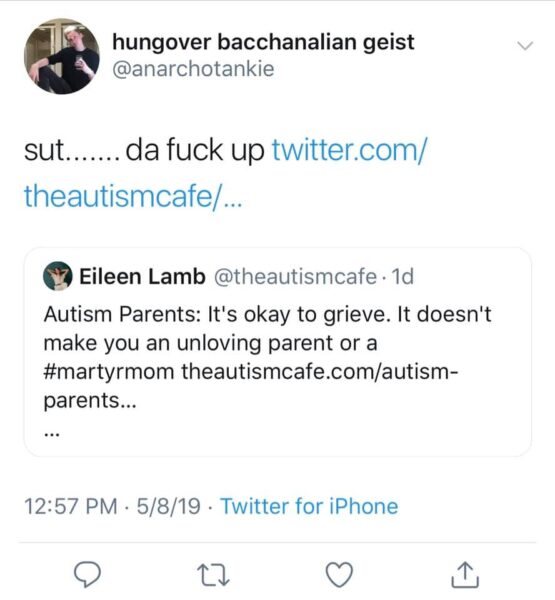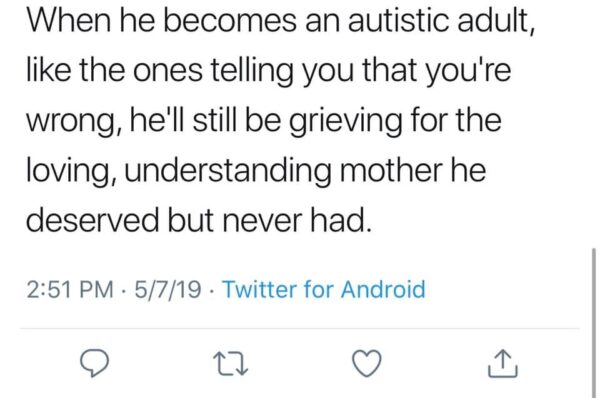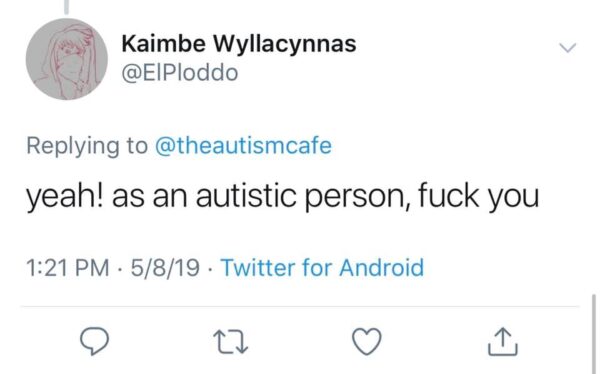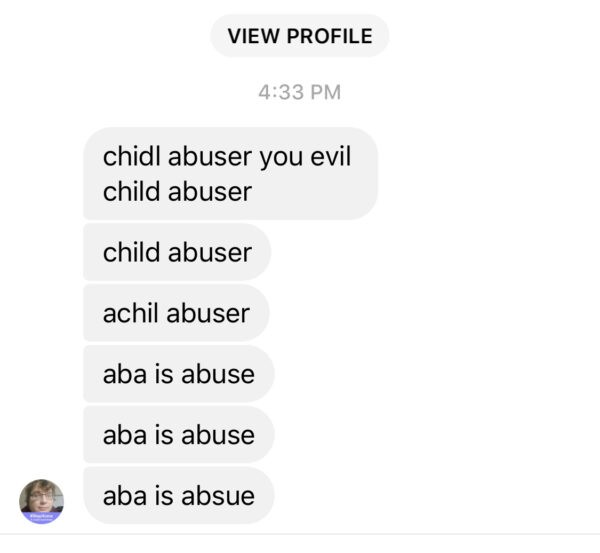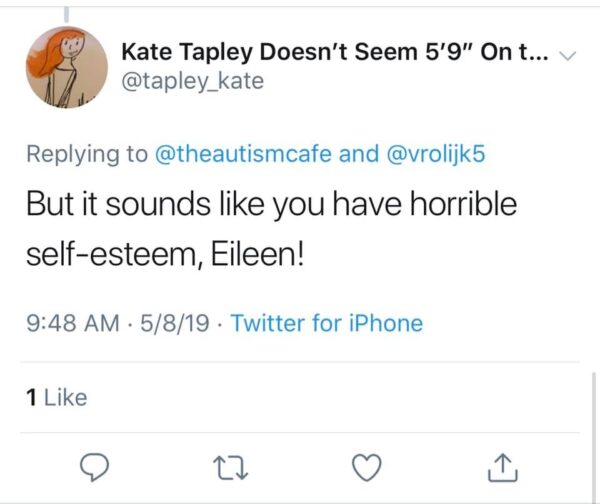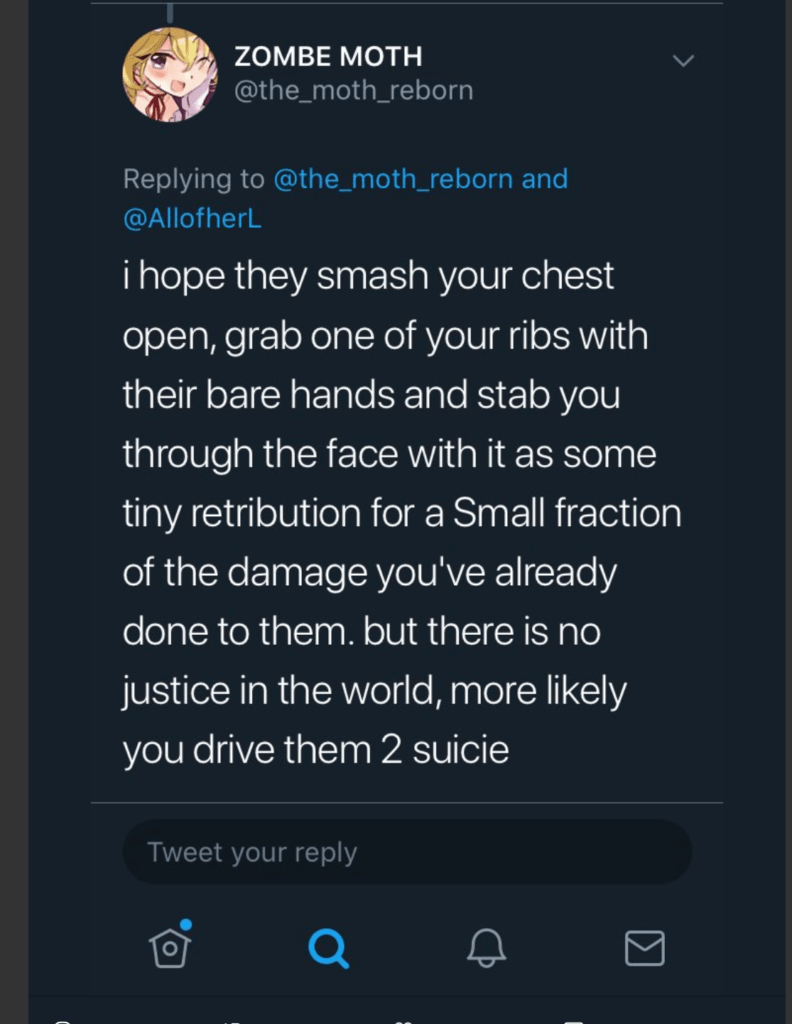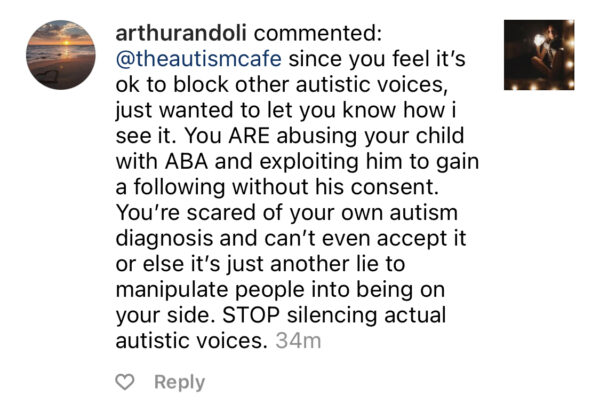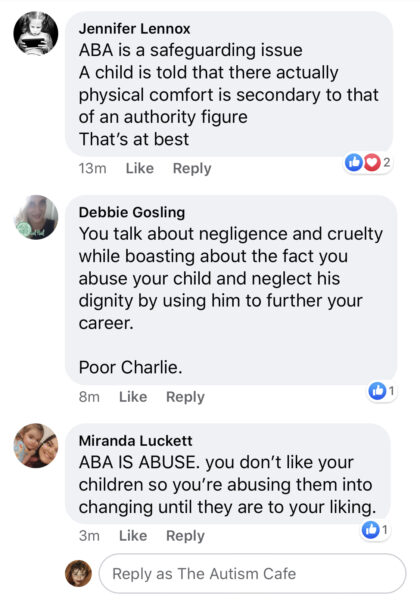 Here's my blog post about grieving.