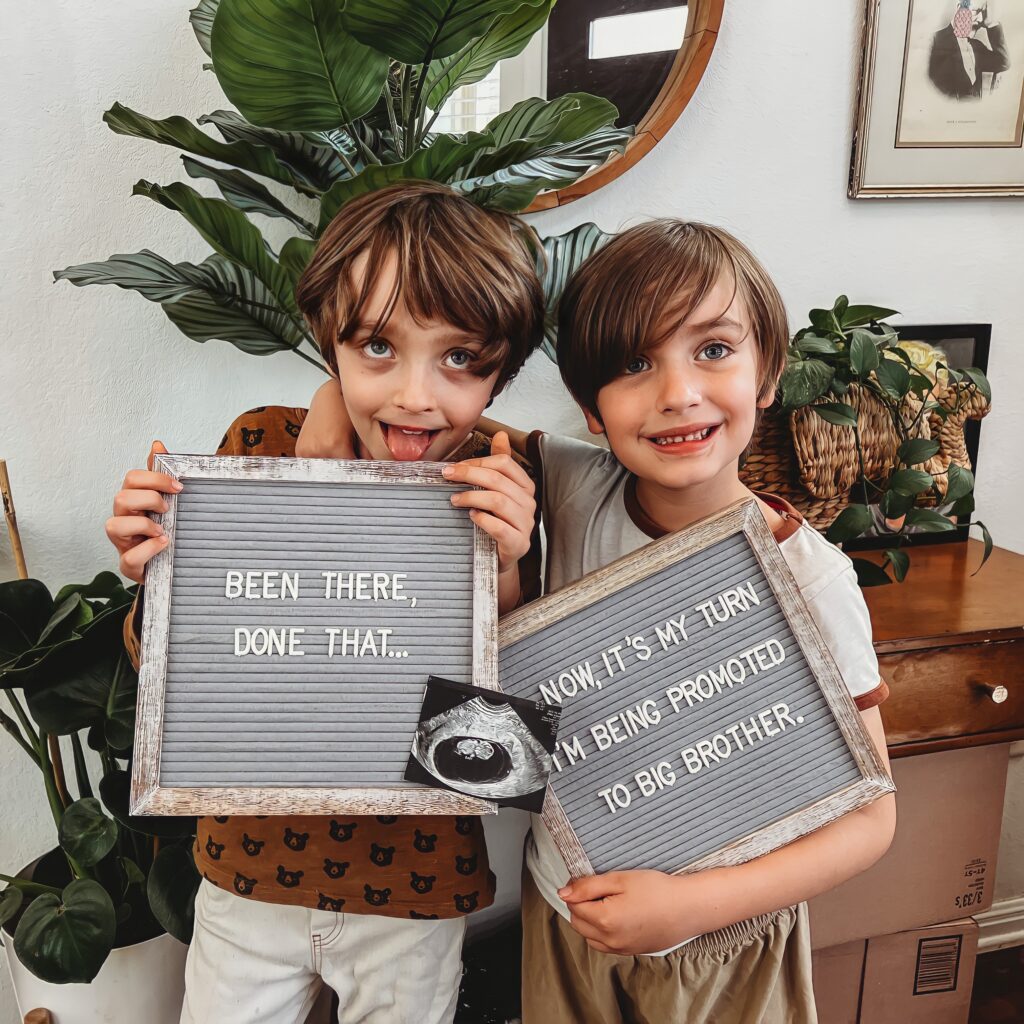 The best things in life are often unexpected.
Expecting baby #3 in October, 2022.
Jude is super excited to finally be the big brother and can't wait to teach the baby math. I had to explain it's gonna be a few years before that can happen. He seemed okay with it 😄
It's a…GIRL!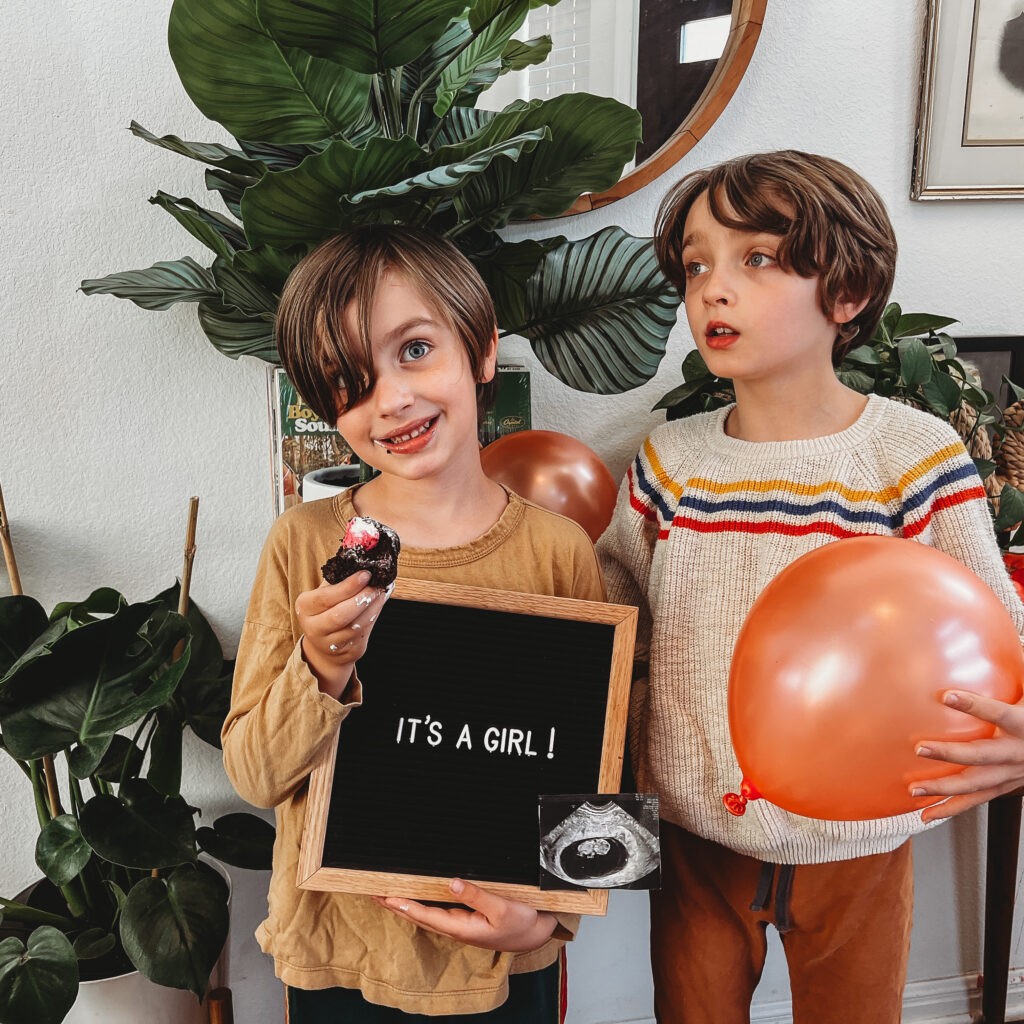 Willy and I are still separated but this baby is loved and will be part of the one thing that keeps us forever bonded regardless of our relationship status – our children.