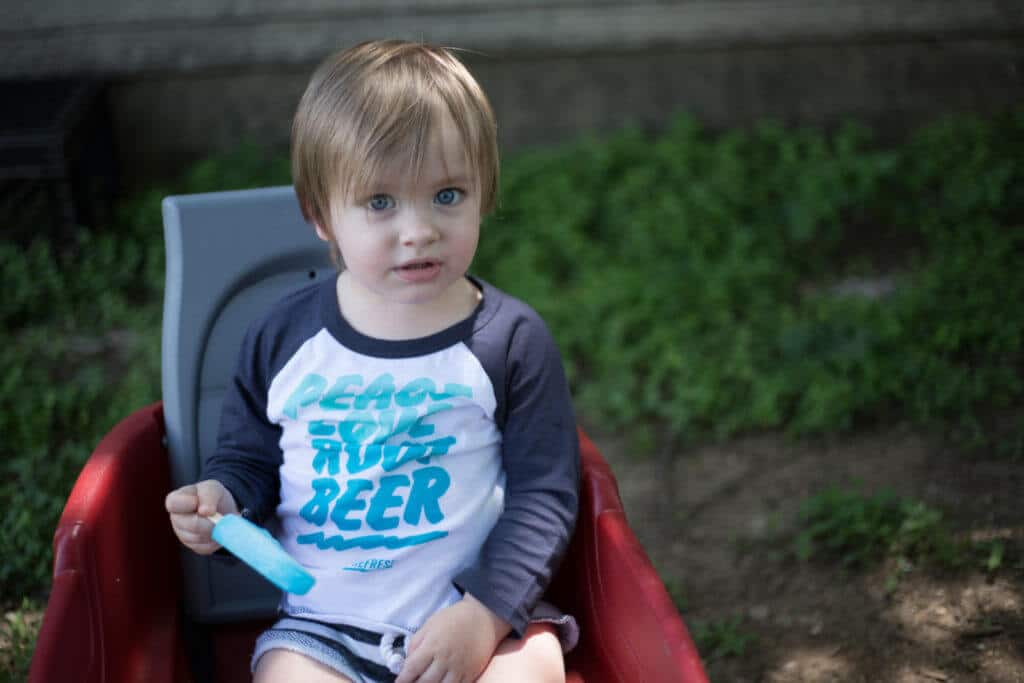 This post was sponsored by Budget Saver Twin Pops as part of an Influencer Activation for Influence Central and all opinions expressed in my post are my own.
Yay summer!
Summer is only a few weeks away, Charlie is out of school and we're ready to have fun! When my husband is working though, it's hard to take the boys out of the house by myself. Charlie can't follow directions yet and he gets too easily overwhelmed. I've tried going to the pool but it usually ends up being not fun for anyone and dangerous because I can't keep them both safe at the same time. Summer is supposed to be fun, though, so I have to improvise. We turned the backyard into a fun place to hang out. We have a nice wooden ball pit, a tiny pool, a sprinkler, a swing, and many toys. We're also lucky that the big tree in our yard provides great shade. If you're in Texas, you probably know what I'm talking about. Shade is a must! That said, we still get hot, especially the boys since they're the ones running around.
Sharing is fun
Summer was my favorite time of a year in France. I have amazing memories of eating popsicles with my friends. The boys love it too, especially when I give them Budget Saver Twin Pops. When I buy something, I like to know the story behind the brand and I wasn't disappointed with Twin Pops. It was invented during the great depression so that two children could split one for a nickel. Budget Saver began packing six assorted flavors in one bag in 1989. How sweet is that?
If you're a mom, you probably know that sharing is a hard thing to teach young kiddos. I know this first hand.  Every time I give something to Charlie, Jude comes running, screaming "mine" even if it's something he doesn't like. It's pretty funny, and I use it to my advantage sometimes by giving Charlie something I want Jude to want. Anyway, another cool thing about Twin Pops is that they are perfect for sharing. They look like this: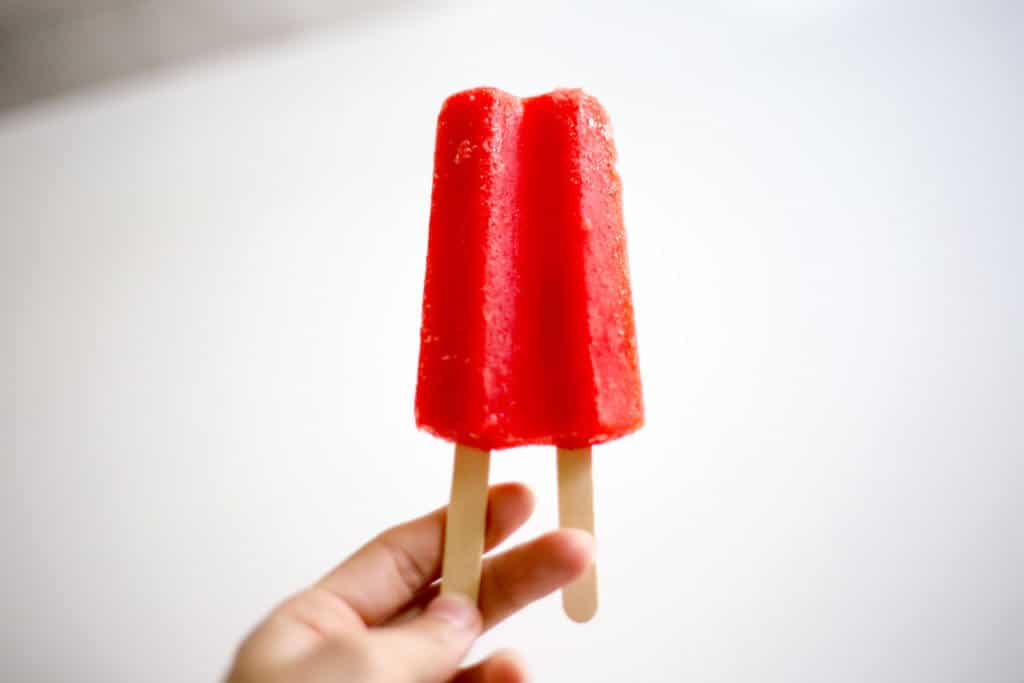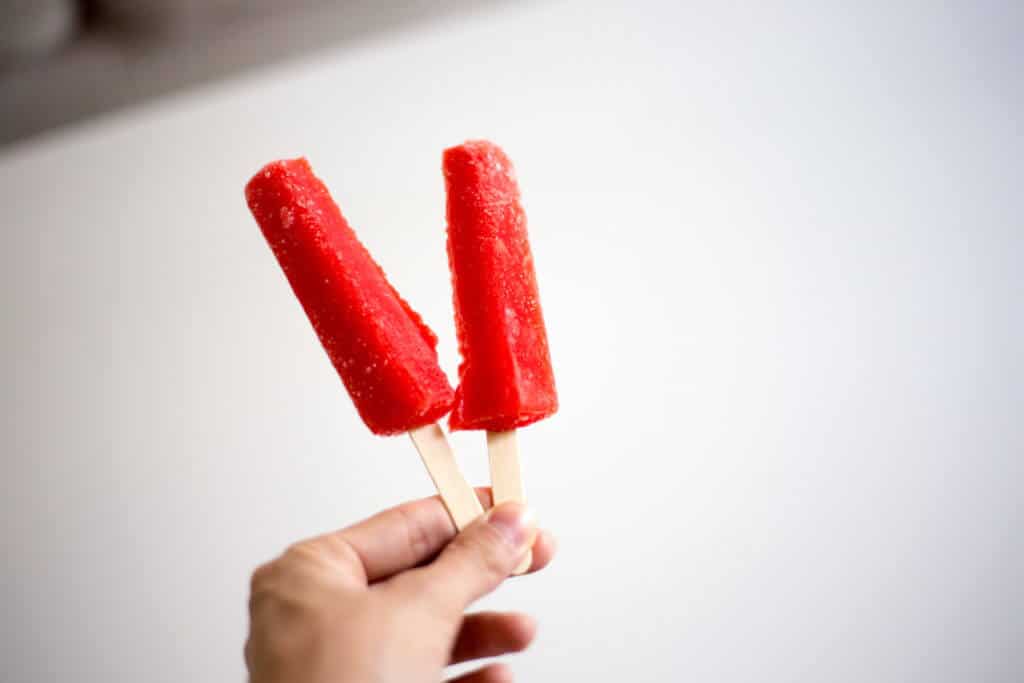 No more fights and I love the concept of the boys sharing the same popsicle. I bought the sugar-free kind because I'm trying to limit their sugar intake as much as I can.
Share your sweet MOMents with Budget Saver Twin Pops
Share your sweet MOMents on Twitter, Facebook and Instagram and enter here to win a grand prize. MOMent is short for a "Mom-Moment!" It's any stressful situation that Moms can quickly resolve with Budget Saver Twin Pop.
My sweet MOMent is giving the boys a popsicle to share after they've been playing hard in the backyard and come in hangry. I love watching them enjoying a treat together. Refreshing and sweet!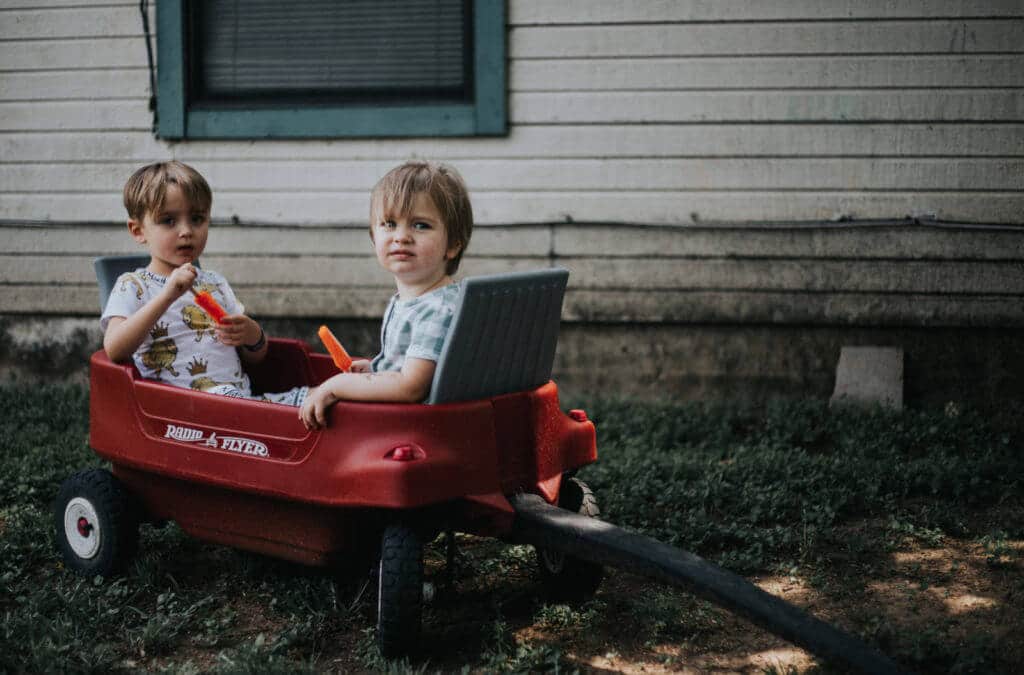 Contest
Do you love Twin Pops too? Use #twinpopscontest on Twitter or Instagram to show how you make every moment sweet with Budget Saver Twin Pops. Your entry could be selected as a Weekly or even the Grand Prize Winning MOMent! "NO PURCHASE NECESSARY. Open to U.S. residents, 18+. Enter by 8/13/17, For Official Rules, visit http://bit.ly/2pDfETF"