There's so much to learn when you become a mom
There's just so much to learn when you become a mother. In fact, as soon as you see those two beautiful lines on a pregnancy test, your learning journey begins. A whole new world opens before your eyes and you have to think about all your decisions thoroughly. It can be scary – at least it was for me. I wasn't sure what foods I was allowed to eat at first and it was hard to give up on sushi! It seemed like every week, I'd learn something new whether it was about my pregnancy or about newborns. I became a mom five years ago and I'm still learning so much.
Recently, I learned about newborn stem cell preservation and I wish I had known about this when I was pregnant with my boys. For that reason, I'm going to tell you more about it so you can make an informed decision.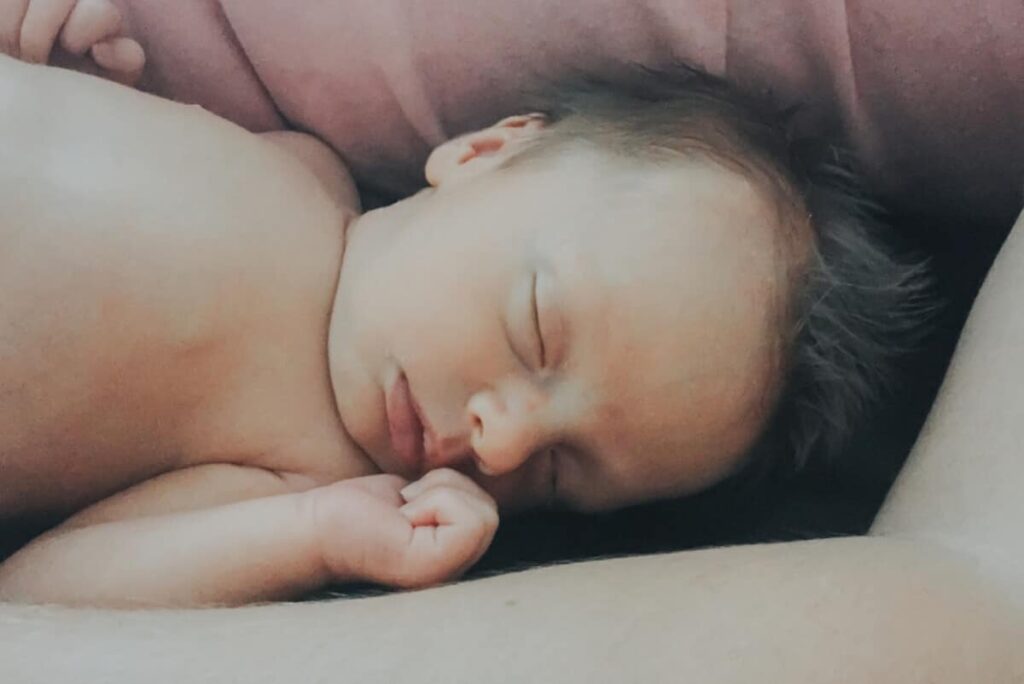 What's newborn stem cell banking?
To make it simple, a baby's umbilical cord is made of tissue and contains blood, both of which are rich sources of powerful stem cells. Preserving your newborn's stem cells may give your child or an immediate family member, depending on the condition and other factors, the opportunity to use this resource for current cord blood therapies and potential future applications, like regenerative medicine.
Today, many conditions may be treatable with cord blood as a part of a stem cell transplant, including various cancers and blood, immune, and metabolic disorders. You can read more about it here —>
https://www.cordblood.com/stem-cell-research/cord-blood-uses-and-research
You're probably wondering how you would even be able to do that? Who do you talk to to bank your newborn's stem cells? CBR, or Cord Blood Registry. Every family has access to CBR's team of certified genetic counselors who discuss your family's medical history as it relates to newborn stem cells, and educate you on your options to preserve them for your family's future. CBR believes passionately in the power of healthy families.
They have many options to make it affordable for families, including payment plans or a gift registry option where friends and family can contribute toward the cost of preserving newborn stem cells.
They also have the Newborn Possibilities Program® which assists families with a qualifying medical need by covering all costs for preserving their child's newborn stem cells and storing them for five years. CBR is helping advance stem cell research by partnering with reputable research institutions on FDA-regulated clinical trials. They're helping to fund clinical trials to investigate the potential for newborn stem cells to treat conditions that currently have no cure.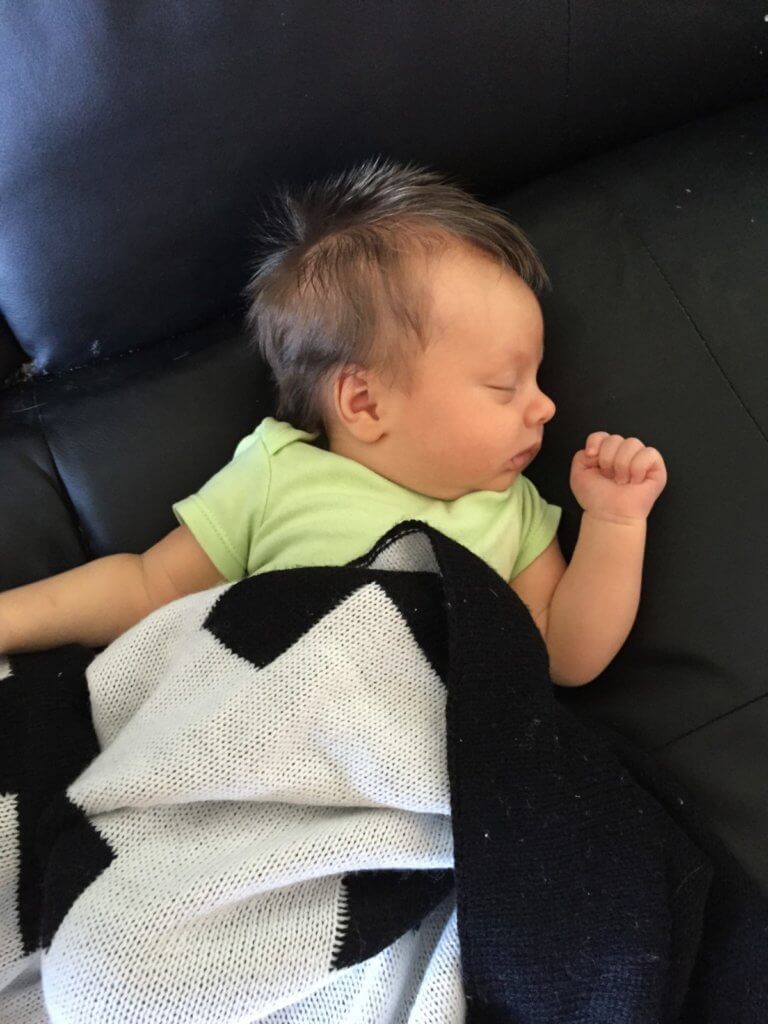 CBR and Autism
April is Autism Awareness Month. I'm excited about the latest advancements in newborn stem cell science. There was recently a CBR-funded clinical trial led by researchers at Sutter Medical Center. Even though the study showed no conclusive results that using a child's own cord blood could improve symptoms of autism, they showed that it was safe for the child with autism. There will be more studies in the near future. It's definitely something that I want to keep an eye on.

Is CBR right for you?
If you think Newborn Stem Cells preservation is right for you then you can enroll with CBR online at cordblood.com/enroll or call 1-888-240-1996. They will ship you a collection kit. Bring your kit to the hospital on your big day. Call the medical courier after your baby is born and the cord blood that was collected by your healthcare professional will be personally shipped for safe long-term storage. CBR handles the rest and will notify you when the kit has been received. It's that simple. I will definitely do this if we have a third child. To learn more about their product, please visit their product page or watch the video below.
;