This post is sponsored by Mott's, all opinions expressed are my own.
Morning rush
Like so many of you, every morning I pack Charlie and Jude's lunchboxes. It's always a rush so I like snacks that are convenient to pack. That said, I don't want to sacrifice quality in the name of convenience so I'm always looking for lunch solutions that are both high quality and easy to pack.
The boys are both picky eaters but they agree on one thing: fruit is good – well, apples, bananas, and berries at least. I usually pack them a small variety of fruit in their lunchboxes depending on what have on hand. I usually add a side of cheese, crackers, and Mott's® 100% Juice Pouches.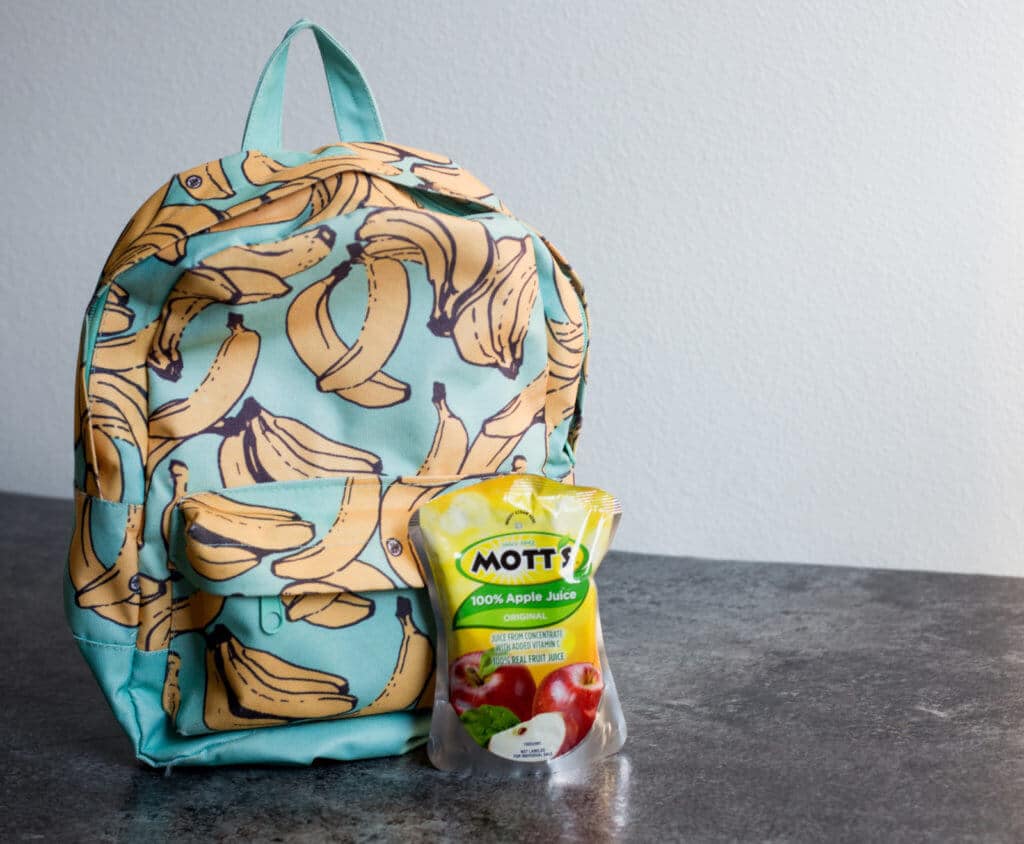 Mott's NEW 100% Juice Pouches: fits in every situation
These Mott's NEW 100% Juice Pouches juice pouches are an easy on-the-go snack or way to stay hydrated, and lunchbox solution for those busy back-to-school moments. I pack one in the boys' lunches every day, but I also mix them with water as a drink when we're at home. As you know, we love going on road trips and these are incredibly convenient when we're on the road. They're compact and ready to drink. I don't have to pack bottles and a big bottle of Apple Juice like we used to do. Have you ever been on a road trip with your kiddos screaming in the back because they're thirsty and you're trying to find an empty and clean plastic sippy cup for them to drink out of? Yeah. Not convenient. These New Mott's 100% Juice Pouches have become my go-to almost anywhere. They come in four different flavors:
Original Apple
Apple White Grape
Apple Cherry
Apple Mango
Charlie loves the Mott's 100% Apple Juice Pouches, and Jude loves the Mott's 100% Apple Cherry Juice Pouches. I tried them and I think they're delicious too.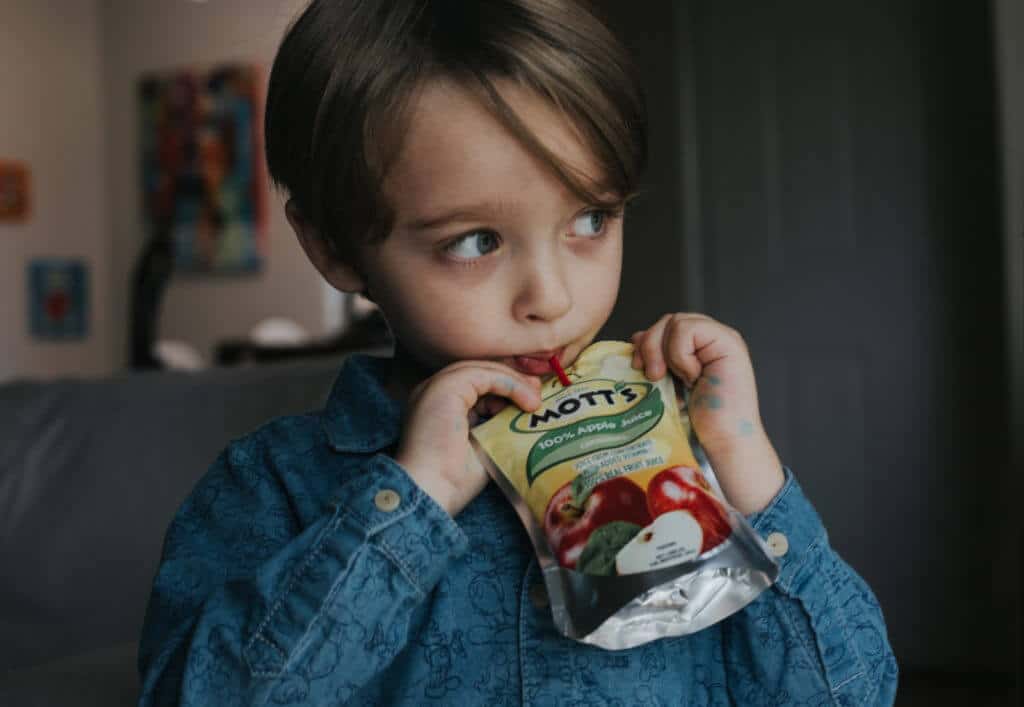 Where to buy Mott's 100% Juice Pouches?
The 100% pure juice and applesauce portfolio of products from Mott's is something a parent can trust any time of day, from busy school mornings to afternoon snacks, and school lunchboxes to family road trips! These Mott's 100% Juice Pouches are great for the entire family.
I purchased mine at Randall's. I love Randall's because in addition to these pouches, they also carry some of my favorite snacks and cheese from France. There's also a coupon for $1 off Mott's 8-Pack 6.75oz 100% Juice Pouches. If you're not sure your local store has them, use this ABCO Store Locator here:
There's also a giveaway you can enter here.