This post is sponsored by Wente Vineyards but the content and opinions expressed here are my own.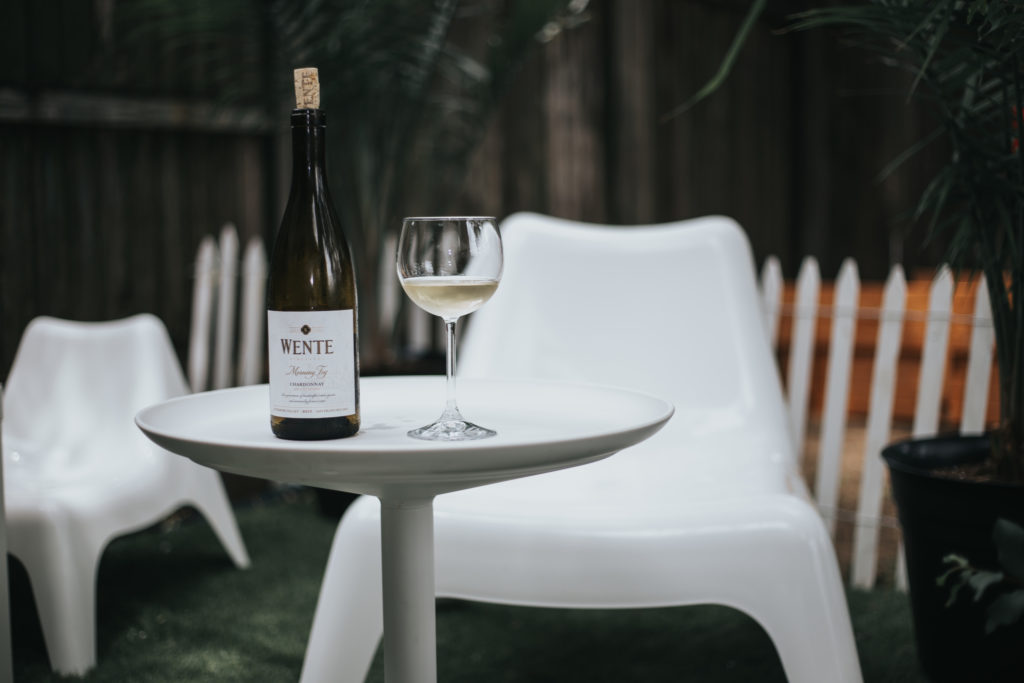 Balancing work life and mom life
It's not easy to find time for myself between work life and mom life. I get stressed out sometimes having to meet deadlines and staying on top of my schedule in general. Between taking care of Charlie and Jude, writing for this blog, answering emails, taking photos, cleaning, and running errands, time often slips away from me and I forget to take a few minutes to breathe and do something that I enjoy. Me-time is important, so this summer I'm making time for myself.
How I make to create in the kitchen
To relax, I like going on drives and taking photos at sunset. This isn't always possible because it involves some planning and I can't step away from home for too long. Another thing I enjoy doing is baking. Who doesn't like a sweet treat after a long day? More specifically, I like cooking desserts that remind me of my childhood. No offense to American food, but I miss my French cuisine! Actually, the first dessert I learned to make as a kid was chocolate chip cookies. Twenty years later, I still love making them (and eating them too).
Baking is relaxing to me because I can really take my time with it. To make it even better, I pour myself a glass of Wente Chardonnay. It's important for people to make time for themselves to do things that they enjoy, so Wente is bringing back the "make time" movement. We moms obviously love our children, but let's be honest- taking a few minutes to do something we like is a great way to recharge our batteries.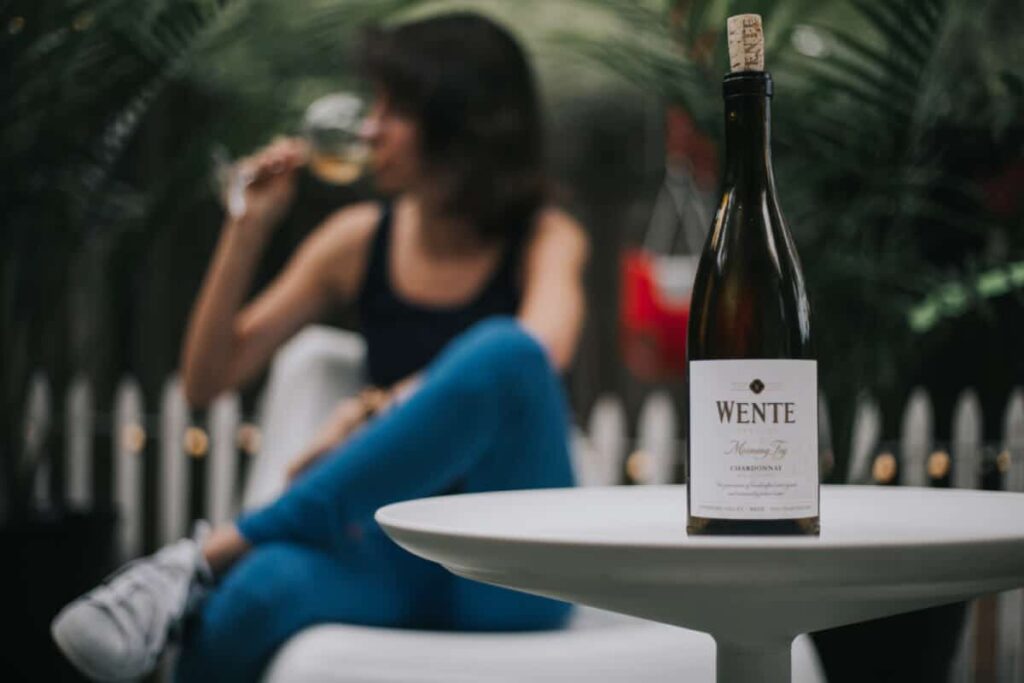 Wente Chardonnay
This summer Wente is making time for music, a passion that lies close to many members of the Wente Family, including 5th generation Winegrower Karl D. Wente. Personally, I like Wente a lot. Their wines are great but they also have a great mission and personality as a company. My favorite wine at the moment is the Wente Vineyard Morning Fog Chardonnay, and it's no wonder why it's so good- Wente themselves say, "we don't make wine because we have to, we do it because we love to".
Check out this video of me making time for myself. Learn more about the #maketime movement on Instagram: instagram.com/maketimeformusic.