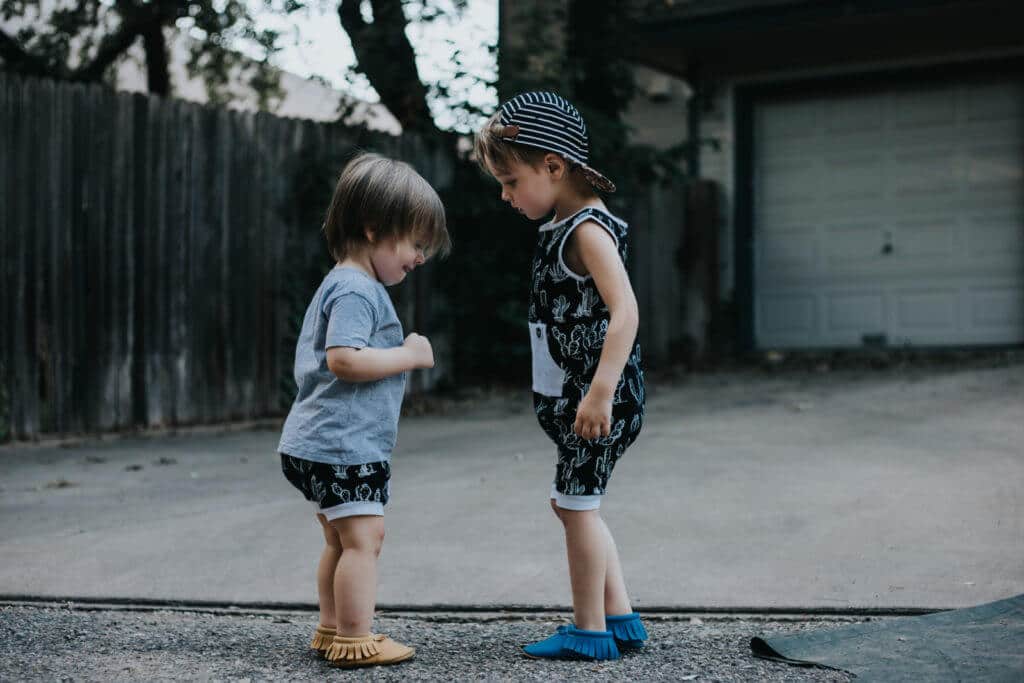 I've mentioned the friends I've lost since the time Charlie was diagnosed with autism. I've also written about the people who are too awkward to approach you after an autism diagnosis. So today, I want to take a minute to write about the friends of The Autism Cafe. There are many. I'm sure you'll recognize some of them.
When strangers become friends
There are people who I've never met who comment all the time on my posts and pictures on social media, giving me support. We've never met in real life but I feel like I know them. And maybe that they know me.
For most moms, going out and socializing with friends is challenging. We're tired, and our babes are often sweet little monsters who make getting out of the house a challenge. I like the convenience of talking to friends without leaving the house. They're right here at the tip of my fingers.
Internet friends are real friends
I've met many people during the past few years. Some of them stuck around. Some didn't. I was lucky enough to meet a few of these internet friends IRL during road trips we took. There are some of them with whom I talk every day, some with whom I'll make plans to meet in the future, and there are some with whom I speak less often, though we're always here for each other whether it's to share photography tips or rant about #momlife.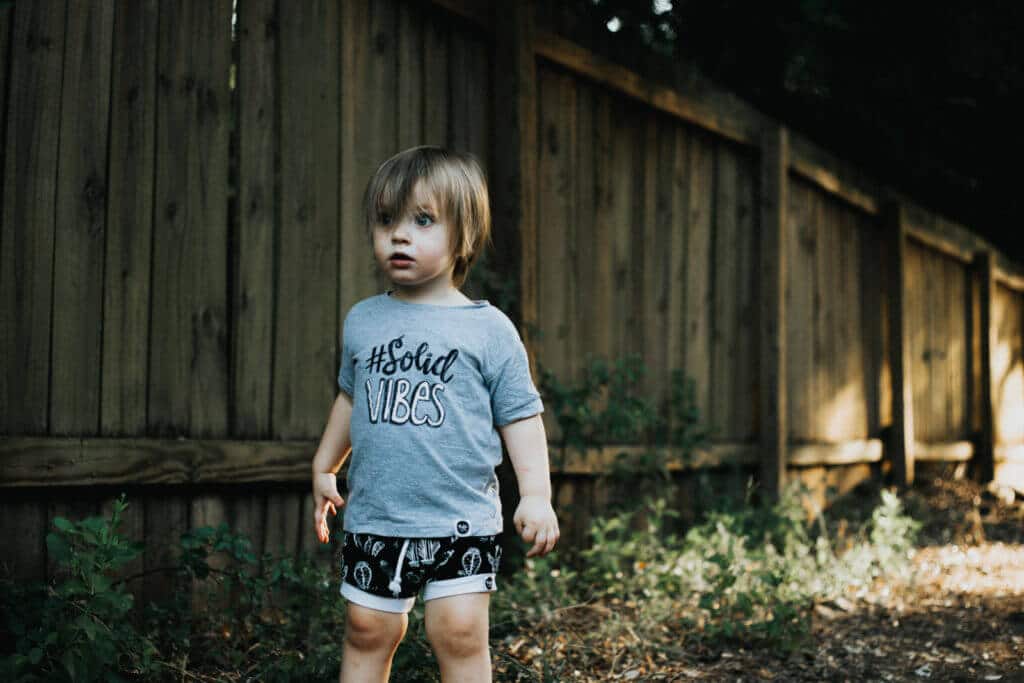 Is my child autistic?
Then, there are people who come to me for advice because they feel like their children aren't developing the way they should be and they're worried about autism. I'm always happy to provide support and advice, though I'm not a professional.
Caylee, the owner of Taylin Threads, was one of them. She reached out to me on Instagram because she thought her son may be autistic. I encouraged her to take the M-Chat, and read my post about autism signs in toddlers. Linden scored as high-risk for autism after Caylee answered the M-Chat questionnaire so I encouraged her to see developmental pediatrician. Linden was diagnosed with autism last month. I want to give her a shoutout because she's a hard-working at home mom. Everything is handmade by her in Taylin threads. We really love her clothes and her new line is super fun. She has prints with stuff like pizza and cactii. Follow her on Instagram here and read her post about The Autism Cafe here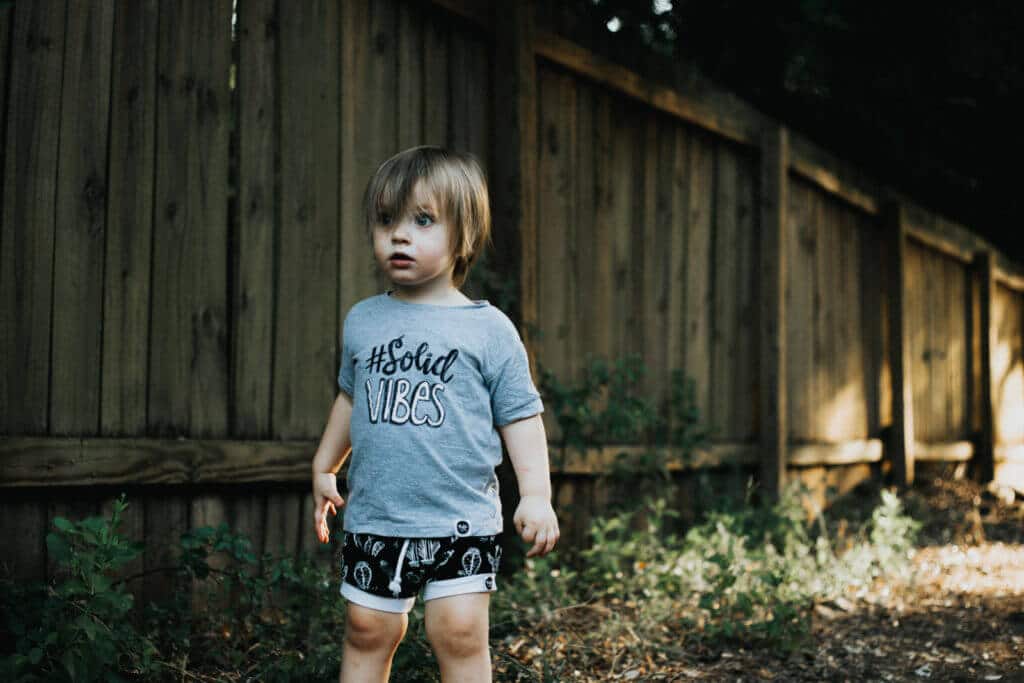 "You've got a friend in me"
To all of you out there who feel alone, there are many people who do care, you just have to find them. I don't currently have a close IRL friend but I know there are people all around the world I can count on. Yay for friends!