This post was sponsored by Nabisco as part of an Integrated Activation for Influence Central. All opinions expressed in this post are my own.
When Charlie comes home from therapy he's often hungry. He works hard everyday so it's important for me to give him yummy snacks that I know he will enjoy. He's no different than most kiddos his age in that he loves chocolate and little baked goods. Sadly, I don't have the time to bake him little cakes everyday (obviously) and packing it for him on the go usually destroys them anyway.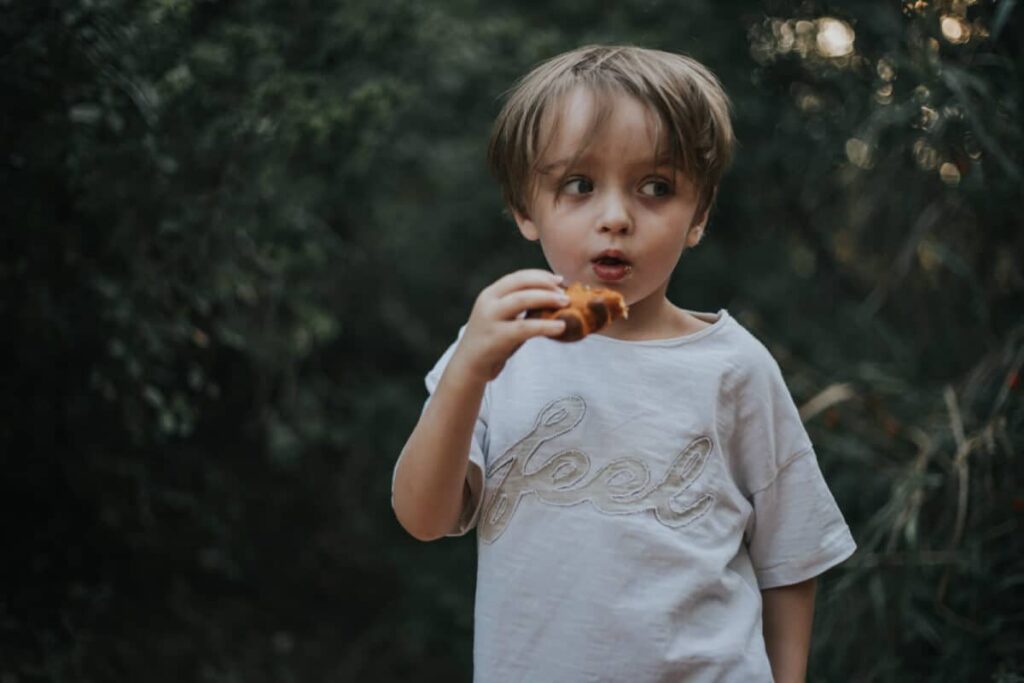 Mmmmm…TEDDY SOFT BAKED Filled Snacks!
I first bought TEDDY SOFT BAKED Filled Snacks at Walmart a few months ago because they reminded me of a snack I used to eat in France. I used to absolutely devour those little bears when I was kid. When I bought them here at Walmart, though, I had actually gotten them for me, not Charlie. Now, everyone is hooked. They're not only me-approved, they're also Charlie-approved, and that's important because TEDDY SOFT BAKED Filled Snacks has ended up taking on a more important role in our house than just a great snack.

Great for Charlie's therapy
Another reason why I love these snacks is because Charlie loves them so much that he's motivated to use words to request for them. This is a recent therapy program for him. His speech is almost zero and just recently we've gotten him to approximate certain words for his extreme preferred items. TEDDY SOFT BAKED Filled Snacks are one of those items. He says "teh dee" when he wants one. It's not consistent yet but he says it more than 50% of the time when presented with a TEDDY SOFT BAKED Filled Snack. To us, this is incredible. I pack a few in his bag for therapy everyday so his therapists can use them as a reinforcer. It's a great reward for Charlie when he does a great job.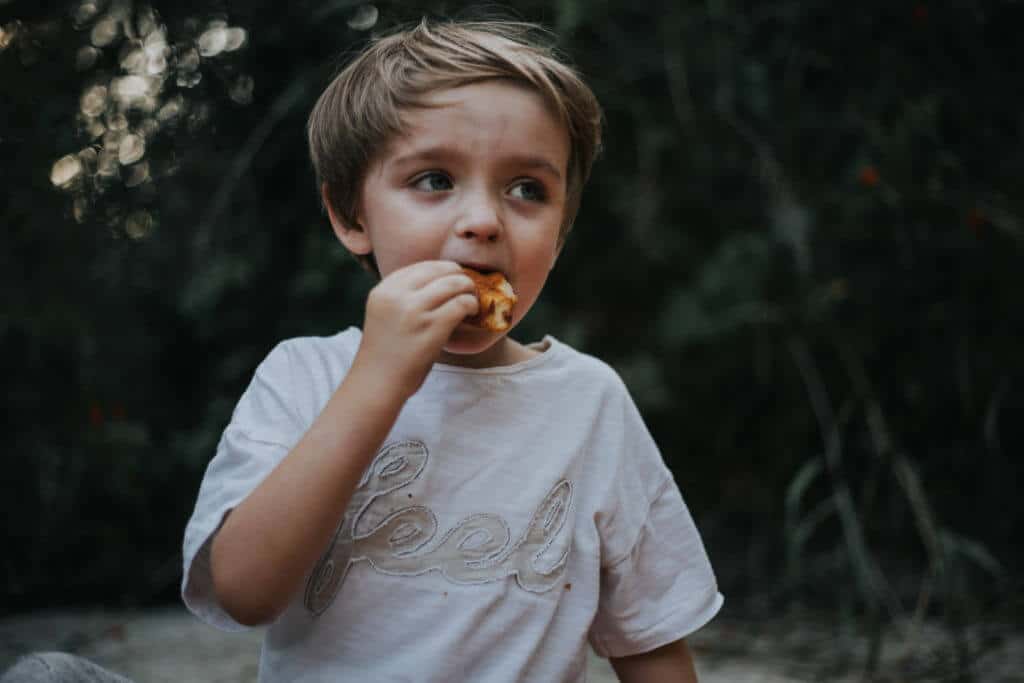 A convenient snack the kids on-the-go
And of course, since we like traveling and are always on-the-go, these snacks are great for that too. They're individually wrapped and do not melt, and their little bear shapes are made with quality ingredients such as milk, eggs, and chocolate. I buy the chocolate kind because they're Charlie's favorite but they also have vanilla flavored ones. Even better, TEDDY SOFT BAKED Filled Snacks contain no high fructose corn syrup, no artificial flavors, and no artificial colors.
They're available at Walmart in the cookie/cracker aisle. You can't miss them. Charlie starts jumping for joy as soon as he sees them. A trip to Walmart wouldn't be the same without buying a few boxes of our favorite bear-shaped snacks.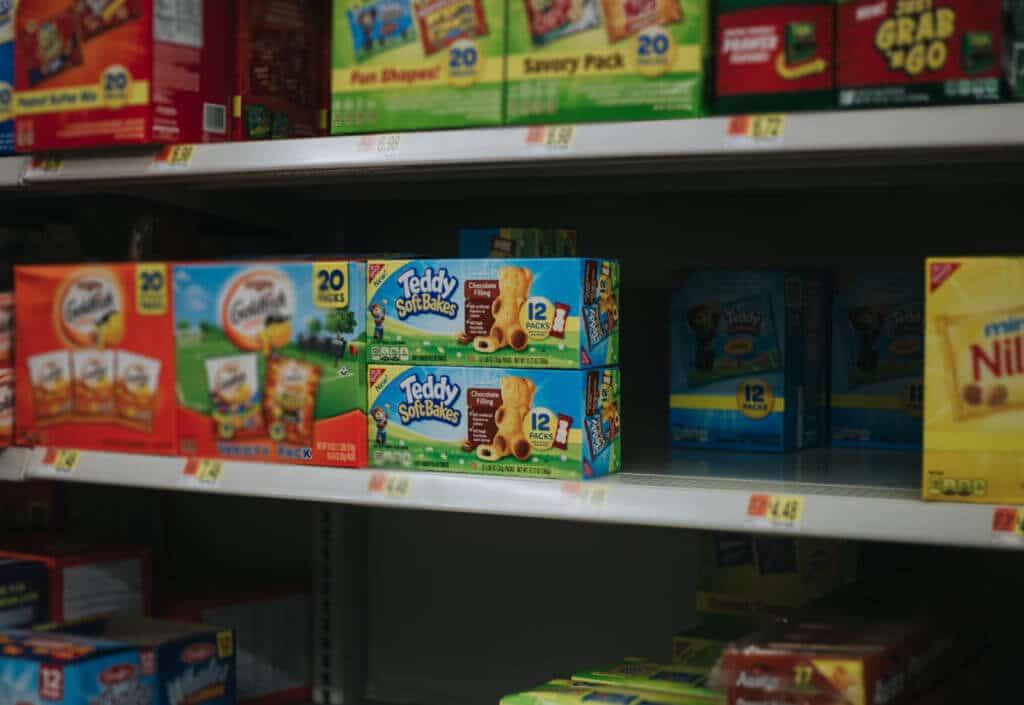 Giveaway time
From September 11- 29th, 2017 there will be two prizes of a $50 Walmart gift card, and two grand prizes of a $200 Walmart gift card. Good luck!
Nabisco Snacktime Sweepstakes

I-C will randomly select 14 winners from all program entries and will facilitate fulfillment of the winning prizes