This is a sponsored post written by me on behalf of the American Dental Association.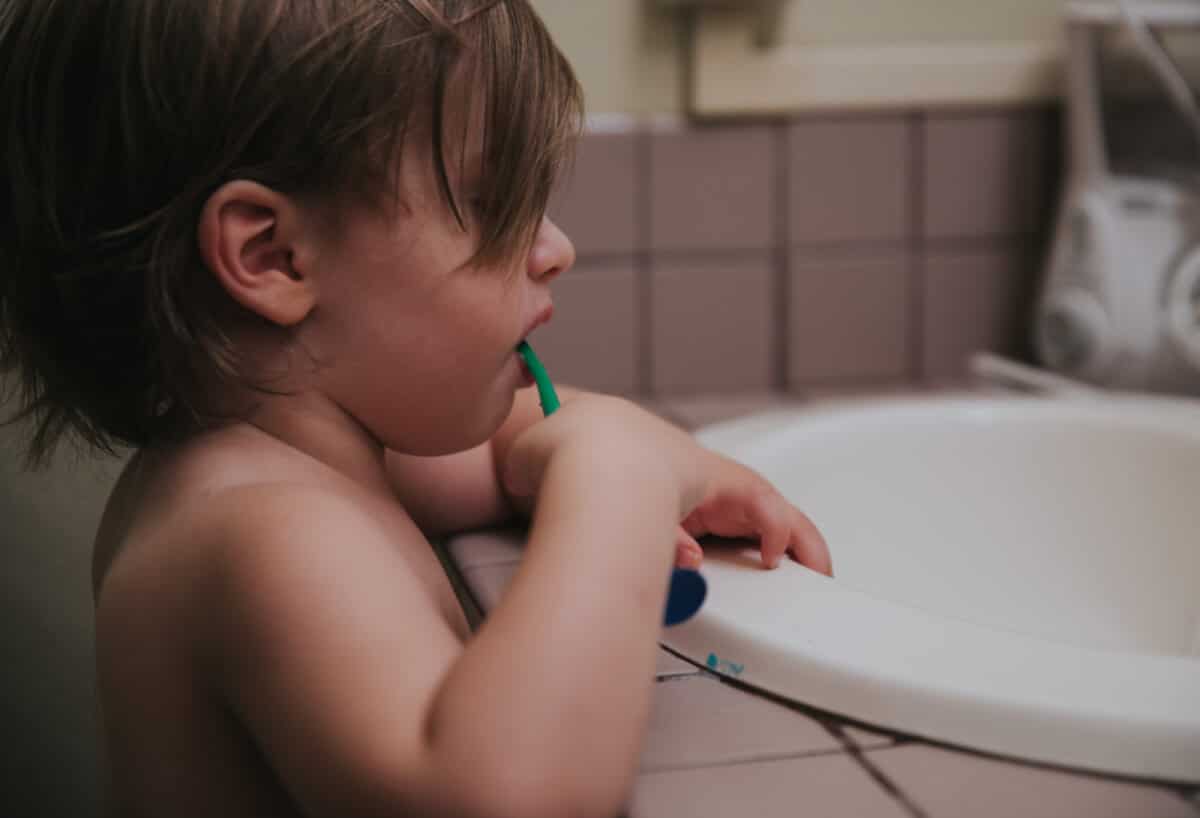 December will be here in no time, and there'll be so much to do. Between cooking, shopping, working, and everything else, it's not easy to find time to take care of ourselves, let alone our teeth. That said, we always make sure we find time to brush our teeth, and Charlie's and Jude's too. Oral health is so important! There are many things you can do to promote good oral hygiene in your kiddos. It's even more important this holiday season, with the candy and sugary treats they'll most likely receive. You want to keep those beautiful smiles white for many family portraits to come!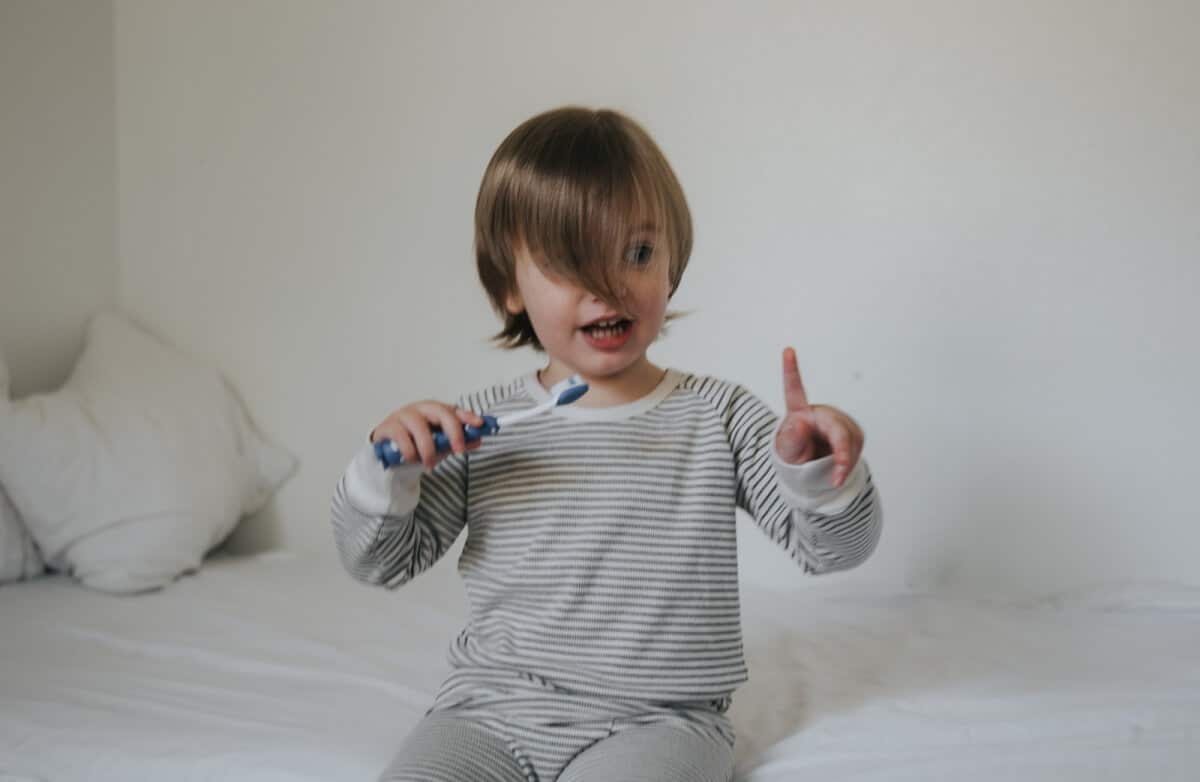 Stocking stuffers
The boys have very big handmade stockings and I love to fill them up all the way to the top! They're getting books, trains, snacks, and more. This year we're replacing hard candy with chocolate and homemade cookies. I like to limit sugar as much as possible but I'm not against it as long as they brush their teeth well. Chocolate is a lot easier to clean off your teeth than hard candy, so keep that in mind when shopping for your kiddos and check out these additional tips
How to keep your teeth healthy
There are a few specific things you can do to keep your teeth healthy. Follow advice from the American Dental Association. The first obvious one is brush twice a day with fluoride toothpaste. It may seem like a no-brainer but it's easy to forget in the midst of holiday craziness. The ADA also recommends to make sure you clean between your teeth daily. It's also important to see your dentist regularly, and I know that first hand. I missed one of my annual cleanings this year and I ended up having to go back for a deep cleaning. Lesson learned! Don't make that mistake. We also take the boys to the dentist twice a year. They saw the dentist when they turned one year old and so far their teeth are looking good.

Check out this link for extra tips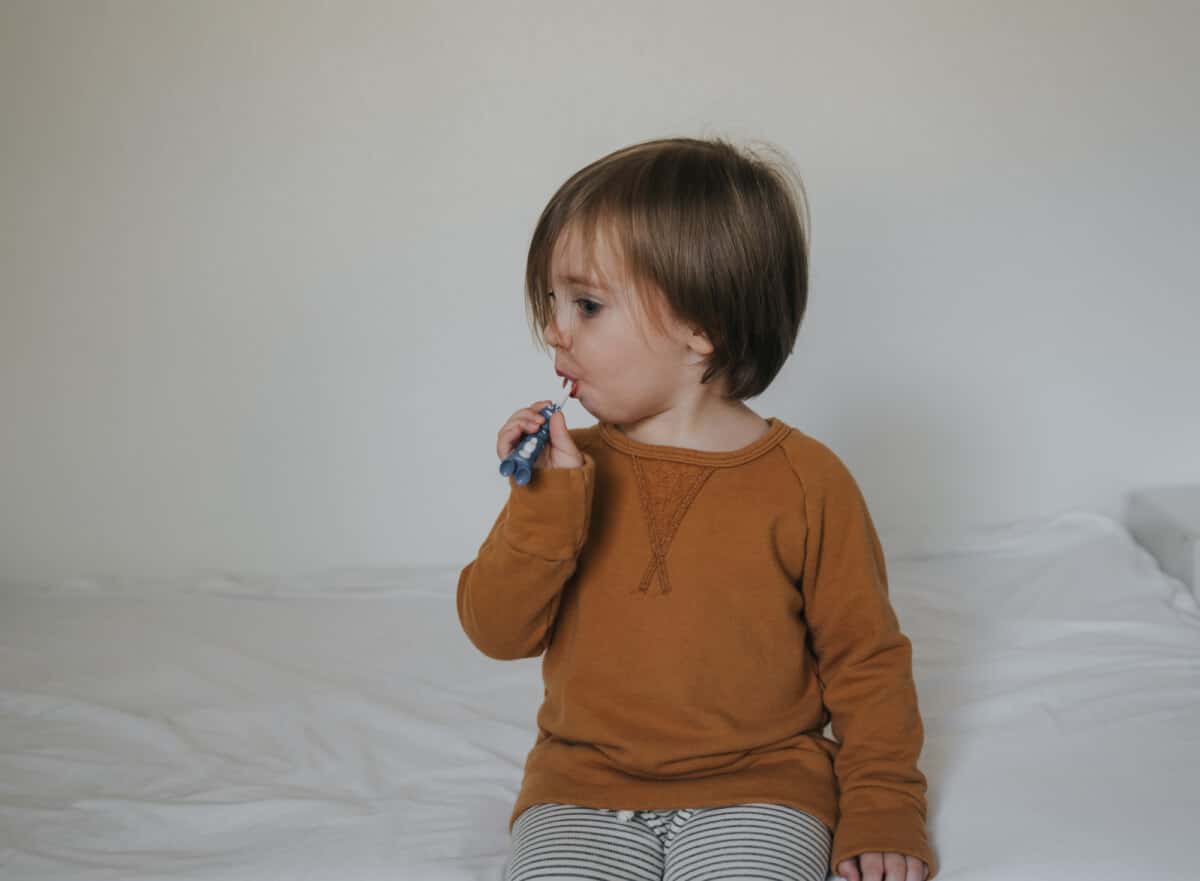 Our routine
One great thing about having a child who is able to imitate what you do (Jude, not Charlie) is that you can take advantage of modeling great habits for them from a young age. Every weekday morning, my husband and I take care of one child each. He gets Charlie up and ready for the day while I do my morning routine with Jude. Teeth brushing is a program Charlie's therapists have implemented because now that he's almost 5, we want him to learn these basic self-care skills. He only requires minimal prompting to brush his teeth, which makes us happy to see.
If we want to teach Jude a new skill we have to make it fun and practice often. That's why we've been practicing brushing teeth throughout the day. Jude loves to do everything by himself, so he insists on squeezing the toothpaste onto the brush by himself. It can get messy, so we practice it outside!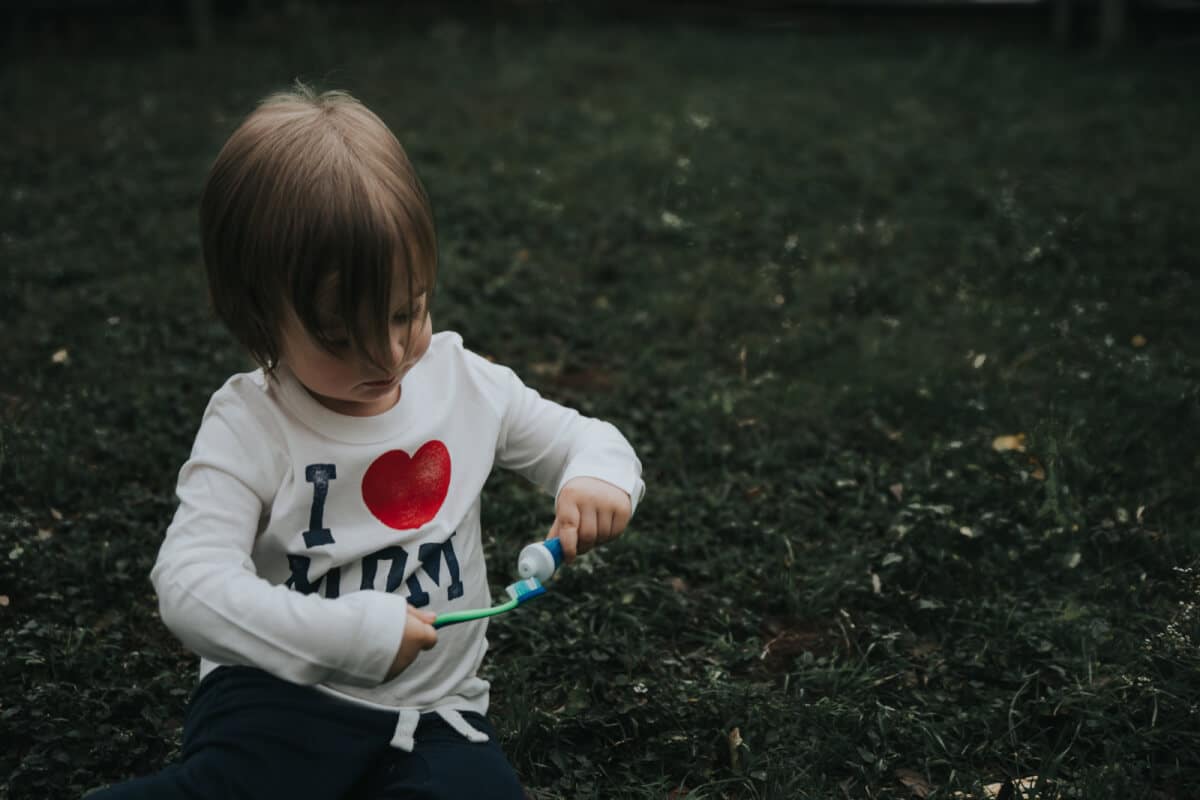 A good visual cue for how much toothpaste to use: under two, use a smear the size of a grain of rice. For kids three and older, use a drop the size of a pea.
During the holidays, it's so tempting to eat a lot of sweets: chocolate, candy, cookies, yummy cakes… I get it! Moderation is key during this wonderful time of year. Limit your sugar and try to eat a healthy diet but when you don't, give special care to your teeth. When shopping for products, look for ones with the ADA Seal of Acceptance like this: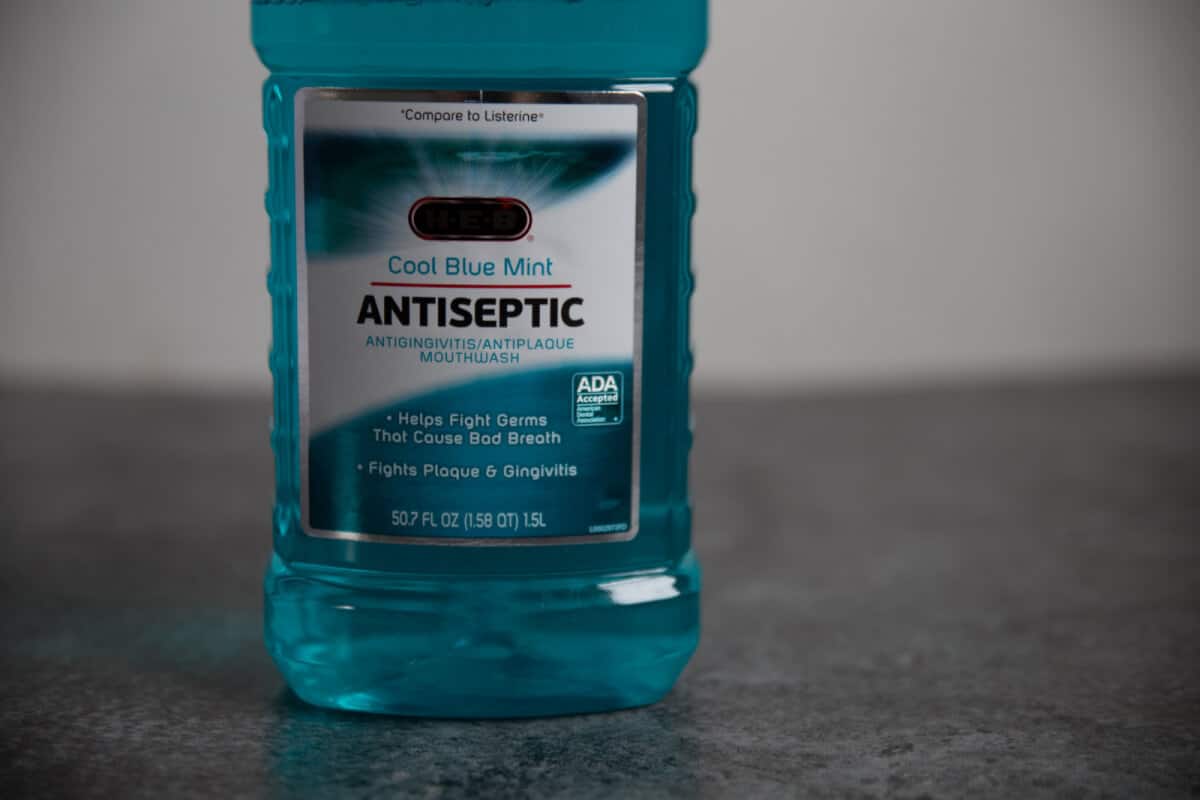 How about you, what's your best dental health hack?
This is a sponsored post written by me on behalf of the American Dental Association.