Today, Heather Thornton is taking over the blog to tell you about her autism journey. Heather Thornton is the author and illustrator behind the books and designer behind her brand whirlykidde.
---
Whenever I'm asked about why I started whirlykidde, I always go back to this blog post I wrote. It paints the perfect picture of how and why I started writing and illustrating children's poetry books and including it with my handmade clothing designs. This is near and dear to my heart as my own son has autism. And while I can't say I'm a perfect parent at navigating the spectrum, I do my best trying to learn everything I can to help communicate with my son which includes utilizing social stories. And my greatest take away from having a child on the spectrum is autism is a marathon not a sprint.
The Autism Diagnosis
It was a hot sunny day in August. August 6th 2008 to be exact. We finally received a diagnosis for my first born son after spending two years in early intervention and special needs preschool. Autism. Mild. Higher functioning is what the doctor said. Lots of information was given to us. I remember one piece of information that was given to us that has been a key factor in helping navigate this spectrum. It was called social stories.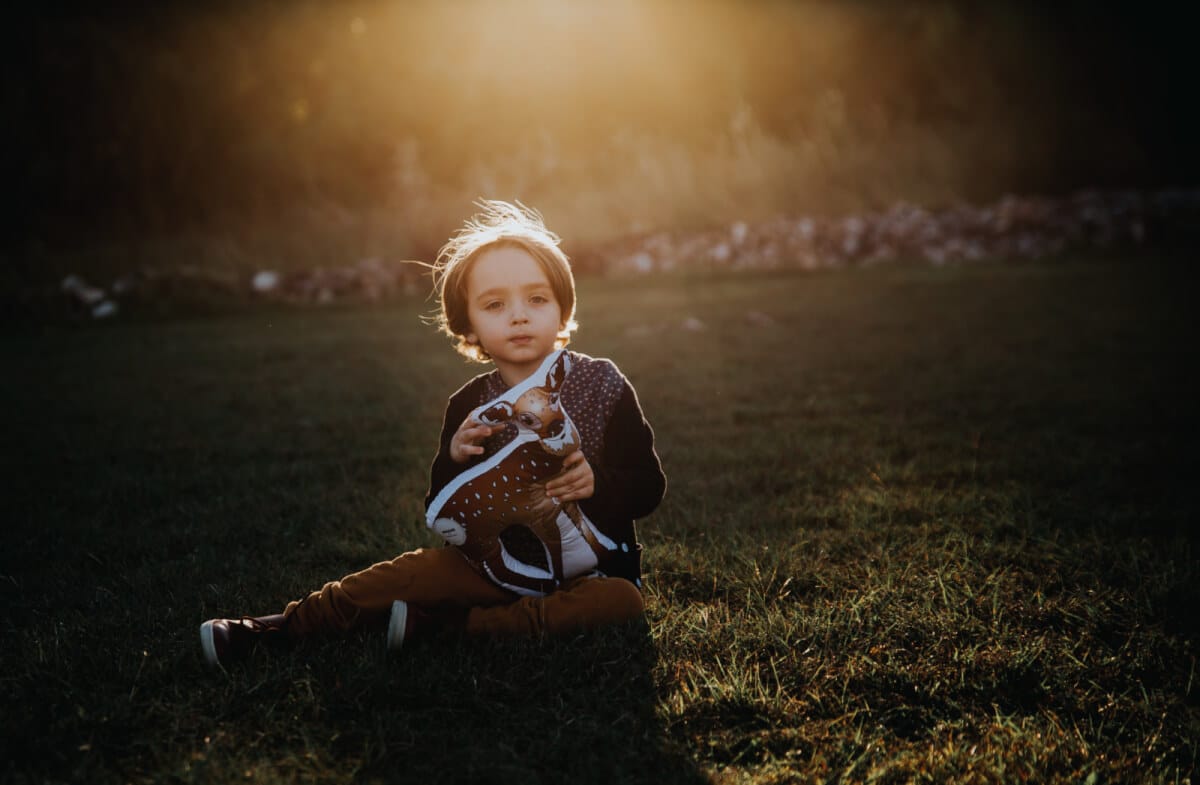 What is a social story?
A social story is a literal picture story and sequence of events that are to happen in the future. It helps explain to the child what will happen during their daily activities such as visiting a restaurant or getting a haircut or what will happen during a major life event such as moving to a new school or a new home. These social stories were a major part of helping my son through his days especially during his toddler and preschool years. While I had studied fashion design as my major, I had minimal experience in writing out stories. I did have a tiny bit of creative poetry skills, but that was it.
Of course the more I studied the benefits of social stories for those on the spectrum, the more I thought about incorporating stories into design and function around our home and in my artwork and clothing designs. If you think about it, everything around us tells a story."
What makes your world go round?
Thank you for reading about my journey with autism and raising a son on the spectrum. When you subscribe to the whirlykidde monthly newsletter, you'll receive a free download of the most recent poetry book, "Fawn and Friends" AND a code for $15 off your first order at whirlykidde.com