This post is part of a social shopper marketing insight campaign with Pollinate Media Group® , but all my opinions are my own. #pmedia #CleanFaceWithEquate http://my-disclosur.es/OBsstV
I love my kids
You know I love my kids with all my heart. I really do. At the end of the day, though, I'm tired. They have so much energy. I always wonder how those tiny little humans can be filled with so much energy. They run around all day, they scream, they play, they laugh, they throw temper tantrums… you know, stuff kids do. It's all sweet and great but at the of the day, let's be real, I need a break. I don't have a lot of energy to spare so I like things to be easy. I like products that make my life easier.
I follow the same routine every day after I put the kids to bed. It's my time of day to relax and enjoy a quiet moment with Willy.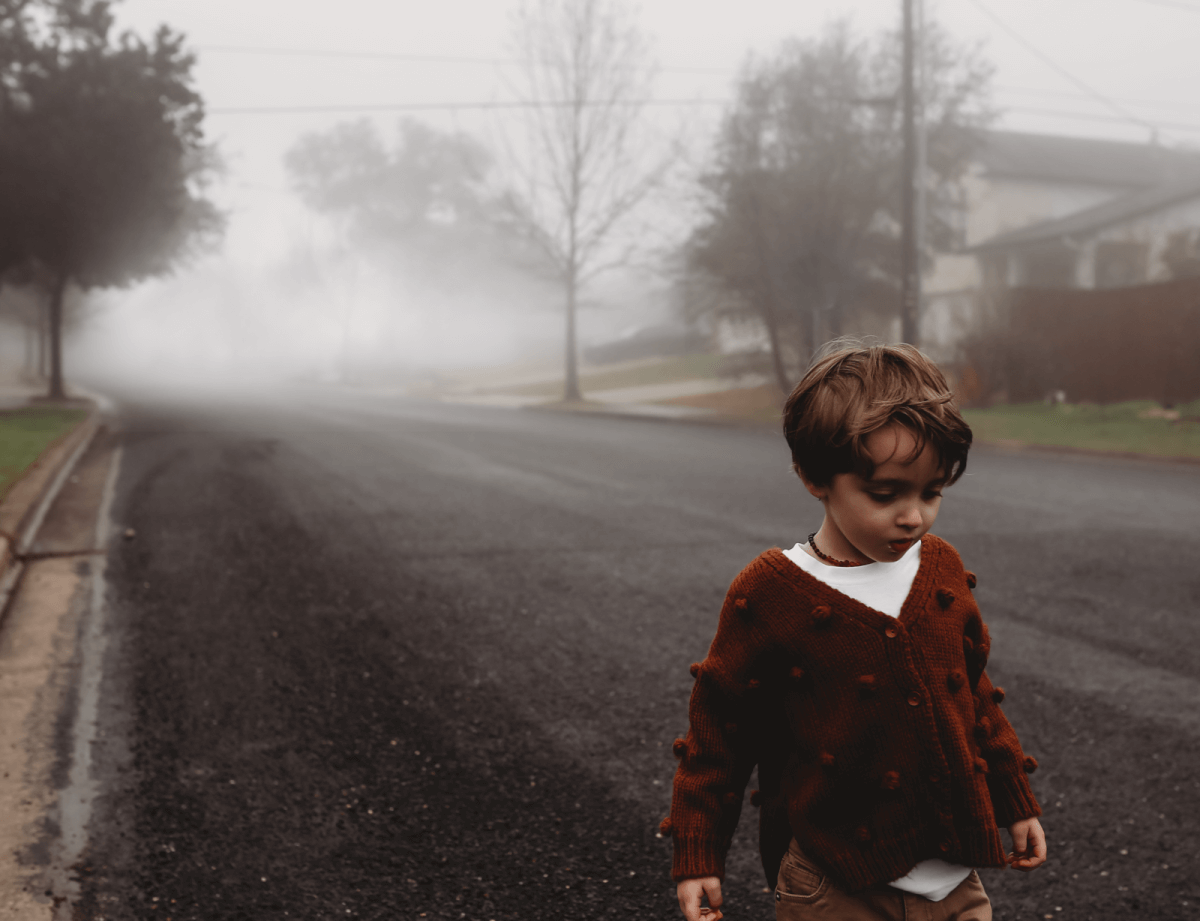 My evening routine
We like to watch our favorite TV shows together, and we usually eat dessert together on the couch while I have a beer. It's nothing fancy but it makes me feel good. Before we get into that, though, I like to put on comfortable clothes and take off my makeup. Taking care of your face should really be near the top of your priority list. It's the only one you have! And skin, of course, is the biggest organ in our bodies.
Traditionally it's always felt like such a chore to wash and take off my makeup. As it turns out, I just hadn't found a makeup remover that I liked! At one point I even stopped wearing makeup altogether because I dreaded the timesuck of using several products to remove my makeup at night. After the kids go to bed, I need uncomplicated products that simplify my routine so I can just crash on the couch with my hubby.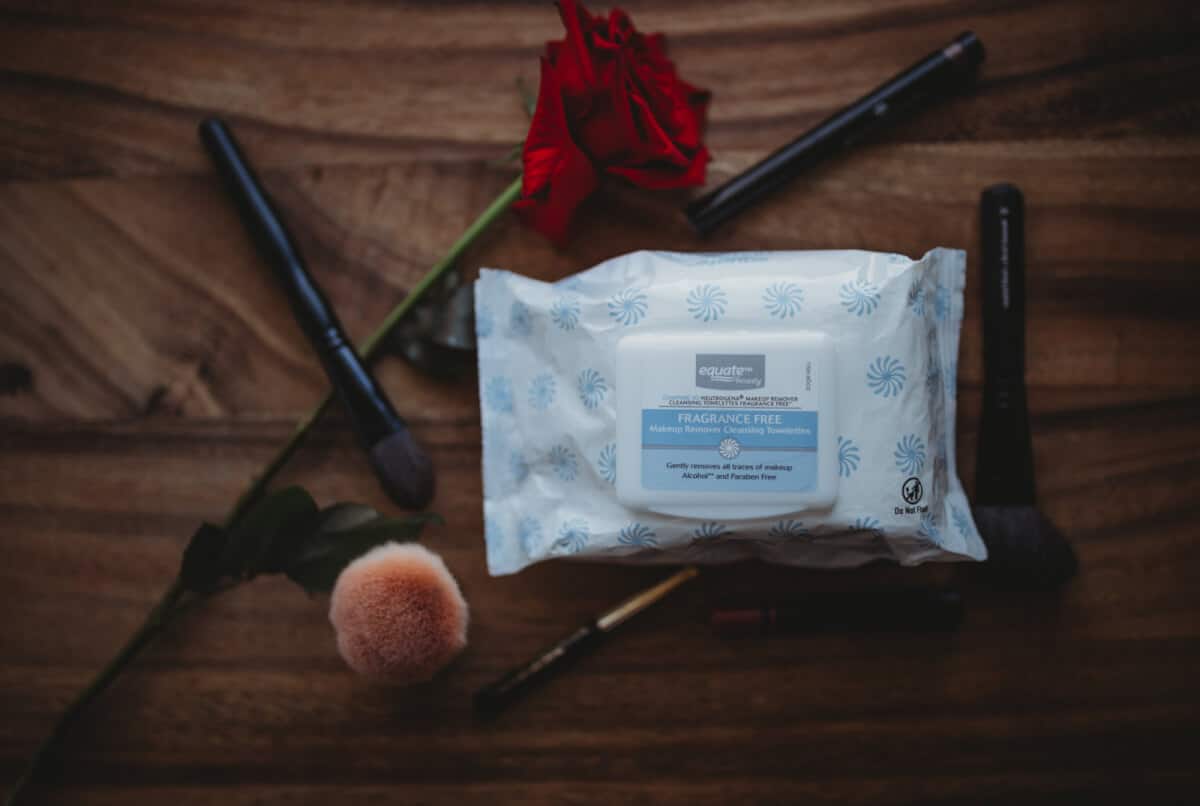 The best towelettes
I now use Equate Fragrance-Free Makeup Remover Towelettes and they simply work. I kid you not, it takes off my makeup with one wipe. Granted I don't put on a lot on makeup but it's really impressive, and better than the other stuff I've used. Not to mention, they're made with essential oils and are 99% natural!
Additionally, they're budget-friendly so I always keep a pack in every bathroom and in every bag so I can wipe my face on-the-go too. No one wants to look like a panda with mascara pouring down your face when you're heading to a meeting or even just picking up your kids at school. Well, at least, I don't! Sometimes, I forget I'm wearing makeup and I started rubbing my eyes and end up getting panda face. Not anymore. These towelettes remove even waterproof mascara in a just a few seconds.
I found Equate Beauty Fragrance Free Makeup Remover Towelettes in the cosmetic section with the other facial cleansers at my local Walmart. Moms, do yourself a favor and head to your local Walmart to purchase a few packs of Equate Fragrance-Free Makeup Remover Towelettes. Thank me later!