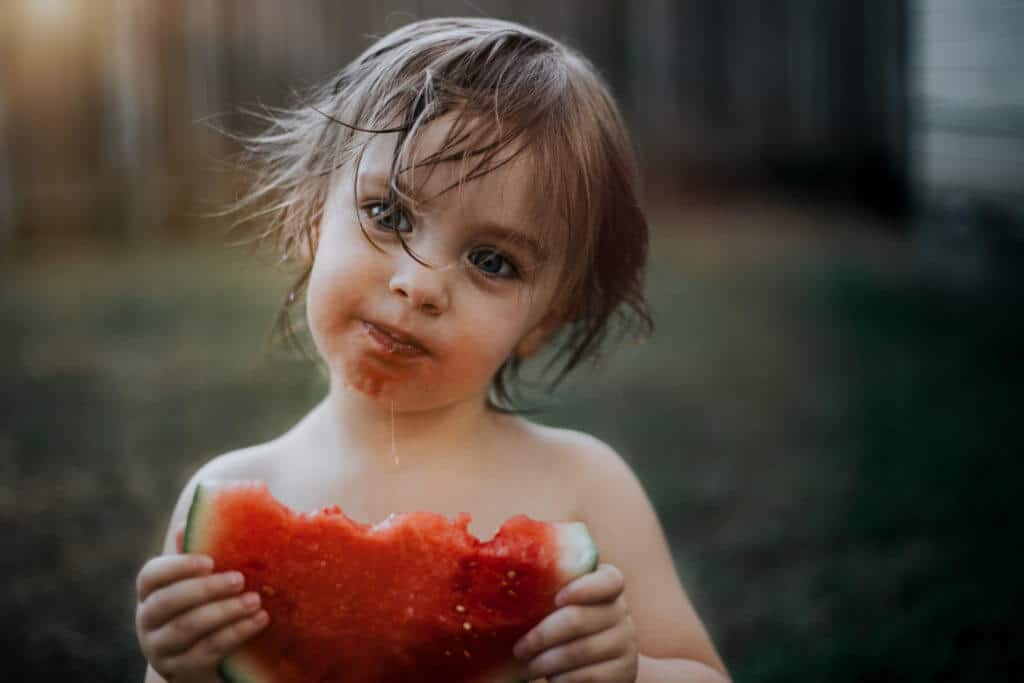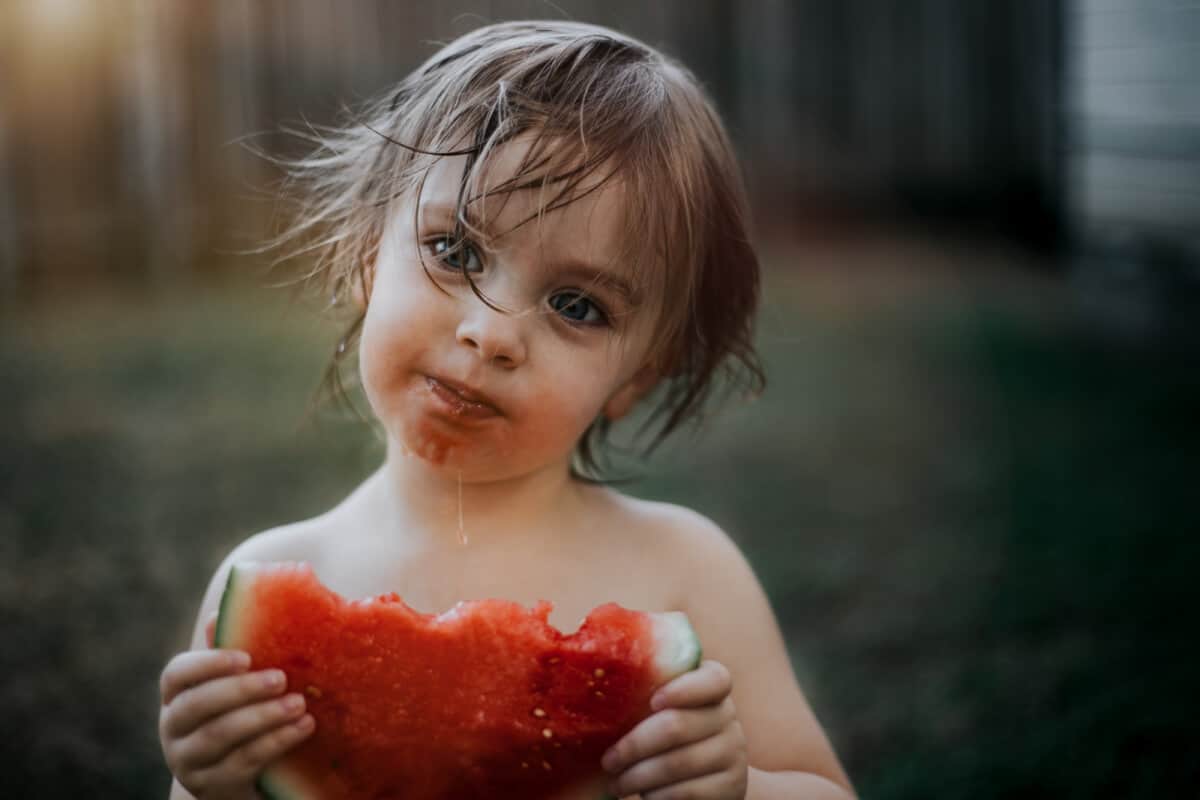 Thanks Beddy's, for gifting us adorable zipper bedding – all opinions expressed are my own. Use code AUTISMCAFE for a discount at Beddy's
Last year, Jude was evaluated for autism*. He showed some red flags but also a lot of encouraging signs. Since he was just shy of 18 months, the developmental pediatrician was unsure whether he had autism or whether his developmental delays were due to not having a peer model among other things. Children learn by watching and imitating, and since his big brother, Charlie, is severely autistic, Jude didn't have a good role model. The doctor recommended we enroll Jude in school to see if being around neurotypical children would help with his development. We did and it made a drastic difference. Sure, he still has issues and delays in several areas but overall, the progress is amazing. One of the reasons we chose a Montessori school is because we liked the concept of teaching children to do things themselves. Independence is important for children.
Benefits of teaching children to be independent
Of course, when your child is an infant they rely on you for everything. From diapering, to feeding, to physically transporting them, you do everything. As they grow, though, it's important to let them figure things out by themselves and become more independent. Here are 3 benefits of encouraging independence:
When you let your child do things on their own, they're proud of themselves and it gives them a sense of self-worth. We make sure to always praise Charlie and Jude when they do something on their own. Even little things like putting a wrapper in the trash, or putting their plates in the sink. They become more confident when faced with challenges.
Instead of telling your kids what to do, offer them a choice of two. It makes children happy when they have the ability to choose.
By doing things on their own, toddlers gain first-hand experience. If we do everything for them, they won't learn to do anything by themselves.
How to encourage your child to be independent?
I think patience is key. It's important for parents to be patient. Of course, it will take your child more time to accomplish tasks you could have done for them in a few seconds but in the end it's totally worth it.
Moreover, you can buy items that facilitate independence. For instance, buy slip on shoes instead of shoes with laces so they can practice putting their shoes on on their own. Start with easy tasks and increase the difficulty as your toddler masters the skill.
I've also recently came across Beddy's which is another great way to encourage independence in children.
Beddy's: Encourage independence in children
Beddy's is bedding for the entire family, but they're different than your regular bedding. They're all in one: the fitted sheets + the comforter, attached with a zipper! They go in like fitted sheets and zip all around the bed like a sleeping bag. Yep, making the bed just became a lot easier. If your child knows how to use a zipper, then he knows how to make the bed. Jude gets so proud of himself when he makes the bed. He won't let me help him so I let him do it.
They're super cute, and you can let your child pick their favorite pattern on the website. They have a wide variety of designs, so you'll find one you love. All their beddings come in different sizes, from crib size to king size. And, they're really comfortable and soft which is a must when you have a child with sensory issues. The inside of Jude's Beddy's set is made of minky, and I love it so much.
You can shop Beddy's right here —> CODE AUTISMCAFE for a discount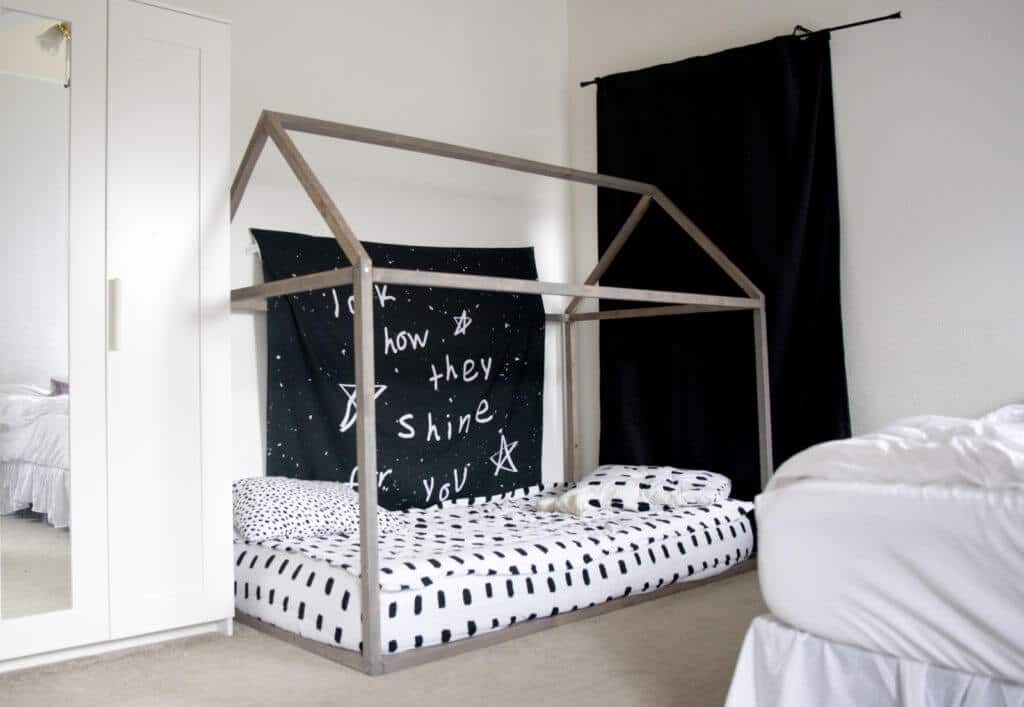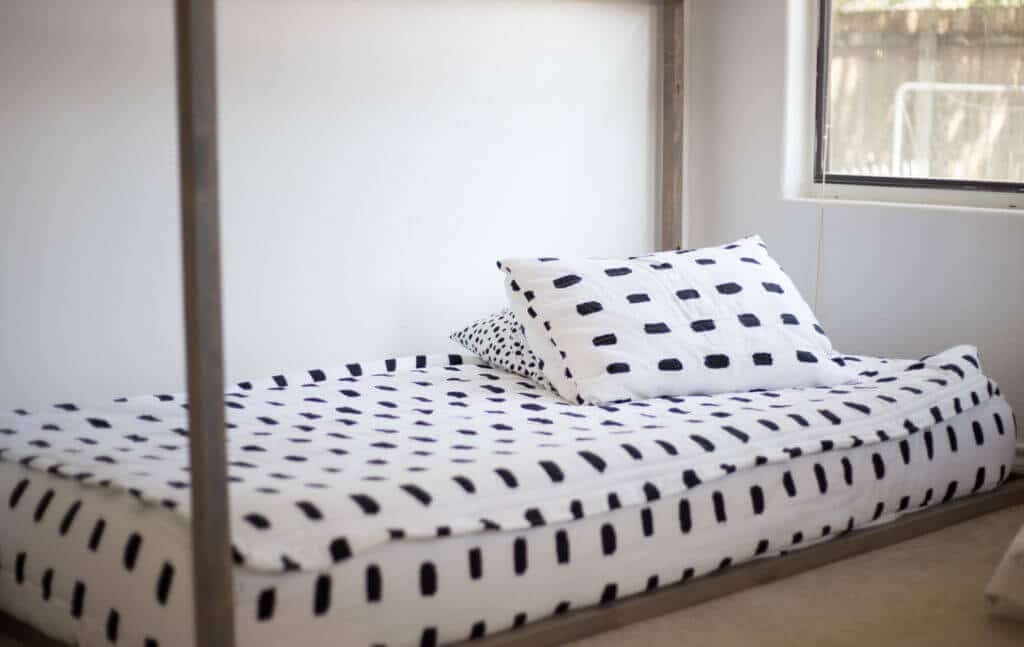 Note: Jude has since been diagnosed with autism