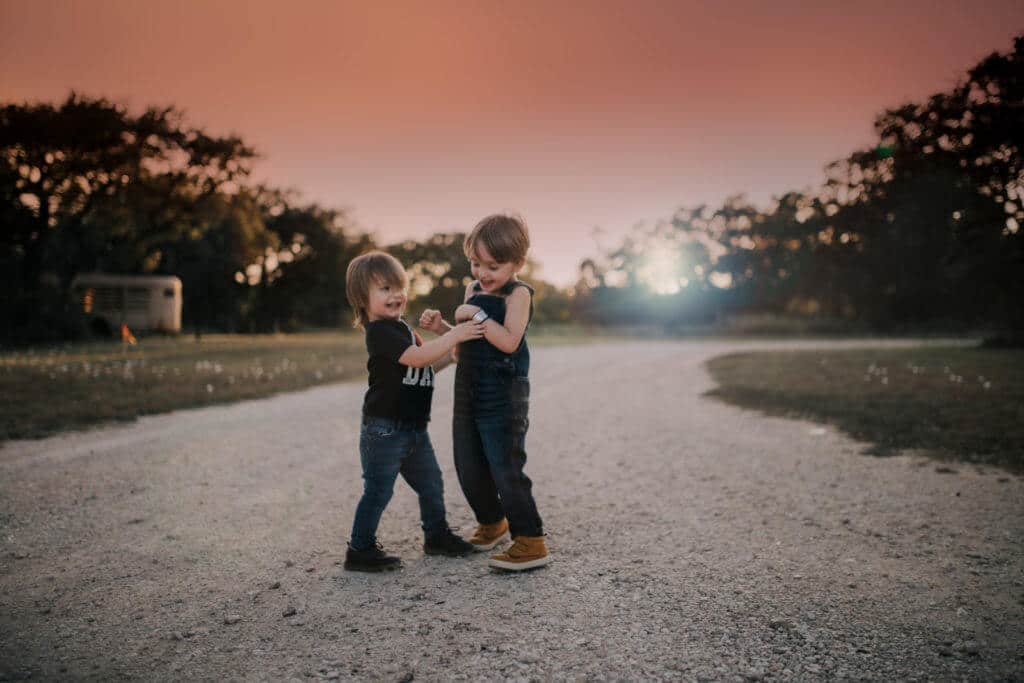 This post is sponsored by Everywhere Agency on behalf of OshKosh B'gosh; however, all thoughts and opinions expressed are my own.
August is here which means that the first day of school is right around the corner. It's going to be here before we know it! Whether you child attends preschool or regular school, it doesn't matter: we all want to find great quality, stylish, and budget-friendly clothes when we shop. Both Charlie and Jude go to school now. Jude goes to a Montessori school 5 days a week and Charlie has therapy 40 hours a week which is sometimes in a group setting. This year, I got their new school outfits at OshKosh.
OshKosh: The perfect store for back to school outfits
I've always loved OshKosh. My mom used to dress me in OshKosh when I was baby. I have pictures of myself wearing the classic OshKosh overalls when I was a toddler. My husband too. "OshKosh B'Gosh", he used to say as a toddler. 🙂
The brand holds a special place in my heart. I actually got Charlie these classic overalls too as they're timeless and you can wear them many different ways. You can add a flannel for a fall look, or wear them with nothing under in the summer. One of my favorites, though, is with a henley or white t-shirt for that classic look.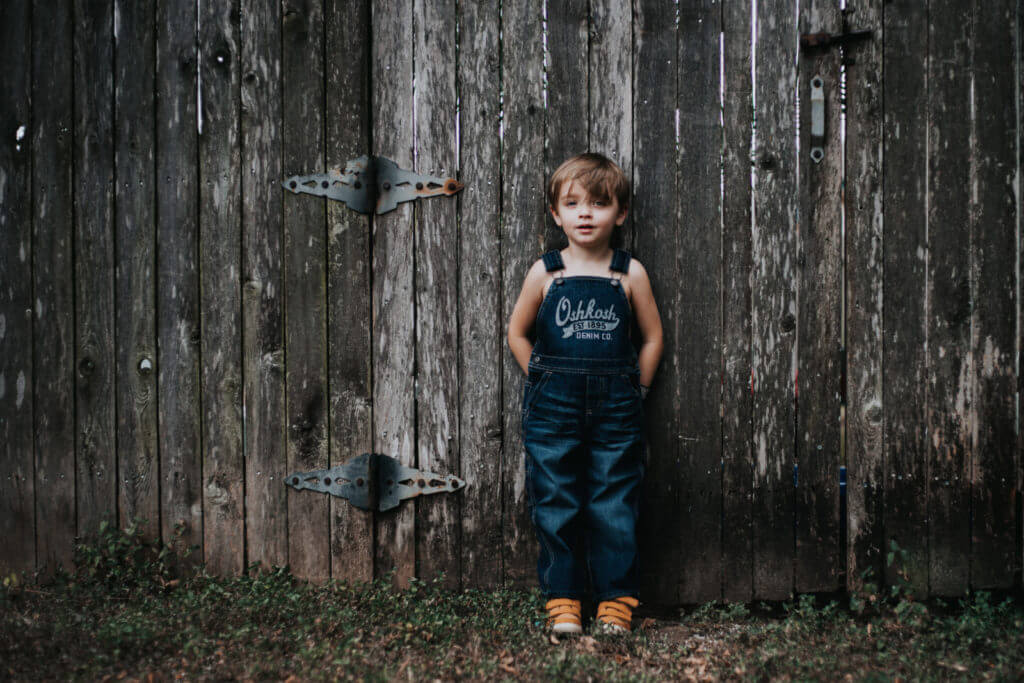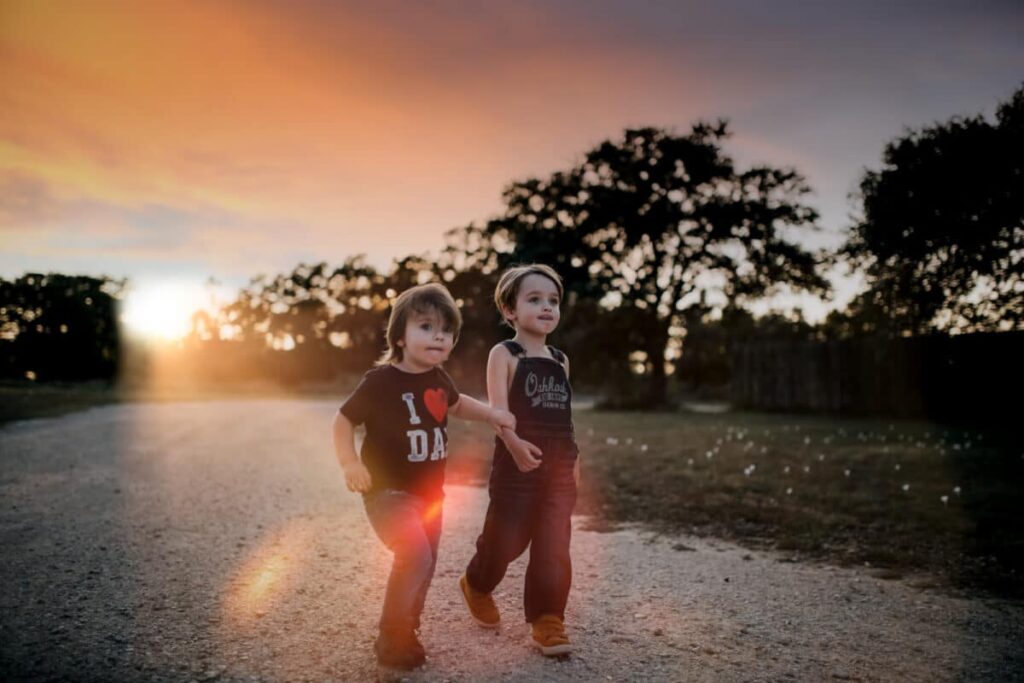 Easy to mix and match
One of the best parts about OshKosh is how so many of their tops and bottoms work together in many combinations. They're great for mixing and matching. They also have a nice selection of denim, whether you want skinny or straight, or light, medium or dark wash. I got the boys the same cute pair skinny jeans. They have an adjustable waist which is awesome when you have a chubby toddler and a tall and lean kiddo. Pair them with one of the many graphic tees they offer and you have a stylish, comfy, fun outfit. How cute is that? Perfect for school!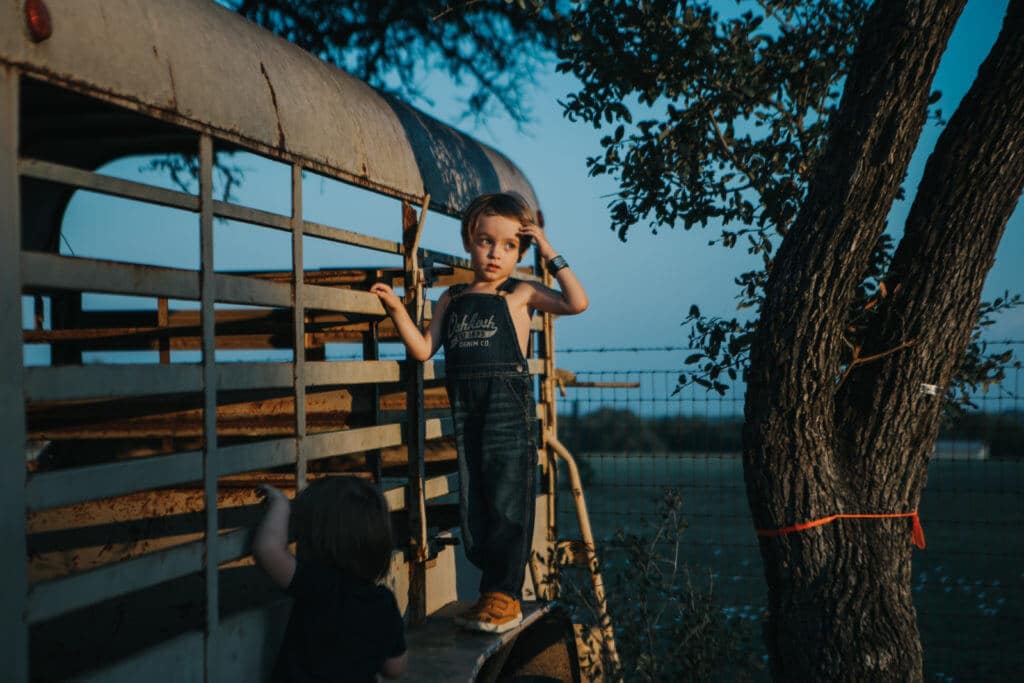 Great shoes for everyday wear
OshKosh also has a wide selection of shoes. They have sneakers, water shoes, boots, and shoes without laces like moccasins. I found these shoes on the OshKosh website and I love them. They're pretty, the boys are comfortable in them, and they protect their feet very well when they're playing outside on the rocky and gravelly surface at the park. Plus, they look amazing with those overalls or jeans.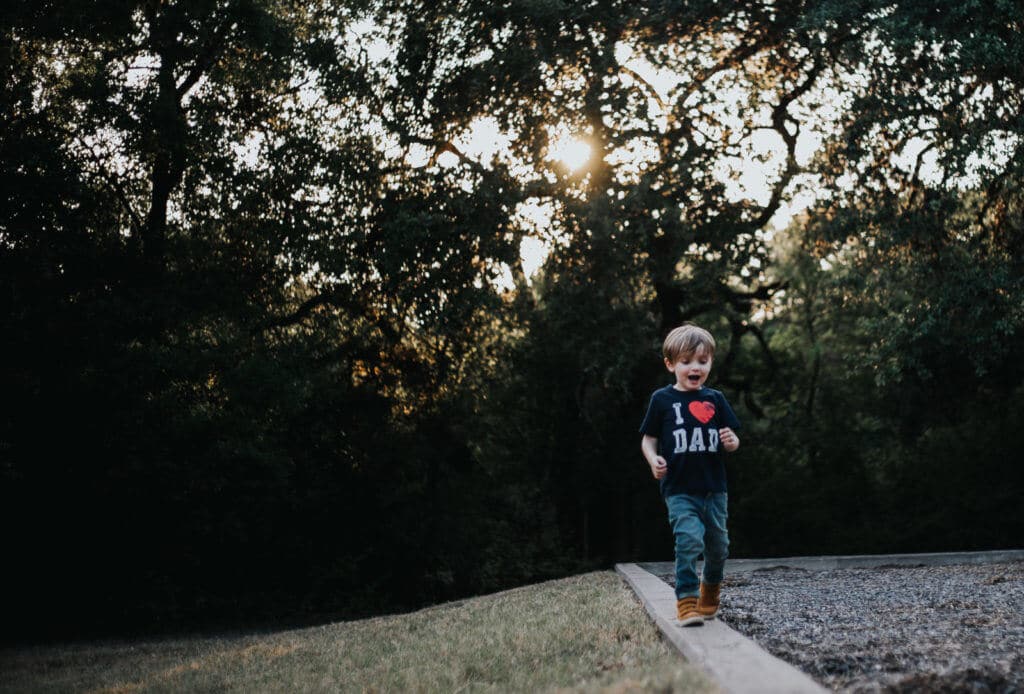 If you made it this far, here's a coupon code
OshKosh really nailed it with their back to school clothes this year, and shopping for all the stuff I got for my boys was really easy too. Luckily, the brand is budget-friendly, and you can even use this coupon code:
[su_highlight]OKBG3352[/su_highlight]
for an additional discount. Plus, you get free shipping on orders over $50. Can't beat that! Check it out so you too can save a little money during this back to school season. Check out this link to find a store near you: OshKosh Store Locator