This post is sponsored by Everywhere Agency on behalf of OshKosh B'gosh; however, all thoughts and opinions expressed are my own.
You know something I love about the holidays? Getting all dressed up in beautiful and cozy clothing. Living in Texas, there are only a couple of months a year where we can bundle up and enjoy cooler weather. Needless to say we take advantage of it every year. One of our absolute thing to do as a family is exploring. We love to go on road trips and day trips around Austin, TX and just explore and enjoy the wilderness. There are so many fun things to do during the holidays, I'm going to share a few of our favorite activities.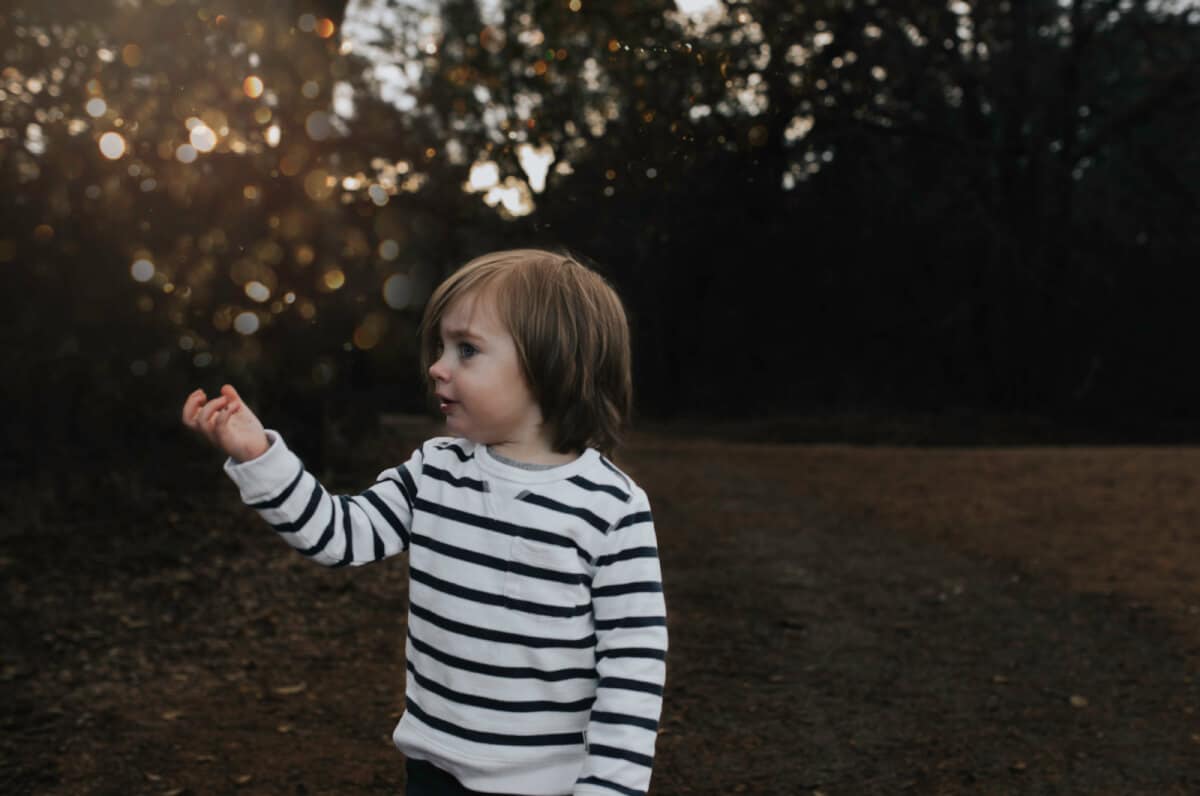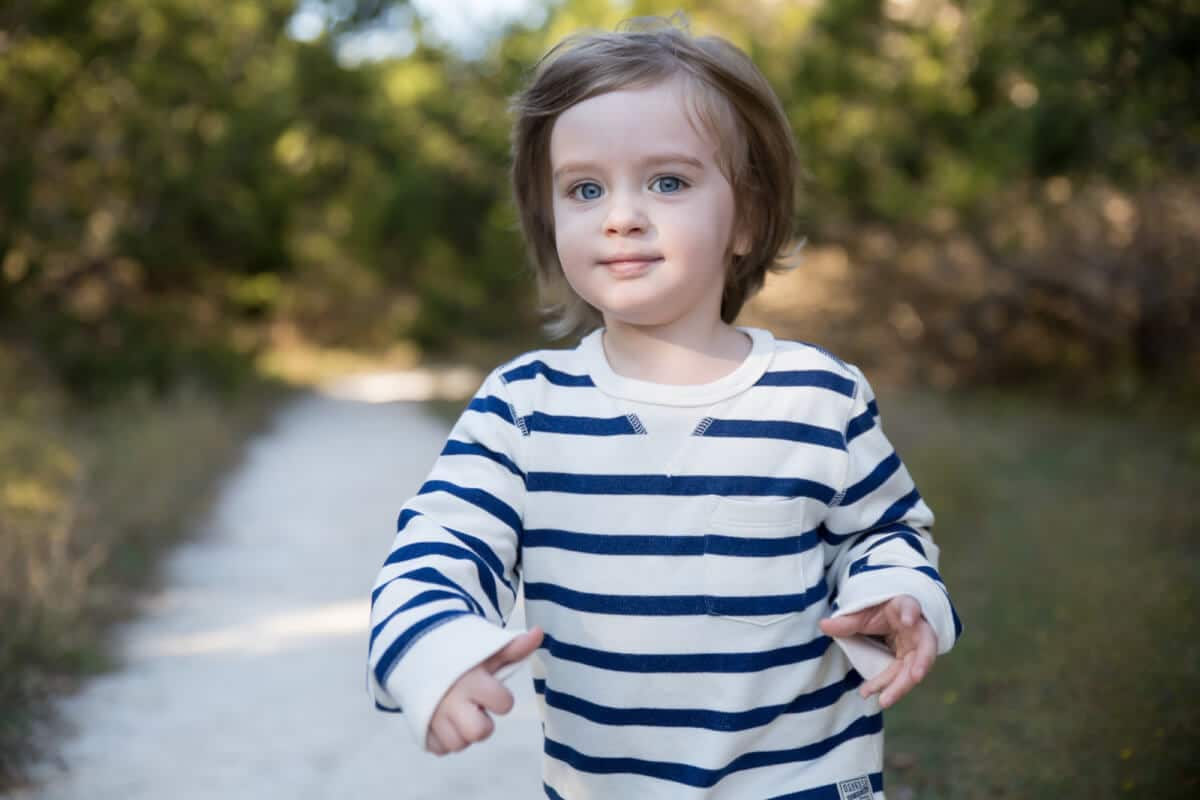 Great winter activities with children
Like I said, one of our favorite thing to do is exploring. The boys spend a lot of time inside when they're at school and in therapy, and then at home. They like playing on their tablets and watching TV, which is OK with moderation. That's why when we get a chance, we love going to the park and playground. The kids are happiest when they're outside. Since, they are so active, it's important that we buy them comfortable clothes that they can jump around in. I also like clothes that are durable because they can be rough. Oshkosh fits the bill. I've always been a fan of Oshkosh, my mom dressed me in Oshkosh when I was a bay too. I have this funny picture of myself throwing a tantrum in an old fashion Oshkosh sweatshirt. Needless to say, I'm emotionally attached to the brand. This striped sweatshirt has become Jude's favorite and he even wore it when it snowed in Texas!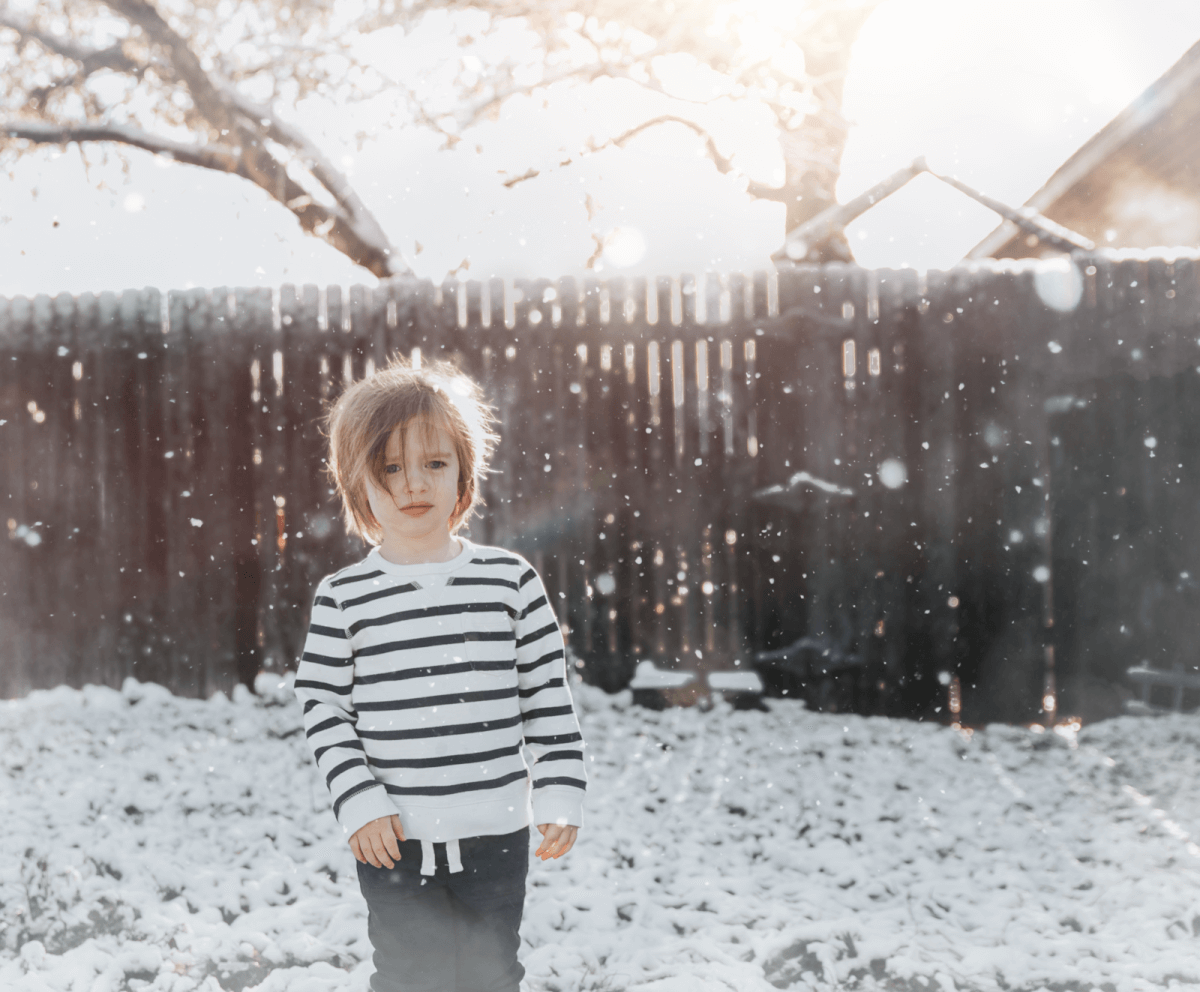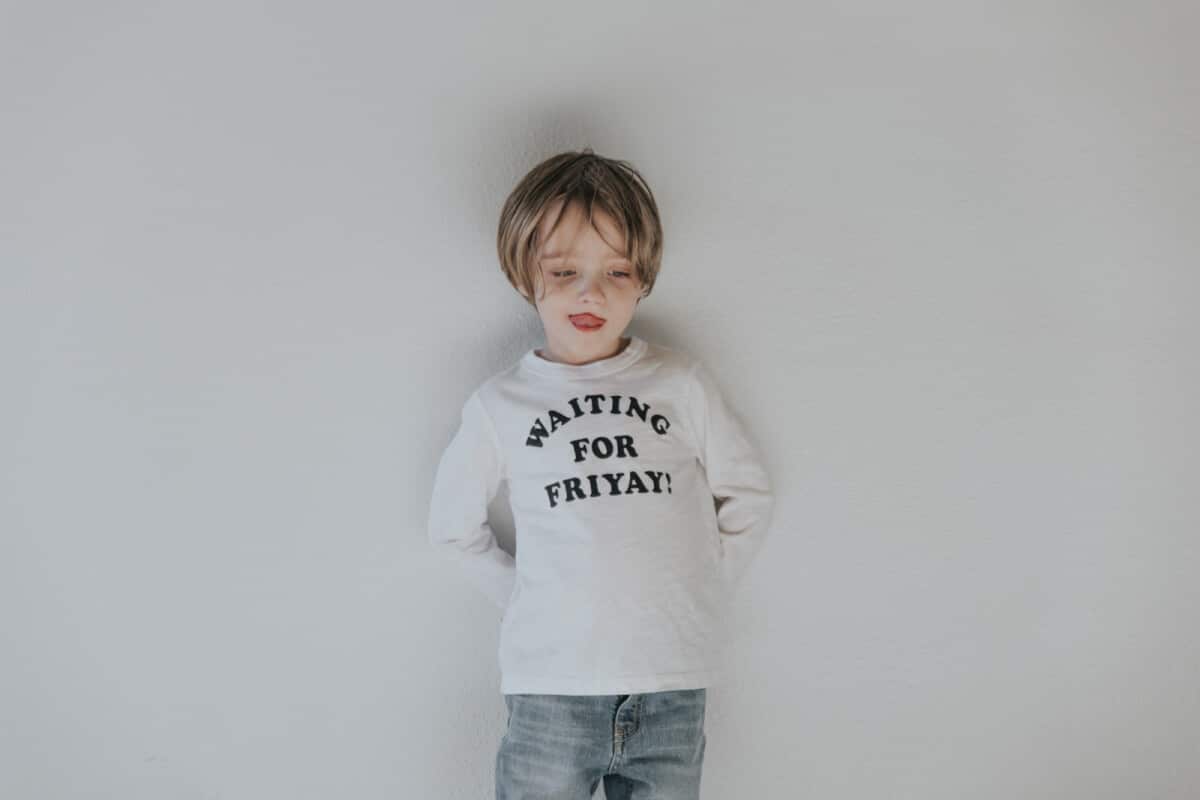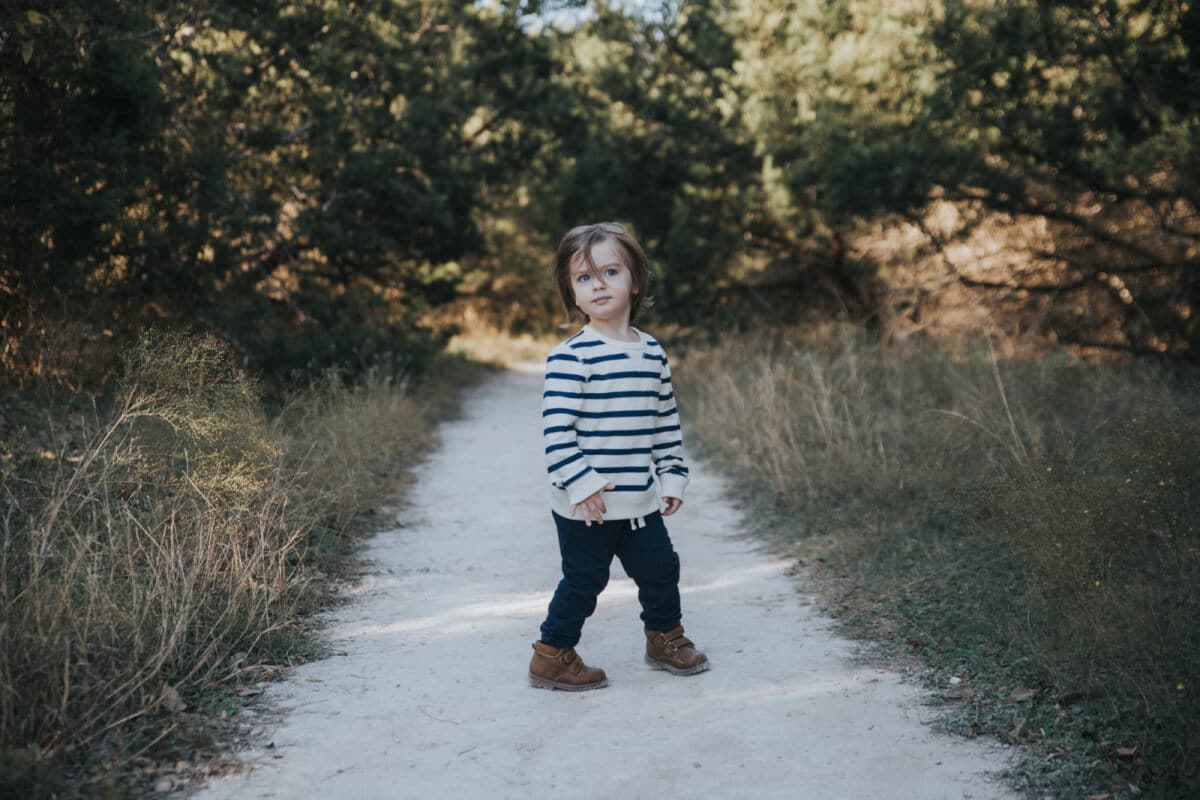 What clothes to buy for the holidays
Beyond comfort, I also look for clothes that are stylish. There are so many great picture opportunities this time of year. Between Thanksgiving Dinner to Christmas morning, I want the boys to look adorable and be cozy at the same time. I bought this Oshkosh sweater for Jude which will be perfect for pictures with Santa and at the Christmas tree farm.
For Charlie, I got a few long sleeves t-shirts because he loves them and some classic skinny jeans. They have an adjustable waist sio the fit is perfect.
And to complete the look, I got these amazing boots. They are so cute, and very easy to put on which is important for me. We got tons of compliments on their outfits. Pretty cool, isn't it?!
Oshkosh clothes are also perfect for just getting cozy inside, and watching our favcorite TV shows. Jude approves!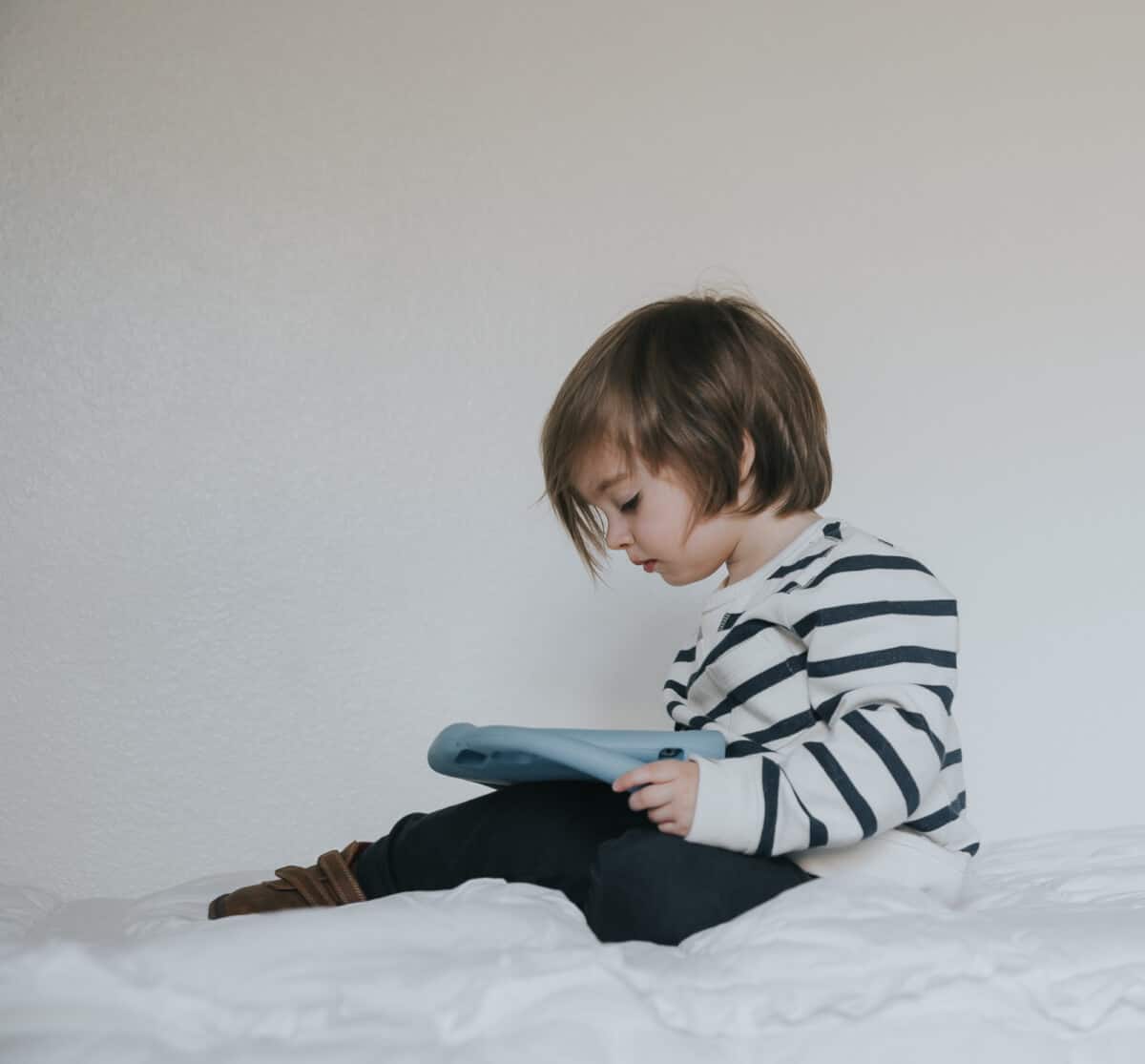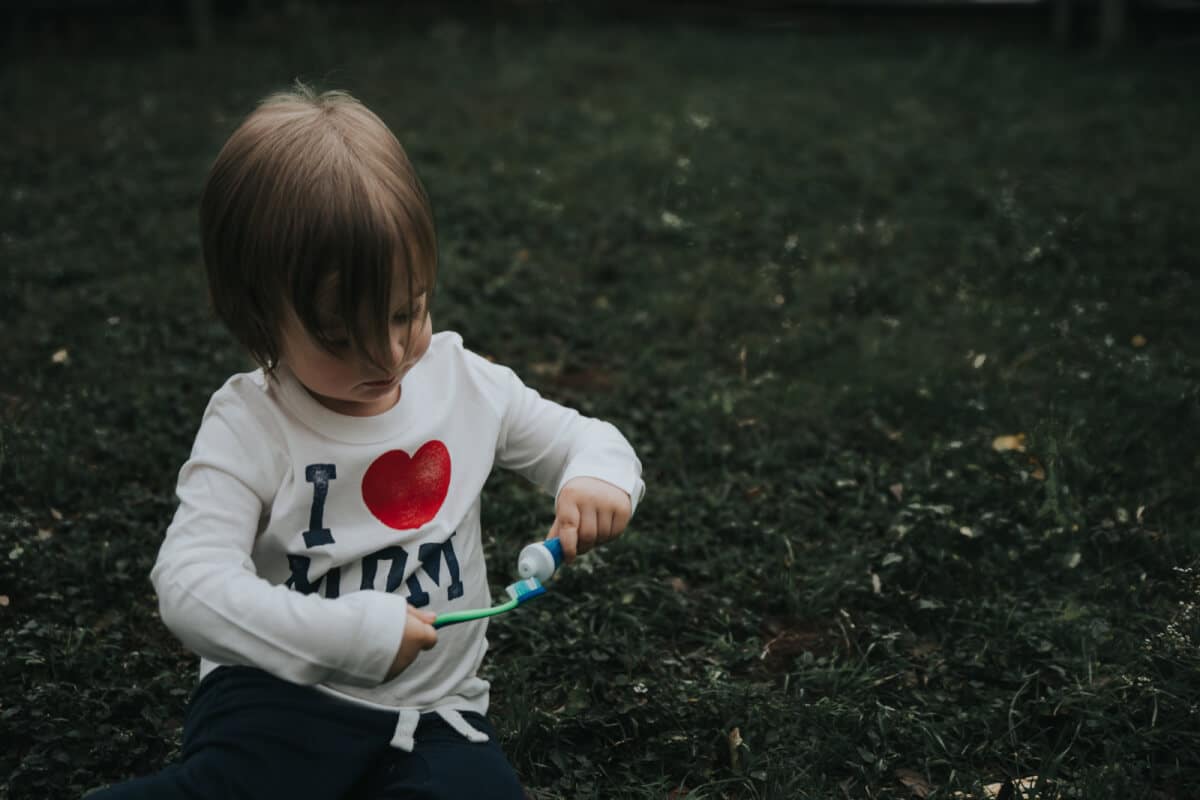 Deals and promotions
Who doesn't like to save money on their favorite clothing? Oshkosh has a few awesome promotions going on right now. First of all, the first 100 people to any store will receive a gift card worth up to $100. Depending on when their local store opens the deal either starts on 11/23 or 11/24. If the store opens on 11/23, the dash in to win is on 11/23. If their local store is closed on 11/23, then the dash in to win event is on 11/24. Check local store listings for store hours.
Additionally, you can take 20% off $40 or more purchase.
In-Store: 037264
Online OKBG3418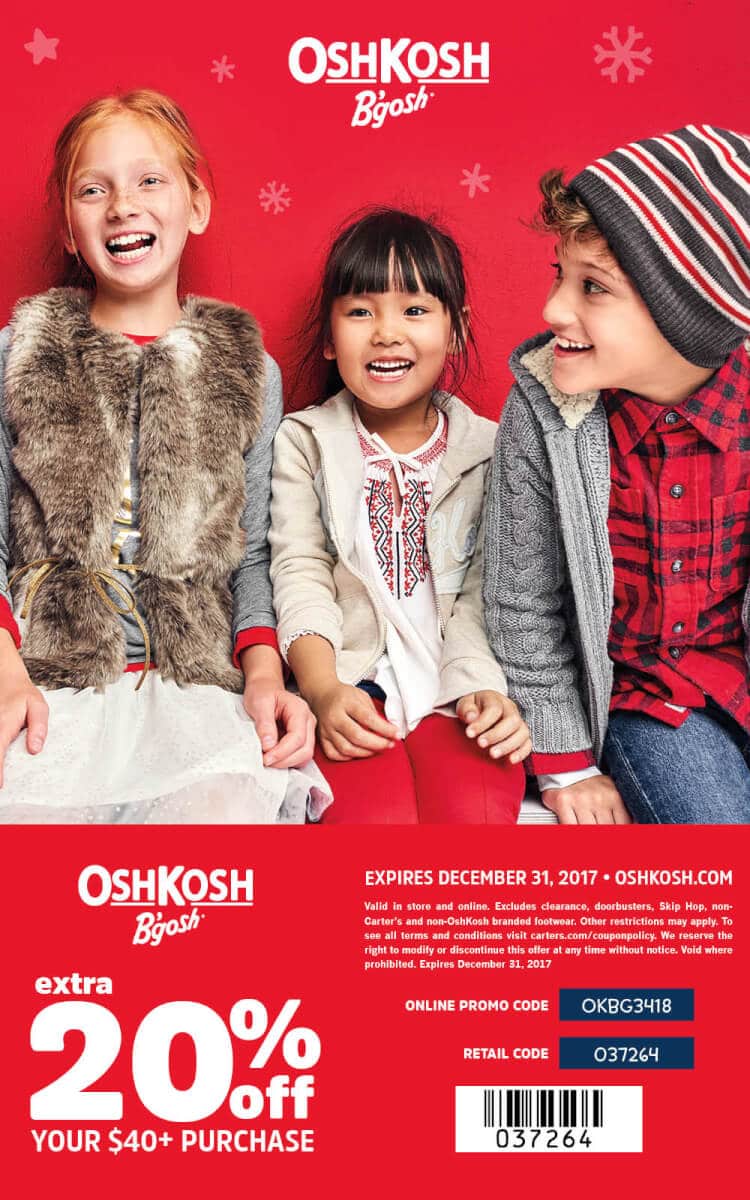 Happy Shopping!